Savage X Fenty is releasing subscription boxes, so Rihanna will basically curate your lingerie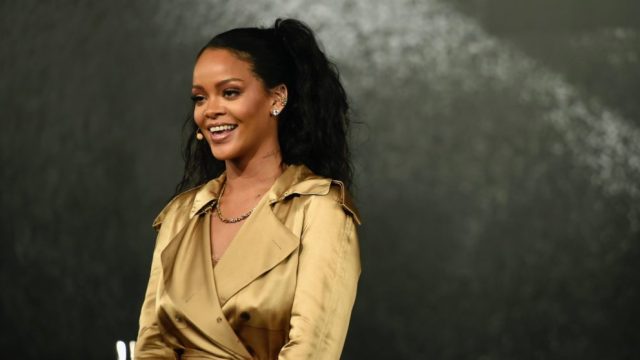 These days, you can get a subscription box for pretty much anything. Fancy yourself a major Harry Potter fan? There's a box for that. Into slime? (Yes, slime.) You can get a box of it delivered to your door every month. And now, the subscription box of our dreams has arrived. Rihanna recently took to Instagram to announce that her extremely successful lingerie brand, Savage X Fenty (you may have heard of it), is getting into the subscription box game with a monthly release called Savage X Fenty XTRA VIP box.
https://www.instagram.com/p/BtUOpH8lXSg
"For my extra VIP members only is our VIP pack, with a bunch of pieces that I hand-selected," Rihanna said in a video posted to her feed. "This is super-duper limited in quality. So if you want in on this, you have to become a member for access."
https://www.instagram.com/p/BtVALqTFOhy
"$160 in a box comes to you for $59.95. Tell me I'm not looking out for my girls," she continued.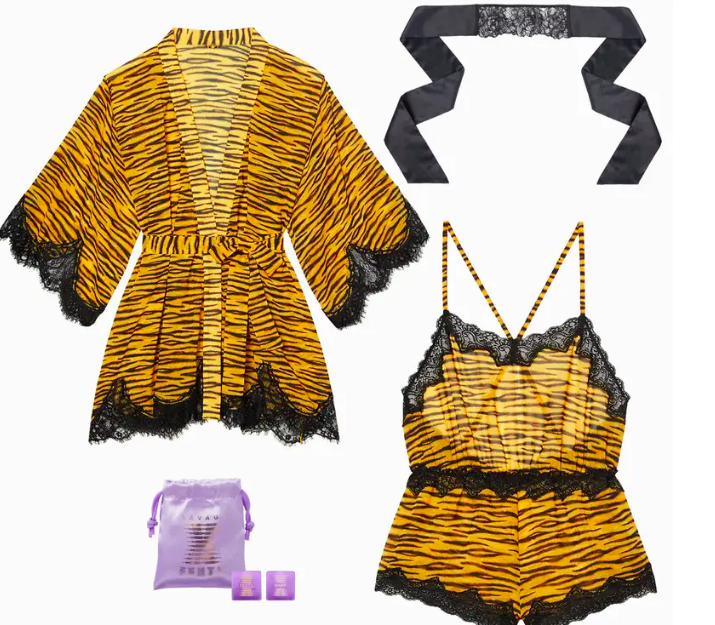 In the first subscription box, you'll get the tiger print set Rihanna's wearing in the announcement video, plus accessories like Truth or Dare dice and a lace blindfold. You can learn more about the Savage X Fenty XTRA VIP box (and, of course, sign up for yourself) at savagex.com.