15 perfectly satisfying Disney food moments
1. When Belle takes her tiny taste of the Grey Stuff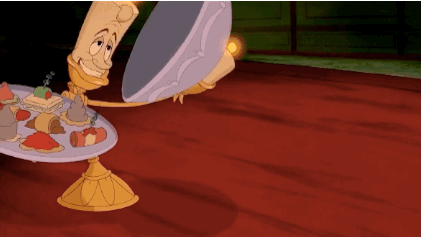 Oh, come on, Belle. No one is that good at taking a tiny dollop of frosting.
2. The milk and sugar poured in to Belle's bowl of oatmeal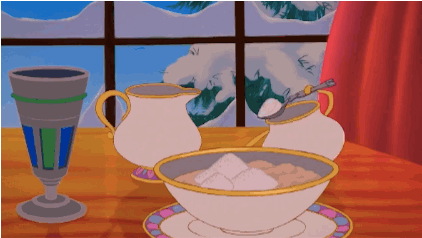 Admit it, you could watch the milk hit the oatmeal and sugar piles allllll daaaaaaay.
3. These way-too-perfect cupcakes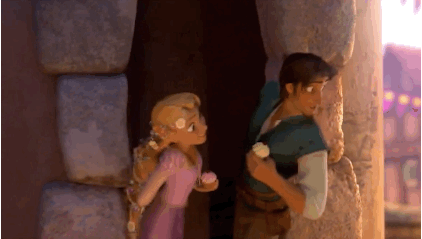 These Tangled cupcakes were probably baked by a world renowned master chef, who has mastered the art of frosting.
4. Snow White's cutting off the pie crust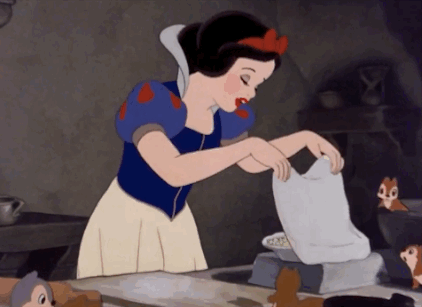 Yeah, sure, Snow White is the fairest of them all, but we really need to talk about her impeccable pie making skills, and how she, in one simple swoop, manages to cut away all the excess pie topping.
5. These birds crimping the edge of the pie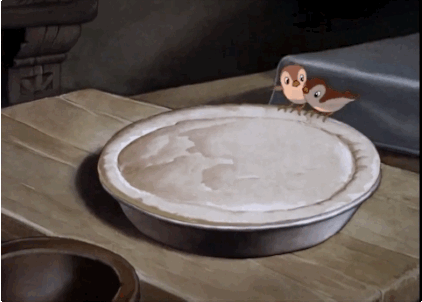 If synchronized baking was an Olympic sport, these birds would win Gold.
6. And these forest creatures frosting a pie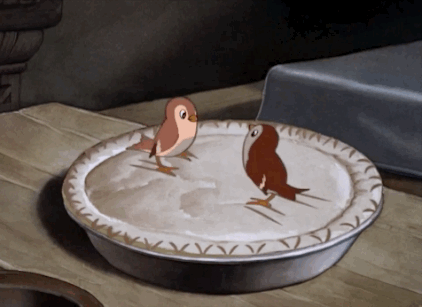 And the birds can just perfectly spell out the word GRUMPY? Humans can't even do that!
7. The biscuit dipping action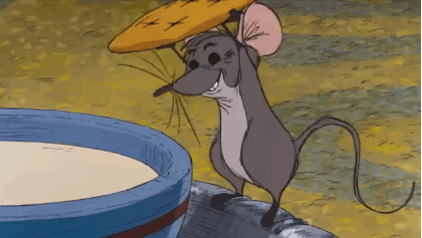 Raise your hand if you used to try to copy this moment from the Aristocats as a child, and failed every time.
8. The leaning tower of cheese-a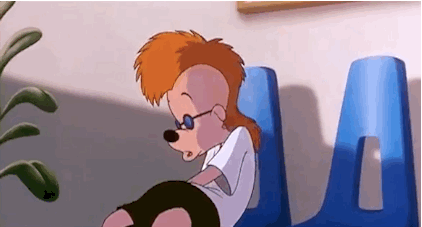 Don't try this Goofy Movie moment at home because for you, a non-cartoon character, it will end in nothing but a mess.
9. Pudge's swimming with his peanut butter and jelly sandwich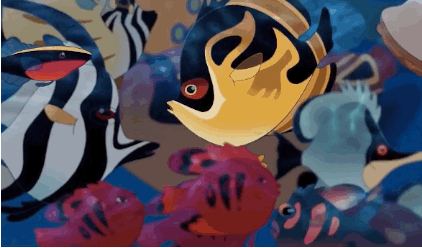 Why does Pudge the fish from Lilo & Stitch have a peanut butter and jelly sandwich? Because he can predict the weather, duh.
10. All of Ratatouille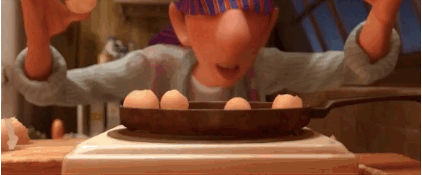 You will never ever be able to crack an egg like that yourself. Might as well watch it on repeat.
11. Alice grabbing the mushroom pieces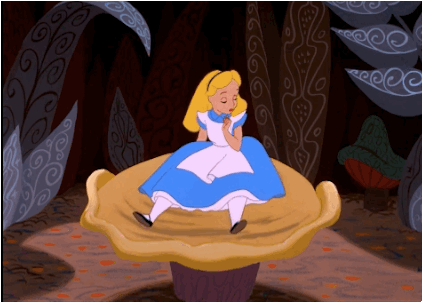 Wonderland is magical, sure. But pulling off two perfect mushroom triangles, like it's no big deal? Those triangles are so… triangle-y, and look like a soft cake you want to chew on.
12. Aladdin's loaf of bread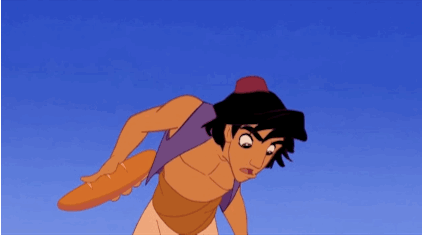 It looks so perfectly baked: Crunchy on the outside, soft and warm on the inside, and so so round.
13. Kevin biting the chocolate bar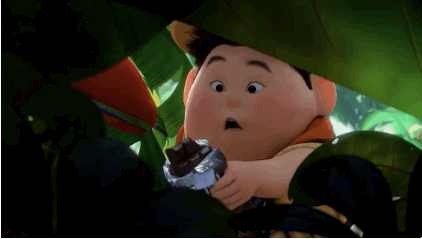 Kevin's a bird, and Kevin has a beak, and Kevin takes the most perfectly portioned pieces of chocolate in Up.
14. Anna's ability to daintily stuff chocolate in her face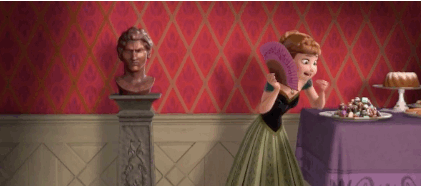 Only Princess Anna could shove half a dozen truffles pieces into her mouth without smearing chocolate absolutely everywhere.
15. Ralph gifting his super round and shiny red cherry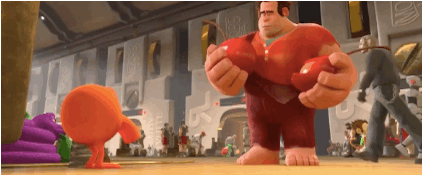 Have you ever seen such a shiny, round, juicy cherry with an intact pit before? No, because they don't exist.