The satin and silk pillowcases to shop now (your skin and hair will thank you)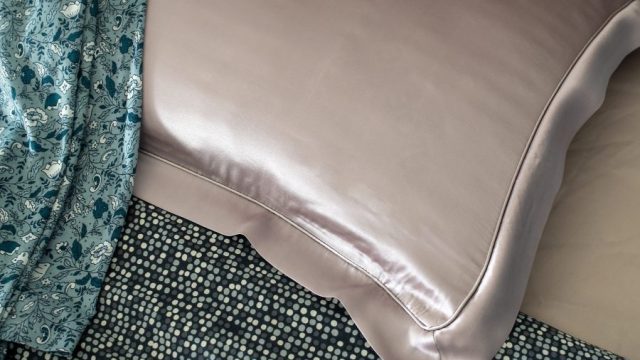 You've likely seen luxe satin or silk pillowcases popping up on your IG feeds, with everyone from Gisele Bündchen and Victoria Beckham to Kourtney Kardashian and Chrissy Teigen swearing by them. In fact, celeb hairstylist Jen Atkin has even hopped on board with Slip, becoming a brand ambassador for the super popular silk pillowcase brand.
So what is it about these silk pillowcases that has everyone so obsessed? Hint: it's not just that they look insanely chic and luxurious, or that they're cooling and comfortable to rest your head on. Believe it or not, satin and silk pillowcases are also beneficial for your skin and hair. The ultra-smooth pillowcases work to keep hair breakage and frizz at bay, and prevent creases and fine lines from forming as you sleep.
The smooth, friction-free materials allow your hair and skin to gently glide along the pillowcase as you toss and turn at night, rather than tugging and rubbing on skin and hair, movements that eventually leads to wrinkles (think about those deep creases you wake up with after a long, deep sleep) and hair breakage.
Below are some of our favorite satin and silk pillowcases on the market, in a wide range of price points (because something that looks this luxe doesn't have to cause a huge dent in your wallet—we promise. Shop our picks below.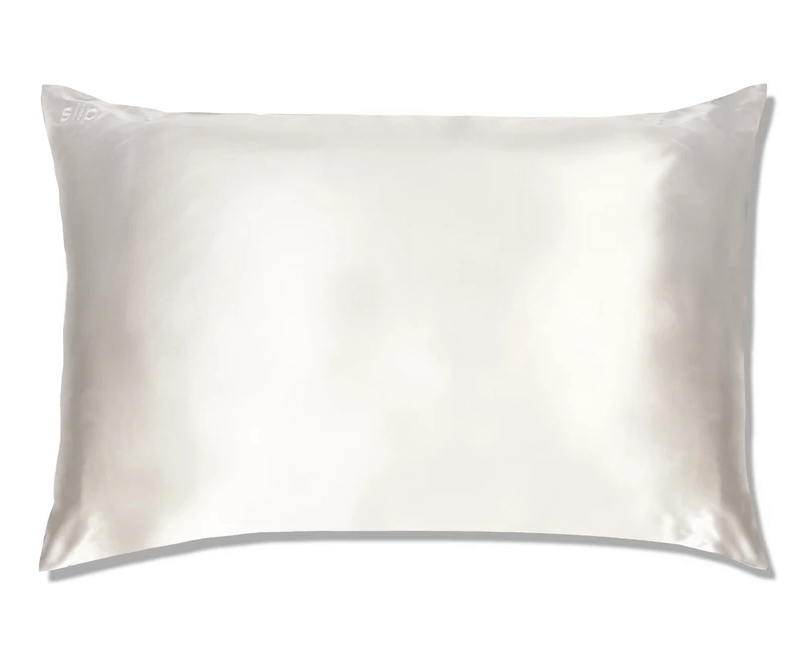 The OG, this silk pillowcase is available in nine different colors, so you can match your current bedding even while upgrading your pillowcases.
2Lilysilk 19 Momme Print Silk Pillowcase with Hidden Zipper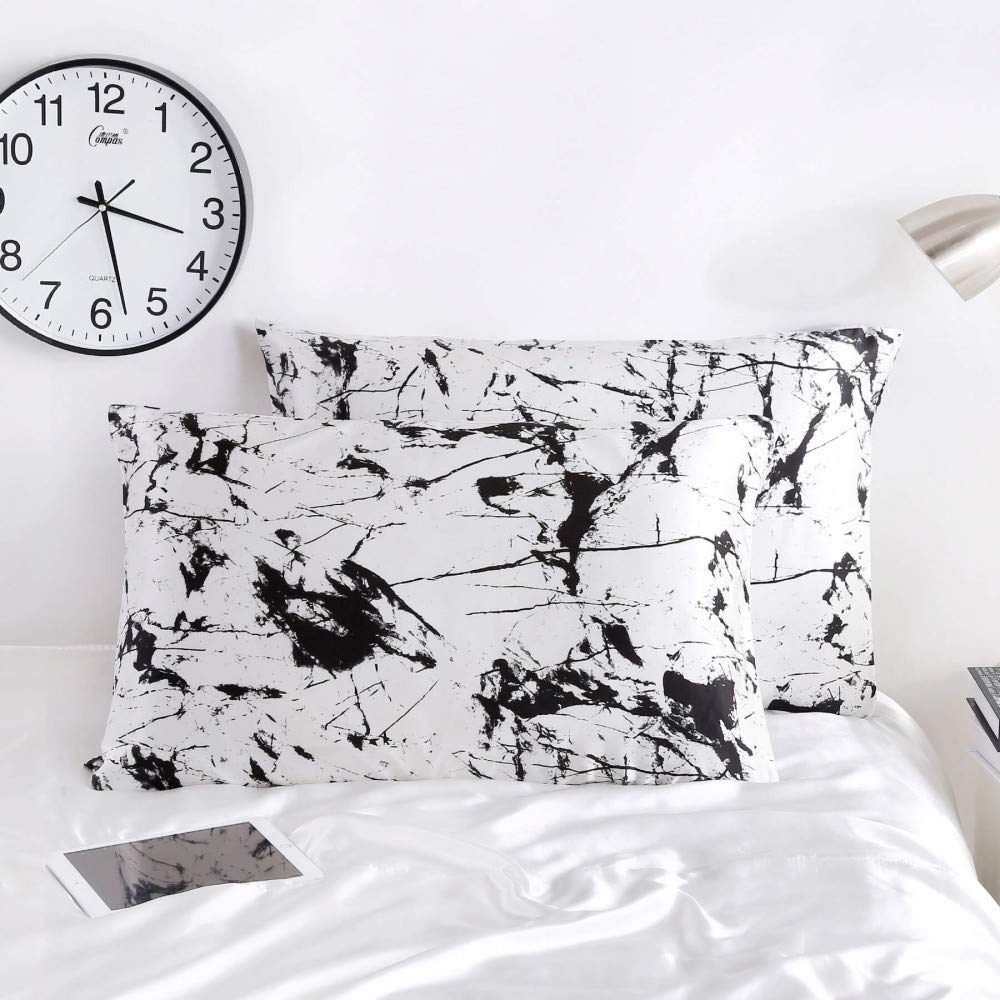 The most Instagram-worthy silk pillowcase there ever was.
3Kitsch Rituals Satin Pillowcase
This Kitsch pillowcase is made of satin charmeuse to protect your hair from frizz and breakage as you toss and turn at night.
4Branché Charmeuse Case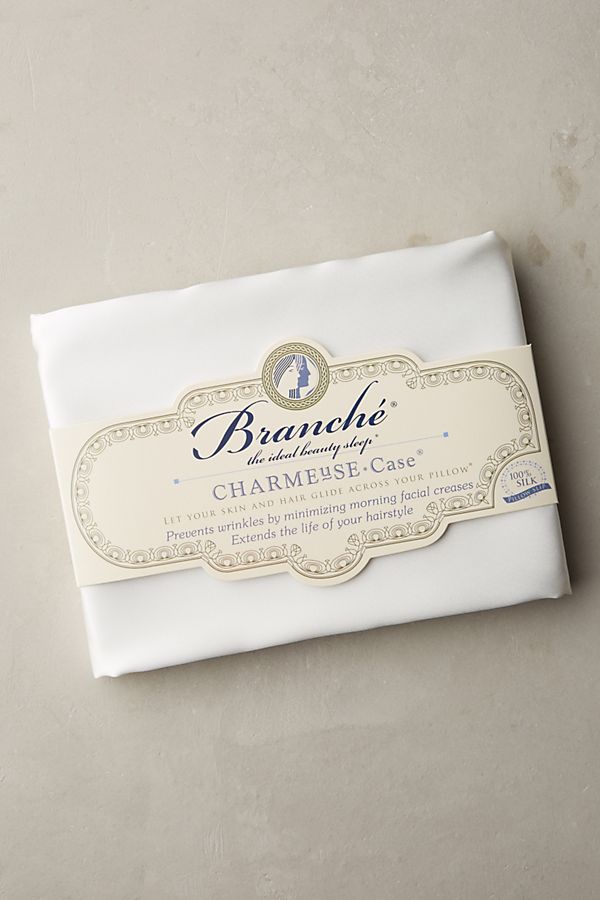 Want to feel like royalty while you sleep? Opt for this Branché silk pillowcase.
5DryBar Slumber Party Silk Pillowcase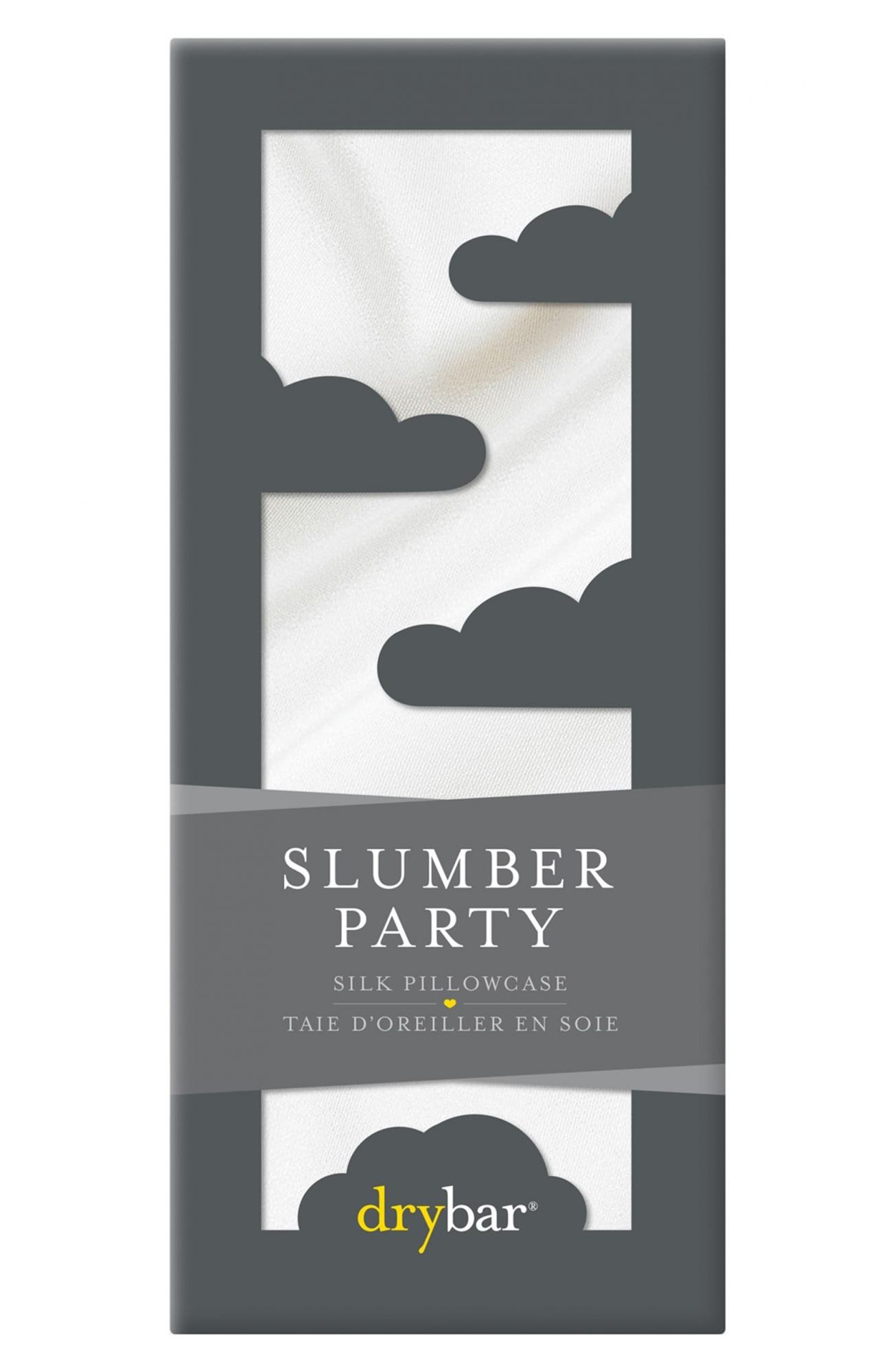 You just know a DryBar pillowcase will do your hair good.
6Mulberry Silk Pillowcase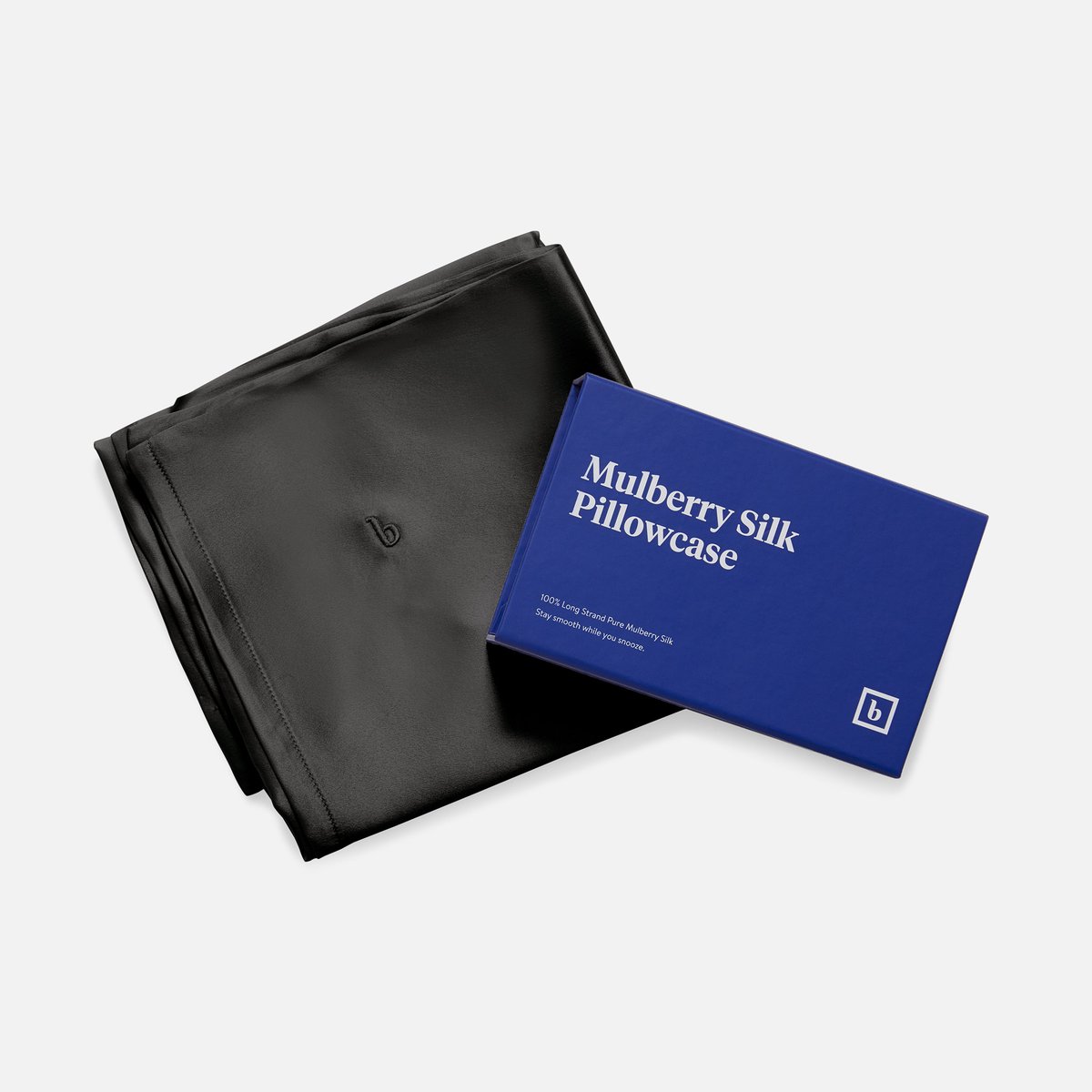 How chic is this black silk number?
7Sephora Collection Sleep Dreams Set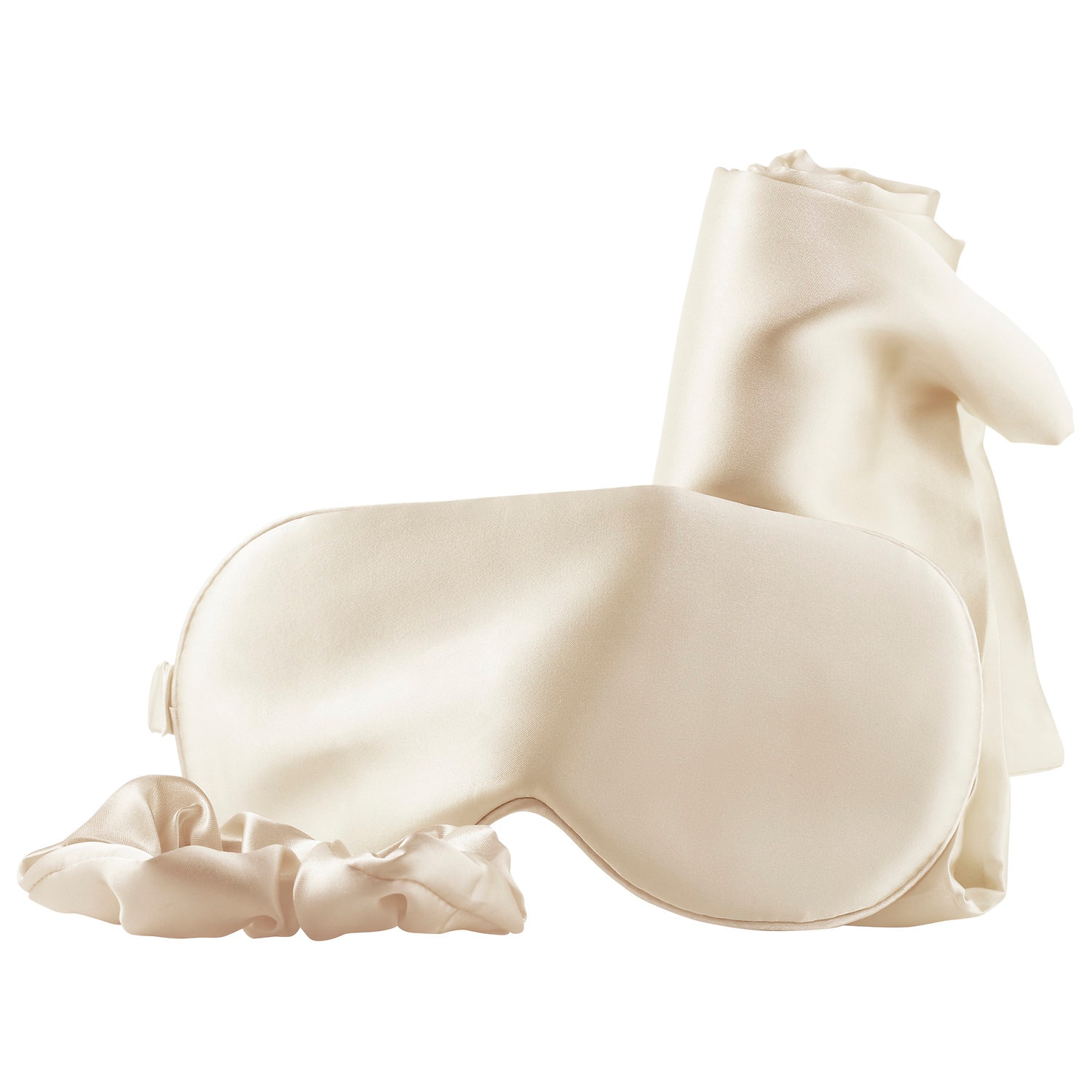 Complete with a silk pillowcase, scrunchie, and eye mask, this set has everything you need for a luxurious rest.
8Savvy Sleepers 100% Satin Pillowcase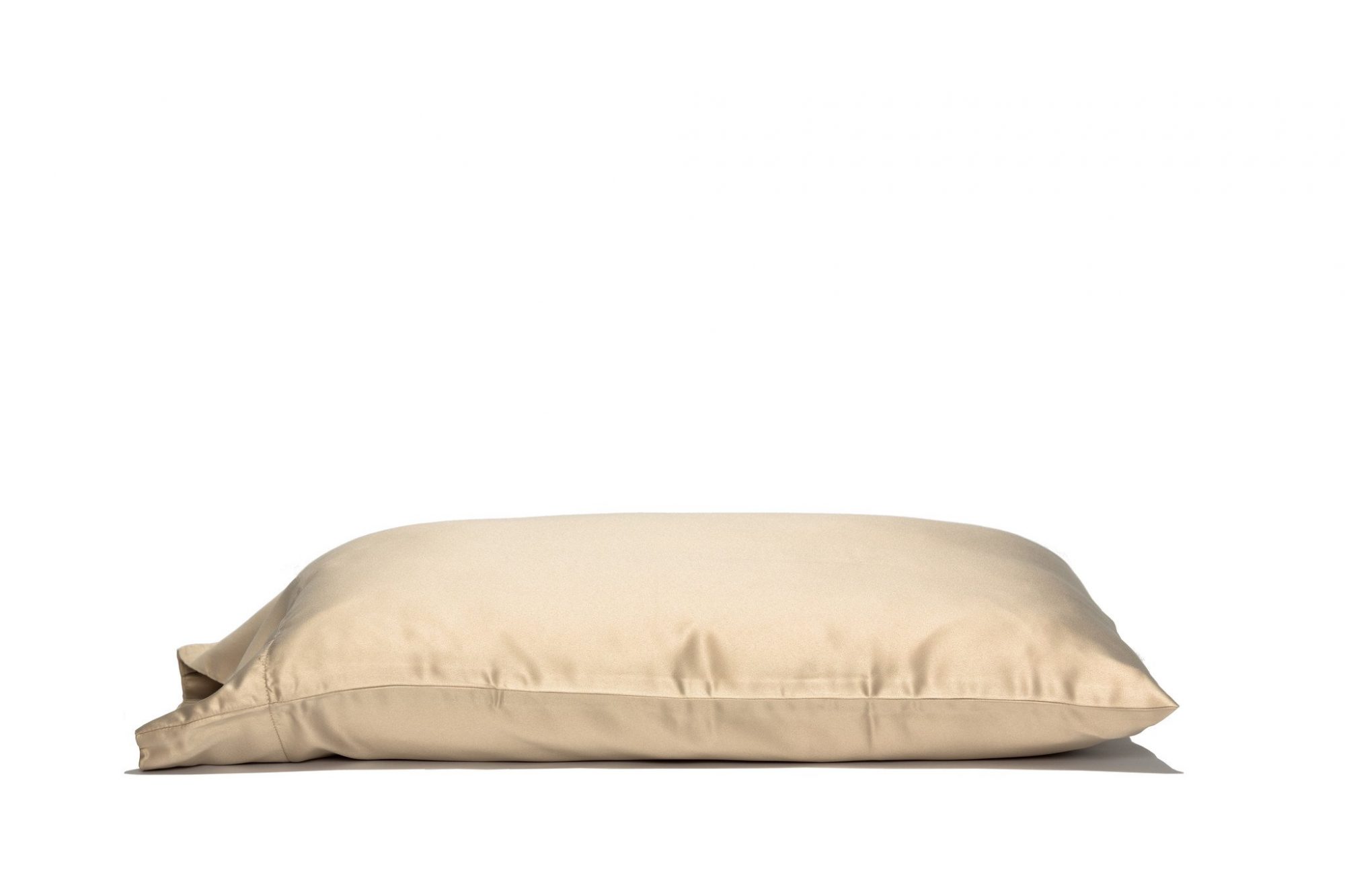 Wake up sans-creases, even after a long nap, with this 100% satin pillowcase.