Sarah Silverman channels Jackie O in her DNC appearance
We all love Sarah Silverman for her incredible wit and her amazing style, but this year, she added another reason for us to love her. Sarah stretched her voice and influence as she spoke out in this years democratic primary. She's gotten deeply involved in her support of Bernie Sanders.
But she's never lost the hilarious edge that we love her for.
false
So we're not even a little bit surprised that the Democratic Party invited Sarah to speak at the Democratic National Convention yesterday in Philadelphia, and Sarah killed it. She gave a funny speech about how to bring the party together after the contentious primary. And what's a comedian to do when she needs to be taken seriously at a major political event? Taking your cues from one of the chicest women to ever hit politics is a start.
Sarah was channeling some serious Jackie O in this amazing, chic dress and perfect updo.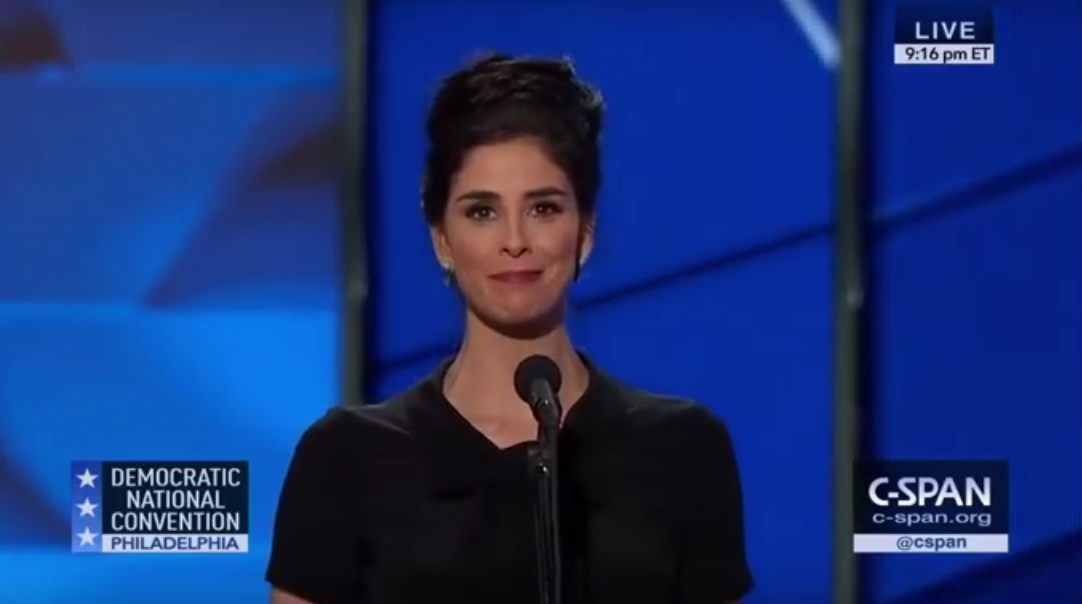 That gorgeous simple black with the little detail at the collar is effortless. And her hair has the volume and perfect style of a modern Jackie.
The likeness is pretty incredible: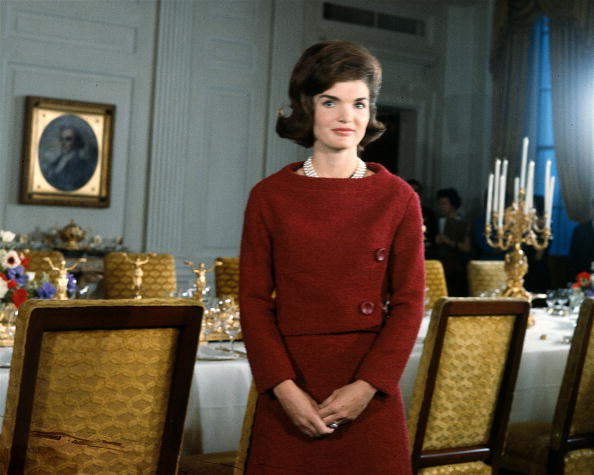 We all know that Jackie O was the queen of high, elegant necklines, perfectly tailored dresses and perfectly coiffed hair. She was the queen of chic in her simplicity, like in this perfect white shift.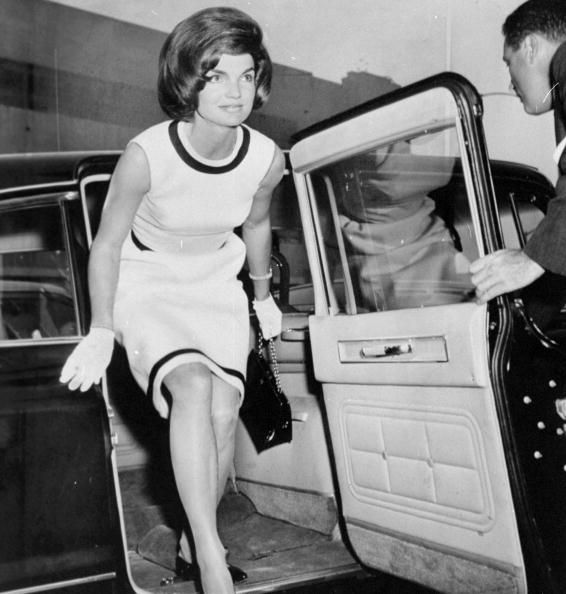 Sarah's elegant, but low-key look made her look like the political figure that she has become, and she made some really great points.
Sarah not only channeled Jackie's effortless style, but she also channeled her indomitable poise and class. In her speech, she urged voters not to stoop to childish name calling and instead focus on the issues, and we heard her loud and clear.
"I believe in the crazy notion that people who weren't born with the same opportunities as you and me, should be given the same opportunities as you and me."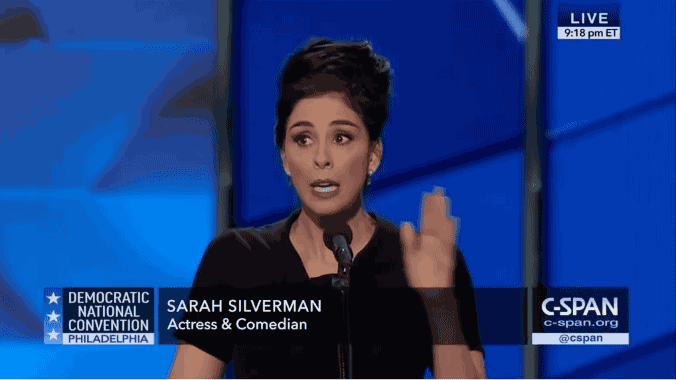 We're pretty sure Jackie would be proud!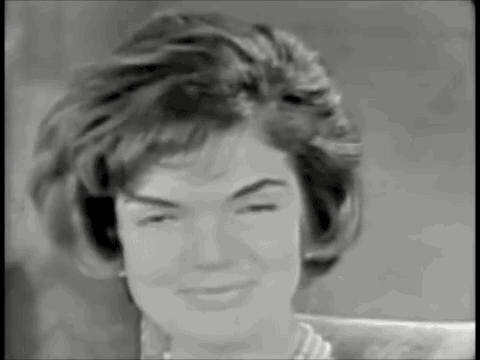 And we were pretty psyched when Sarah gave the people who were booing a piece of her mind.
"You're being ridiculous!"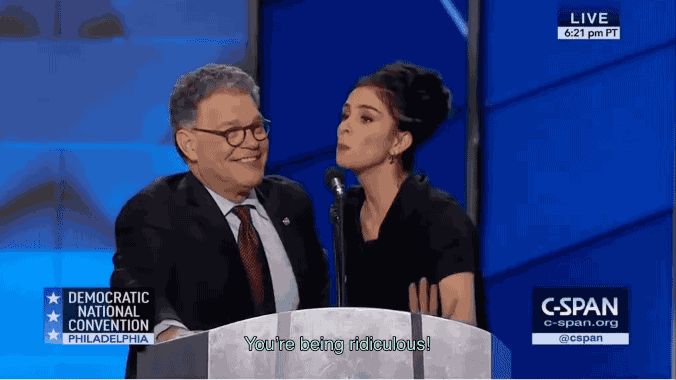 Can we get a mic drop?
Watch the full speech here:
https://www.youtube.com/watch?v=6RjF1ziPuIA?feature=oembed
We're so psyched to see Sarah so passionate and involved. We love seeing a smart, beautiful hilarious lady getting her voice heard, and looking fabulous doing it!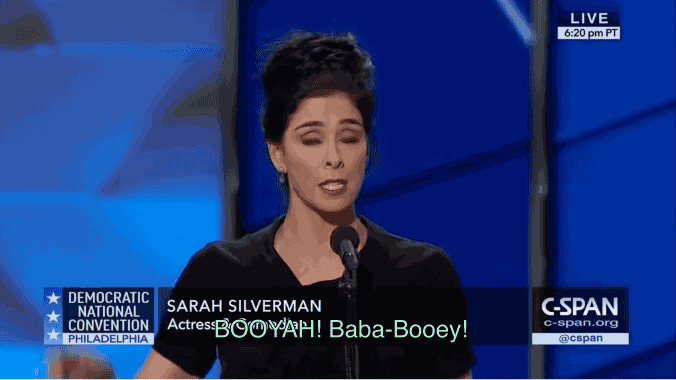 You go girl!