Why Season 2 of "American Crime Story" is really, really important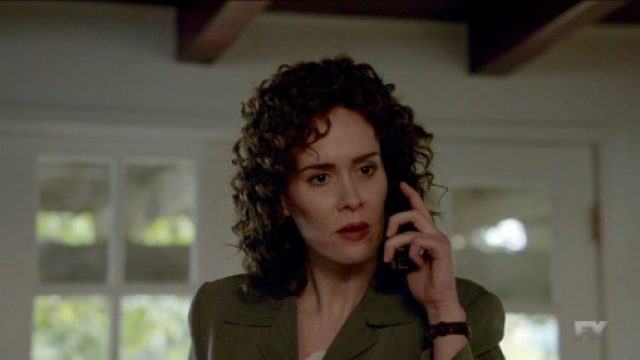 For those who watched The People v. O.J. Simpson: American Crime Story (which should be everyone!), you'll probably remember being totally and utterly glued to your screen.
Which is why we're so excited that American Crime Storyproducers at the Television Critics Association press tour have released details about the new season of ACS, which will focus on the national disaster that was Hurricane Katrina.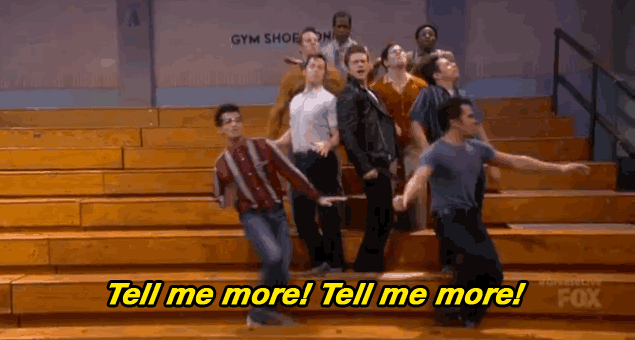 "It'll be about the intensity of what it was like to be on the ground in that pressure cooker — and also the bigger crime, that Katrina was something that was predictable," said executive producer Brad Simpson.
Simpson notes that the tone will be pretty different from the first season, but that, "Like O.J., it turns the lens on America."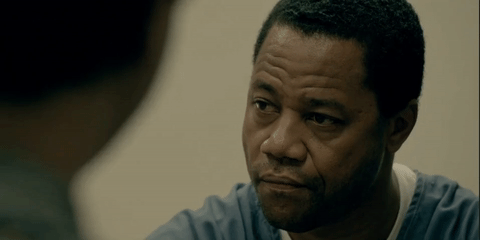 And in case you were wondering, Sarah Paulson — who starred as lead prosecutor Marcia Clark in The People v. O.J. and is a frequent collaborator with the show's creator Ryan Murphy — will be returning for the new season (yes!).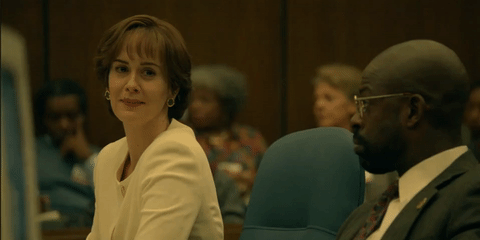 "The Katrina story, to me, is a literal American crime," she told Deadline. "It says something about a uniquely American attitude, and I find it incredibly potent."
We can't wait for more news, but this season already sounds like something we'll be sinking our teeth into at rapid speed.