Sarah Michelle Gellar doesn't want a "Buffy" revival, and her reason is a pretty good one
We're currently in the middle of a massive reboot season, where it seems all our old favorite shows are getting a second chance at life. With the popularity of the Gilmore Girls reboot and rumors that Will and Grace is set to return to TV, we can't help but wonder what show is getting in the reboot game next. We do know one popular '90s staple that WON'T be making a comeback: Buffy the Vampire Slayer.
Buffy star Sarah Michelle Gellar recently did an interview with The Hollywood Reporter where she opened up about her time on the show and how much Buffy Summers means to her. When asked about Buffy being a role model for teens, Gellar said,
"Buffy reminded us that being different was not only OK but really cool — and at a time when most kids are trying to desperately fit in.
– Gellar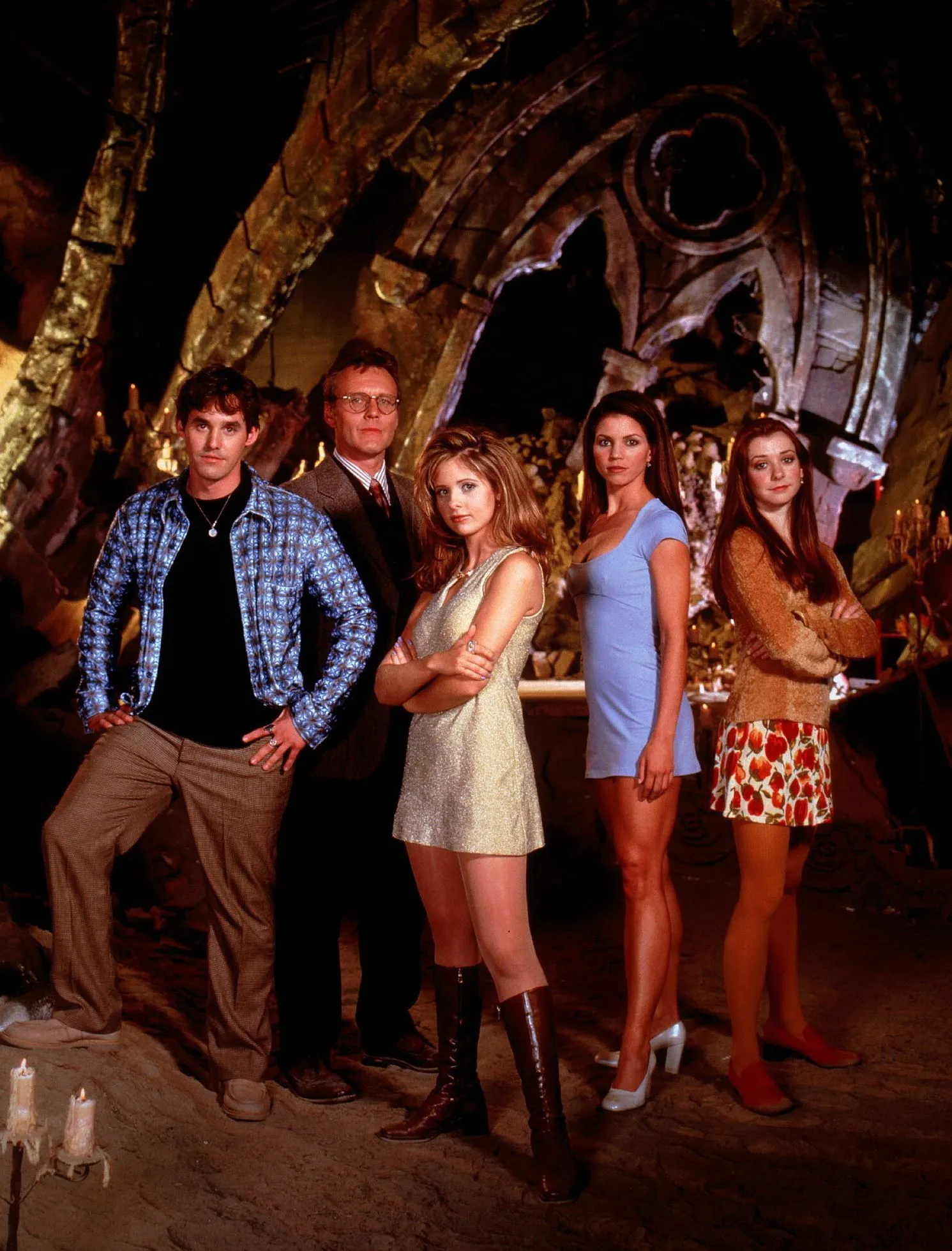 Buffy remains one of the best female characters in television so it's not surprising that fans want to check in on their favorite vampire slayer. When THR asked Gellar about a Buffy reboot, she told the mag that she didn't think Buffy should get a reboot and her reasoning is really sweet. She said,
"With high school and college as a backdrop, we were able to address racism, identity, bullying, guilt, death, first love and heartbreak using the demons as metaphors for the demons we all experience. I am not sure how that translates into adulthood, although I am sure it could. The burden of saving the world a lot always weighed heavily on her, so for her sake, I hope she is somewhere on a beautiful beach located far away from any Hellmouth."
– Gellar
Not gonna lie, we're a little bummed she's not interested in a reboot but her explanation says a lot about her feelings towards the legacy of the series. Over a decade after ending, Buffy is still important to so many people so while we're a little disappointed to not see a reunion, we think Gellar's reasoning against a reboot is totally right.