Sarah Jessica Parker's shoe collection is here and giving us major "Sex and the City" flashbacks
Noted shoe enthusiast (OK, fanatic) Sarah Jessica Parker has released her latest footwear collection — and it does not disappoint in the looks department.
The new SJP Collection shoes are brightly colored, expertly crafted in Italy and remind us so much of the styles we loved on Sex and the City.
Just look at these sandals!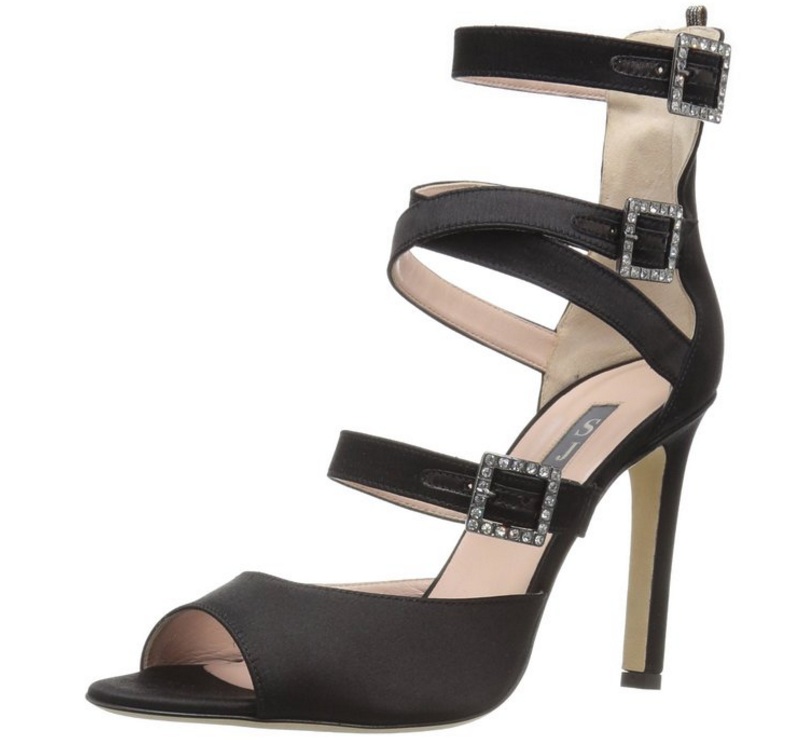 Don't they remind you of the heels Carrie Bradshaw wore in the first Sex and the City movie?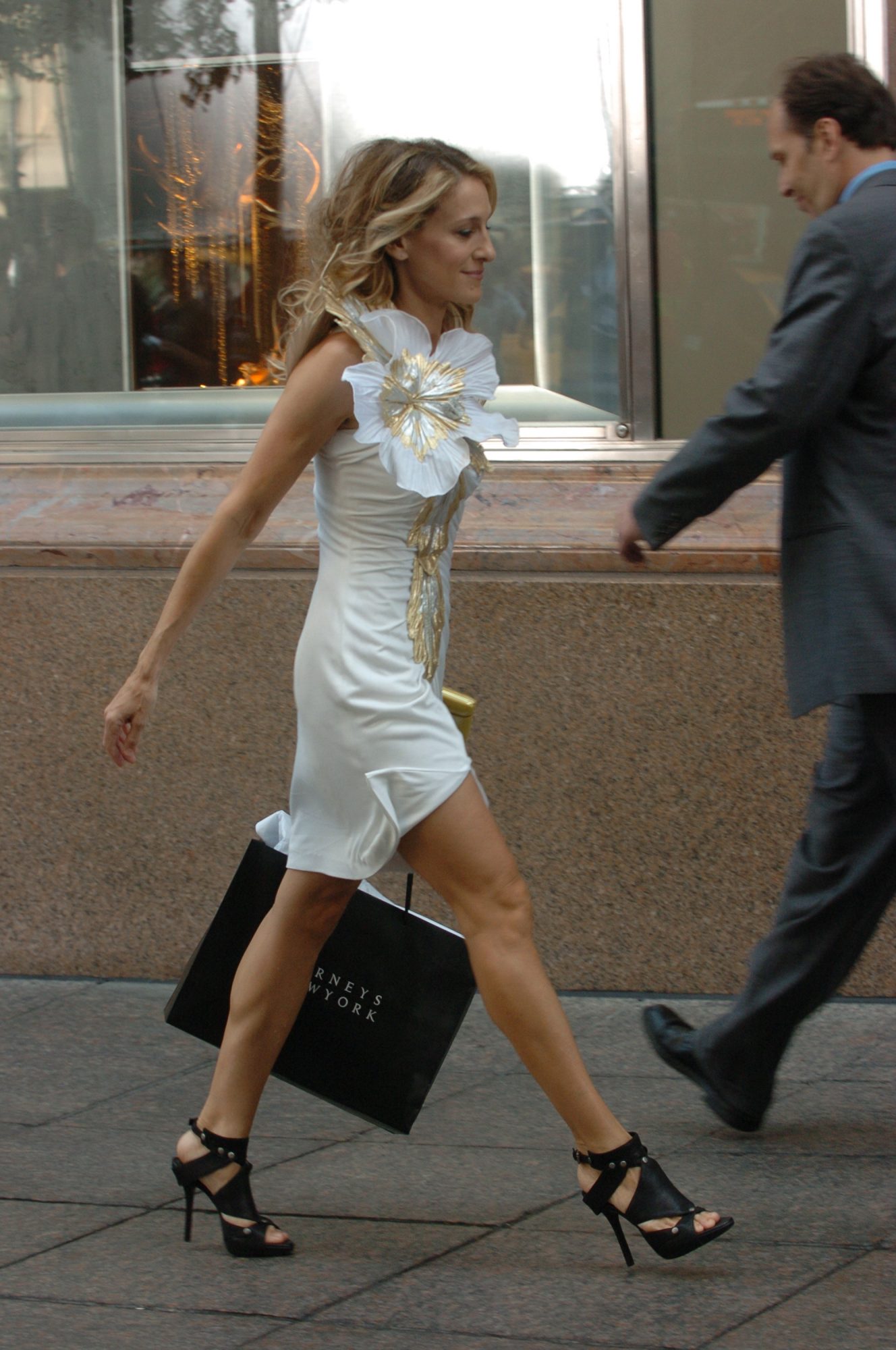 And how about these fuchsia satin pumps?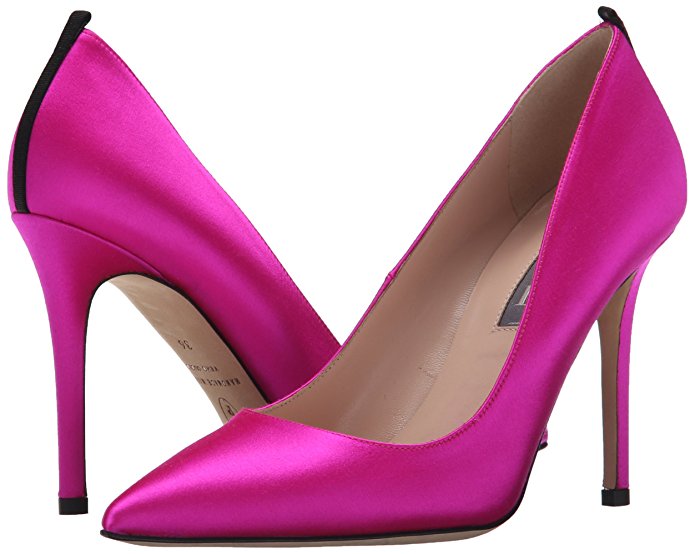 They've got Carrie written all over them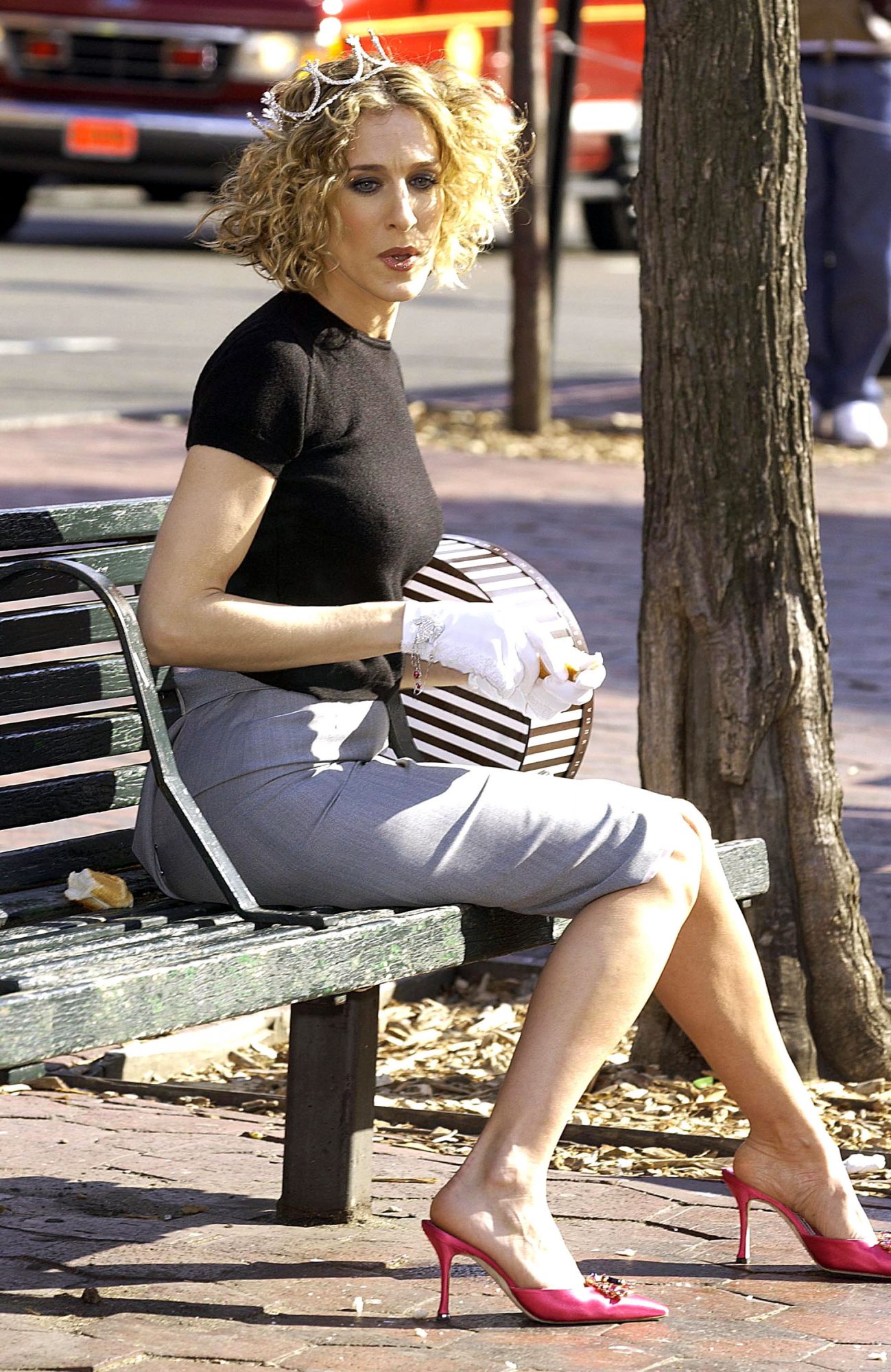 The only thing about these shoes…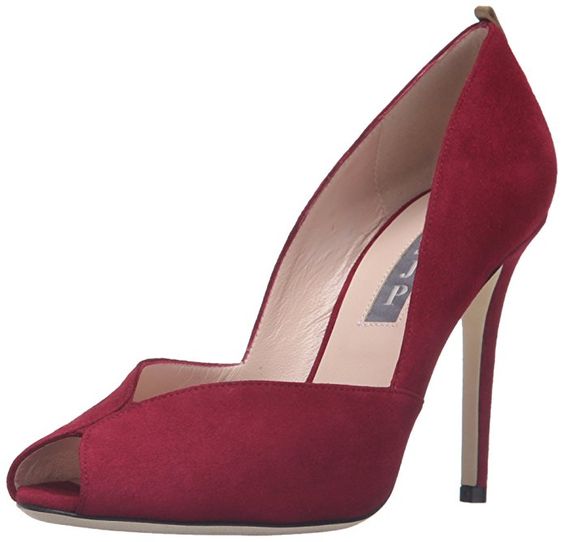 (Which look so much like these shoes!)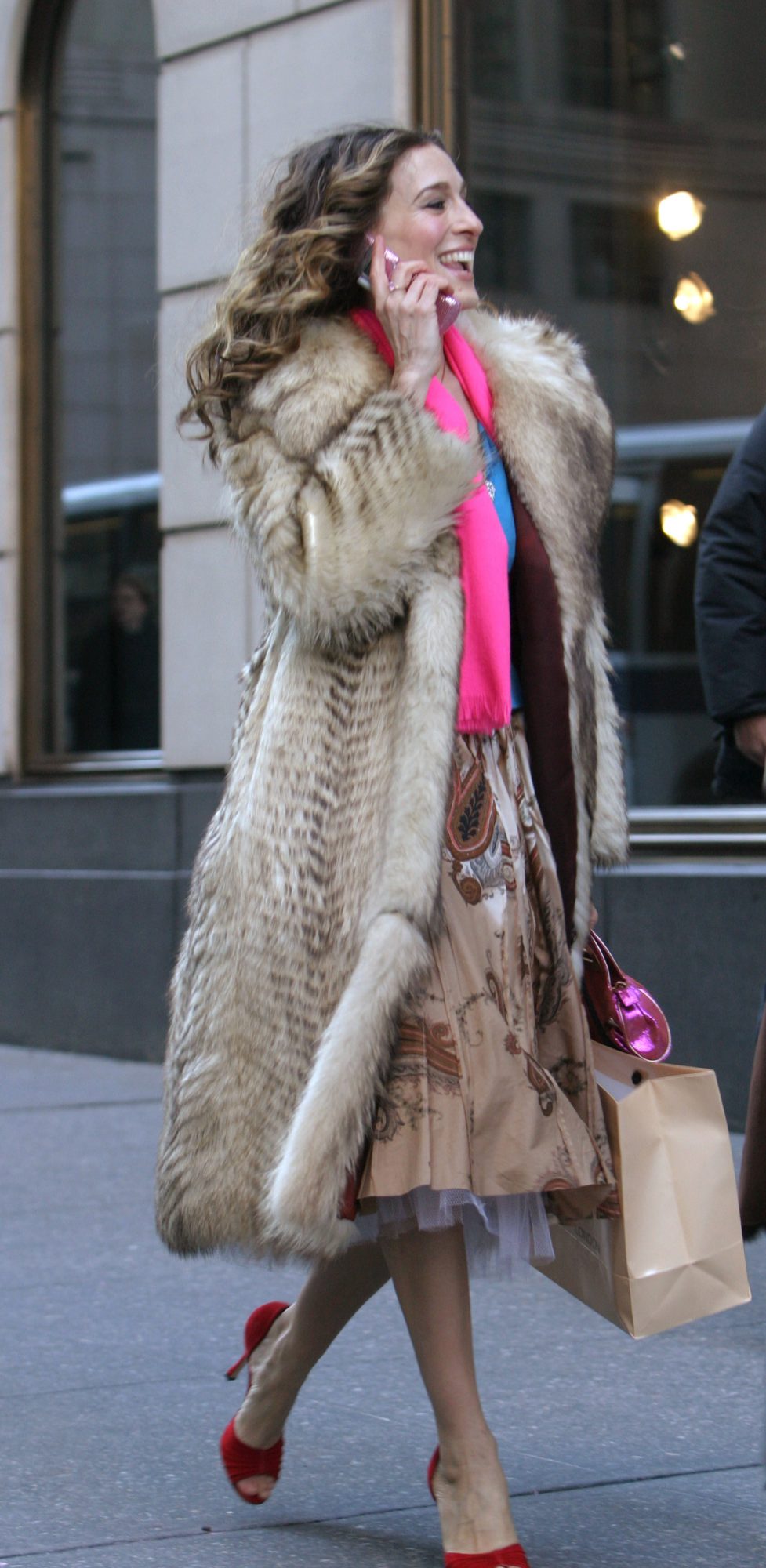 …is that they're a liiitle on the pricey side.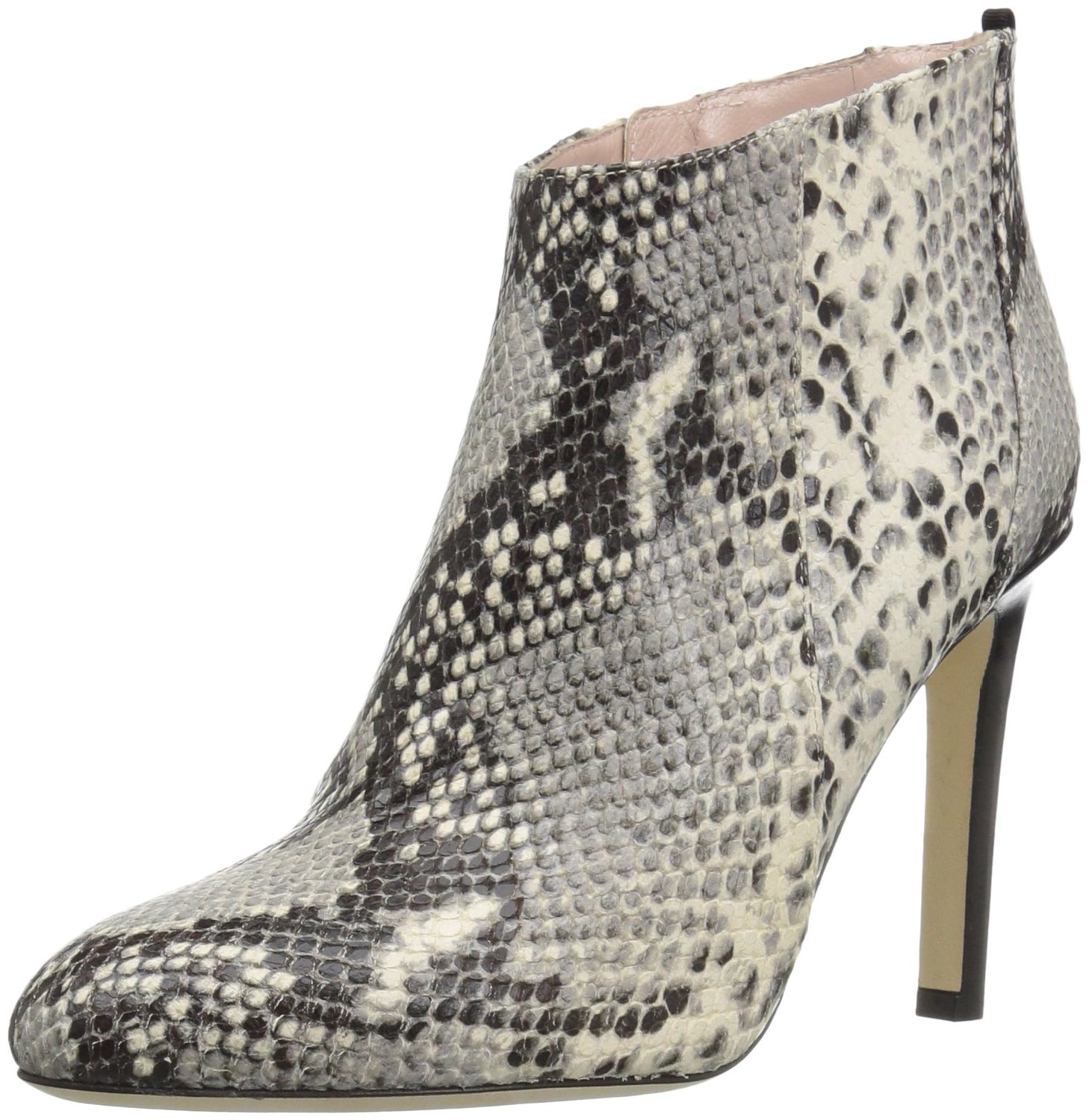 Those snakeskin boots will run you between $495 and $525 on Amazon. And even though they remind us of the cute white ankle boots on SJP below, that's kind of out of our budget.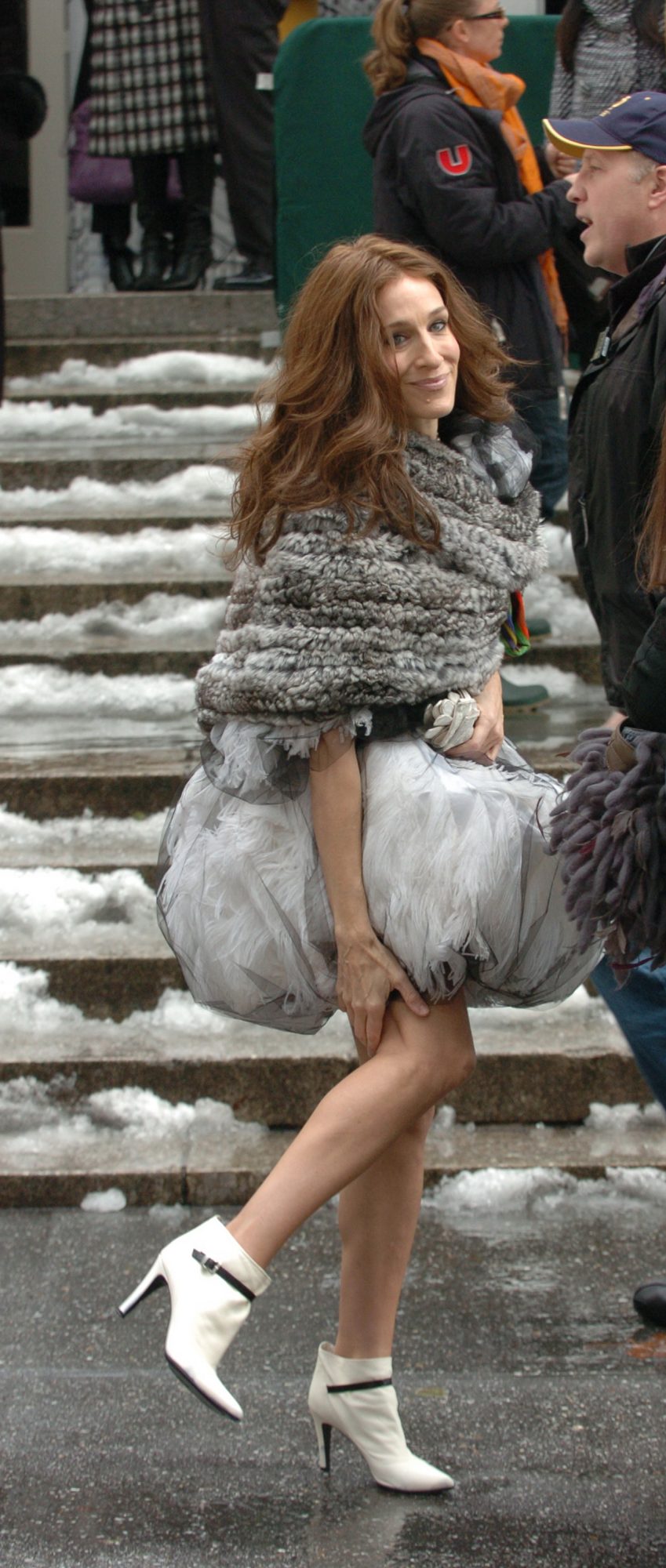 Still, we have to admit they're fun to look at.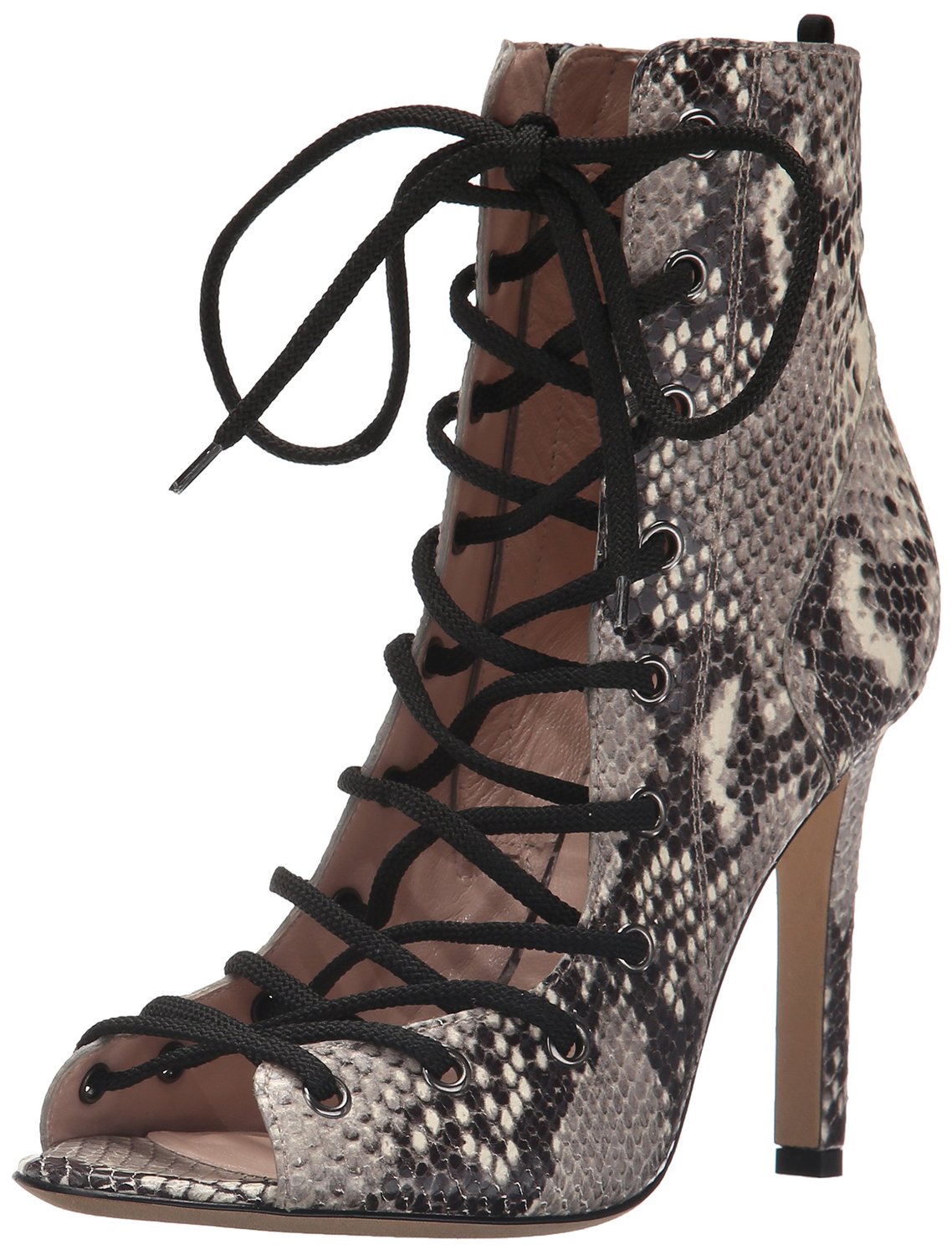 And they've given us major SATC nostalgia.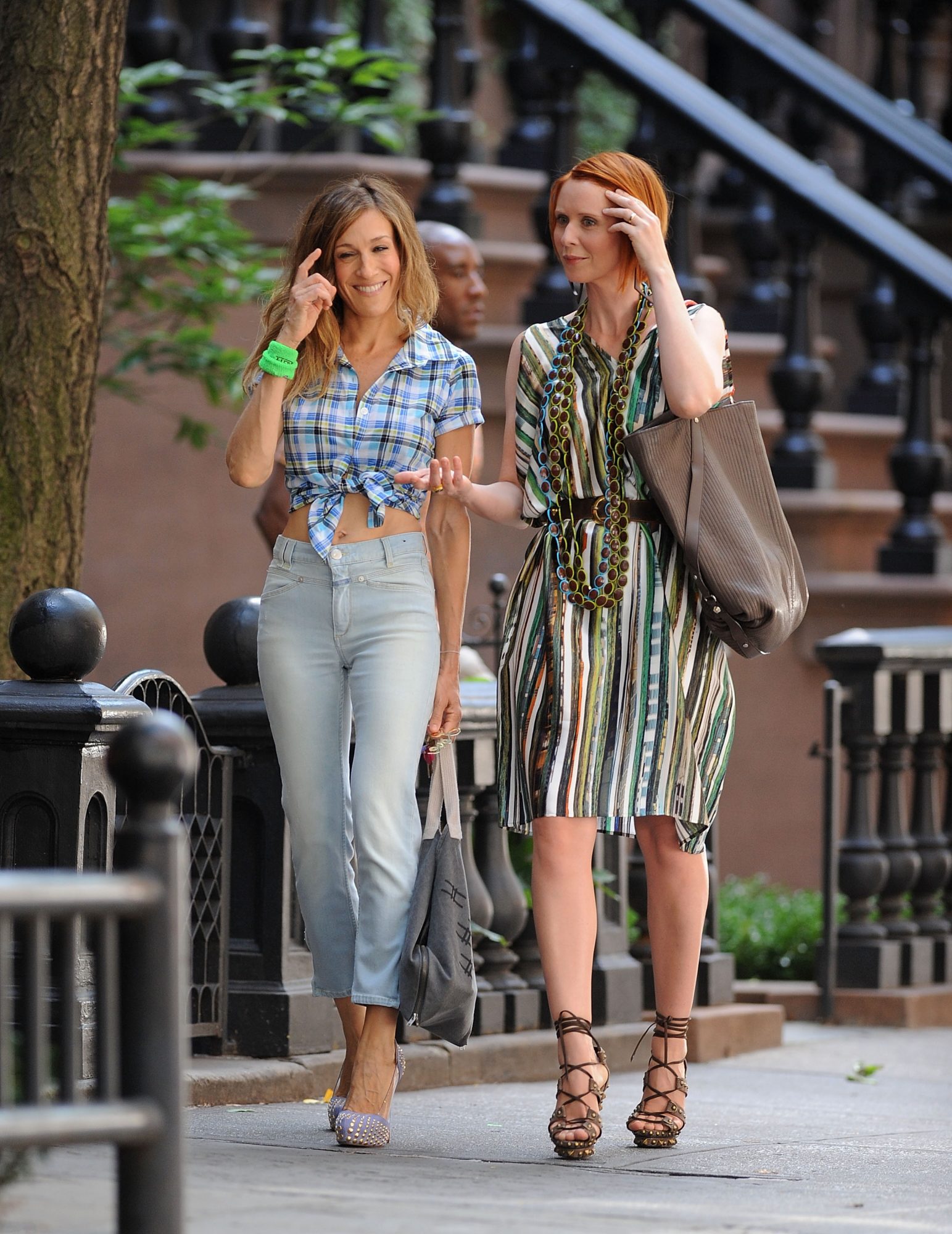 Want to shop (or at least browse) SJP's single-sole shoes? (That just means there's no platform under the sole, btw.)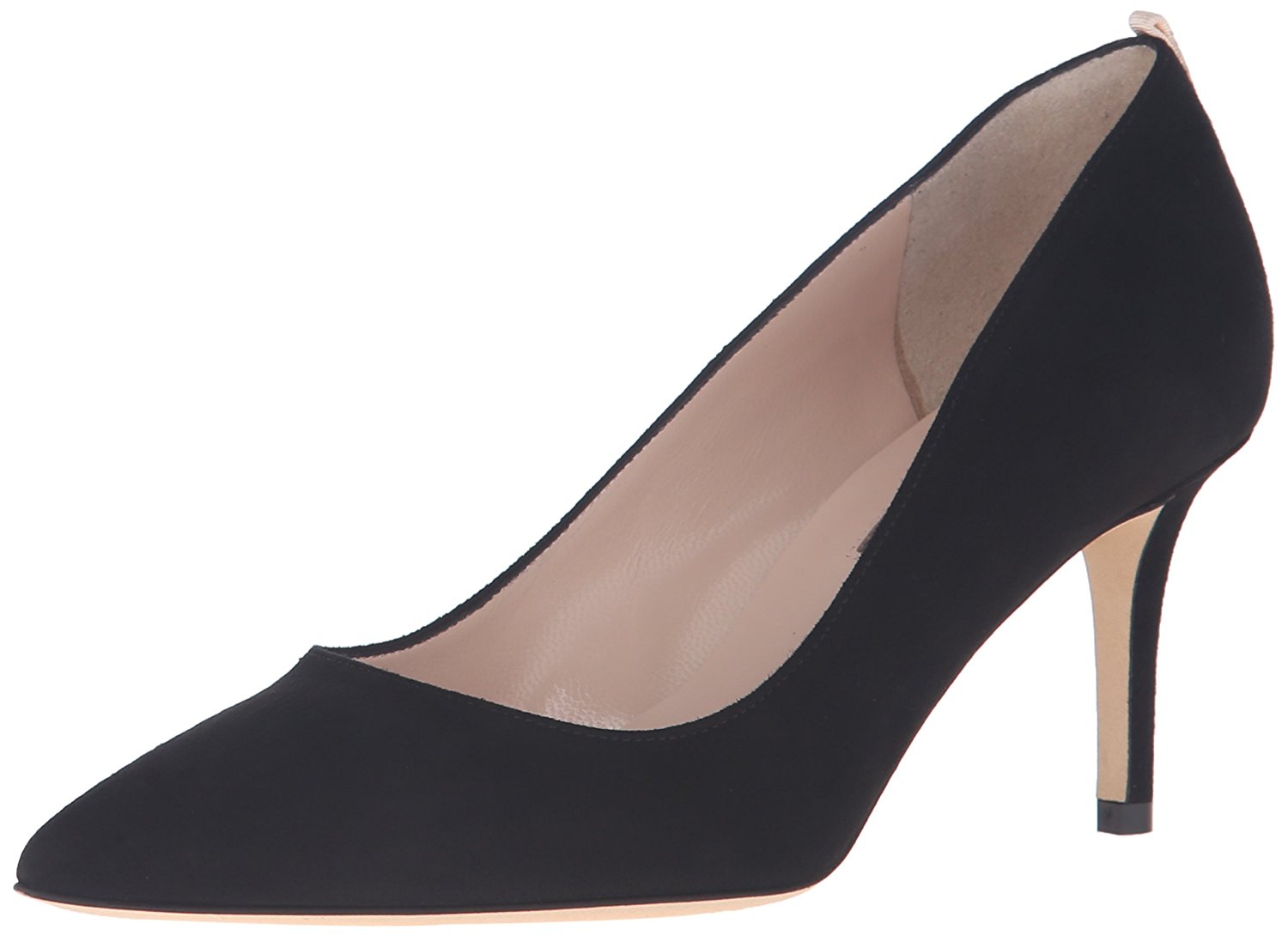 (And have your own Carrie Bradshaw moment, of course.)
Head over to Amazon to see every pair of "comfortable, reliable, long-lasting" shoes, as SJP describes them.
And start saving up now so you can get yourself a pair for back-to-school next year!