Sarah Jessica Parker explained why she quit Twitter and we totally get it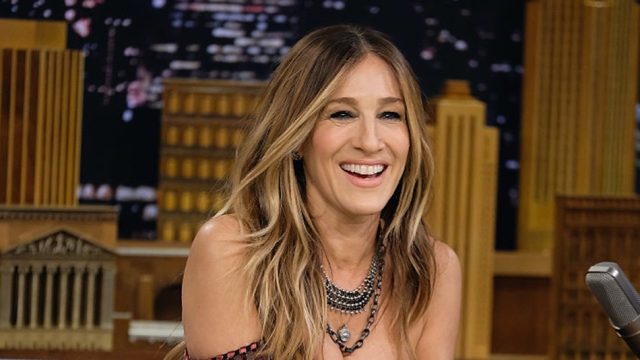 Sarah Jessica Parker knows how to speak her mind. She does so both in her honest portrayal of totally relatable characters and in candid interviews offscreen. The talented entertainer and style icon always tells it like it is.
Though not everyone has had the same experience as Sarah, obviously, the actress opened up in a recent interview with In Style magazine. She talked about social media, motherhood, and (of course) her iconic style.
Never one to hold back, SJP described her feelings about Twitter bluntly.
She said, "I don't have the constitution for Twitter. It's a boneyard, a feast of vitriol. I just don't want to participate in it."
Whoa. But, TBH, with the amount of trolling that huge names have to put up with, we can totally see where she's coming from. Sarah, like so many other stars, deals with a lot of pressure. If choosing to get off Twitter makes her happier, we are all about it.
She added that she's not completely against all social media, saying, "But on Instagram people tend to be more civilized. And they can disagree and have objections, but I don't find it as mean-spirited a community."
Sarah has a delightful Instagram account that would make her Sex in the City character, Carrie, super proud.
More surprising than perhaps her take on Twitter is that the fashionable actress isn't the biggest fan of shopping.
She said, "I dress based on what I have. I'm not a huge shopper, but I love beautiful things... I have a pretty standard wardrobe, though I've got wonderful shoes."
We would hope that a woman with her own shoe line (who played such a convincing shoe lover for years) would have a healthy supply of amazing shoes.
It's nice to be reminded by such a down-to-earth woman that your own happiness should always come first (even if that means not being on ~all~ social media).