Sarah Jessica Parker learned *this* valuable parenting lesson from her own childhood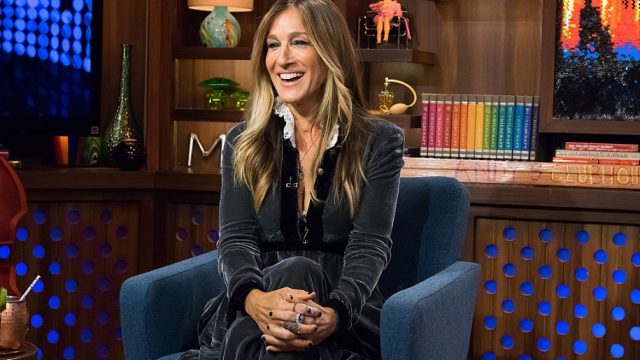 Sarah Jessica Parker had an interesting childhood — in fact, it's one that might make you a little bummed. Growing up in Cincinnati, Ohio, her recollection of growing up might leave you at a loss for words, but she still has nothing but positive experiences from it.
"There were times we didn't have a Christmas, or electricity, or other things.. but I wouldn't change any of it for anything," Parker said to People and Entertainment Weekly Editorial Director Jess Cagle. "...I think my mother is sorry that there were things she couldn't give us, but I work hard to be as depriving to my children as my mother was … meaning I like to withhold things from my children."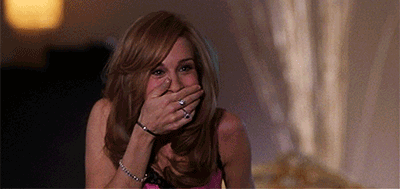 We kind of want to give her Mom a big hug. While a lack of Christmas seems tough to deal with (and we — thankfully — don't know what we'd do without electricity after a period of time) there were a lot of lessons that Parker gained when it was time for her to parent her own children — after all, she's got three of them with husband Matthew Broderick.
But uh — withholding stuff from them? Don't worry, it's not as bad as you think. The kids are loved, and well taken care of.
"Things they want, I think they should yearn for, and in some cases, as my son gets older, I think he should earn," Parker said. "I think it's good to pine for something so that when you get it, it has such meaning. You aren't casual about the possession."
So in general, she wants her kids to pretty much have an appreciation for all they have. And know what? That's super respectable. It's nice to know that while it's not likely that Parker and Broderick have financial struggles similar to Parker's Mom back in the day, they still want to teach their children the value of a dollar, and the great feeling you get from earning something you truly want.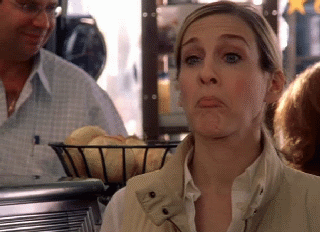 It's interesting, since we've rarely seen celebrities talk about parenting their kids when it comes to big life lessons like this. But, it just proves that both Parker and Broderick focus hard on making their family as strong as possible!