Sarah Jessica Parker looks ready for goth tea-time in this black lace dress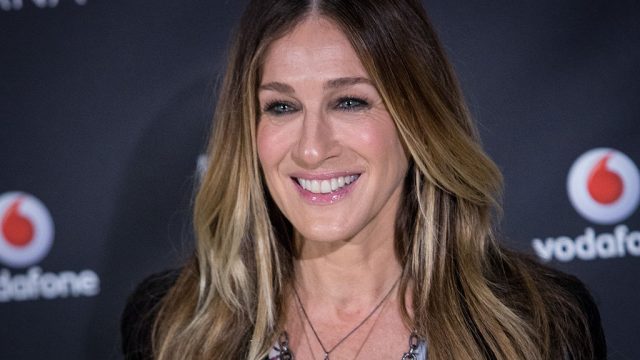 Sex and the City actress Sarah Jessica Parker is known as a fashionista both on and off the screen. Between her bold outfits as Carrie Bradshaw, and her incredible shoe and clothing line IRL, this woman knows style. That's why it comes as no surprise that Sarah Jessica Parker rocked this totally cute and unexpected dress at the launch of HBO Spain in Madrid earlier in the week.
Seriously, look how cool this dress is.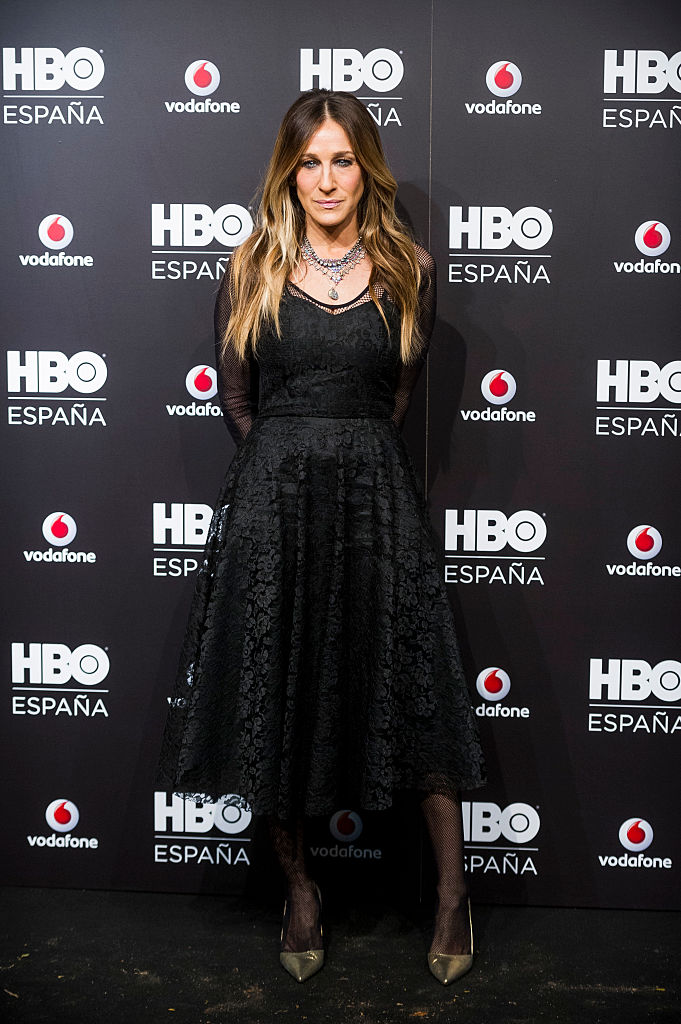 Long, black, flowy, and lacy, this dress has it all. We also loving the sheer sleeves.
Also, take a look at this awesome necklace.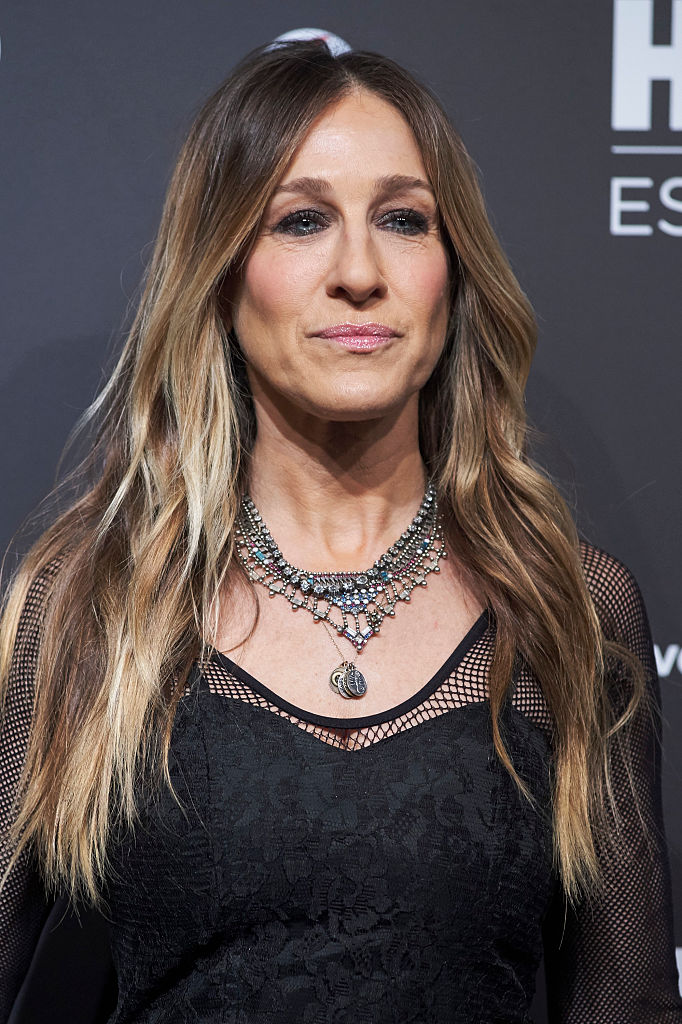 It looks almost like a spider web (in the best way possible), and we love how it compliments the neckline of her dress. She is definitely flaunting this incredibly cute goth look.
Let's take a closer look at those great metallic shoes.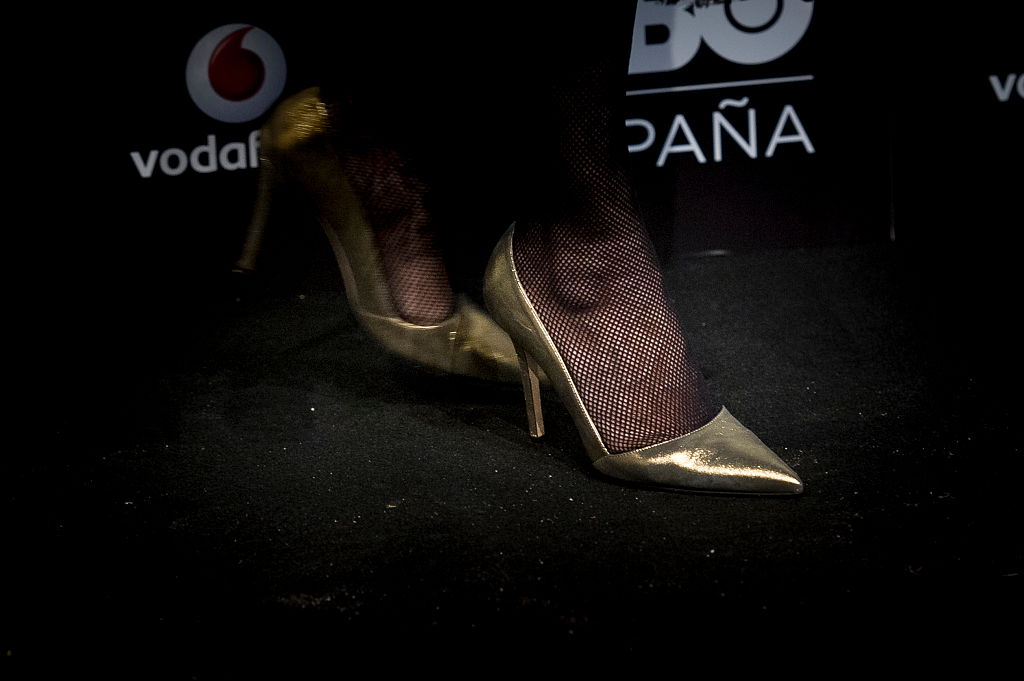 Her sheer black tights and silver shoes are an incredible way to top off this spooky look.
However, it is still Sarah Jessica Parker, so she can't help but flash a genuine smile!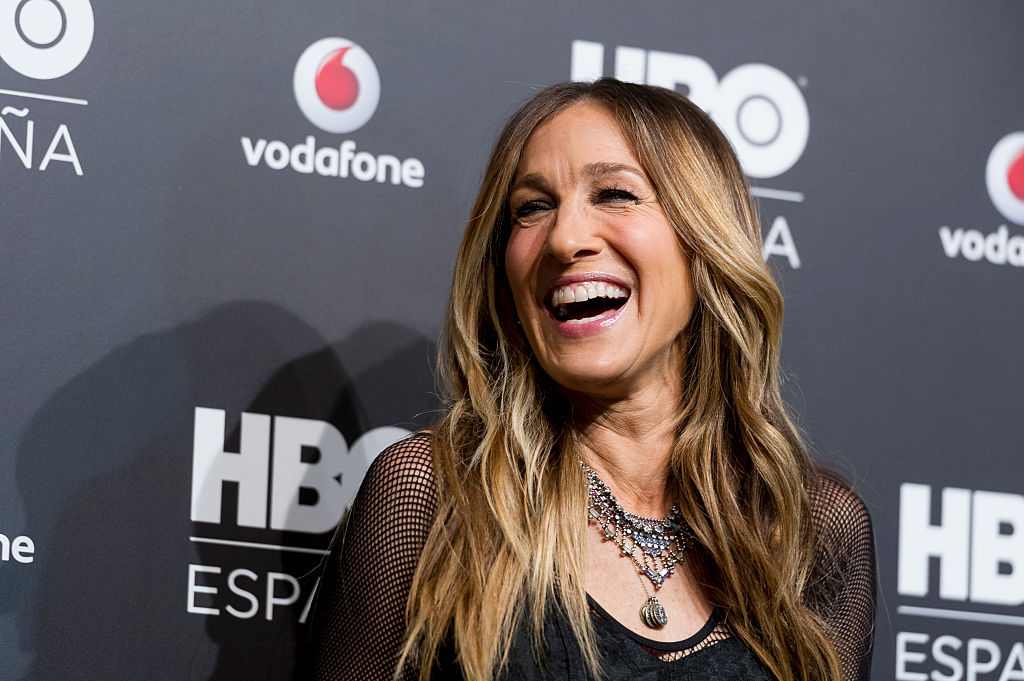 Her smile makes us smile!
Let's take another look at the full outfit.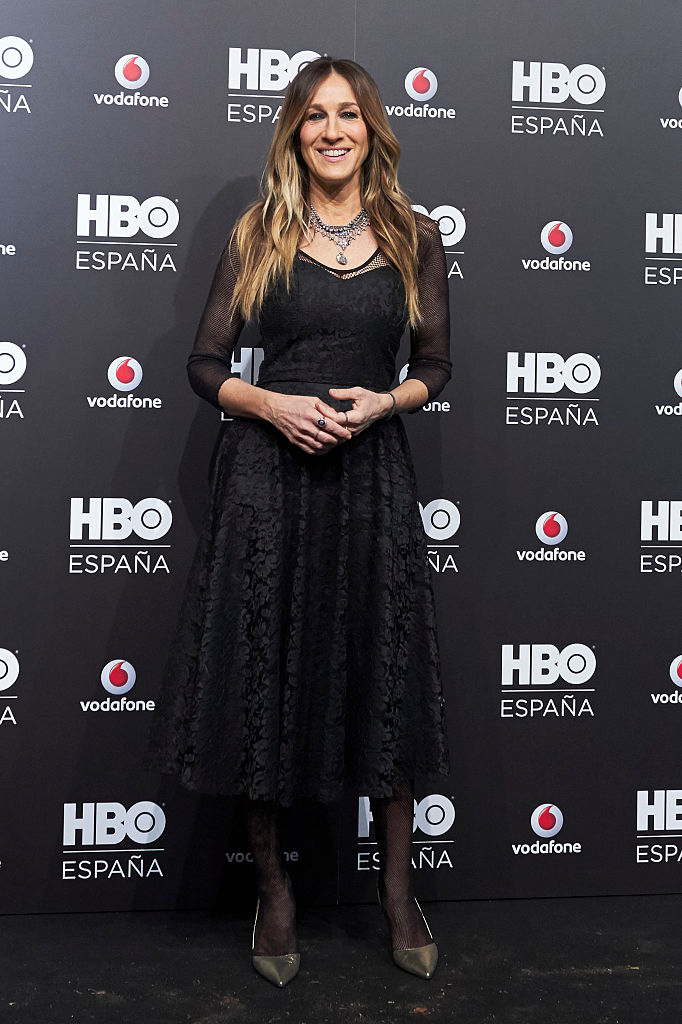 Although it is totally no surprise that Sarah Jessica Parker is rocking a cool, unconventional look on the red carpet, we're still totally delighted to see it. It definitely makes us want to go all out and wear pretty, dark lace dresses, with lots of ornate silver jewelry!