Sarah Jessica Parker posted the sweetest message to Matthew Broderick in honor of their 20th wedding anniversary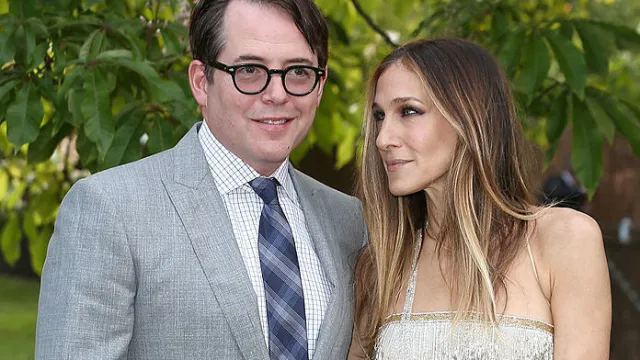 One of our favorite couples EVER is Sarah Jessica Parker and Matthew Broderick. Now, Sarah Jessica Parker posted the sweetest wedding anniversary message to Broderick on Instagram, reported People. Yup, it's in honor of their 20th wedding anniversary. Twenty years! CRAY-ZEE! In the most awesome way, of course! And, as you know, a lot has happened in those twenty years, as both actors have been in soooo many TV and film roles. Plus, Parker and Broderick have three kids, a son, James Wilkie, 14, and twin daughters, Loretta and Tabitha, 7. And, tbh, kids keep parents busy enough without throwing in the fact that these parents are working actors! However, they seem to balance it all SO WELL.
But, back to business! Here's Parker's Instagram post that's making our hearts melt.
Okay, is your heart still intact?! Because ours def aren't!
And, though we are ~huge~ fans of seeing Parker in HBO's Divorce, we're SO GLAD Parker's IRL relationship doesn't imitate her onscreen relationship with Thomas Haden Church's character! Riiiiiiight?!
And Parker and Broderick seem to have a great relationship with their kids, too. ICYMI, Parker and Broderick took their kids to see Charlie and the Chocolate Factory on Broadway on opening night last month.
En route, Parker sang in the car and posted a clip on Instagram.
Best mom ever — we love that! Also, just look at what a cute family they are!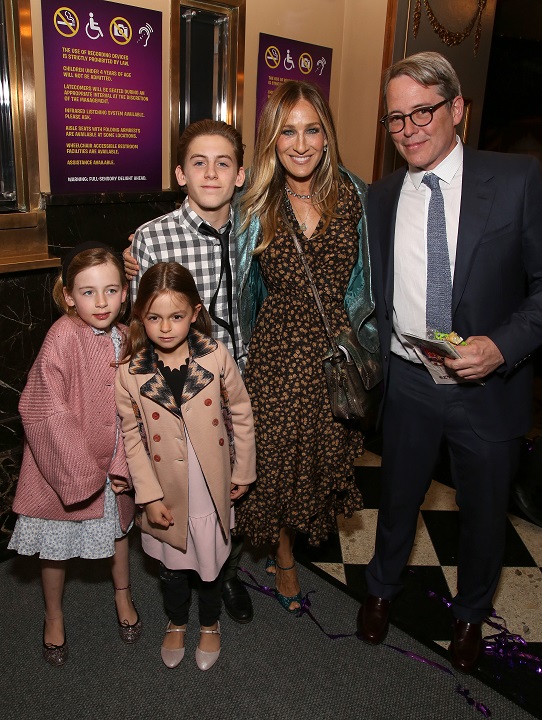 So, Parker and Broderick don't just give us #RelationshipGoals, but #FamilyGoals, too! In any case, we wish them a happy anniversary, and many more to come!