This "Bachelor in Paradise" contestant stood up to a serious bully, and we applaud her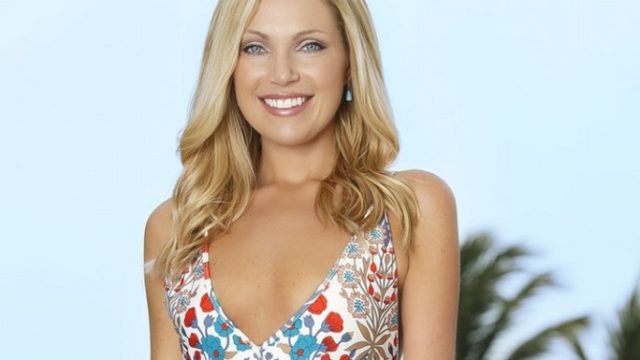 Last night's premiere of Bachelor in Paradise was not the magical slice of heaven it was meant to be, because Hurricane Chad rolled into town and swept everyone up in his wake. On the first night in Paradise, Chad made a connection with Lace. The two were having a fun, if a little bit of a weird time, but that didn't last.
Soon things got creepy and dangerous.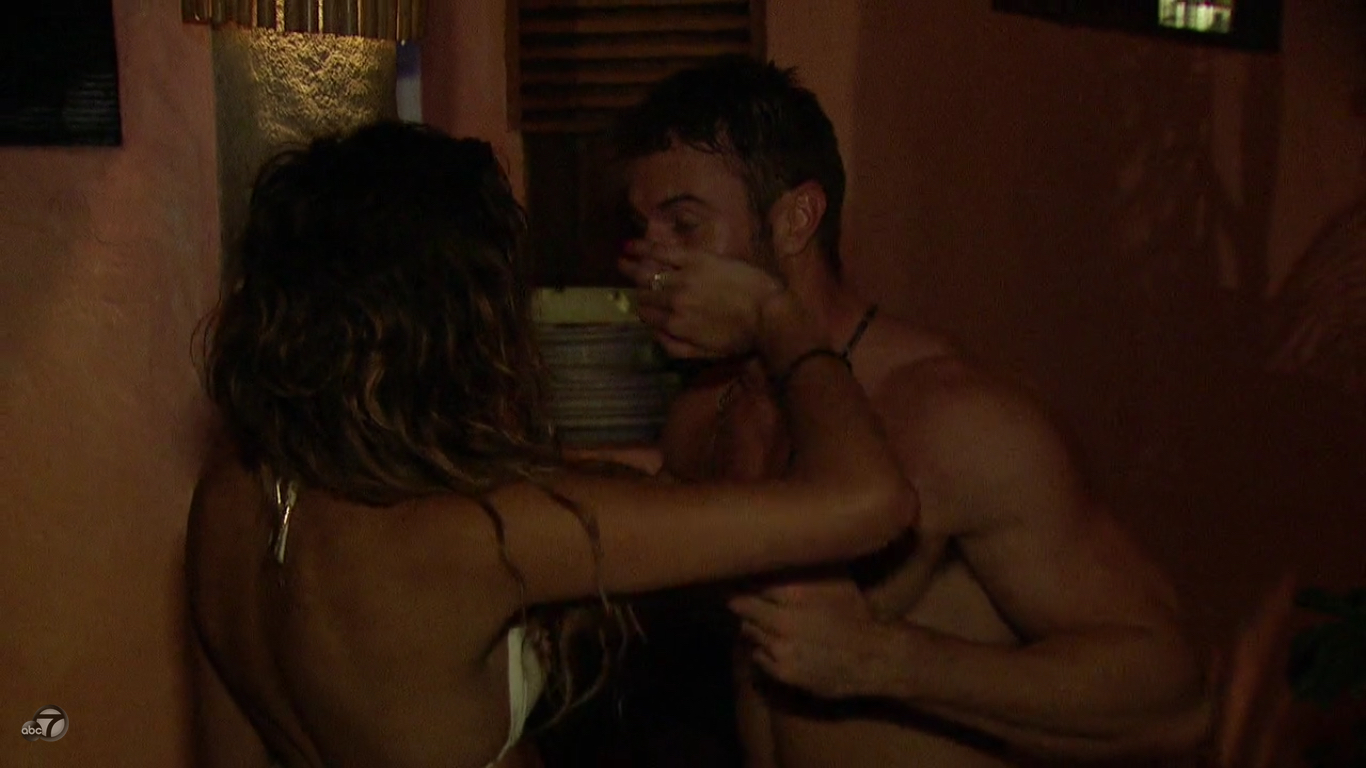 Lace definitely didn't feel very safe, and she started trying to get away from Chad. In return, he called her one of those words that you are NOT allowed to use when describing a woman, and he kept grabbing or pushing her. It definitely made us all feel a little icky. And we weren't the only ones.
Sarah, a Paradise vet, then stood up to Chad, and now she's our hero!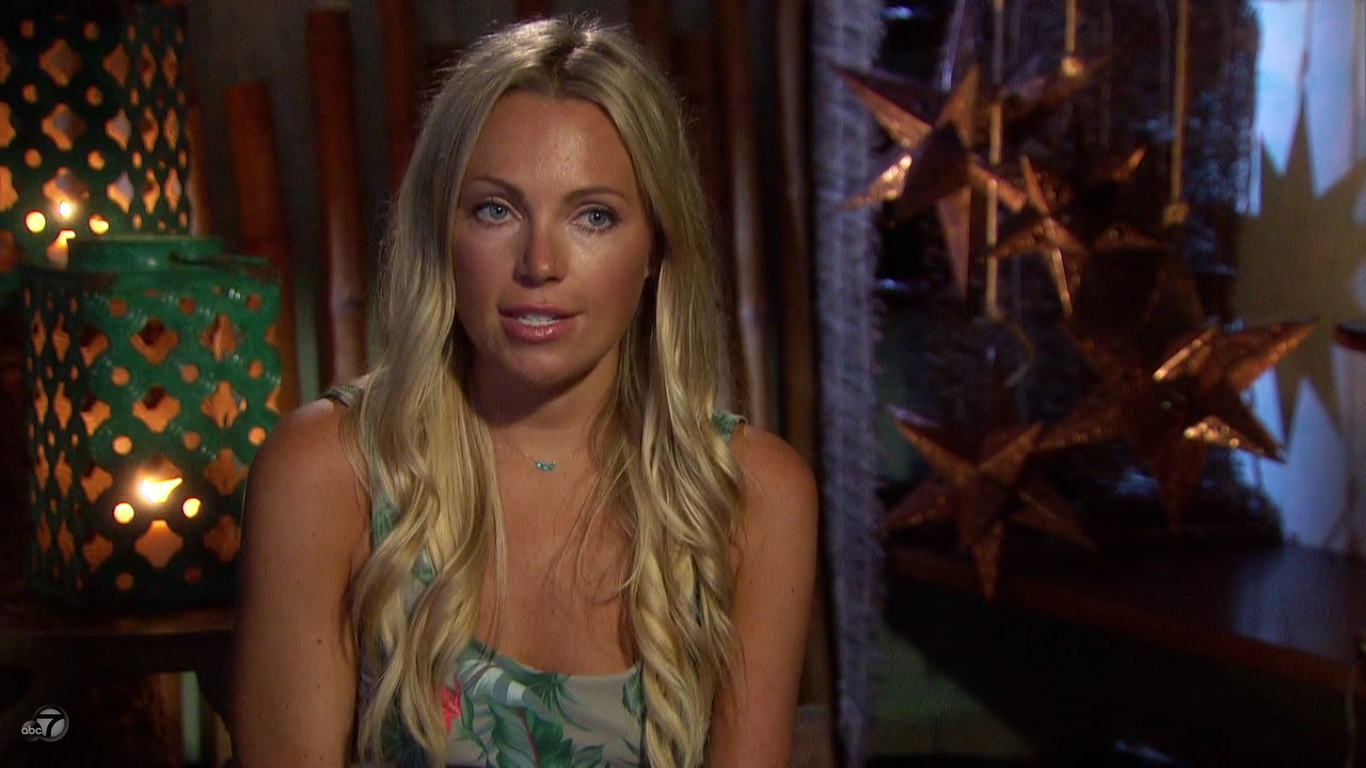 "The way you're talking about women is so disrespectful. I want nothing to do with it." You go, Sarah! We wanted nothing to do with it either.
Even when Chad lashed out at her, she didn't back down.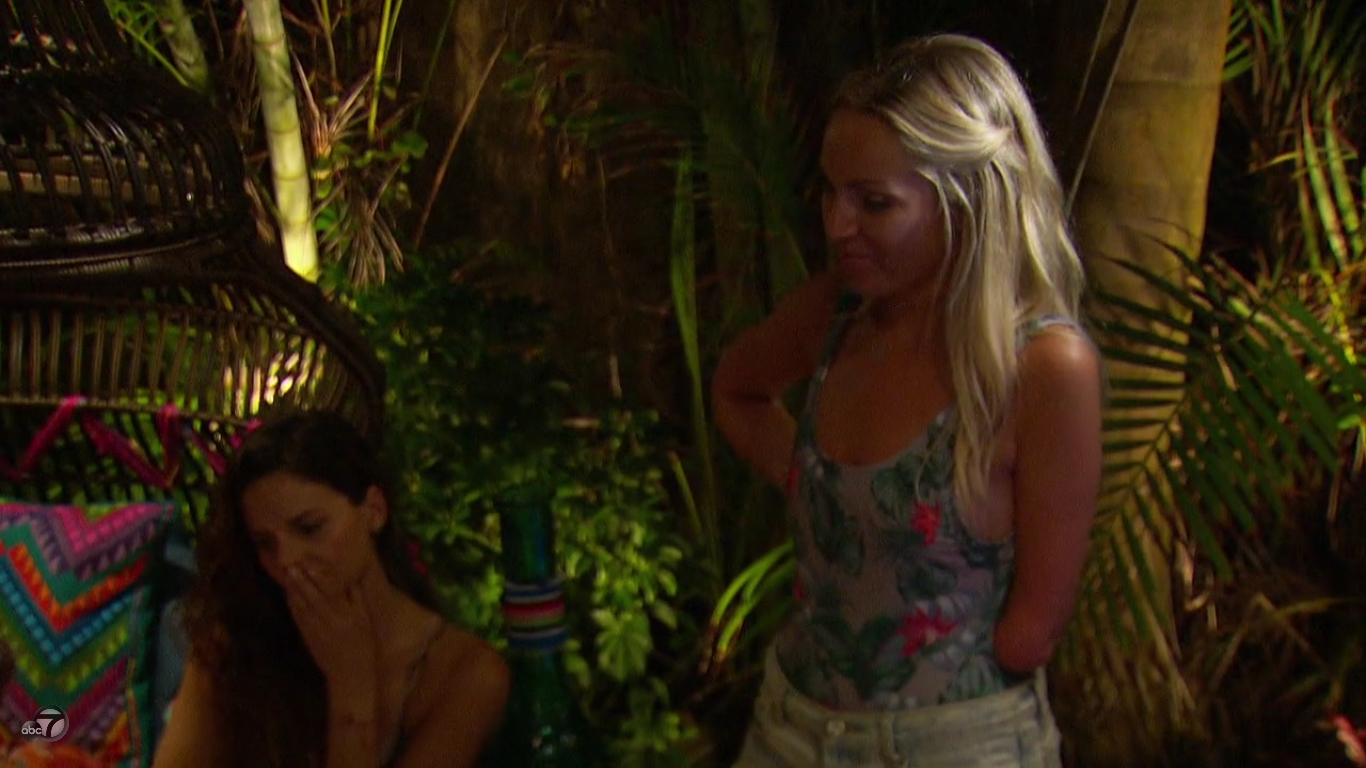 He responded, "Fuck that one-arm bitch." Yeah, he went there. But if you think Sarah's gonna let Chad mock her and not say something, you're so wrong! Sarah responded with class and simply said, "Dude, I think you gotta go."
Sarah basically threw the show an ultimatum.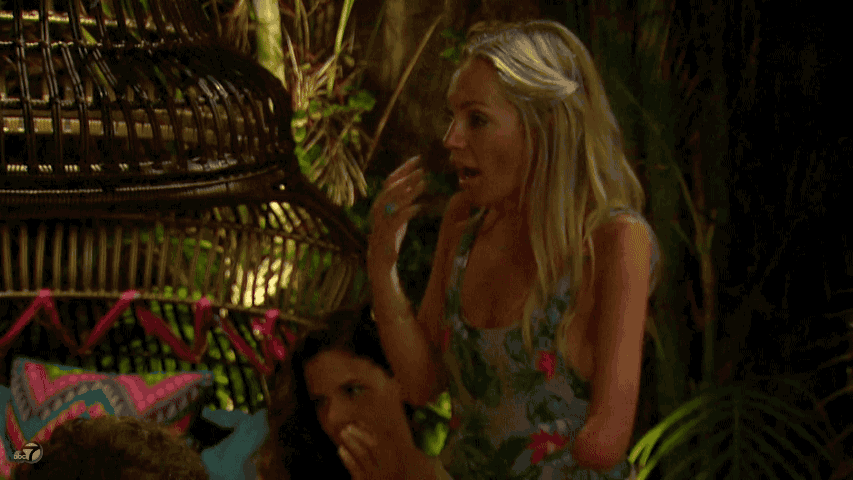 "Either you leave, or I leave." She was so mad that they might let Chad stay on the show and talk about women the way that he does, and frankly, so were we. "This is not how I wanted to spend my first night in Paradise."  Yeah, even the palm trees and fruity drinks couldn't make the place feel like paradise after that.
Luckily, host Chris Harrison heard everyone's complaints.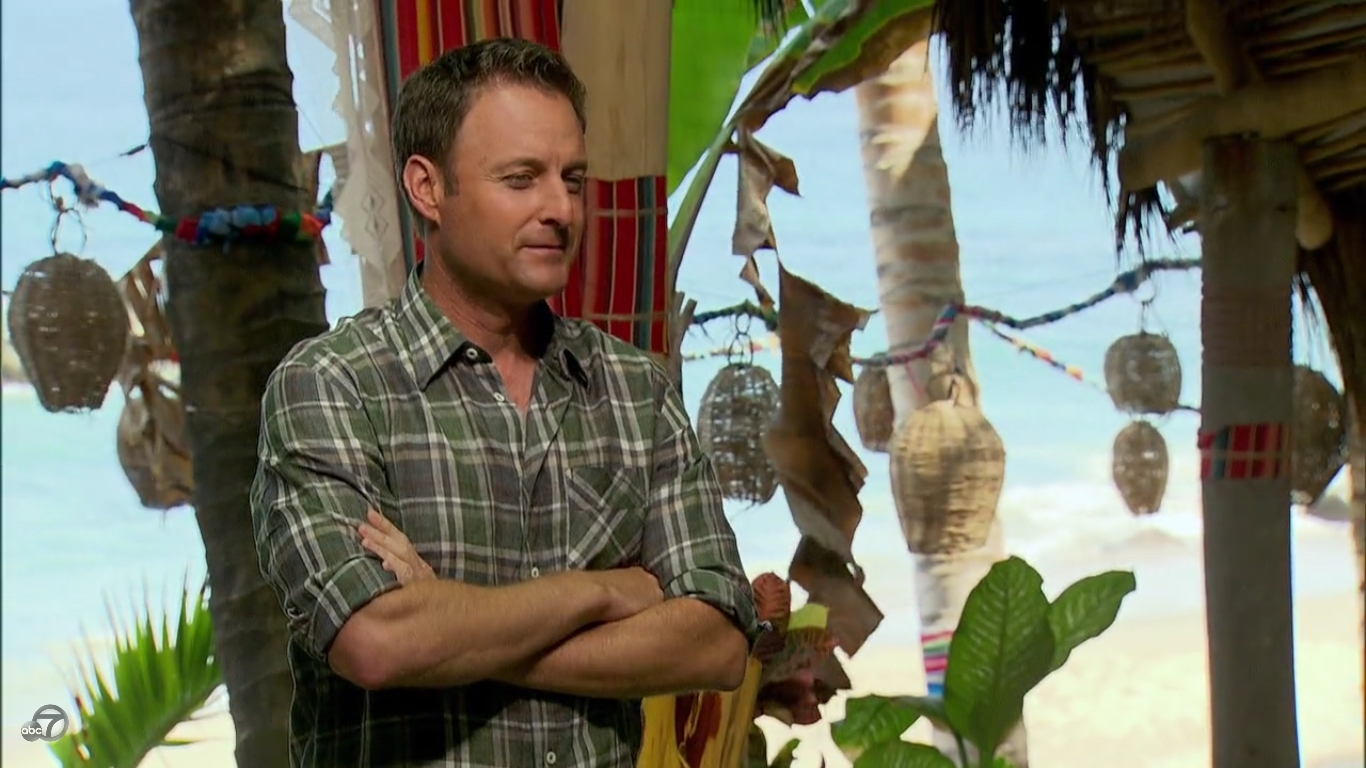 And the next day, he showed up to send Chad home.
And our girl Sarah helped make sure it happened.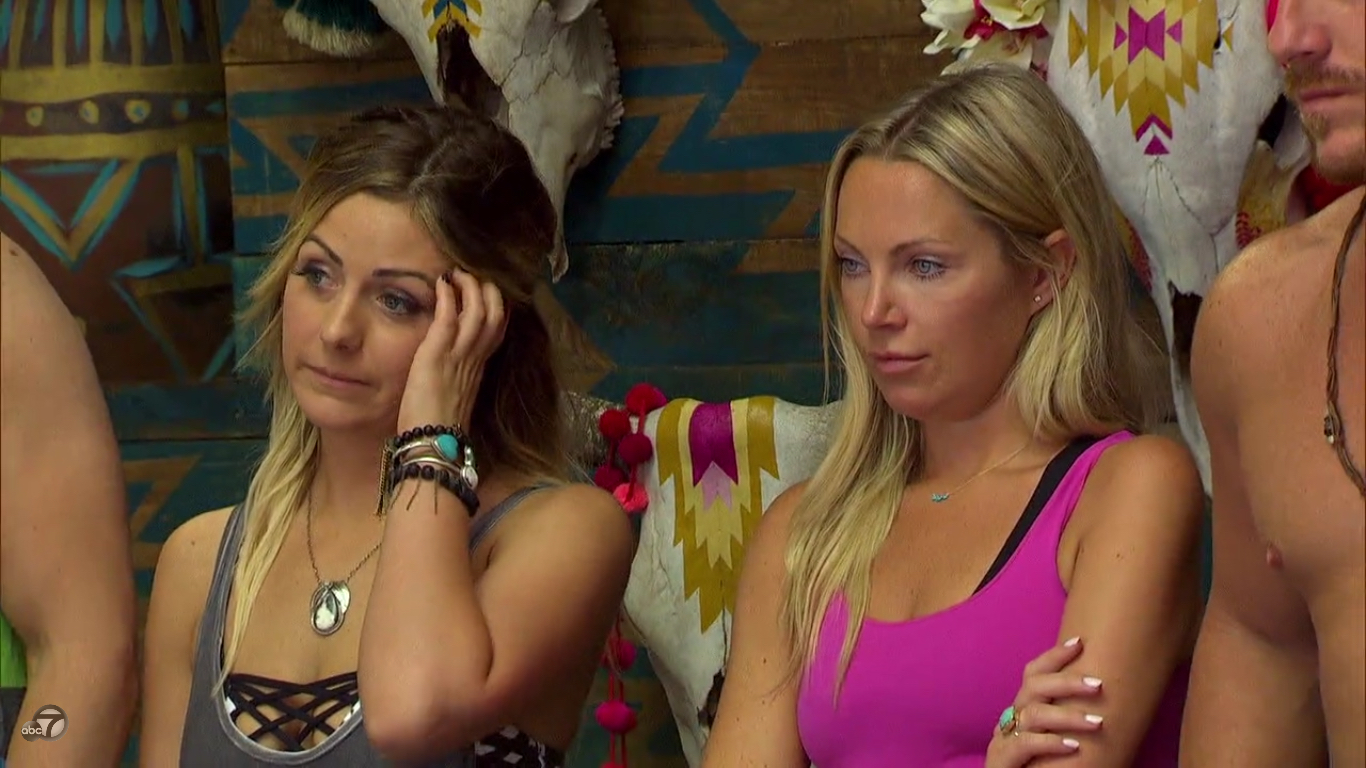 "No one wants you here." She is throwing shade so hard, and we love it because she's SO right! "Bye Felicia."