Sarah Hyland is insanely flexible in this Instagram vid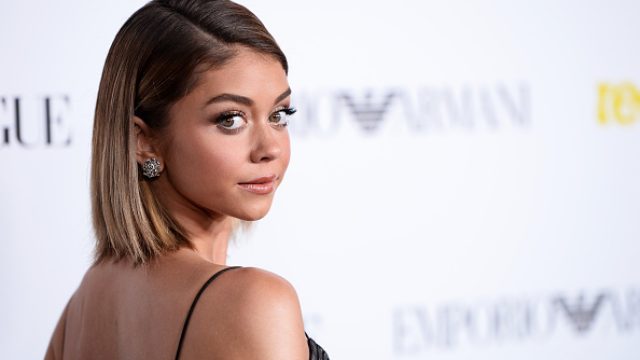 We love Sarah Hyland: Her stellar style (which includes musical theatre nods) and willingness to look goofy in front of her fans has won our hearts. Plus, the lady is one heck of a talented actress! And now we know we can add flexible as well to her list of talents:
"I would've been an awful cheerleader," Sarah posts along with this amazing image of her standing on one leg.
Awful cheerleader? Yeah right! She's amazingly flexible! The ease with which she perfectly brings up her leg and the strength it takes to stand there while she makes adjustments is seriously impressive.
We think she needs to display these skills on Modern Family, stat. (Maybe she coaches her former high-school's cheer team?) Or perhaps do we're due for a Bring It On remake, starring Sarah Hyland? She's already doing the Dirty Dancing remake!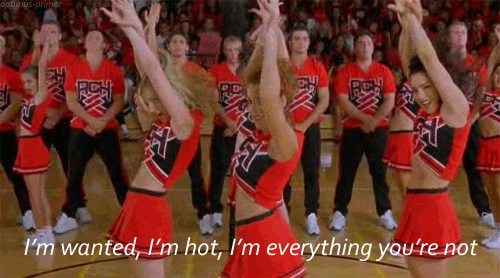 Regardless, Sarah looks fantastic during this shoot with photographer YuTsai, and her fans agree, showering compliments all over her Instagram account (with many proclaiming their undying love).
Even though she's the one that looks like a cheerleader, we're the ones who are cheering on everything this talented lady does. Go, Sarah!