We are completely loving Sarah Hyland's new hair color
Sarah Hyland, aka Haley Dunphy on Modern Family, has been #hairgoals for us for a long time. In her younger days she often kept her totally enviable tresses super long.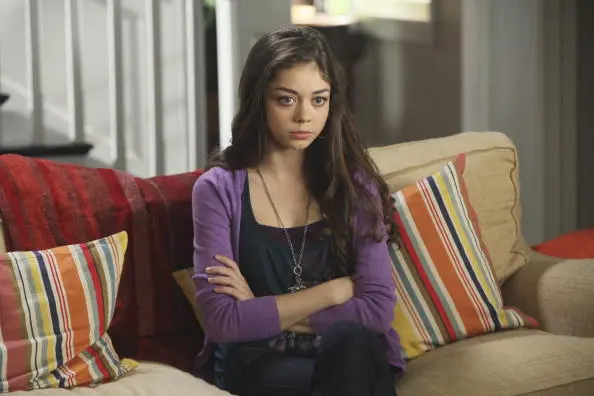 These days she's better known for keeping her hair short and bobbed. (Let the record show, we love it both ways.)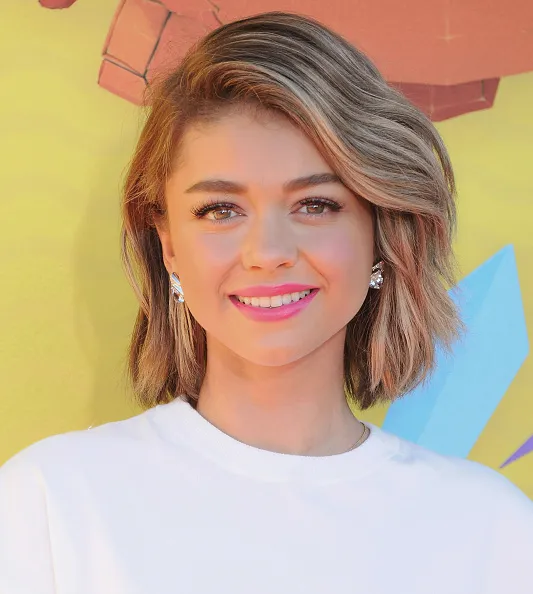 Lately, Sarah has been rocking a longer, much darker look all for her role in the upcoming Dirty Dancing TV reboot (we're so excited, BTW). Sarah is playing Lisa Houseman, the older sister to the film's main character Baby (who will be played by Abigail Breslin). In the original 1987 version of the film, Lisa was played by Jane Brucker.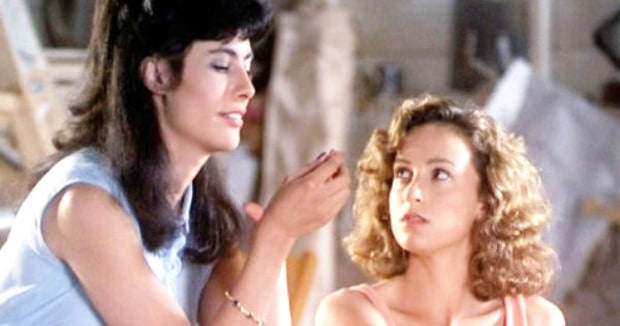 This time 'round, Sarah's version of Lisa will look a little something like this:
Well, now that filming on the Dirty Dancing redux has officially wrapped, Sarah has taken out the extensions, gone for a choppier bob and opted for a red hue that we haven't seen her with before. We totally, totally love it.
"Finally saying goodbye to my Lisa Houseman hair and bringing in the rest of summer vibes tribute," she wrote on Instagram.
She also called the red shade a tribute to Debra Messing, who plays Sarah's mother in the movie. Well, Sarah, you picked style inspo with a pretty enviable shade of red.
Also, we just can't wait for this reboot.