The godmother of lip scrubs, Sara Happ, just dropped the first-ever clay mask for lips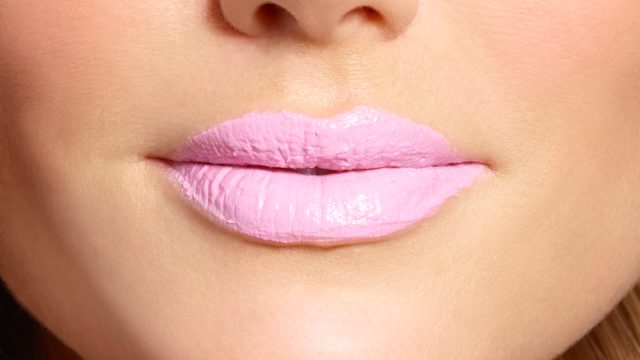 With all the lipsticks, lip stains, matte lip colors, and glosses out there, it's important that we take as much care of our lips as we do our skin! As HelloGiggles' Beauty Editor, I constantly have to test out lip products — not to mention, I'm a huge lipstick girl and liquid mattes are my kryptonite! This can leave my lips stained, flakey, and exhausted. I find myself using lip scrubs way more than ever before, and will jump at any new lip care product that comes out in the hope of bringing my tender smooch back to life!
Sara Happ has been up on that lip scrub game for years. About 10 years ago, she started mixing ingredients in her kitchen, thus becoming the originator of The Lip Scrub. So, when we heard Sara was launching the first-ever clay lip mask, we knew it was going to be good.
As a fan of clay face masks, to hear that there was now one just for the lips was super exciting. Bentonite clay has so many benefits for the skin — it detoxifies, hydrates, and firms — so think about what it can do for our lips! Plus, unlike the gray-hued clay masks that we're used to slathering on, this one was PINK! You know I loved it already!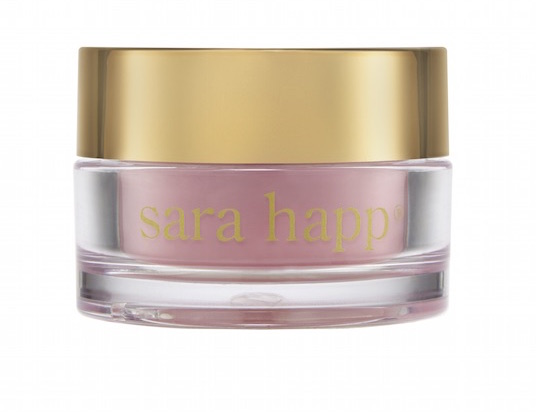 Like Sara's other products, this one is deliciously sweet, so it tastes good on your lips while it moisturizes.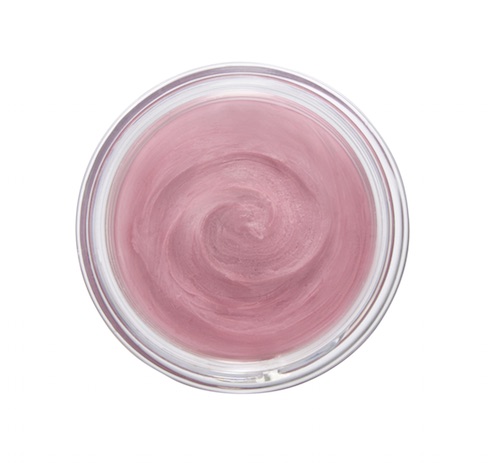 The HelloGiggles Beauty Team got to test out at the launch party for the product and we ~fell in love~ immediately.
Here is HG Associate Beauty Editor, Alyssa, getting her lips scrubbed by Sara herself!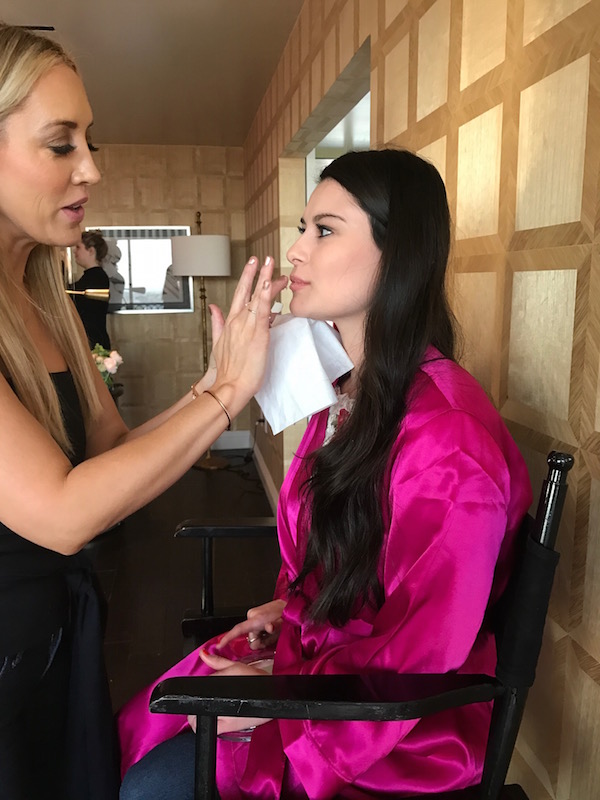 Sara was rad enough to give us a three-part lip care treatment. First, she scrubbed the bright red matte lip stain off my lips using her signature Lip Scrub, followed by application of the new Sweet Clay Mask.
Of course, we HAD to take selfies displaying our painted puckers.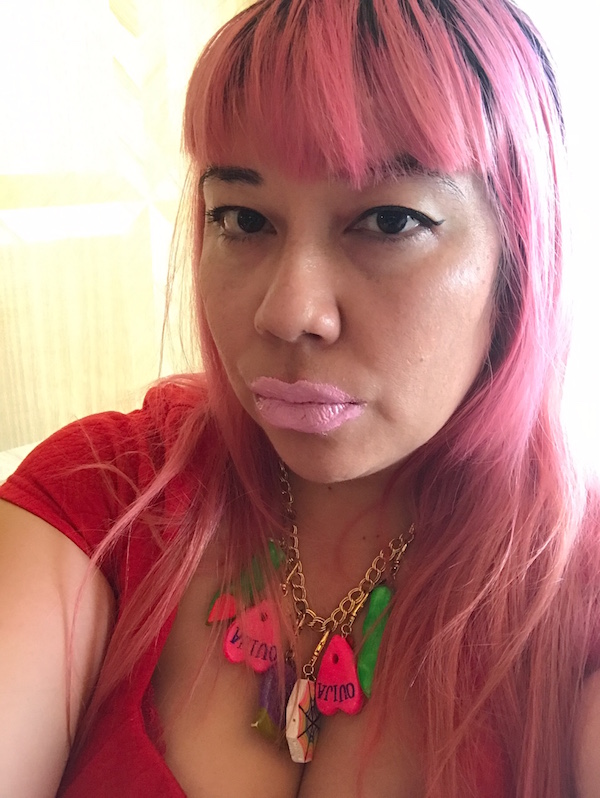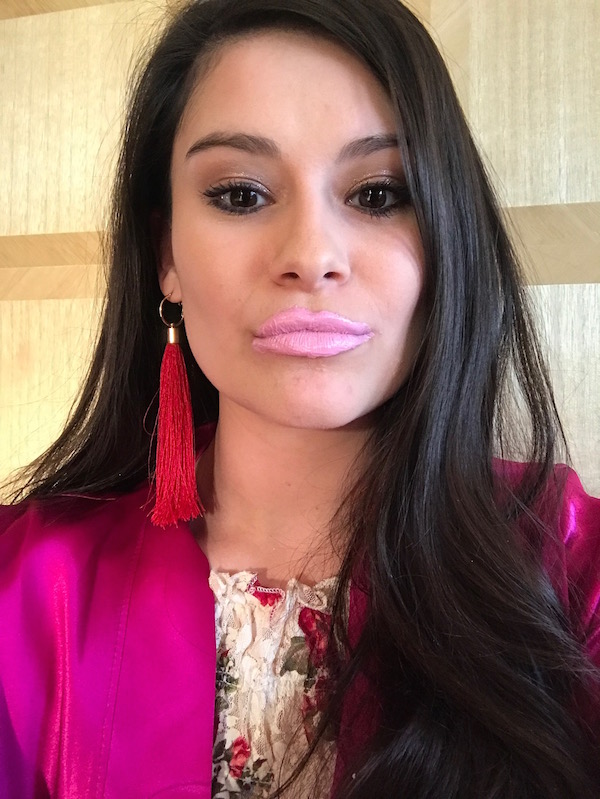 Sara advised not to be "dainty" with the mask, and to just slap it on your mouth and frost that baby on like a cake! You leave it on for a few minutes (maybe during a 30-minute episode of your fave TV show). Afterward, our lips felt SO soft and supple. Sara finished the treatment with her Lip Slip Balm, which she said you could wear while you sleep…and it will still be on when you wake up.
If you want to get your lips super soft and healthy (because duh, why wouldn't you?!), we suggest you pick this up immediately! Get it for $32 at sarahapp.com.