Sara Bareilles looks like a high fashion bumblebee in this black and yellow striped dress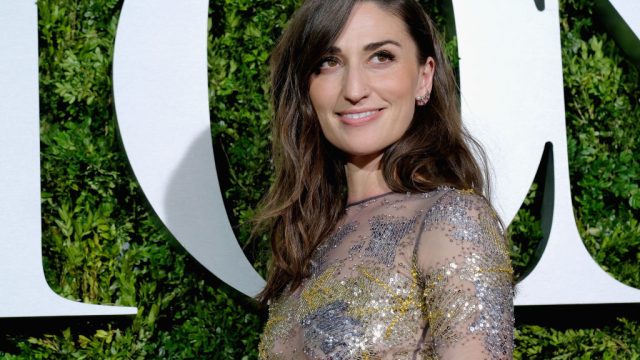 Sara Bareilles has pretty much been killing it in everything these days, fashion included. And this weekend, Bareilles showed up to the premiere of Battle of the Sexes looking amazing as always.
Sara Bareilles wrote a song for the movie, starring Emma Stone and Steve Carell, titled "If I Dare." At the premiere, she showed up wearing a beautiful black and yellow striped dress by Peggy Hartanto. And yes, it makes her look a bit like a glamorous bumblebee. (Maybe she took some fashion inspo from Kristen Bell?)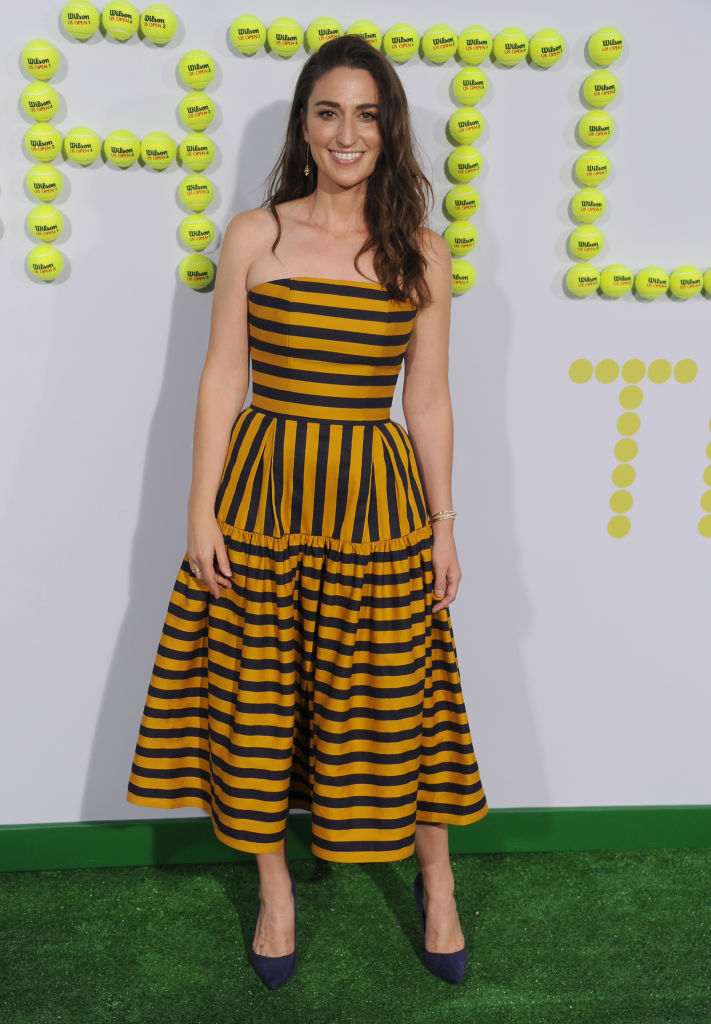 She just kicked off the Michael Kors fashion show with an enchanting rendition of "(Sittin' on) The Dock of the Bay." Meanwhile, Waitress, the Broadway show that she scored and starred in, is continuing to thrive in New York. ICYMI, she's also dating Waitress star Joe Tippett, who she brought along with her to the Battle of the Sexes premiere.
Tippett looks dapper, posing with Bareilles in front of a backdrop of tennis balls.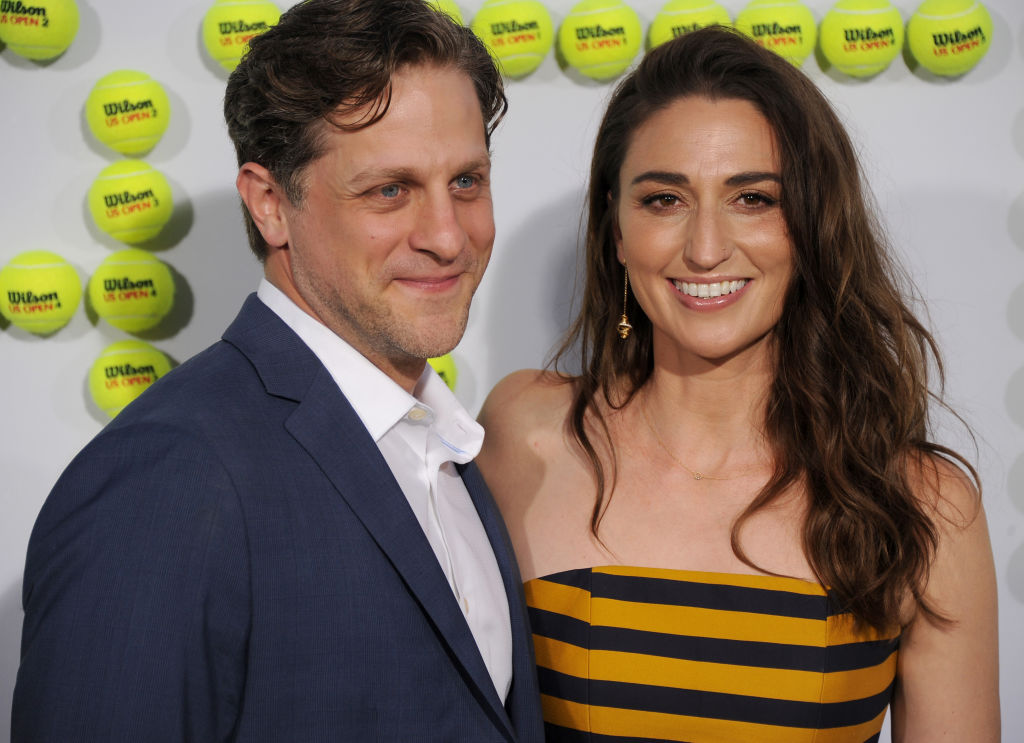 Sara also shared a few pics on Instagram — including one with Billie Jean King herself!
Battle of the Sexes is the true story of Billie Jean King and Bobby Riggs, who played each other in a co-ed tennis match in 1973. The game was spurred by snide comments from the then-55-year-old Riggs. He belittled female tennis players like King, who at 29 was the best women tennis player in the nation.
The game was monumental at the time for both women's tennis and the feminist movement, which was continuing to gain traction at the time. And if you haven't listened to Sara Bareilles's song, check it out here: https://www.youtube.com/watch?v=Kxwq0gwNGfo
We can't wait to see the movie!