Sandy Hook parents slammed Facebook in an emotional open letter to Mark Zuckerberg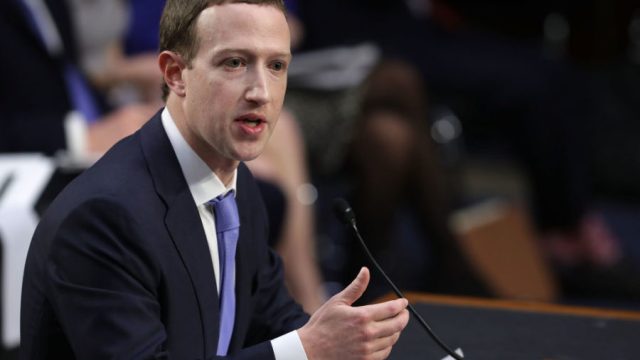 Sandy Hook parents are slamming Facebook CEO Mark Zuckerberg for providing a platform for hate groups and conspiracy theorists. In an open letter published in The Guardian, Lenny Pozner and Veronique De La Rosa detailed harassment and death threats from fringe groups that claim Sandy Hook was a hoax and the murdered children were "crisis actors." Pozner and De La Rosa lost their son, Noah, in the December 2012 mass shooting at Sandy Hook elementary school.
In a disturbing rising trend, extremists have taken to claiming that mass shooting victims are "actors" put in place by the government to create mass hysteria over guns. Marjory Stoneman Douglas High School shooting victims faced the same harassment and threats after the shooting in February of this year.
In the open letter, Pozner and De La Rosa reveal their family is currently living in hiding due to the threats. The pair blasted Mark Zuckerberg for failing to remove these hate groups from the platform and detailed Facebook's futile attempts to remove the hoax conspiracy theories.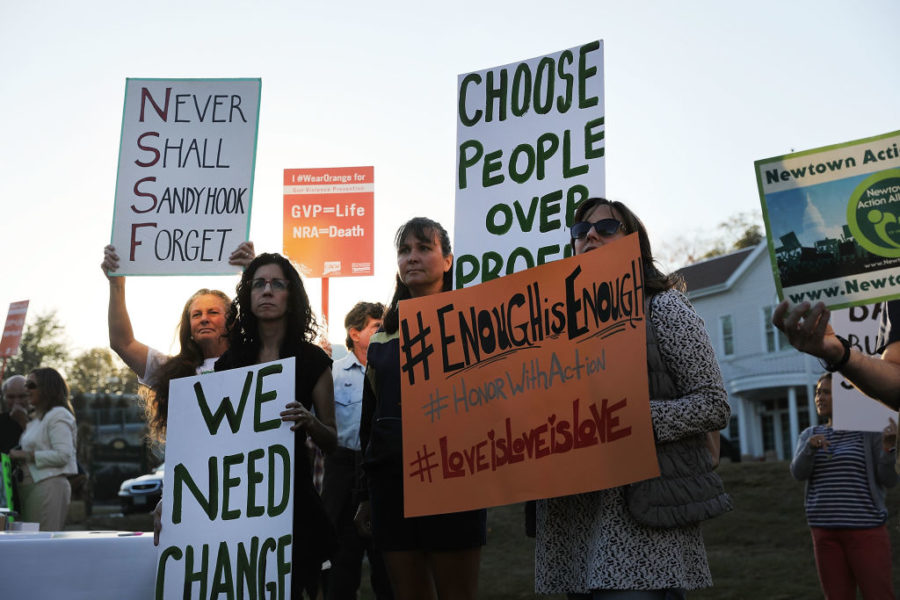 In the letter, they wrote:
"While you implied that Facebook would act more quickly to take down harassment directed at Sandy Hook victims than, say, the posts of Holocaust deniers, that is not our experience. In fact, you went on to suggest that this type of content would continue to be protected and that your idea for combatting incendiary content was to provide counterpoints to push 'fake news' lower in search results. Of course, this provides no protection to us at all."
They added, "After feeling so much hope following your pledge in the Senate to make Facebook a safer and more hospitable place for social interaction, we are once again feeling let down by your recent comments supporting a safe harbor for Holocaust deniers and hate groups that attack victims of tragedy."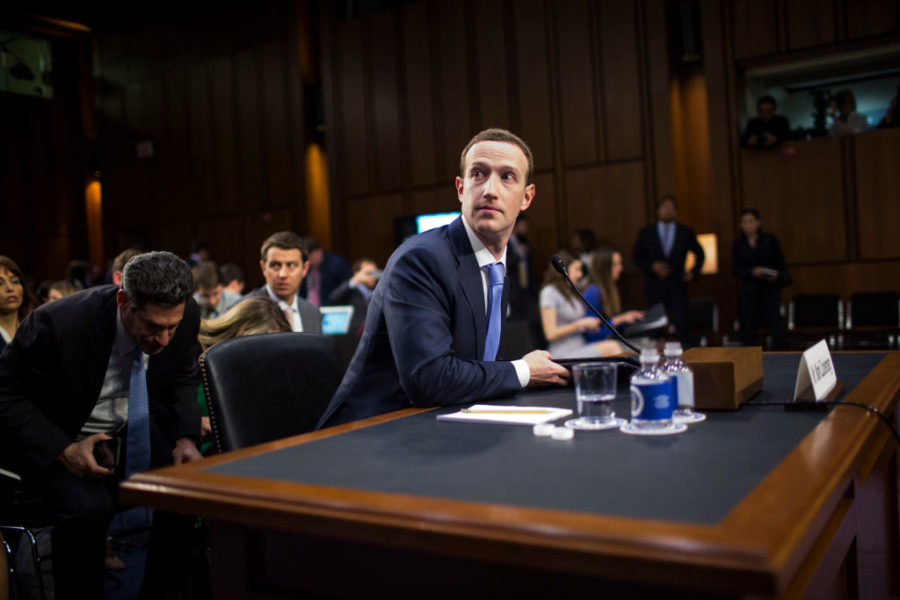 This isn't the first time Facebook has landed in hot water. In April 2018, Zuckerberg testified before the Senate to discuss Facebook's role in Russian interference in the 2016 presidential election.
You can read the emotional open letter from Pozner and De La Rosa in its entirety here.