Here's who should play Sandra Bullock and Nicole Kidman's daughters in a Practical Magic sequel
It's been exactly 20 years since Sandra Bullock and Nicole Kidman starred in the now-cult Halloween classic Practical Magic (available on Netflix now)—and there are so many reasons the movie has remained a fan-favorite two decades later. (The styles? The spells? The sisterhood?) And IOHO, it's about time Hollywood conjures up a sequel.
As fans of the movie will recall, Bullock and Kidman play witches Sally and Gillian Owens, sisters who were raised by their aunts in a small New England town. And, unfortunately for everyone, the Owens women are cursed: Any man who falls in love with them will die. Spoiler alert: In the end, the curse gets broken and the town finally accepts the witches for who they are.
But we've always wondered what would happen to the next generation of Owens women— specifically, their daughters (if Gillian had kids, of course). And it turns out we're not alone: On October 16th, Jarett Wieselman, Netflix's social media manager, tweeted that now would be the perfect time to explore a sequel that focuses on Sally's eldest girl (who was played by a young Evan Rachel Wood in the original). And it looks like Wood is totally down with the idea. false
As much as we would absolutely love to see Wood reprise her role, this got us thinking about who else could play Bullock's onscreen daughters if the sequel ever happens.
In case Wood isn't avail, we think these ladies would make great fits.
Lili Reinhart (perhaps with a brunette dye job)
Lili Reinhart would make a great addition to the family. We already know she can play dark Betty.
Emma Roberts
After starring as a telekinetic teen witch in American Horror Story, Emma Roberts definitely has what it takes to play an Owens woman.
Emmy Rossum
Emmy Rossum recently revealed that she's leaving Shameless after eight seasons, so um, she might be available.
And who could play Gillian's daughter(s), you ask? We got that covered, too.
Sophie Turner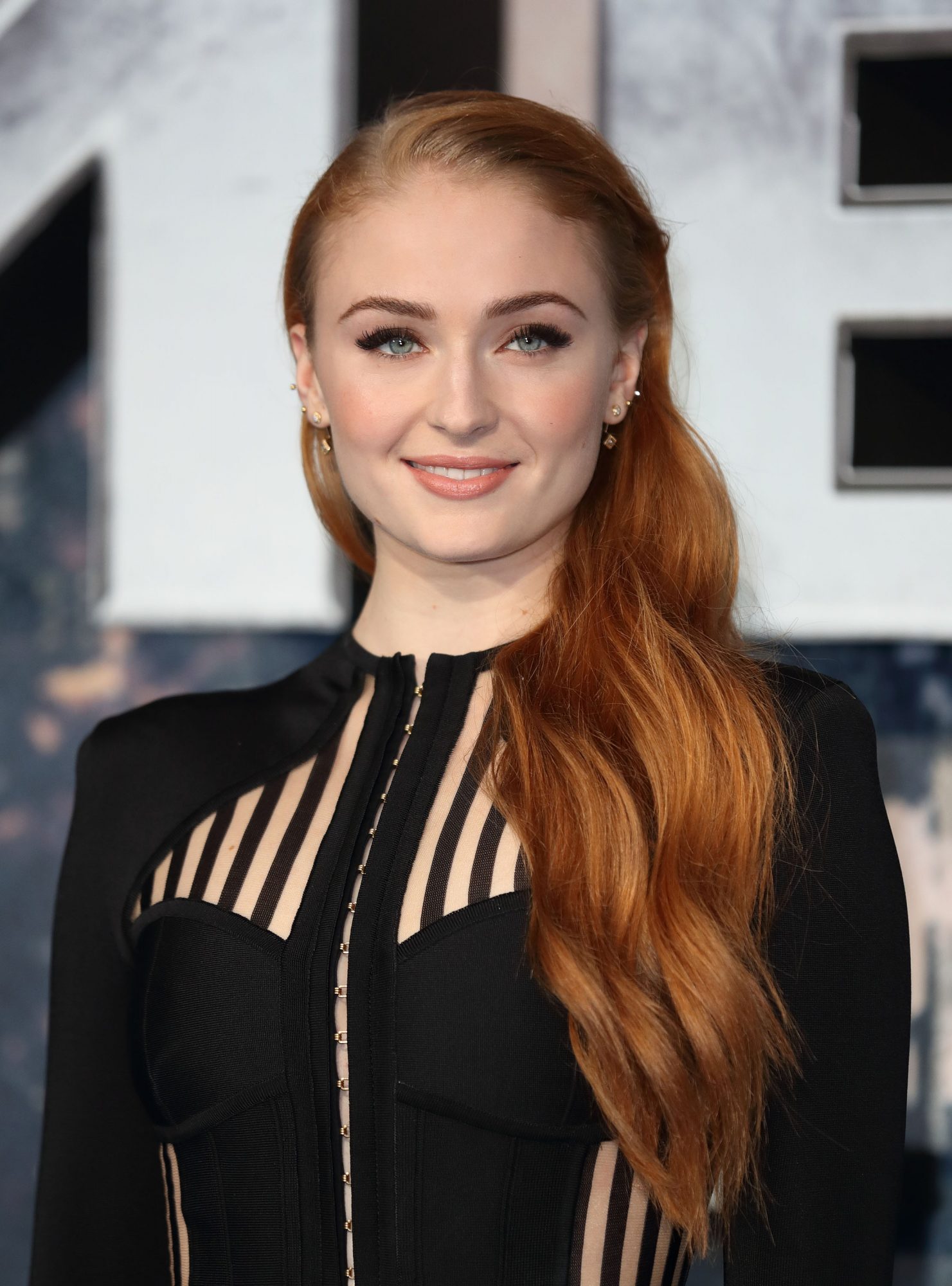 The end of Game of Thrones is upon us, which means that Sophie Turner might have some time.
Emma Stone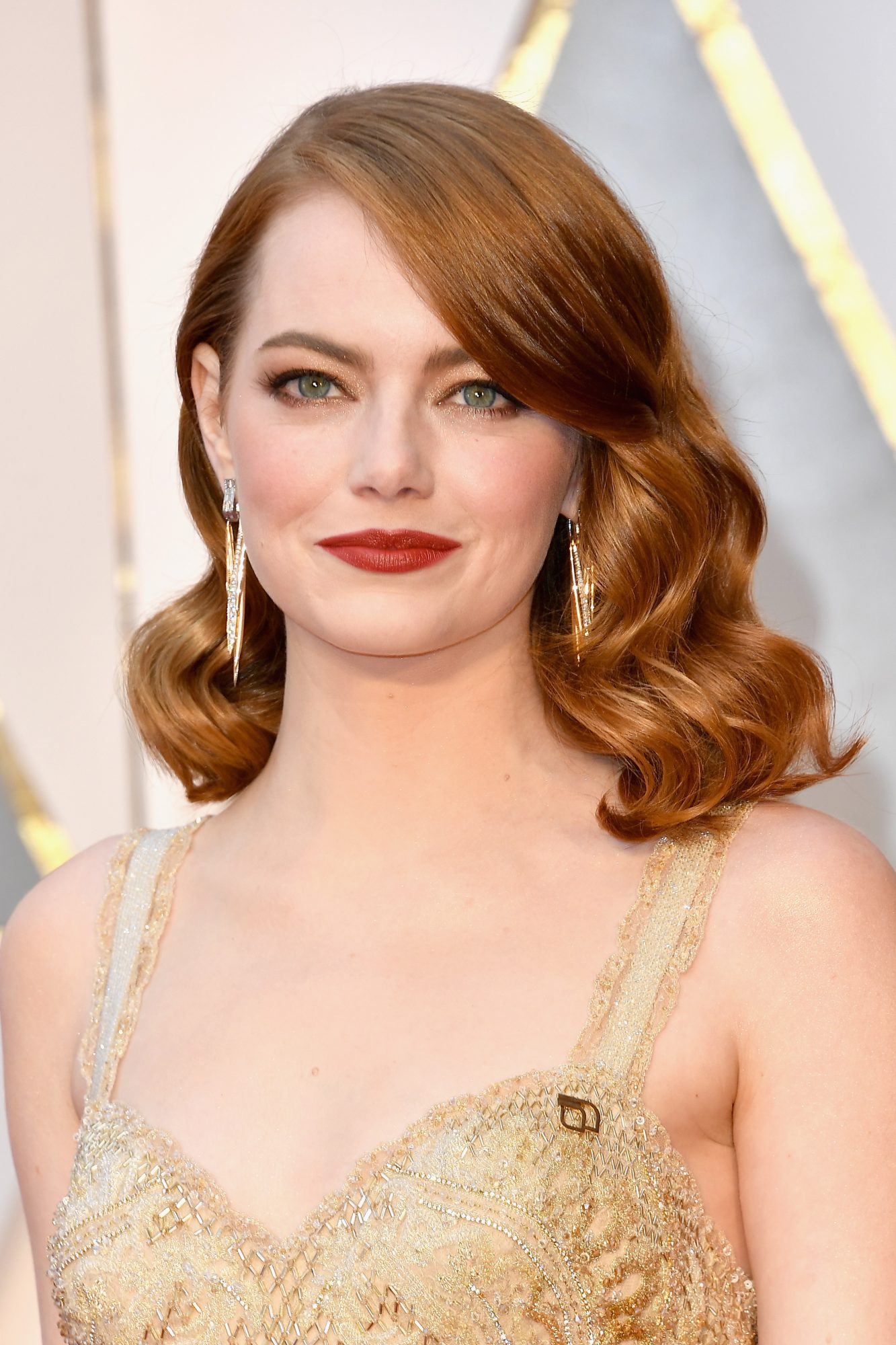 Need we say more? Emma Stone can do anything.
Madelaine Petsch
Riverdale's Madeleine Petsch (aka Cheryl Blossom) has just the right amount of sass to play Gillian's offspring.
Who do you think should play the next generation of Owens sisters?