San Francisco mayor Ed Lee died unexpectedly this morning of cardiac arrest
We're sad to report that Edwin M. Lee, the mayor of San Francisco, has died at the age of 65, his office confirmed earlier today. Lee was the first Asian-American to be elected as mayor of San Francisco, an office he held since 2011.
Lee's office confirmed his death in a statement, writing, "It is with profound sadness and terrible grief that we confirm that Mayor Edwin M. Lee passed away on Tuesday, Dec. 12 at 1:11 a.m. at Zuckerberg San Francisco General Hospital. Family, friends and colleagues were at his side. Our thoughts and prayers are with his wife Anita, his two daughters, Brianna and Tania, and his family."
At the time of his death, Lee was serving his second term as mayor of San Francisco. Under his terms as mayor, he helped lower unemployment rates as well as increase high-rise development, cementing the city as one of the global capitals for the tech industry.
Lee received criticism for the rising costs of living in San Francisco, though he was lauded for approving a $310-million affordable housing bond to help low- and middle-income residents in 2015.
Prior to running for mayor in 2011, Lee worked in various civil service roles, including an 11-year role as a city administrator.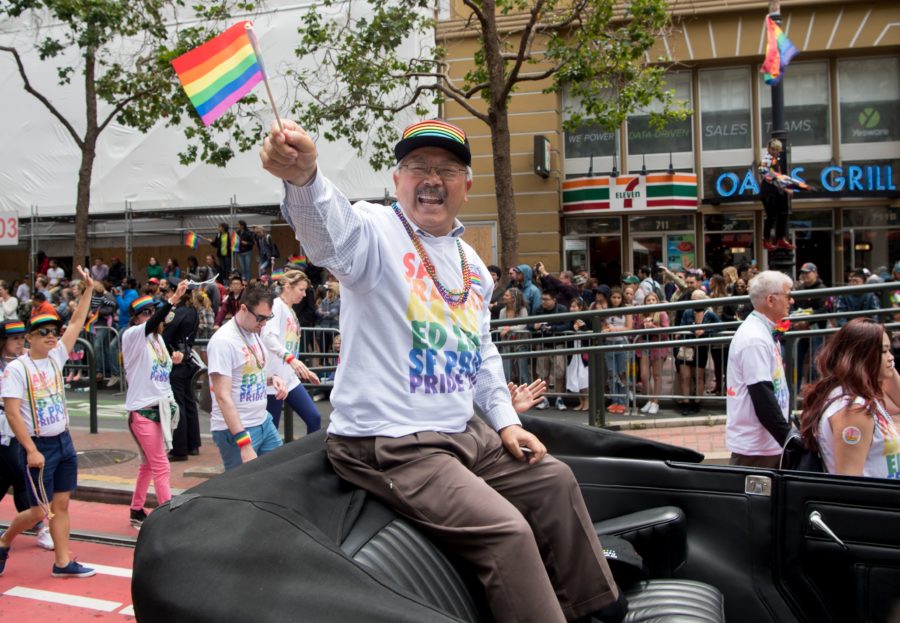 Lee also helped advocate for immigrant rights. A child of Chinese immigrants, he grew up with his six siblings in a Seattle public housing complex with his father, a cook, and his mother, a garment worker. In a 2015 interview with The Los Angeles Times, Lee recalled hearing ignorant and hostile comments directed at his father while growing up, saying, "It was an awakening. Why do we as people take this?"
Per the statement from his office, Board of Supervisors President London Breed became acting mayor of San Francisco, effective immediately, and he will give a statement on Lee's passing this morning.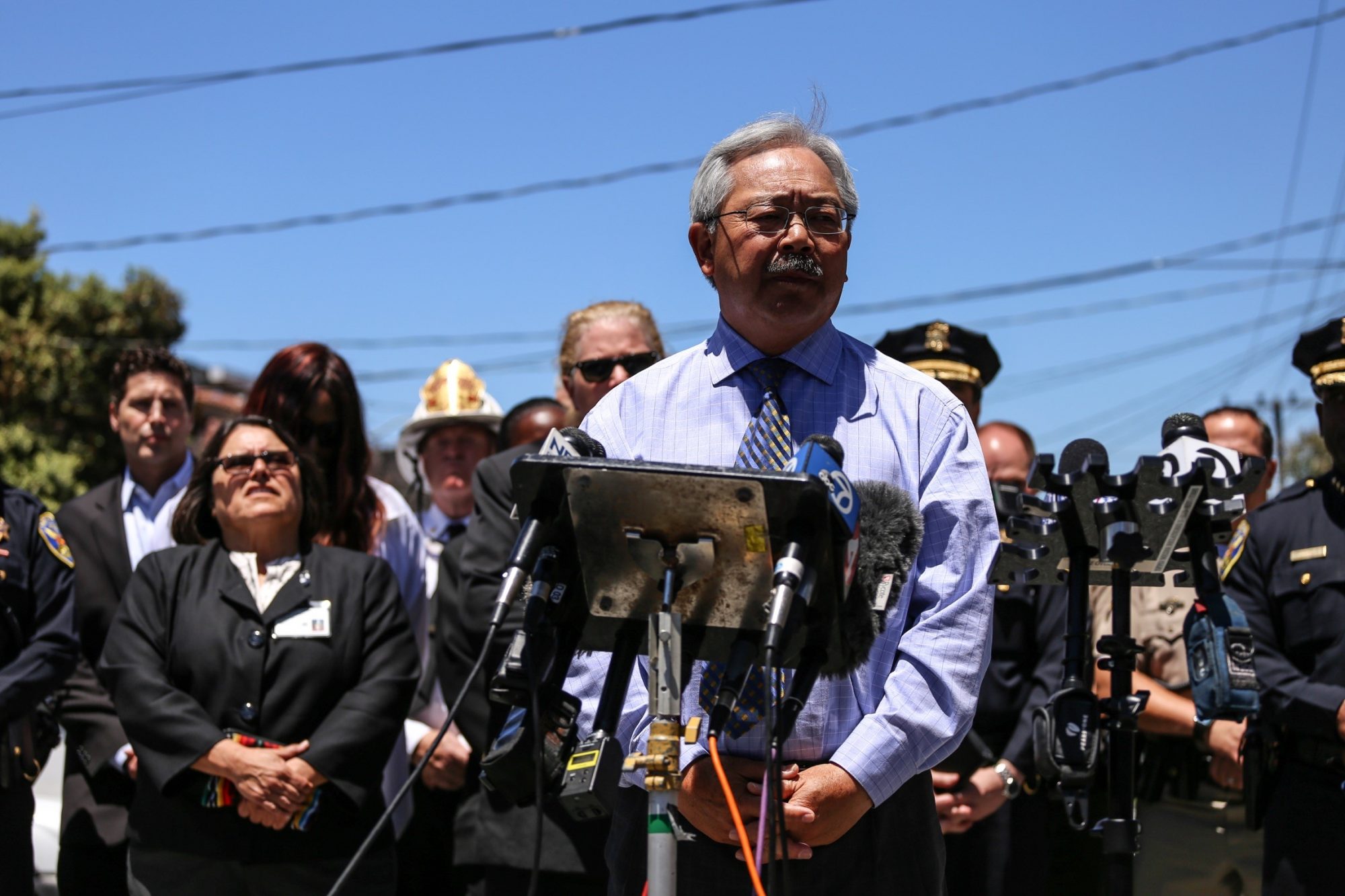 Our thoughts are with Lee's loved ones during this difficult time.