Samsung is officially putting a stop to sales of its exploding cell phones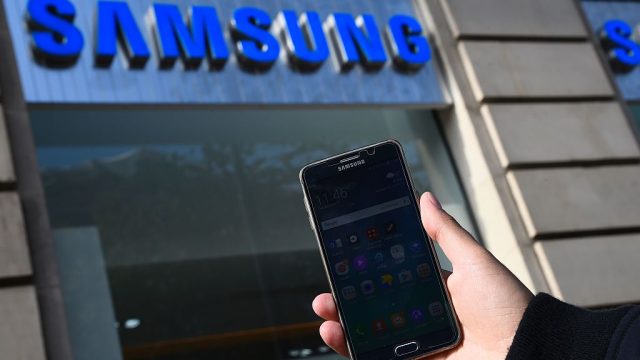 So you know how we told you that Samsung's Galaxy Note7 kept exploding? Well, it's official. They're pulling the phone for good. According to Business Insider, the brand is halting all sales of the phone. Basically, they don't want that ~danger~ out there any more. And well, it's probably for the best. Who wants to risk a phone overheating and doing some real damage?
The official report explains,
"We are working with the US Consumer Product Safety Commission (CPSC) to investigate the recently reported cases involving the Galaxy Note7."
Samsung continues,
"Because consumers' safety remains our top priority, Samsung will ask all carrier and retail partners globally to stop sales and exchanges of the Galaxy Note7 while the investigation is taking place."
And if you already have one of the phones?
"Consumers with an original Galaxy Note7 or replacement Galaxy Note7 should power down and take advantage of the remedies available, including a refund at their place of purchase. For more information, consumers should visit samsung.com/us/note7recall or contact 1-844-365-6197.
Welp, bye Galaxy Note7! It was good knowing you… sort of.