Salon Perfect's new polish collection will make your nails pop this summer
Salon Perfect is coming out with a bright neon nail polish collection that will make your nails pop!
Summer is around the corner and it's the perfect time to get loud with your digits. Salon Perfect's new Neon POP! nail collection will help you do just that.
The brand, a Walmart exclusive, is known for their affordable lashes, brow solutions, and nail products. Their latest Neon POP! collection includes 27 electrifying shades that would make a highlighter pen or neon sign look dull. We love a good affordable polish and these babies retail for just $3.98 a….POP.
Looking ahead toward summer like…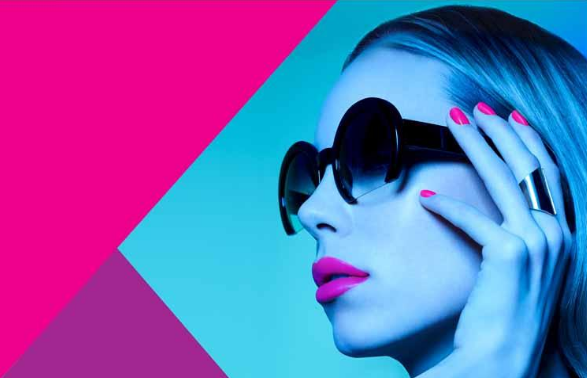 Salon Perfect is known for their affordable yet glam lashes.
The brand does a serious set of stick-ons.
We've got a peek at 12 of the shades from the line and we can't wait to see the rest when they come out in May.
Orange County Crusin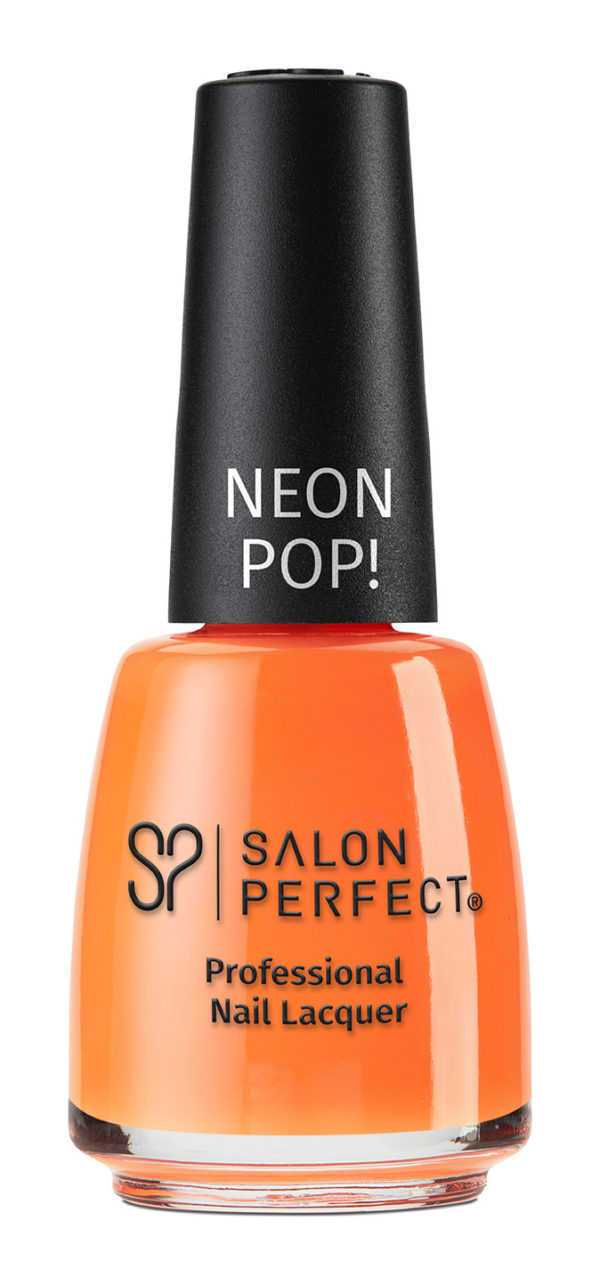 A sassy melon sherbet crème.
But First, Brunch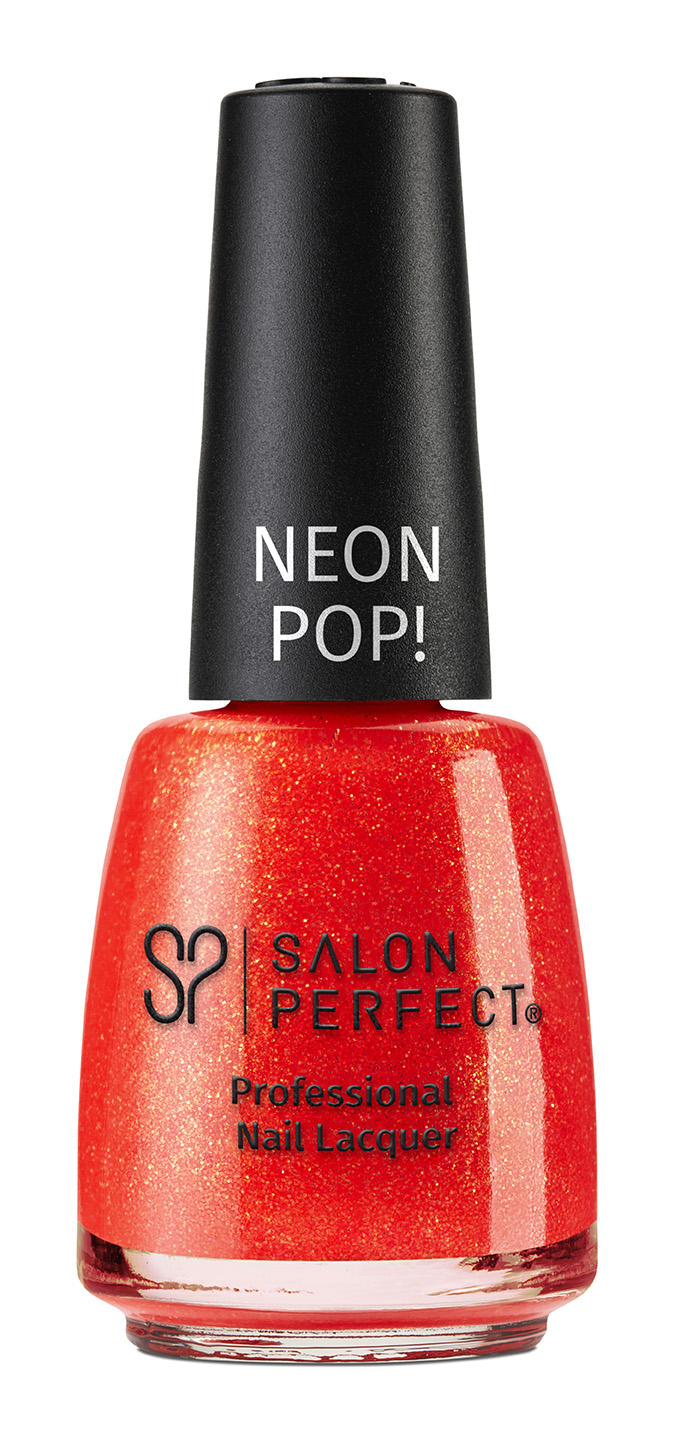 This bold tangerine shimmer reminds us of a brunchtime blood orange mimosa.
Mood Ring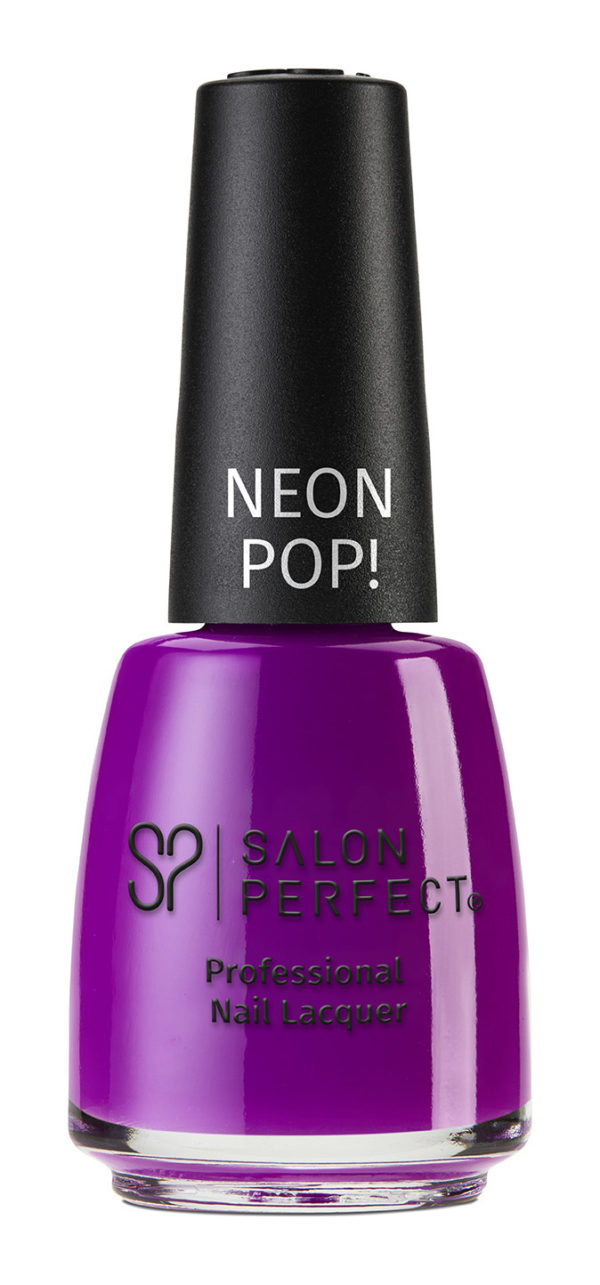 When your mood can be summed up with an electrifying violet crème.
Prim & Purple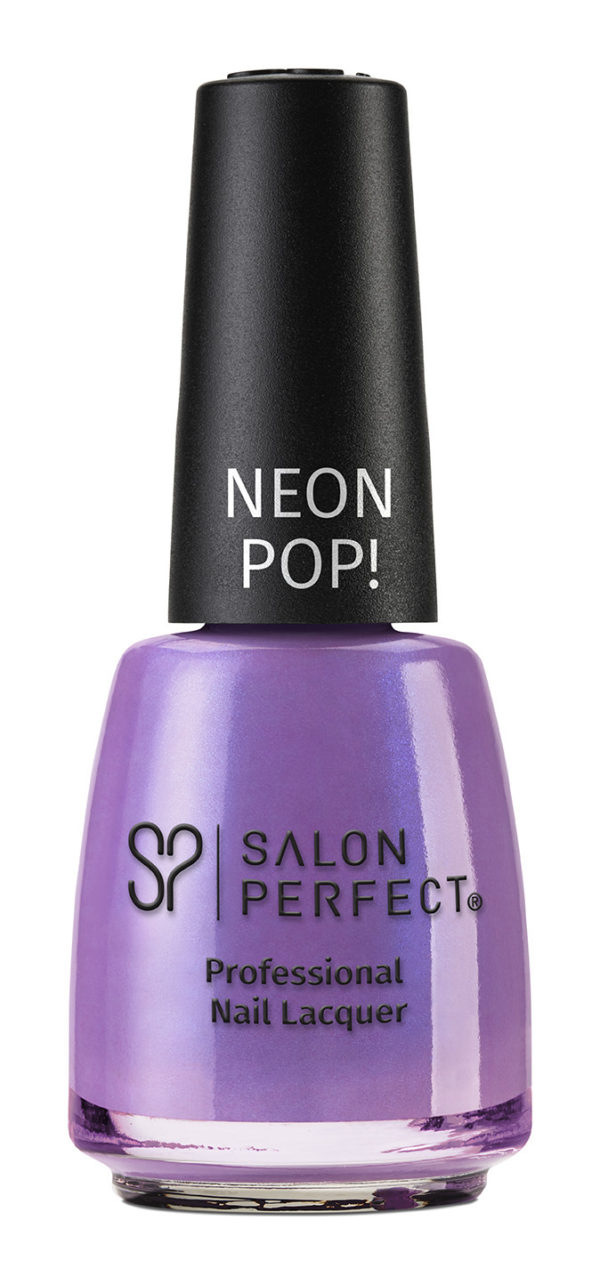 A royal purple shimmer for a queen or countess.
Tropical Hideaway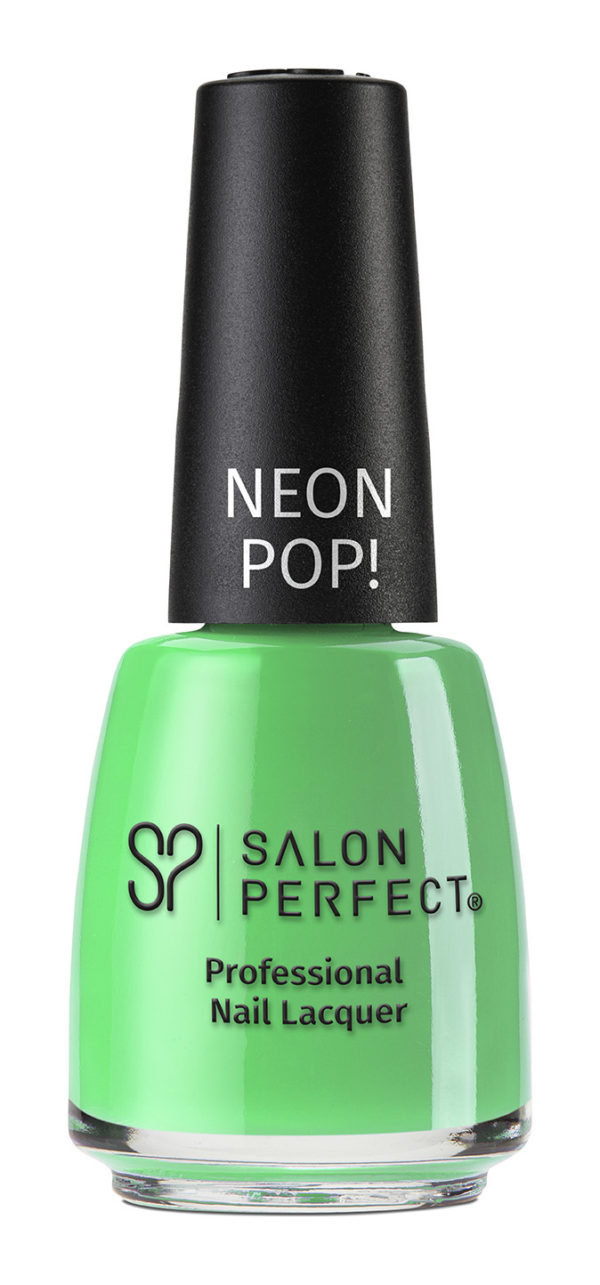 Can't be incognito in this neon palm leaf green.
Life is Blue-tiful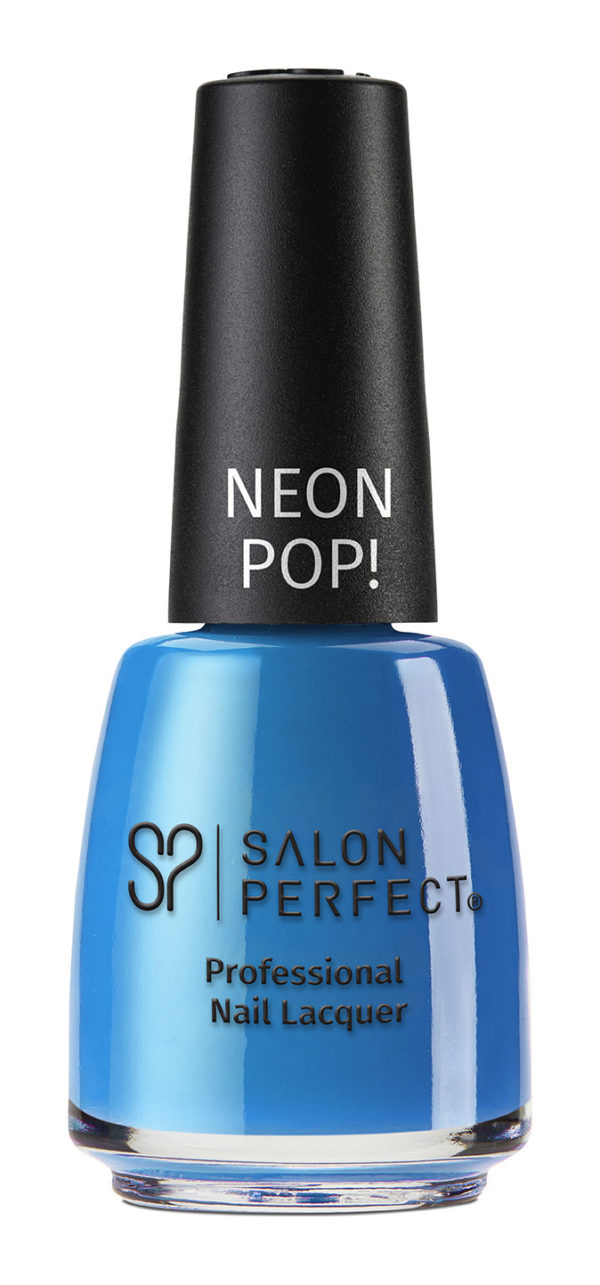 A cool cobalt crème is perfect for poolside.
Traffic Cone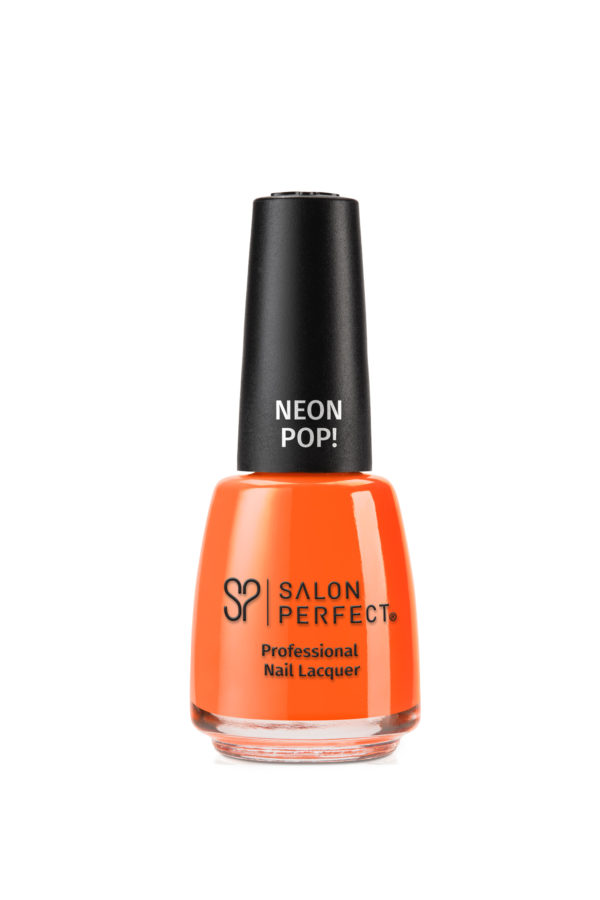 This neon orange shade lives up to its name.
Flamingo Flair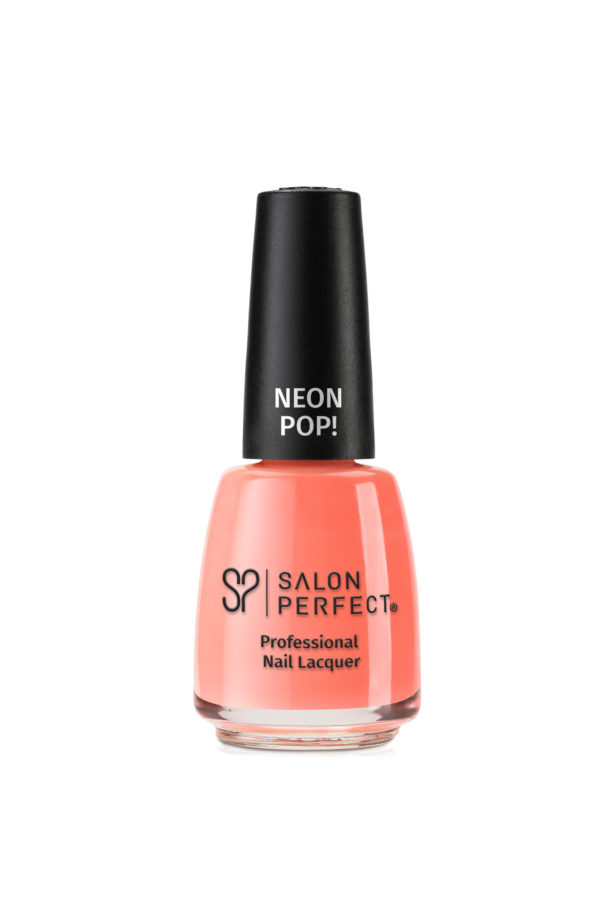 This neon pink is for the birds!
Oh Snap!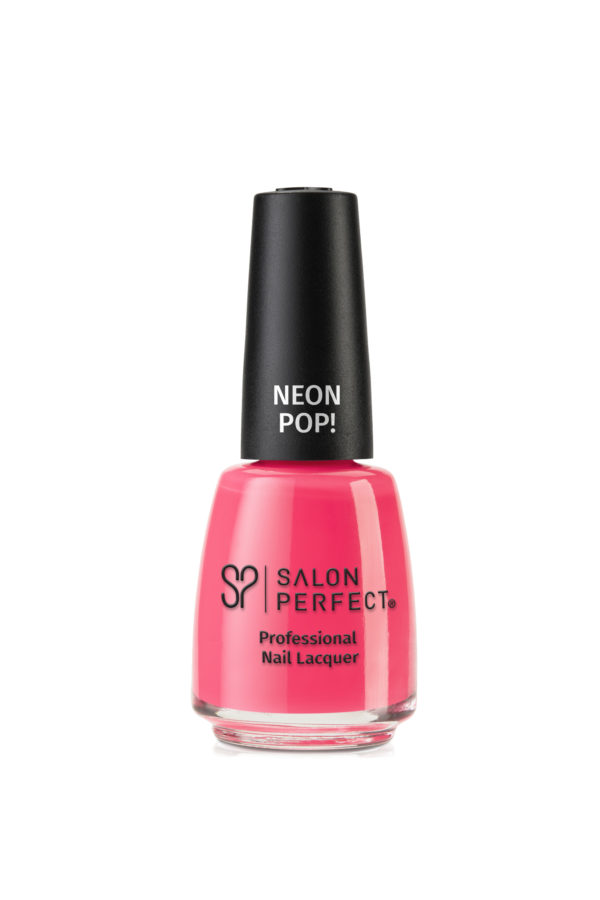 A rose neon jelly: doesn't seem like it makes sense but it totally does.
Back To The Fuchsia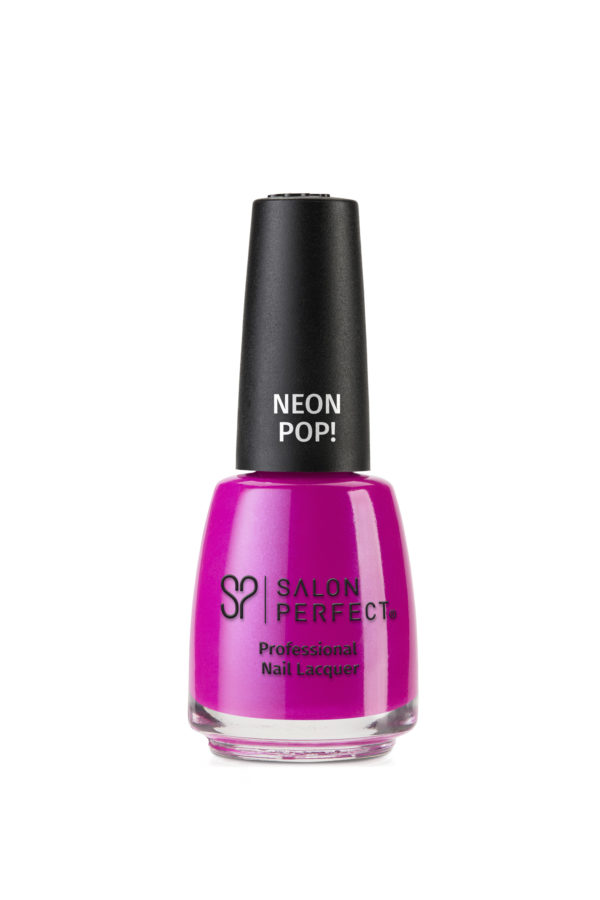 A radiant neon fuchsia shimmer.
Haute Pink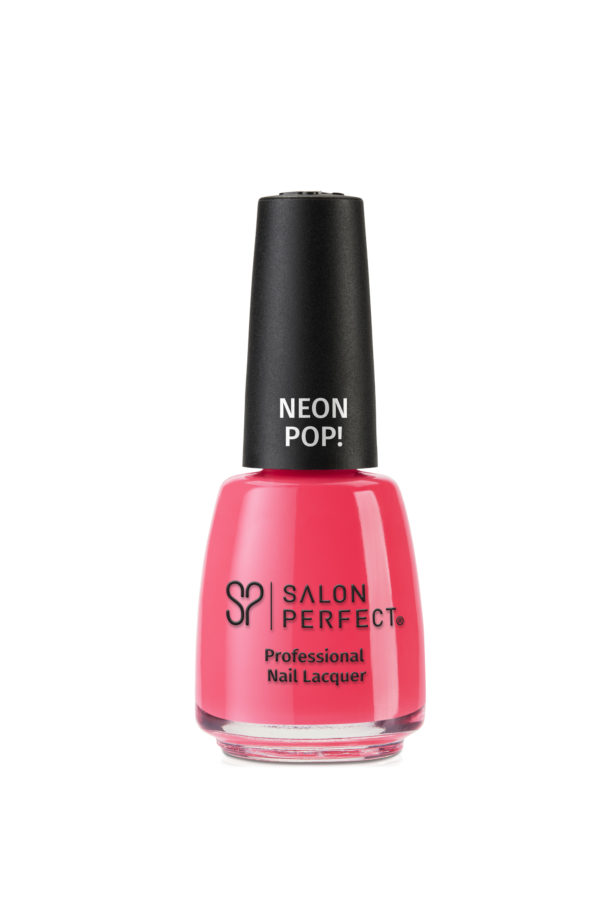 This hot pink is scorching.
Gone Sailing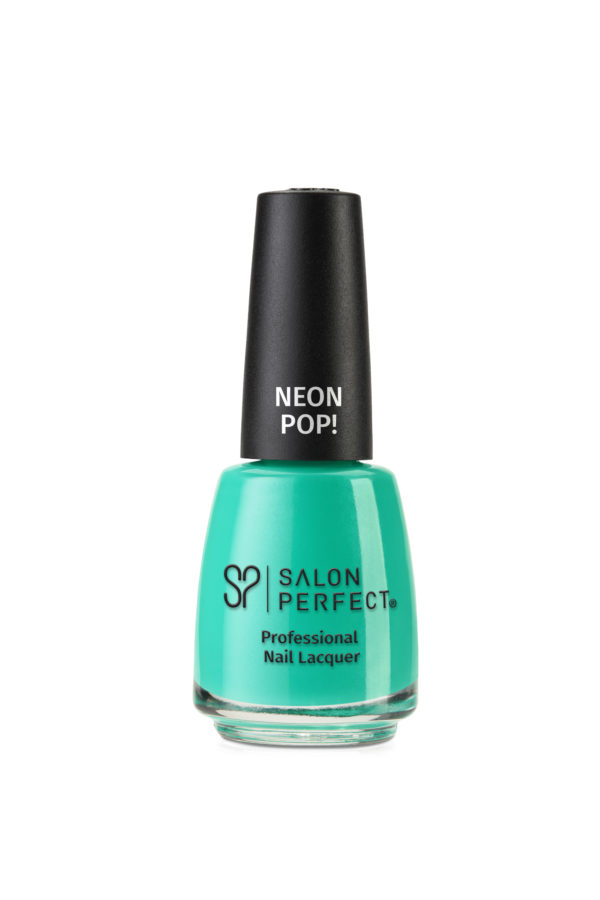 Sea green shimmer for all the mer-babes.
The Salon Perfect Neon POP! collection retails for $3.98 a bottle and will be available exclusively at Walmart in May.