This drugstore cuticle oil has replenished my dry, cracked nails for good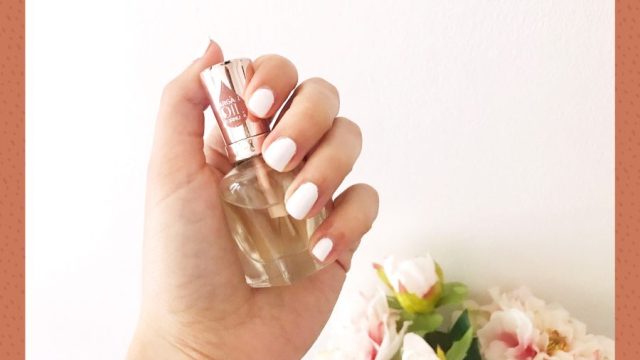 There's arguably nothing worse than dry, cracked, flaking cuticles and nail beds. They're itchy, painful, and can bleed if not properly taken care of. With the need for extra rigorous and extra frequent hand-washing lately, I found my rough cuticles becoming especially irritated—they were begging for some much-needed TLC. And let me tell you: Sally Hansen's Color Therapy Nail & Cuticle Oil came to my rescue. Not only is it an affordable addition to my at-home nail collection, but it really works. After just one week of using it regularly, my nails were healthier and my cuticles were visibly less red and much more moisturized.
Cuticle oil is often an overlooked nail product, but it is really beneficial. (There's a reason nail salon technicians applying a drop or two and massage it into your cuticles before they begin painting your nails.) Similar to the oils you apply to your face for moisturization and nourishment, cuticle oil keeps your nails and cuticles protected against drying out and splitting.
Sally Hansen's Nail & Cuticle Oil is particularly effective because of its blend of sunflower, safflower, and argan oils that softens the skin around the cuticles. This makes the skin less prone to shredding and breaking, and nails become less brittle because of the added moisture.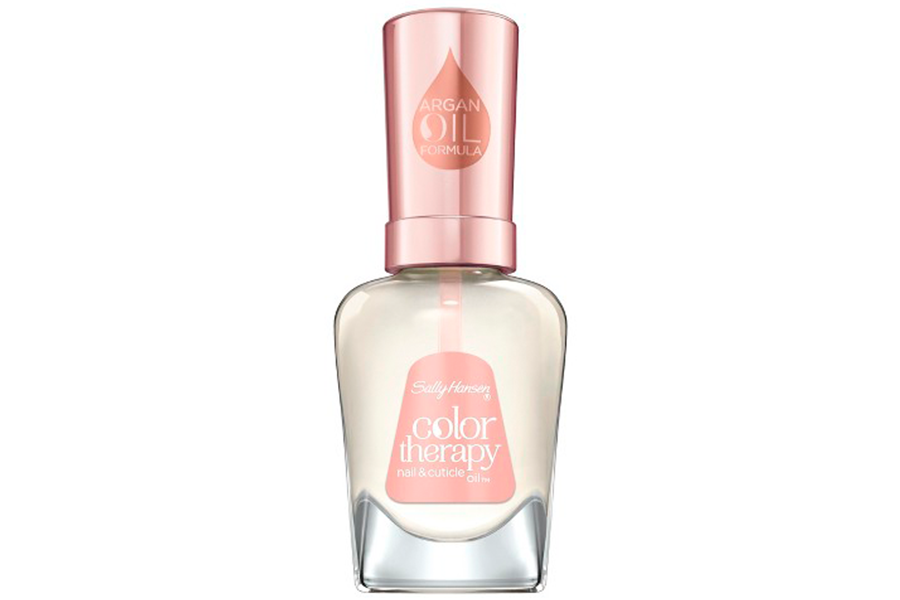 Shop It! $7.49, Target.com
One of my favorite things about this product is that it has a non-greasy formula that absorbs quickly into the skin and doesn't leave a sticky residue behind. The wide brush applicator makes it super easy to apply. I can simply swipe on a bit, massage it into my cuticles, and get back to typing or texting without worrying that my keyboard or screen will become an oily mess.
I rub a little bit in daily and do so usually before going to bed or after showering, when my hands aren't totally feeling like sandpaper. Because my nails and cuticles were so dry initially, I noticed them looking smoother and more restored almost instantly. With continued use, it has helped heal my frayed cuticles immensely, and I've noticed that my nails don't break as much as they used to. Of course, it also adds a beautiful shine, too, whether my nails are polished or not.
The Color Therapy Nail & Cuticle Oil also has a pleasant scent that's not overpowering, and with professional nail salons closed right now because of the coronavirus (COVID-19) pandemic, it's about as close as I can get to feeling like I've pampered myself. For hydrated, healthy nails, I'd recommend you grab yourself a bottle (or two) of this efficient drugstore beauty buy. Thank me later.