Sally Hansen's new nail polish collection will make your nails look like jewels
Time to schedule an appointment with your manicurist because Sally Hansen's latest color collection will make your nails as brilliant as jewels. The salon-quality drugstore brand always brings the best in nail care, color, and innovation, and its latest gemstone-themed collection combines all of the above.
Your manicurist or mom may have warned you that your nails are "jewels, not tools." Even if you're not inclined to treat yours like precious gems, this range of lacquers has got you covered. The six shades are a limited-edition addition to the Color Therapy line. The best part? They're good for your nails.
Ooooh.
The polish also "cares while you wear," thanks to super-ingredient argan oil. The argan oil formula nourishes and moisturizes the nails, needs no base coat, and promises up to 10 days of chip-resistant wear. A top coat and cuticle oil round out the manicure for healthy and rejuvenated nails.
Without further ado, we present the Sally Hansen Color Therapy Enchanting Gems Collection:
1Rose Diamond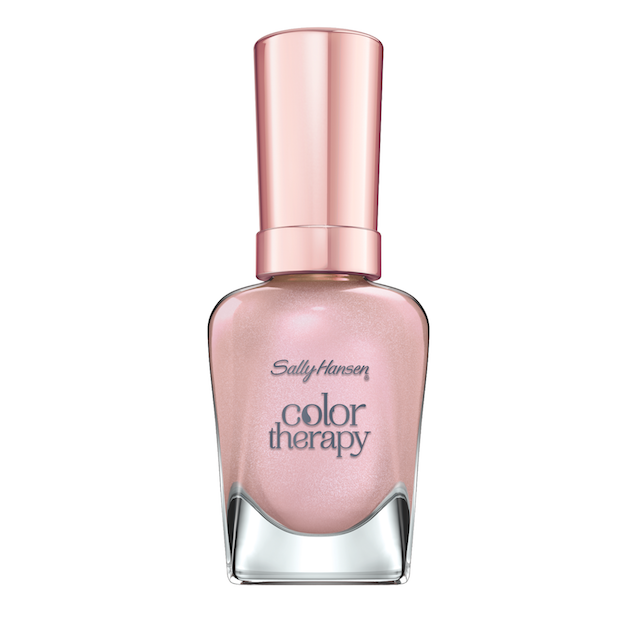 A dusty pink shimmer that's anything but basic.
2Pink Sapphire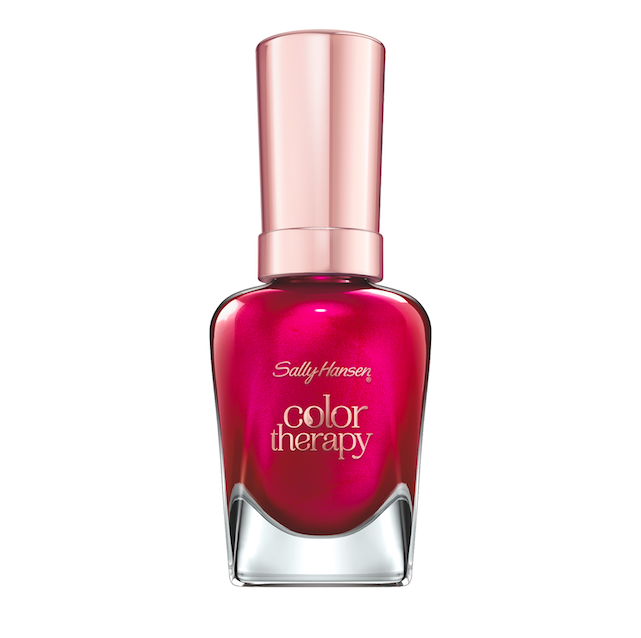 Apparently sapphires come in pink? This electric hue definitely stands out.
3Smoky Emerald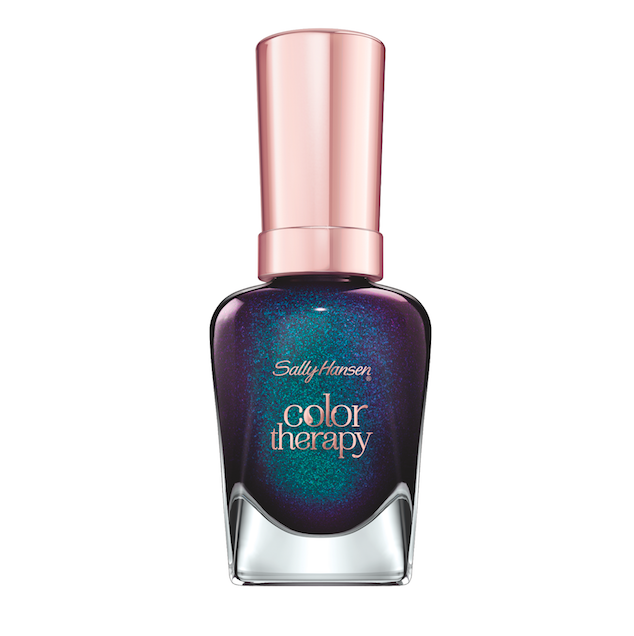 This midnight teal is ever so enchanting.
4Brilliant Lapis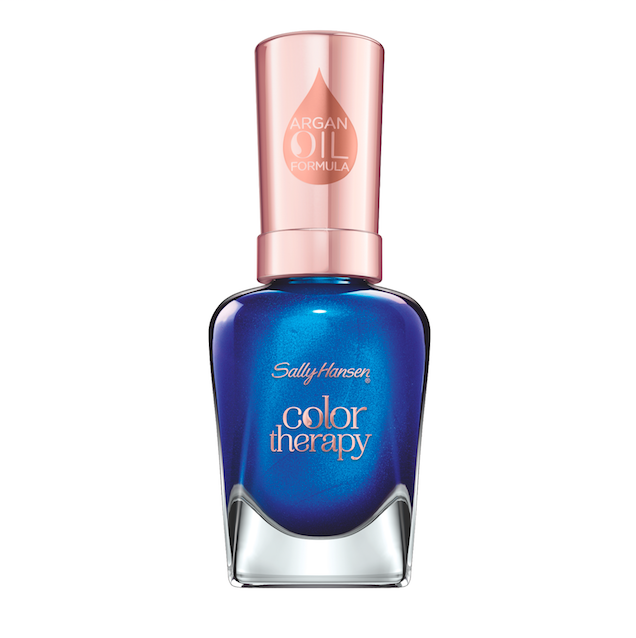 A royal shade inspired by the rich blues of the shimmering stone.
5Opulent Pearl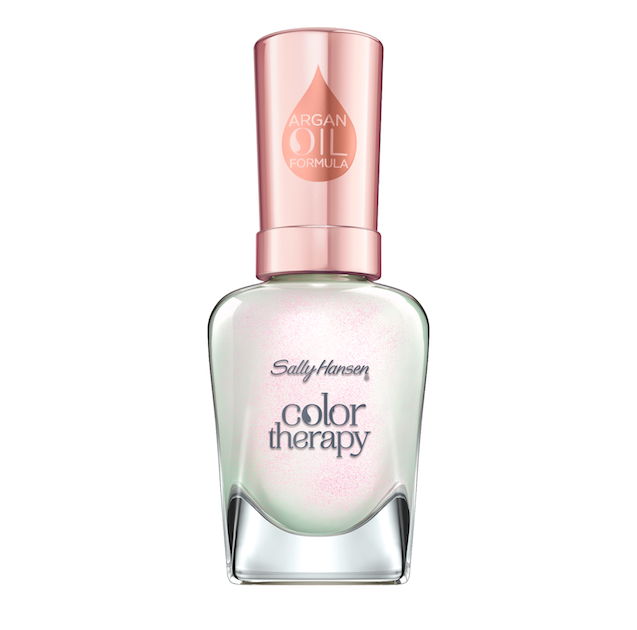 The iridescent, pearlescent white will match every outfit you can dream up.
6Orchid Amethyst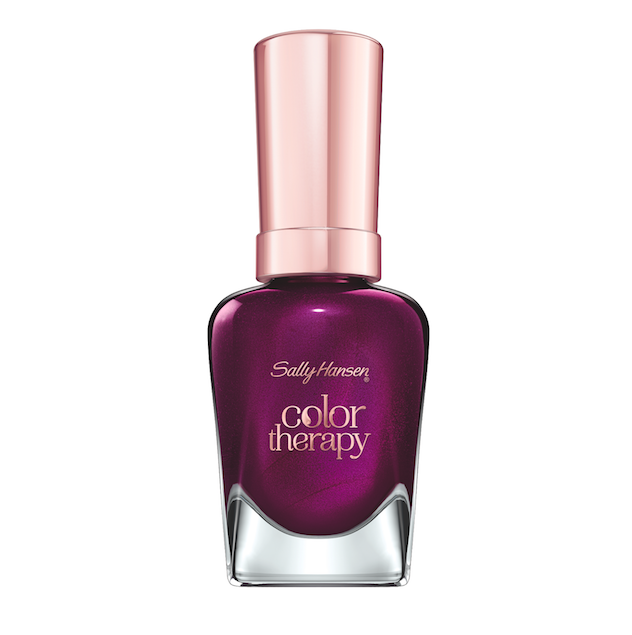 What do you get when you cross an exotic bloom with a shimmering purple stone? This beautiful shade.
The Sally Hansen Color Therapy Enchanting Gems collection ($8.99) will be available at mass market retailers for a limited time, so keep those eyes peeled.