Saint West is seriously channeling his dad Kanye in this new pic
The apple really don't fall far from the tree — and no, we're not talking about Gwyneth Paltrow and Chris Martin's daughter, Apple. We're talking about Saint West, son of Kanye West and Kim Kardashian (as if you didn't know that), who looked just like his dad in an extremely cute photo that Kim shared on social media this weekend.
It's been noted that North takes after Kanye when it comes to paparazzi (she's not a fan, and she's not afraid to express herself) but now it's apparent that her little bro Saint is also just like Kanye. Those West genes are strong — and so, so cute.
Here is the picture that Kim shared on her Snapchat, Instagram Story, and Facebook:
Kim sure does like to cover all of her social media bases. But how could you not want to #BreakTheInternet all over again with that delicious cuteness? From Saint's sick kicks to his cool-but-laid-back graphic sweatshirt to that searing look on his face, he's the spitting image of Kanye.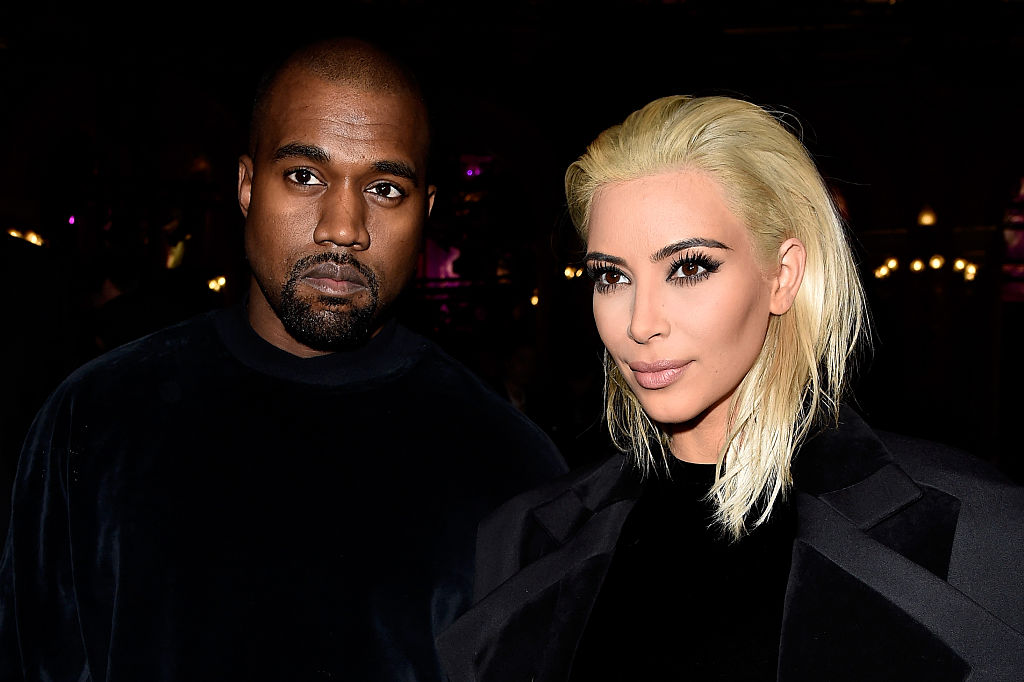 This isn't the first time we've seen Saint's adorable emotion-less Kanye look. KKW previously posted a photo on Instagram of Saint looking just like his papa.
Too cute!
This also may be a good time to re-visit the video that Kim made for North 'Nori' West's birthday. North was the original adorable West baby, after all.
https://www.youtube.com/watch?v=hTqvdjkQf5U?feature=oembed
Kim: "You wanna live with me forever?" North: "Yeah." Us: *SOBS*
Kim and Kanye know that they have great progeny, so they've decided to have a third baby using a surrogate mother due to Kim's struggles with placenta accreta. This is good news for the world because it means Kim will be kept safe and healthy, and we'll get more adorable photos of Kim's babies, like this one:
Coolest. Baby. Ever.