In the name of the moon, we need Hot Topic's brand new "Sailor Moon" collection
The holiday season may be officially behind us but Hot Topic and Toei Animation are giving us the most amazing belated gift. Kicking off the new year right, the two have teamed up to bring us an amazing new Sailor Moon collection.
But while this collection sees an update on our old favorites like cosplay dresses and printed tees, it's also taking things one step further and releasing a set of accessories that'll have you saying, "Name of the moon, I need it all!" From bags to jewelry, you'll have everything you need to transform into your fav character from the beloved animated series the next time you hop onto Hulu for a marathon.
2018 has already seen new Sailor Moon collections at Torrid and BoxLunch and we couldn't think of a better way to spend January than filling our closets with our favorite moon-tastic merch. While the whole collection is totally out of this world across the board, here are just a few of our favorites:
1Sailor Moon Satin Souvenir Jacket, $69.90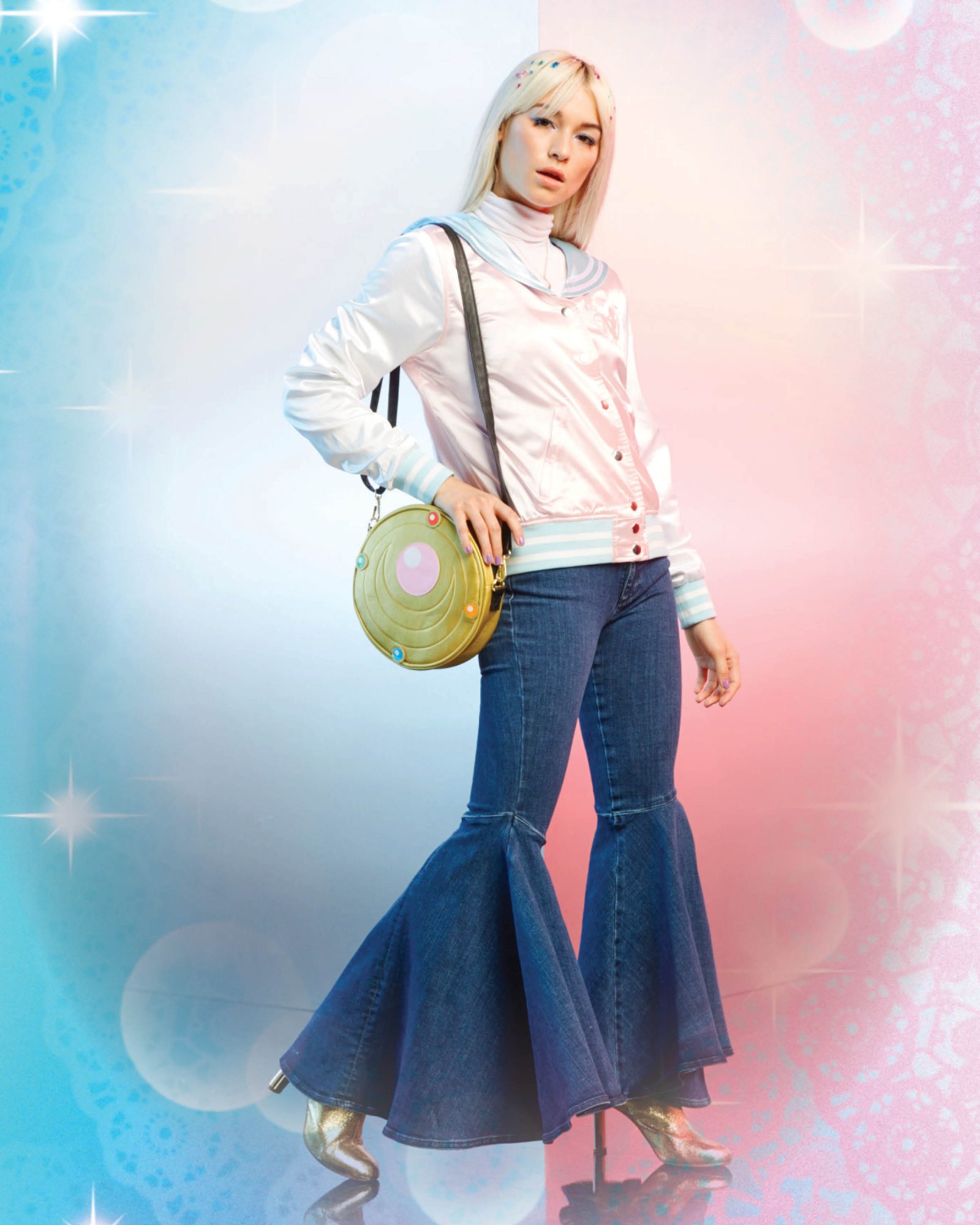 2Sailor Moon Gold Tiara, $12.90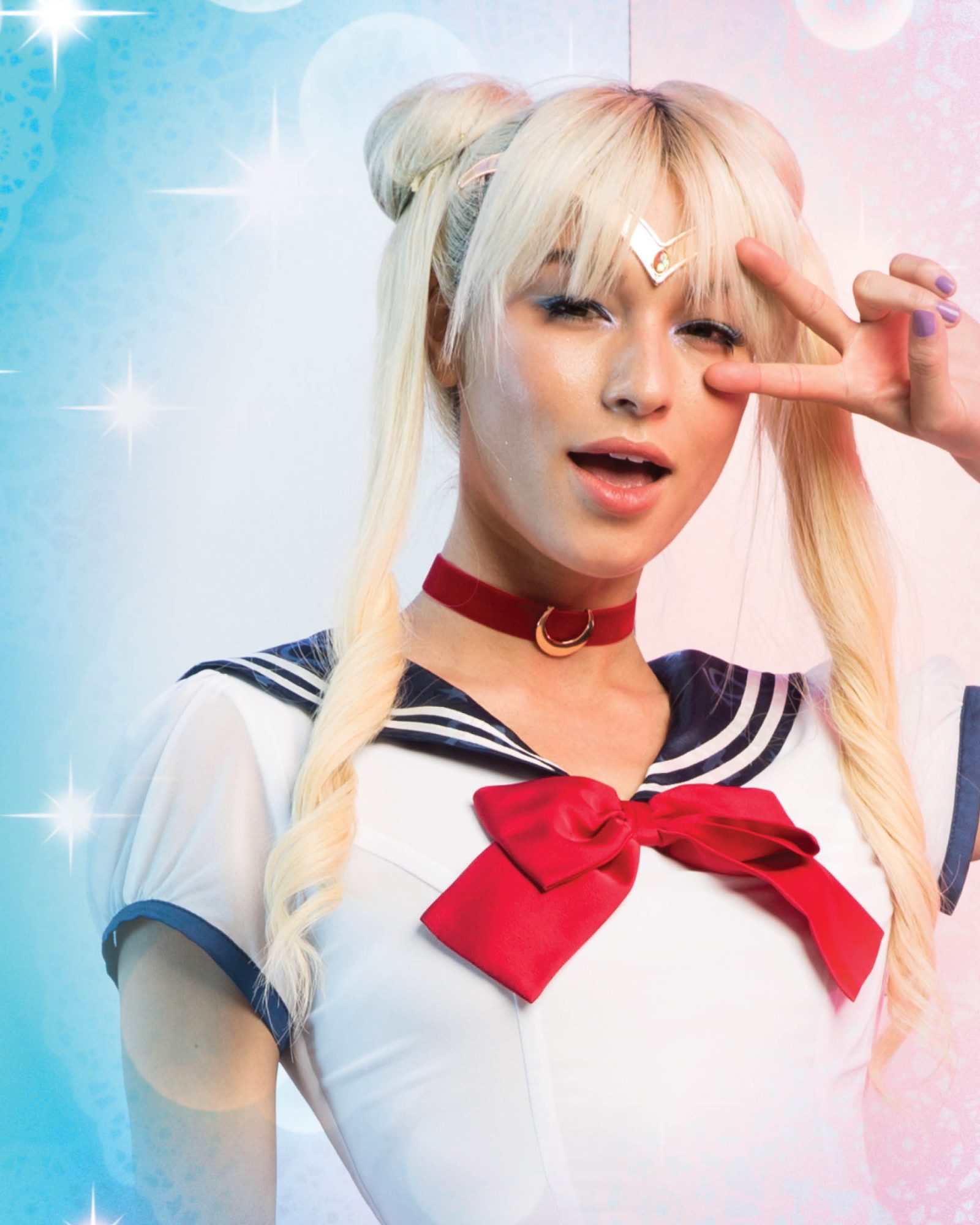 3Sailor Guardians Symbol Cardigan with Back Bow, $44.90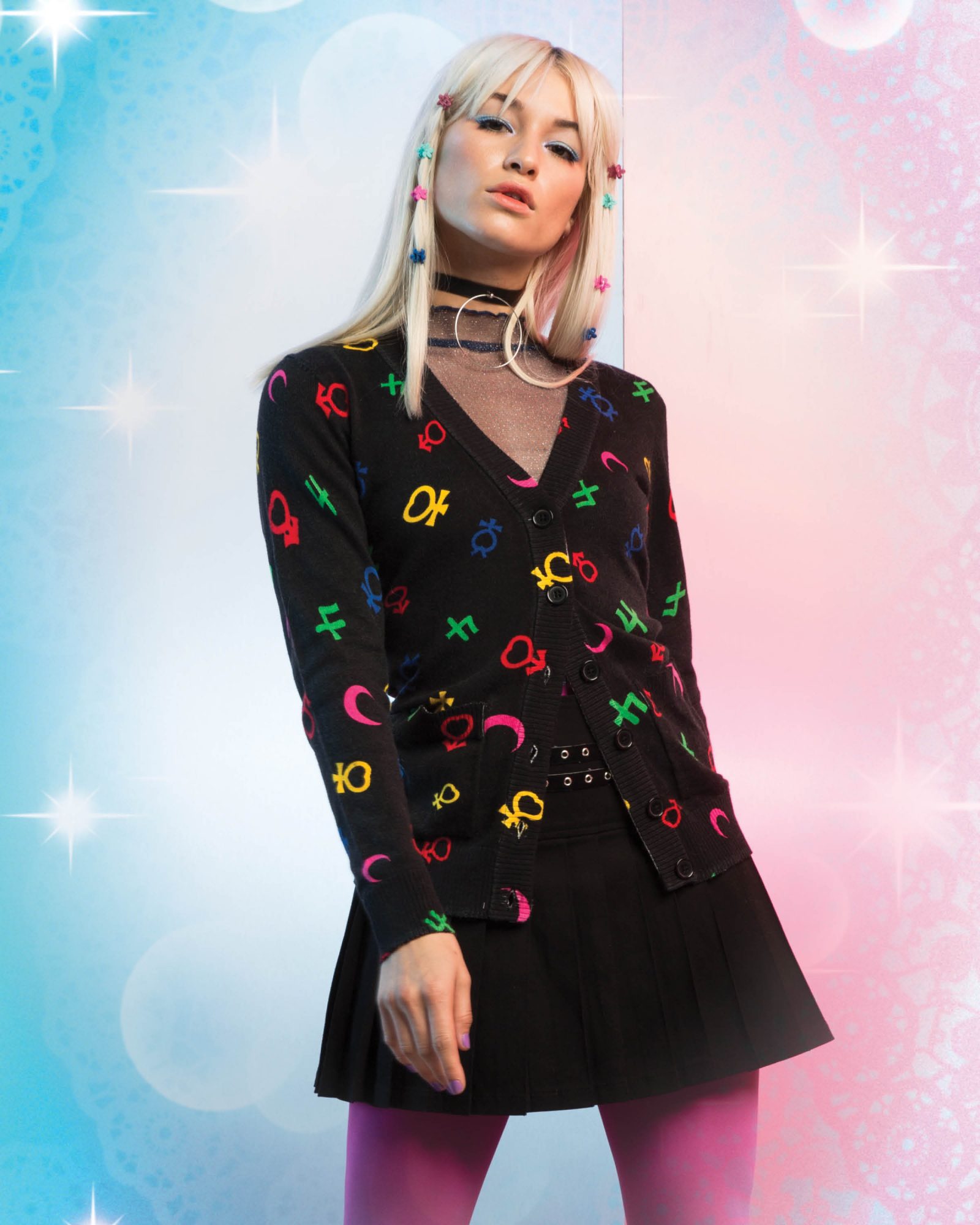 4Transformation Brooch Necklace, $12.90
5Sailor Moon Cosplay Dress, $69.90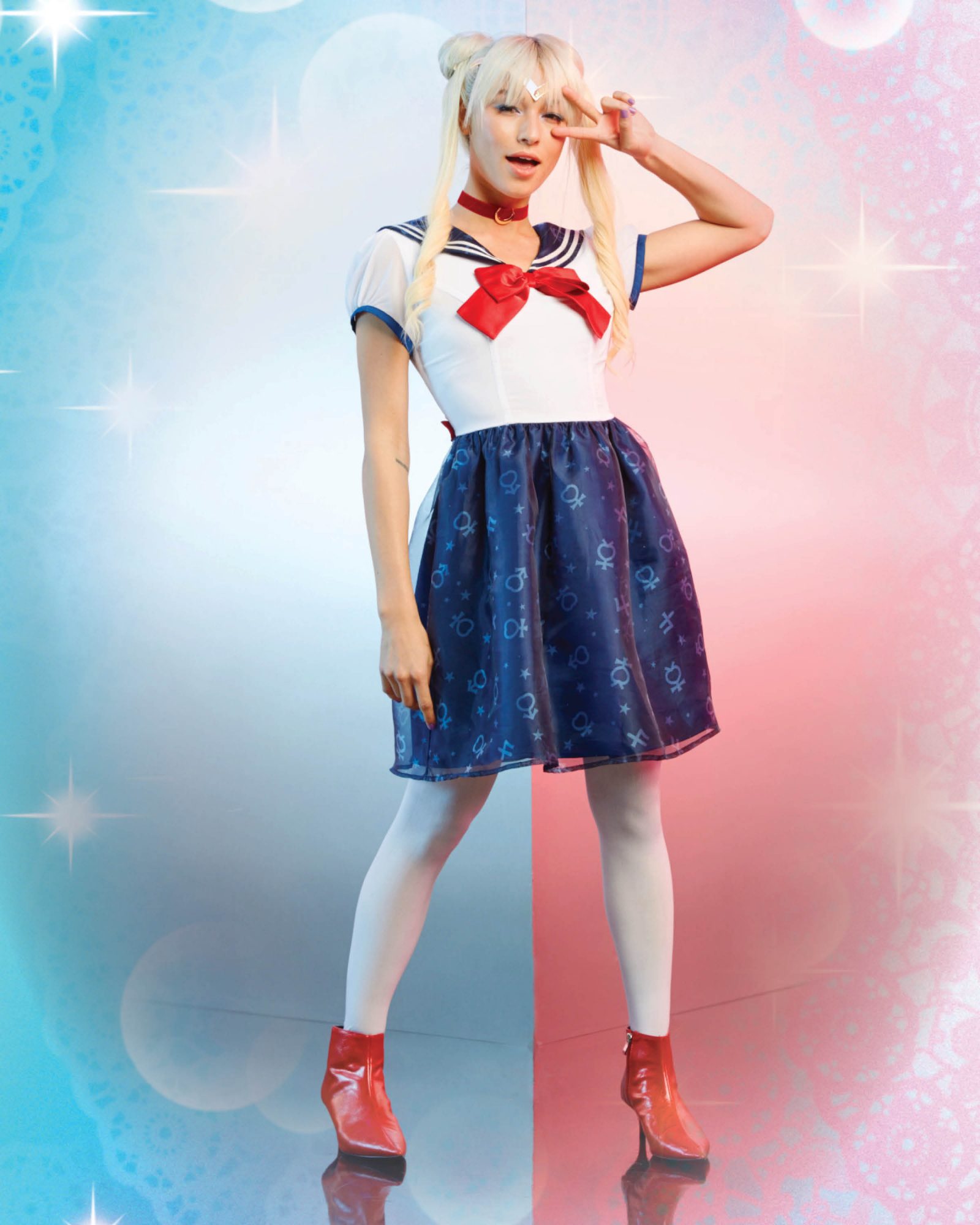 Coming soon to Hot Topic.
6Sailor Guardians Symbol Leggings, $28.90
7Transformation Brooch Crossbody Bag, $29.90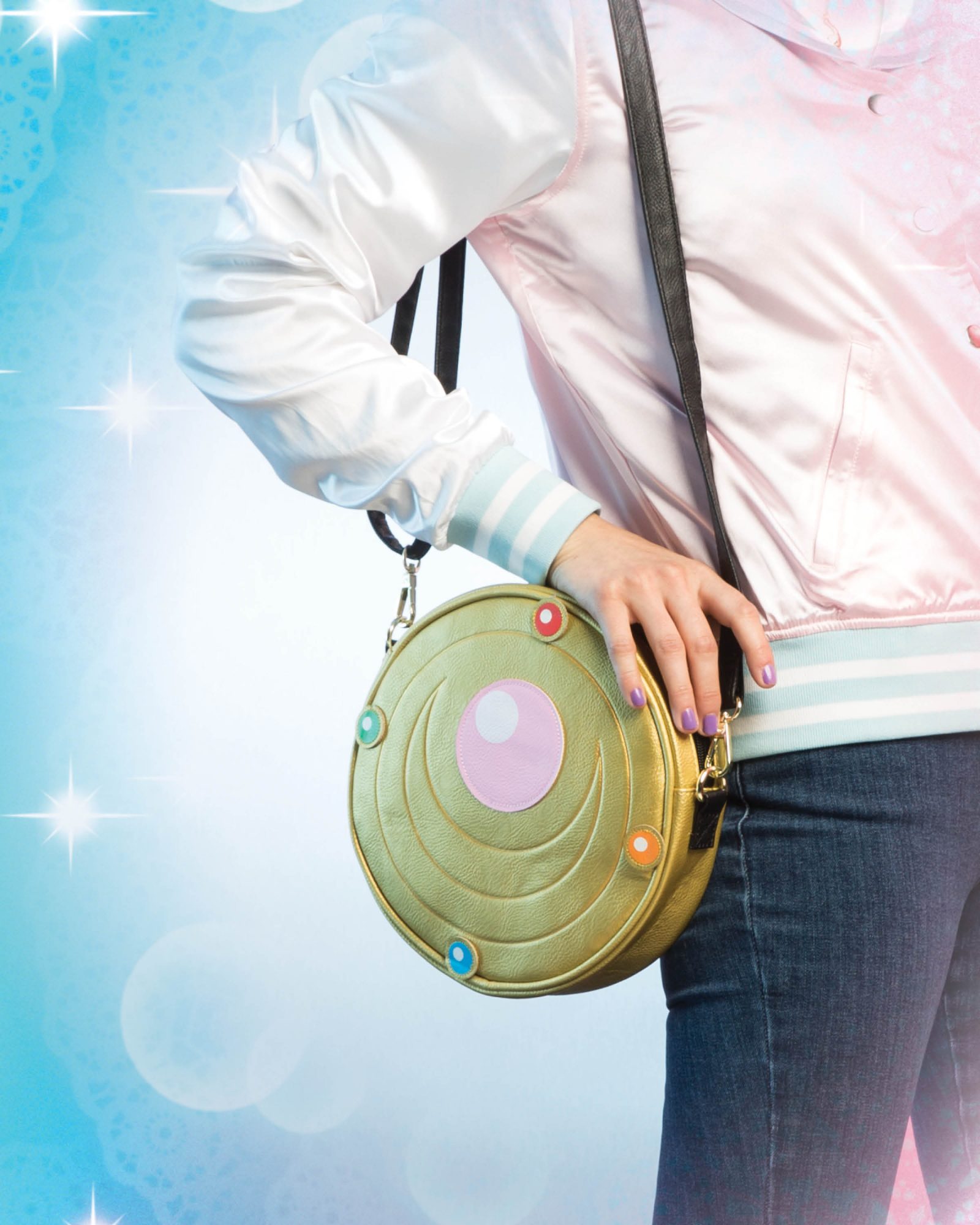 8Crescent Moon Velvet Choker, $8.90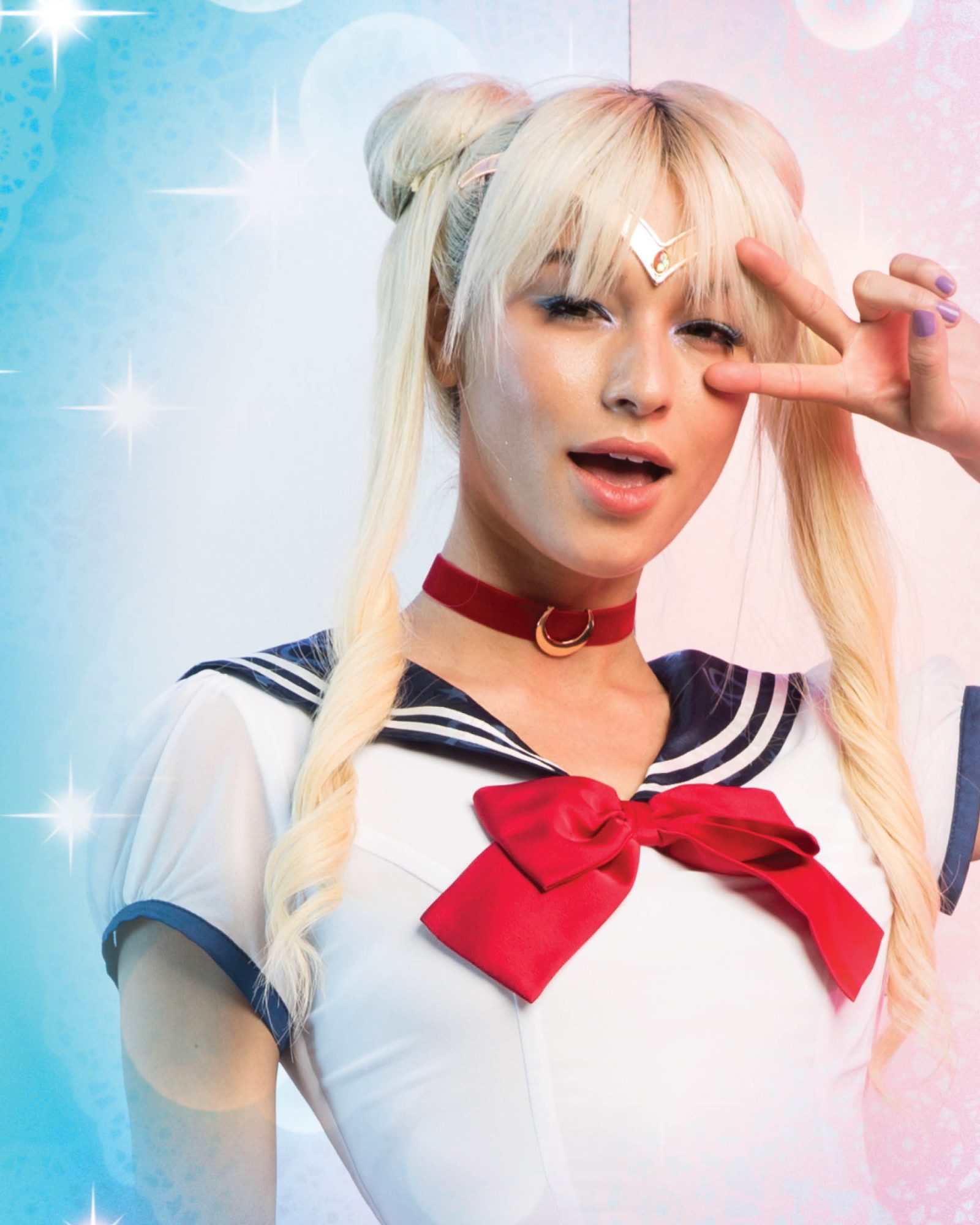 9Sailor Moon Plaid Crop Button-Up, $34.90
Coming soon to Hot Topic.
Check out the rest of this must-have collection here. Happy shopping!