It's sadly official: There is no way the Olsen twins are coming to "Fuller House"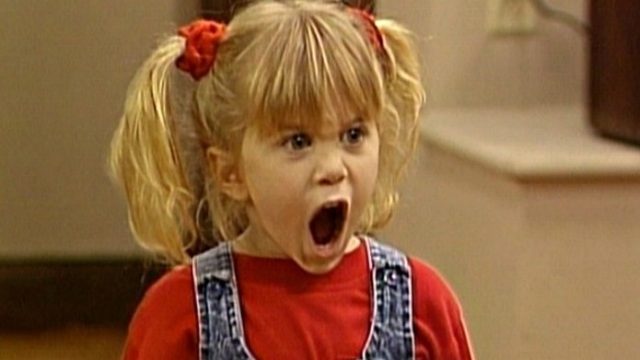 We were all thrilled when Fuller House debuted earlier this year on Netflix, after the streaming platform moved forward with a brilliant reboot of the classic series. '90s nostalgia is my favorite thing ever, and the Full House reboot was like nostalgia in show form. Of course, despite our happiness at seeing the gang return, that happiness was tempered a bit when it became clear that not everyone would make their return to the series – in particular, youngest sister Michelle Tanner. Because Michelle's former twin portrayers Mary-Kate and Ashley Olsen are sorta busy being, like, super ridiculously successful fashion moguls and all.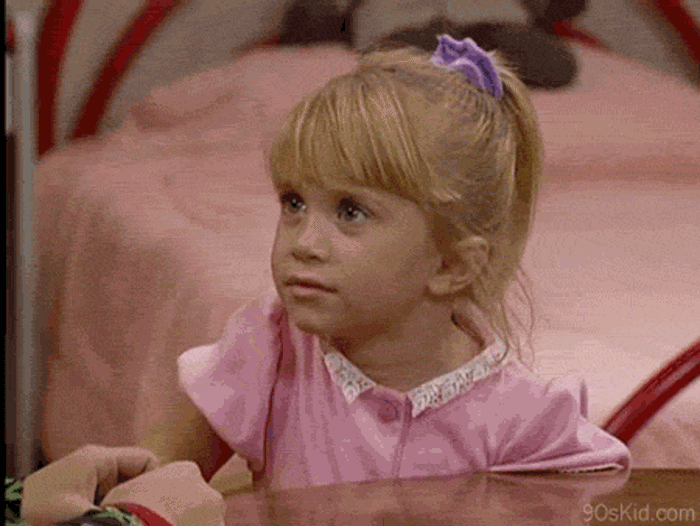 While Season 1 moved forward and the Olsens never quite managed to make an appearance work – because Ashley is no longer interested in acting at all and Mary-Kate, who has acted on occasion since her child star days, was too busy – we still held out hope that we'd see the littlest Tanner once again when the show was renewed for a second season. Alas, it seems like all hope has now been dashed, according to a red carpet interview that Jodie Sweetin gave Entertainment Tonight.
When asked about trying to convince the twins to make a cameo, Sweetin suggested that it just wouldn't happen. "We've tried everything," Sweetin told ET's Deidre Behar. "I think we've kinda given up."
Noooooo! Such a bummer. We enjoyed the first season, but it would have been that much better if the whole extended Tanner fam could have been together, even briefly. But of course we understand that the Olsens are solely focused on their fashion careers.
On the bright side, Sweetin previewed that we have a bunch of really fun celebrity cameos to look forward to in Season 2, despite the Olsens' absences.
"We have a lot. A lot of people that have been talked about for like 30 years are going to be on the show. It's going to be a lot of fun," Sweetin said.
OMG, WHO THOUGH?! As disappointed as we are at the lack of Michelle Tanner, we're super excited to hear this mysterious scoop. Bring on Fuller House Season 2, Netflix!