The sad reason why Mariah Carey only likes to be photographed from her right side
Almost everyone (admit it!) claims they have a "good side" and a "bad side" when it comes to posing for pictures. Diva and songstress, Mariah Carey, is no different. In this Sunday's episode of Mariah's World, Carey revealed why she only likes to be photographed from her right side.
While sitting in the makeup chair and chatting to her makeup artist, Kristofer, Mariah explains how her right side became her "good side." The sad – and untrue – revelation came to Carey at the age of 19 when a lady on set at her first photoshoot told the singer to only let people photograph her from the ride side.
"This is your good side," Carey imitated the woman by giving her a gravelly voice. "Only let people photograph you from your good side. Ever."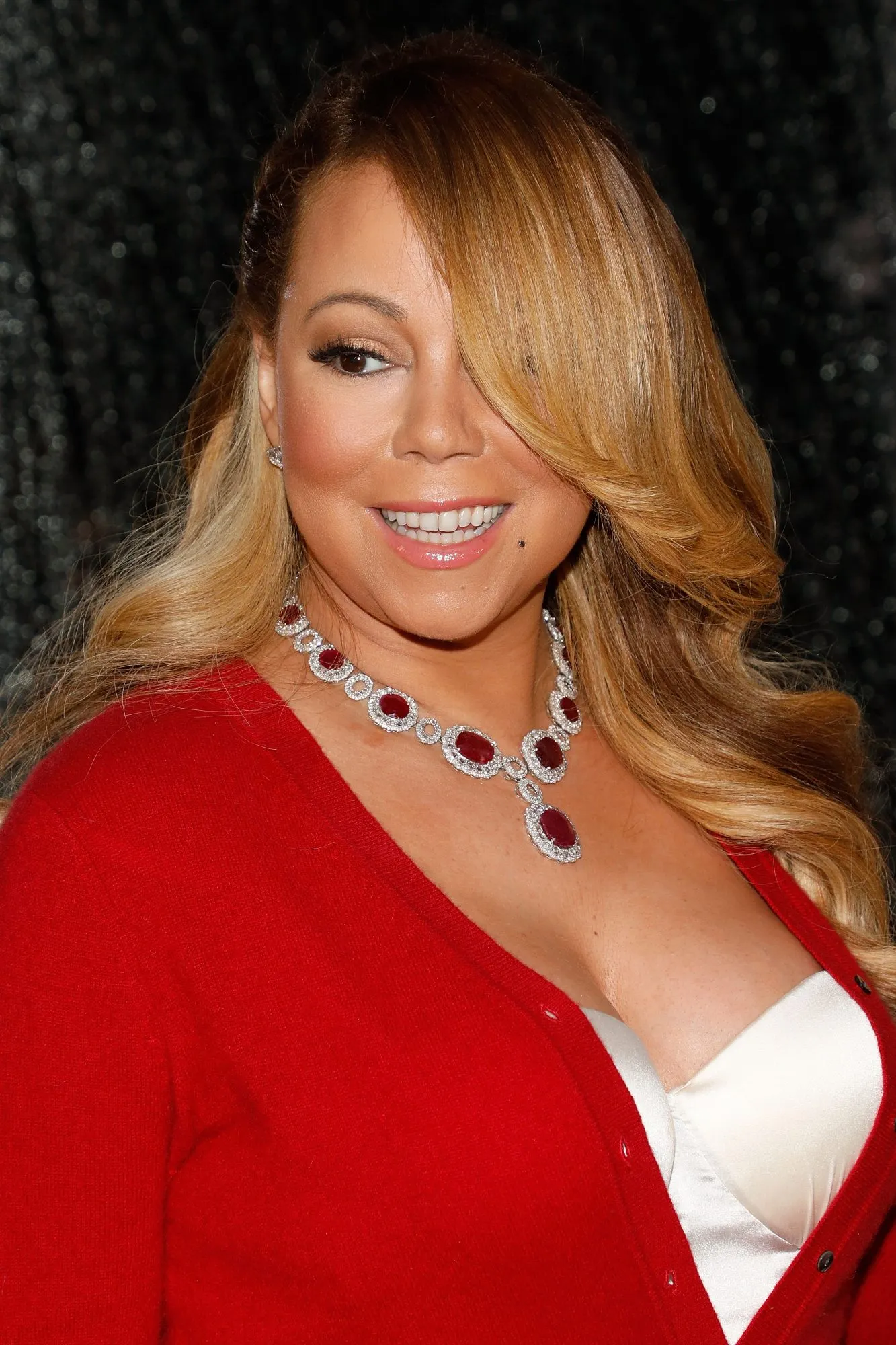 Carey said that she looked at the pictures from that shoot and said that she kind of saw what the woman was talking about. She didn't like her photos from her left side either, and since then, her right side has been her bright side.
Kristofer pointed out that most industry photographers know about this Carey quirk, and abide by it. Sadly.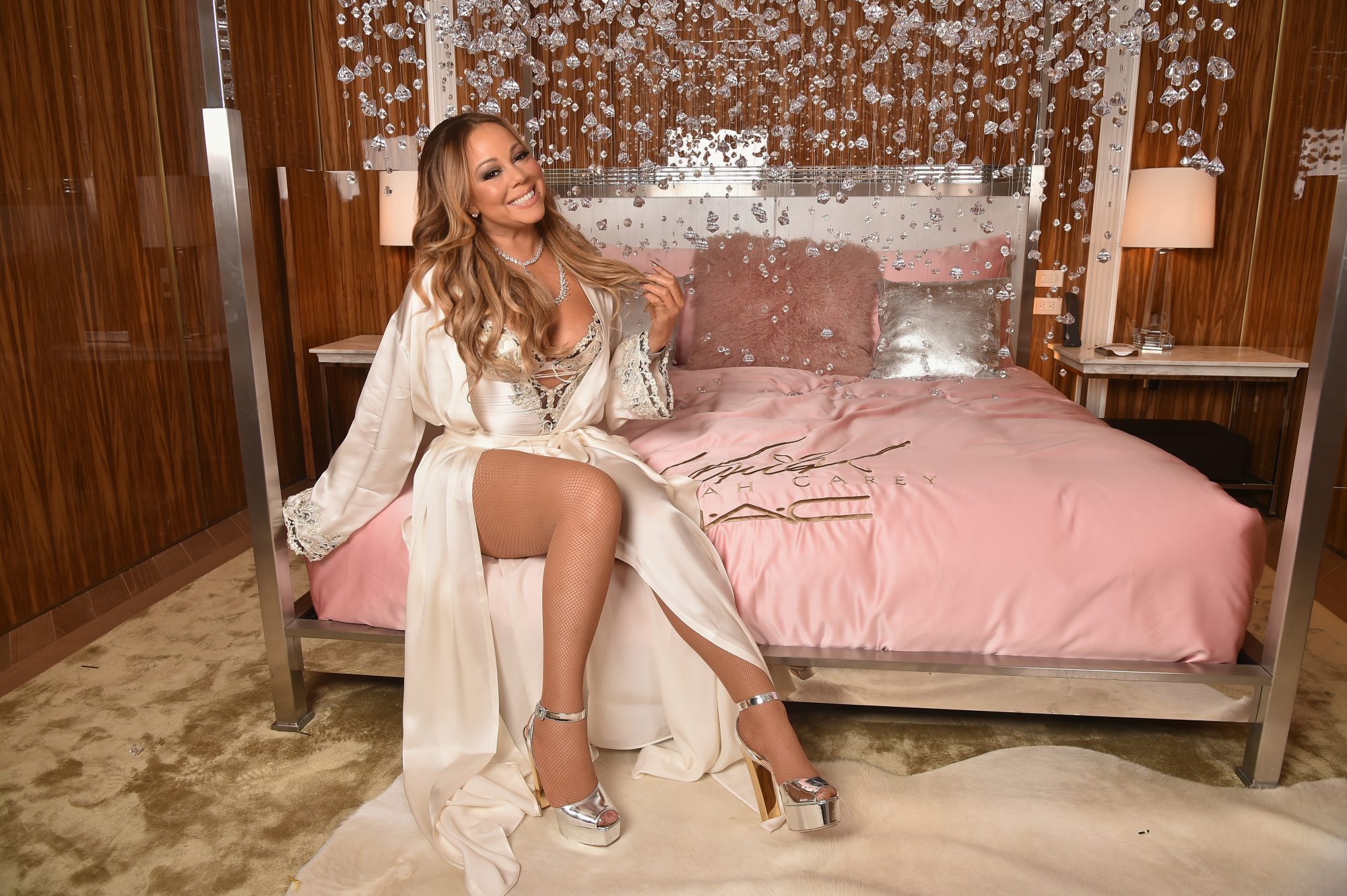 "Maybe you had a crappy photographer," Kristofer said about Carey's first photoshoot. "I think I did," Carey said. "And makeup artist."
Carey and Kristofer agreed that the key to any good photograph is good lighting. If her "bad side" (there is no bad side!) is lit well, Carey said she doesn't mind it. But that one comment has stuck in Carey's mind and has lasted through her whole career.
That truly says something about the power of words.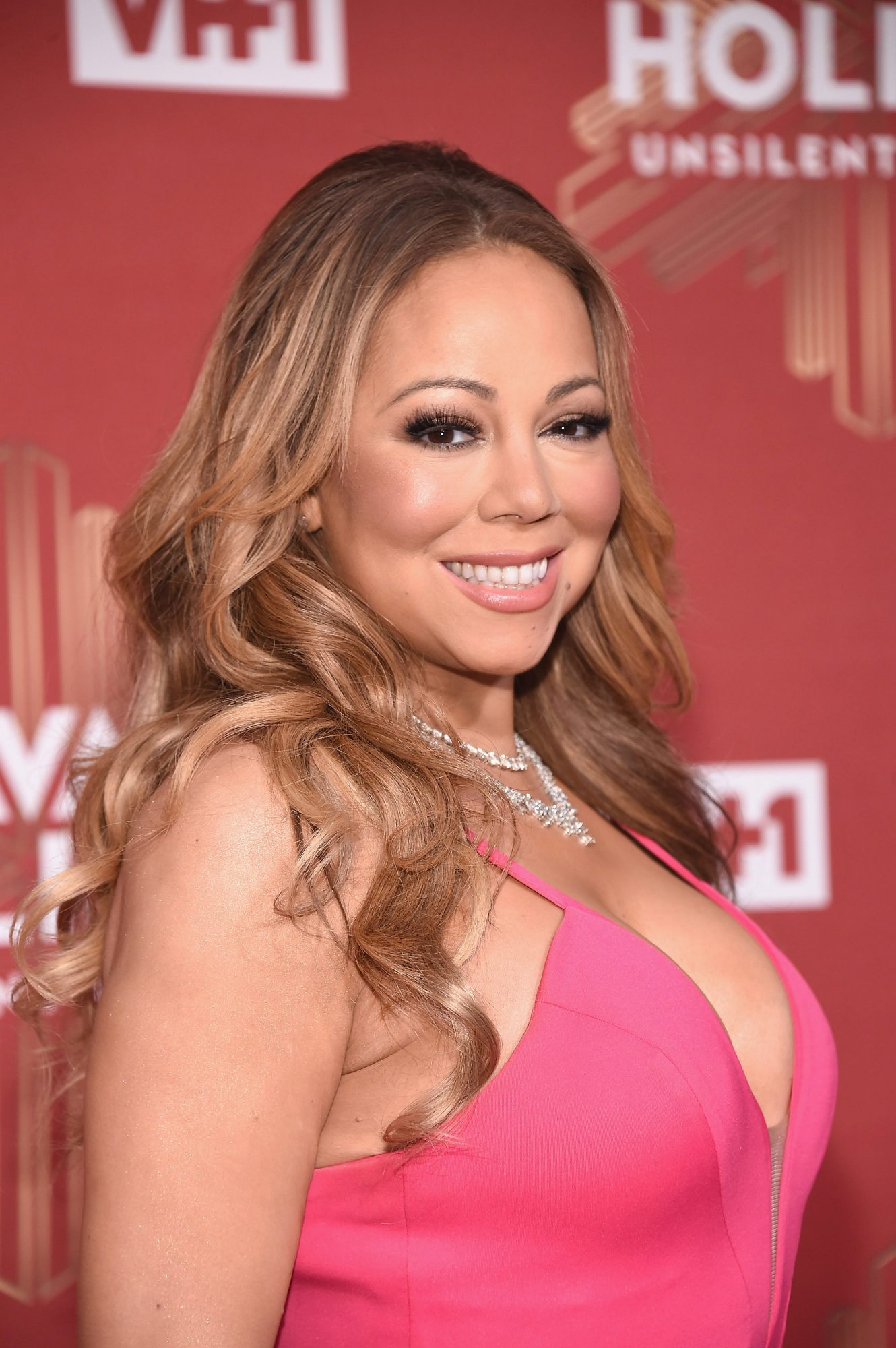 Check out the video clip from Mariah's World below:
It's sometimes hard to pretend that comments about your appearance don't affect you. Even the most affluent and famous can still be scarred by words. But stay true to yourself and don't let words get in the way of goals and dreams. You might just be the next Mariah Carey, after all!