We just learned some sad news about the little boy from "Mary Poppins"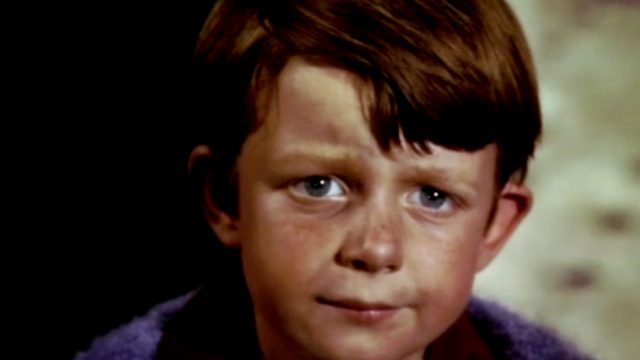 Last week, we caught up with Jane Banks (the little girl from Mary Poppins) to see what she's up to today. Sadly, this then led us to realize that Matthew Garber, the actor who played Michael, is sadly no longer with us.
This was Matthew Garber as little Michael, alongside on-screen sister Jane in Mary Poppins: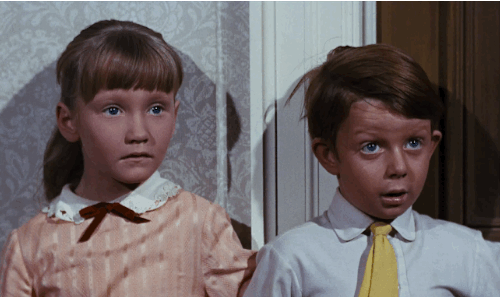 The pair starred in two other Disney films together, The Three Lives of Thomasina and The Gnome-Mobile.
But sadly, while in India in 1976, Matthew got hepatitis at the age of 20. By the time his father could get him back home to Britain months later, the disease had spread to his pancreas. It became untreatable, and Matthew passed at the age of 21.
Karen Dotrice, the actress who played Jane, was quoted after his death, saying:
"While I was Victorian proper and wouldn't let myself get dirty or muddy, Matthew had a great sense of fun and danger. He was a daredevil and could have been a race car driver. And he did live a full life over his 21 years.
While we are totally heartbroken over this news – and wish Matthew could have made many more movies and lived an even longer, joy-filled life –  we are so grateful to have iconic scenes and moments like these to honor his life with:
https://www.youtube.com/watch?v=vLkp_Dx6VdI?feature=oembed
Because he'll always be supercalifragilisticexpialidocious.