How much is Ryan Seacrest worth? You'll want to throw up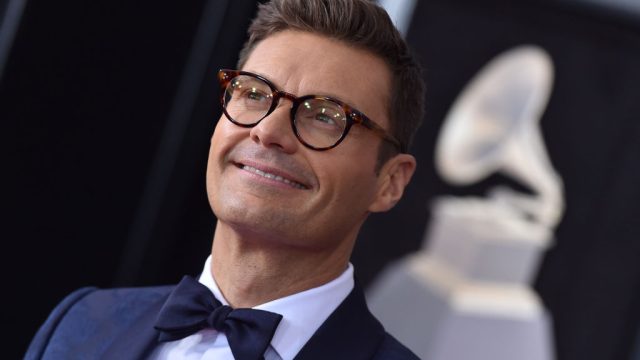 By now, you've probably heard that Ryan Seacrest has been accused of sexual harassment. For the record, he has denied the allegations, saying "If I made her feel anything but respected, I am truly sorry. I dispute these reckless allegations and I plan to cooperate with any corporate inquiries that may result." The woman who alleges he abused her has provided details to the press after E!'s investigation found insufficient evidence to support her complaint. Ryan Seacrest has said, through his lawyer, that his accuser was trying to get money from him, although Variety's reporting found nothing to back up that claim.
So, just how much money is Ryan Seacrest worth? According to Forbes, Seacrest has a net worth of about $58 million. That's some serious cash, which mostly comes from his lucrative hosting gigs. That's including his long-running stint on American Idol, in addition to his work at E! doing red carpets. Not to mention his new job as the co-host of "Live With Kelly and Ryan." He's also a power producer of a lot of different shows, including the Kardashian franchise, along with Jennifer Lopez's show "Shades of Blue."
Seacrest is in for another night of work with a big payout ahead, as he's working the red carpet tonight at the Oscar's.
Some stars have expressed a reluctance to engage with him on the red carpet, while others, like Jennifer Lawrence, have said it's a situation that makes them unsure of how to proceed. He may be in for a few awkward moments. If any of the celebs decide to turn the tables and ask him a question, it'll make headlines. It's understandable that this might make some of the guests uncomfortable, especially in this era of activism for #MeToo and #TimesUp. It's likely, though, that Ryan Seacrest will be fine. He's got $58 million in the bank.