Ryan Seacrest confused Jeffrey Tambor for a dead actor, and we're cringing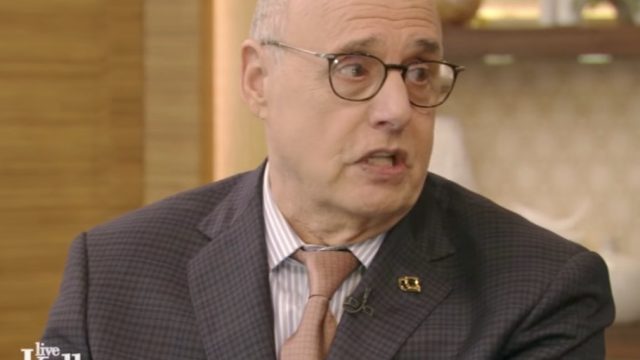 Ryan Seacrest makes a living off of knowing just about everything about celebrities. He spends pretty much his entire day either discussing them or interviewing them, which is why it is so unusual and painful to see him mix up Jeffrey Tambor for deceased actor Vincent Schiavelli live on the air. Oy.
During a recent appearance on Ryan Seacrest's new gig, Live with Kelly and Ryan, the Emmy-award winning actor was there to discuss his new memoir, Are You Anybody?, but the interview quickly derailed when Ryan got confused as to who he was actually interviewing.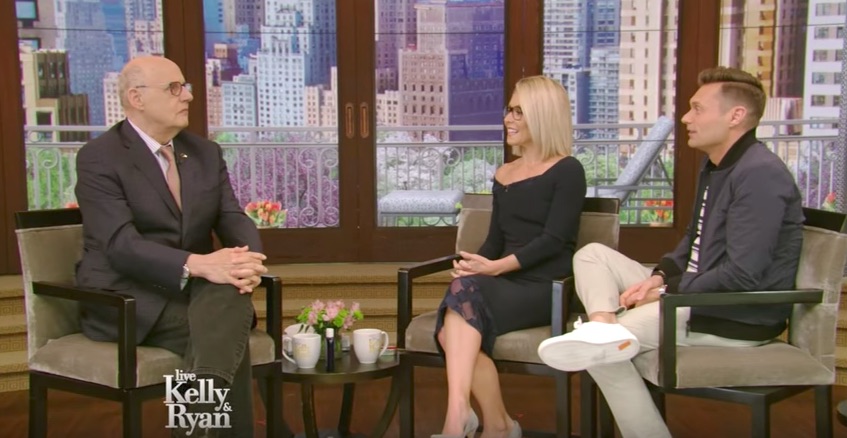 "To me, you're the scary guy on the subway in Ghost," Ryan says.
"Oh, this is horrible. You're going to be embarrassed. That's not me."
Noooooo, Ryan!
Ryan immediately freaks out: "Oh, gosh."
Look at that cringe face (it's the same one we have rn):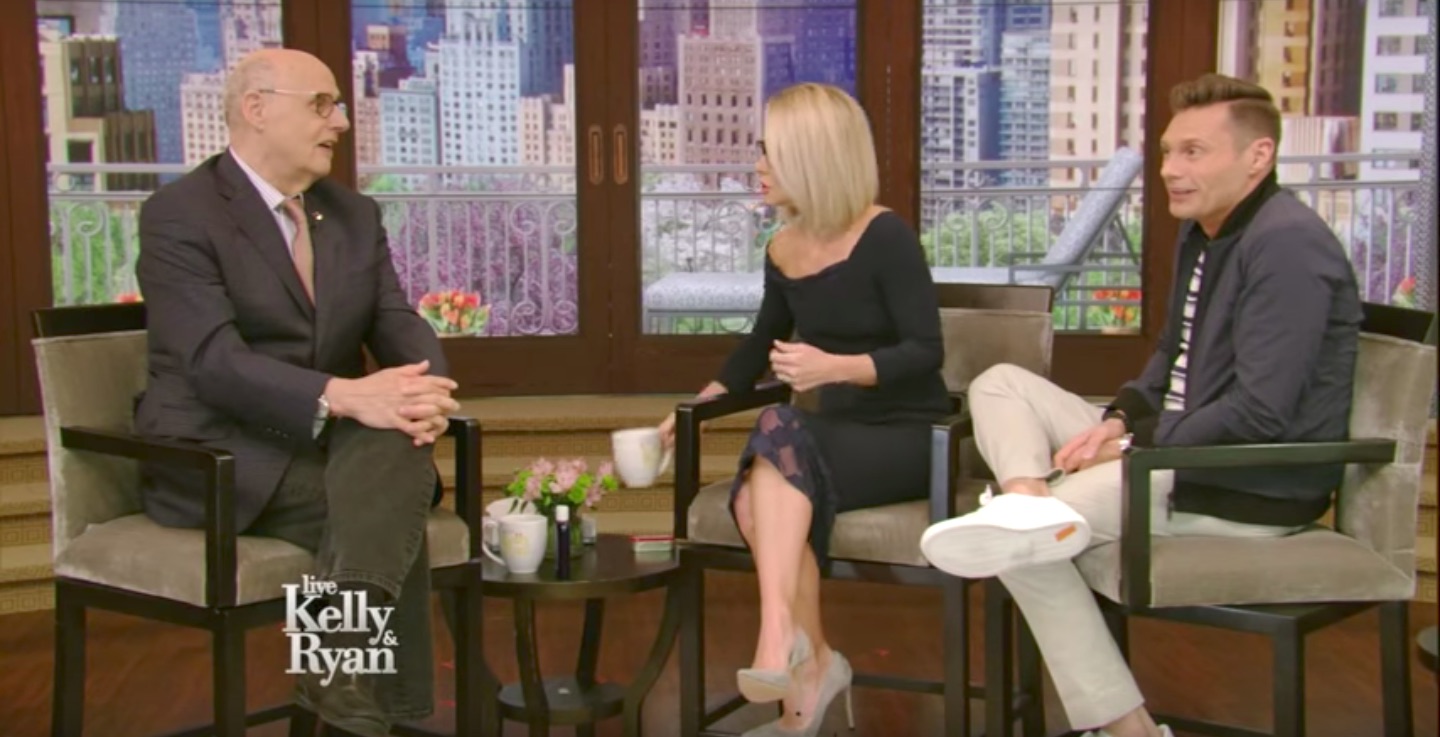 Tambor says, "How are you doing? You all right?"
And Seacrest demands to know who it is, "Who is it?"
Tambor says, "It's Vincent Schiavelli." And Ryan jokes, "It's no wonder it wasn't in anybody's notes! I said, 'No, I think he's the scary guy from Ghost. Tell them!'"
For a comparison of the two, check out the painfully awkward video of the whole exchange below:
https://www.youtube.com/watch?v=jVLWybF_pwo?feature=oembed
As Jeff explains, this apparently is not the first time this mix-up has ever occurred. He says, "I had a waiter in Rome come up, and he went, 'Get off my train!' I had no idea what he was talking about. I said, 'Sir, I just ordered the pasta,' and he goes, 'Get off my train!' He was imitating Vincent Schiavelli, who is a spitting image obviously." Lolol.
Well, it looks like everything is at least cool between them. They posted this Instagram shortly after making fun of the mix-up:
Ryan has only been on the job for a few weeks! Poor guy!