Ryan Reynolds' "twin brother" just mercilessly mocked him in an interview, and we're still laughing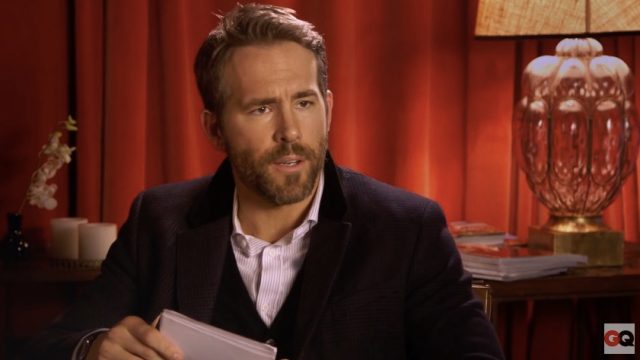 Okay, so we knew that Blake Lively's hubby was funny and everything, but seeing Ryan Reynolds roasting himself made us laugh so much that it's still hurting.
You know, kinda like that time he made out with Conan O'Brien in The Notebook parody and played a ridiculous song while Blake Lively was in labor, but ten time more extreme — because this is Reynolds sitting down with his "twin brother" Gordon Reynolds to discuss being included in GQ's prestigious "Men of the Year."
Reynolds doesn't actually have a mean twin brother named Gordan, so yes this is basically him sitting across from himself and making fun of his entire career (causing us to fall even more deeply in love with him, FYI). Essential viewing.
https://www.youtube.com/watch?v=LqJp4byD6Cs?feature=oembed
"Let's get to the heart of the matter now. Why can't you be like other actors? Good ones."
Phew, Gordon cuts right to the core! Let's just say questions like that led to a lot of sad and confused looks from poor Ryan.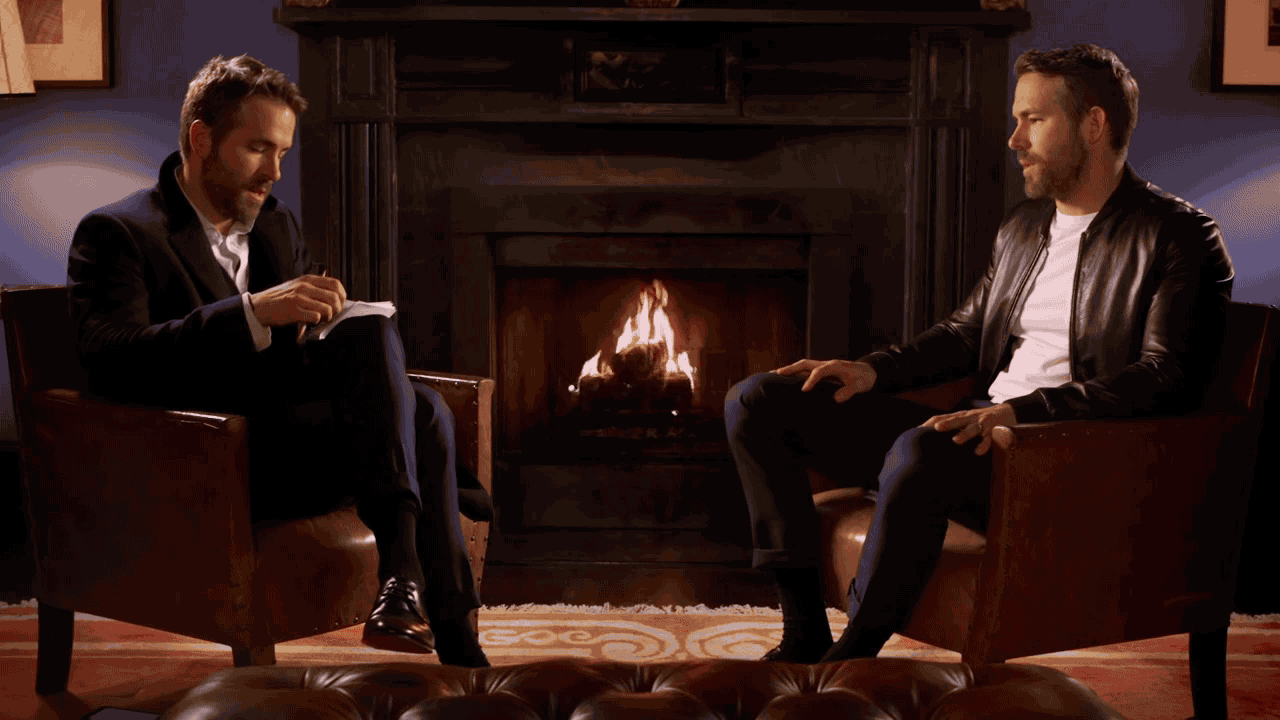 "Do you consider Deadpool the Green Lantern of good movies?"
By the way, you have to watch closely because there's a blink-and-you-miss-it appearance from Jake Gyllenhaal in there!
We love how Ryan Reynolds is totally cool with poking fun at himself, and this is exactly the laugh-out-loud clip we needed this week.
H/T: Buzzfeed