Ryan Reynolds has a beautiful response after a host says his daughter's name is "unusual"
In the world of celebrity babies names, we've learned time and time again that nothing is off-limits. Yet, we totally have to admit that celebs are great at picking some uniquely adorable monikers for their kids.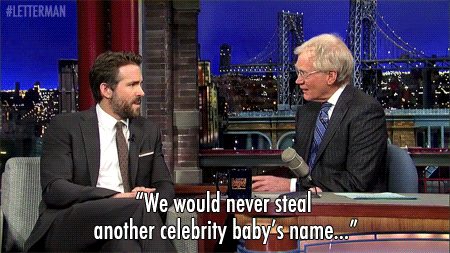 One such name: James, which was given to Ryan Reynolds and Blake Lively's daughter (who turned one on December 16th). On Friday, when Reynolds appeared on ITV's Good Morning Britain, one of the co-hosts actually brought up this exact topic when she mentioned that James' name is "unusual," since it's one that's typically presented to the opposite gender.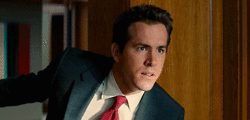 In response, Ryan explained that James was named after his own father, James C. Reynolds, who passed away after coping with Parkinson's disease for 20 years. The actor adds,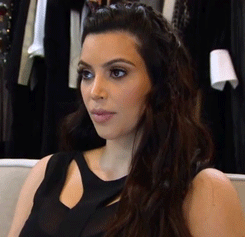 He then threw in an interesting alternative, joking,
Once the name question was answered in a heartwarming fashion, Ryan then decided to open up about what it's like being a father (as hearts simultaneously pop out of everyone's eyes):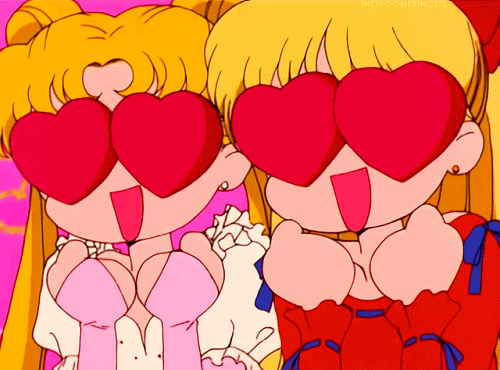 We love so much about this. We love the name James (and its familial significance), we love how genuine Reynolds is, and we love imagining how absolutely beautiful Blake, Ryan, and James are as a family. So. Much. Love.