Ryan Reynolds brought Blake Lively *and* his mom to a recent event, because he's a dream man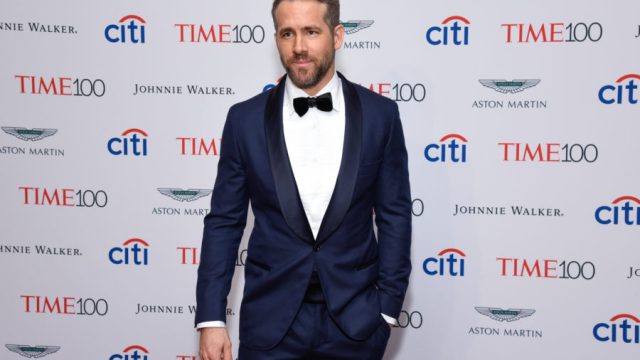 Just when we thought he couldn't get any sweeter, Ryan Reynolds brought his mom Tammy and wife Blake Lively to the Time 100 Gala on Tuesday night. Talk about a ladies man! And he picked a great event, too — the evening celebrated Time's list of 100 most influential people.
If you're wondering about the clothes, he and his two dates were dressed to the nines; a navy blue tux for the gentleman, a flowy black dress for his mom, and a floral print number for Lively. It's fair to say that all three attracted attention in the best of ways.
Here's Reynolds with his mom.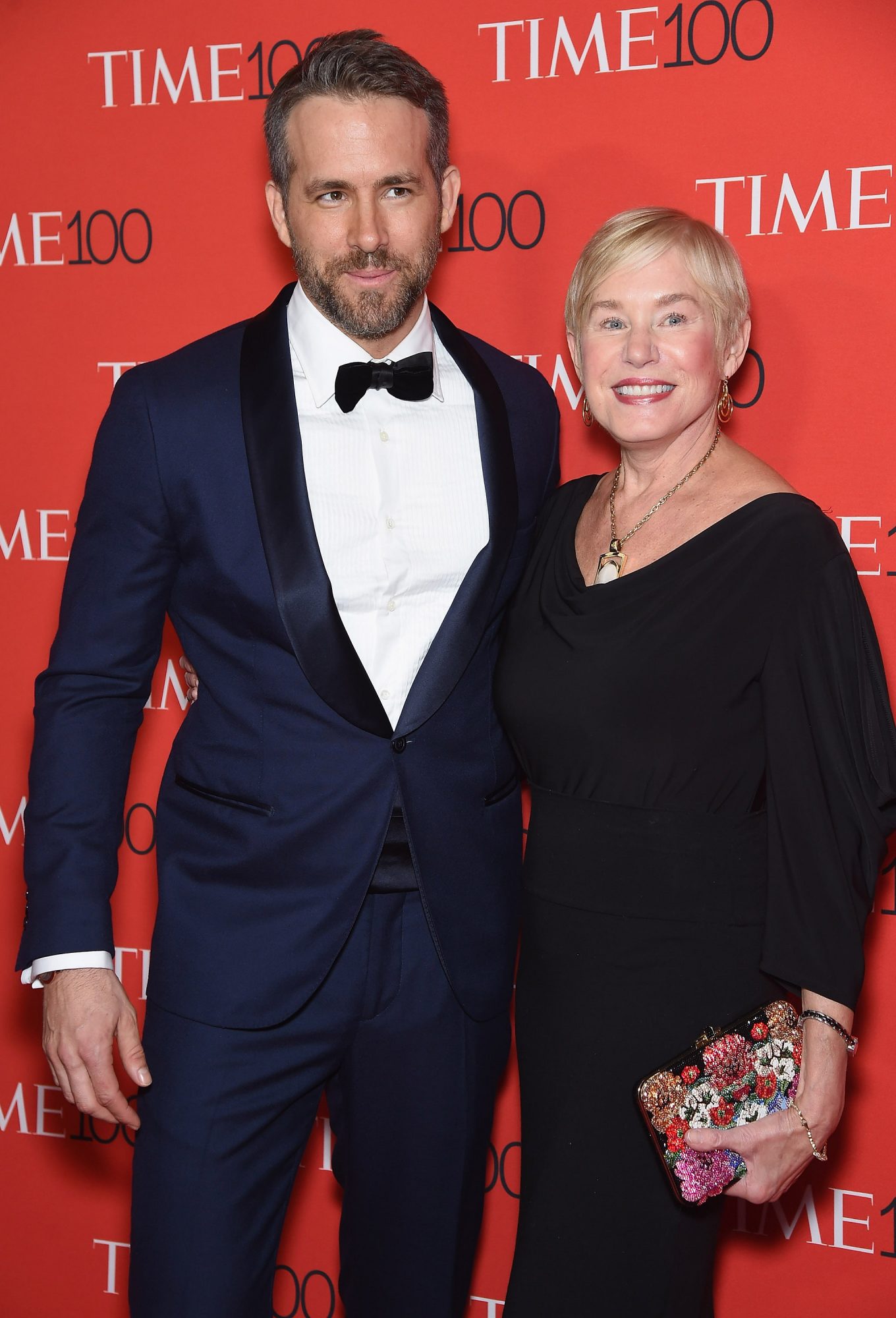 And here is the enviably blissful couple!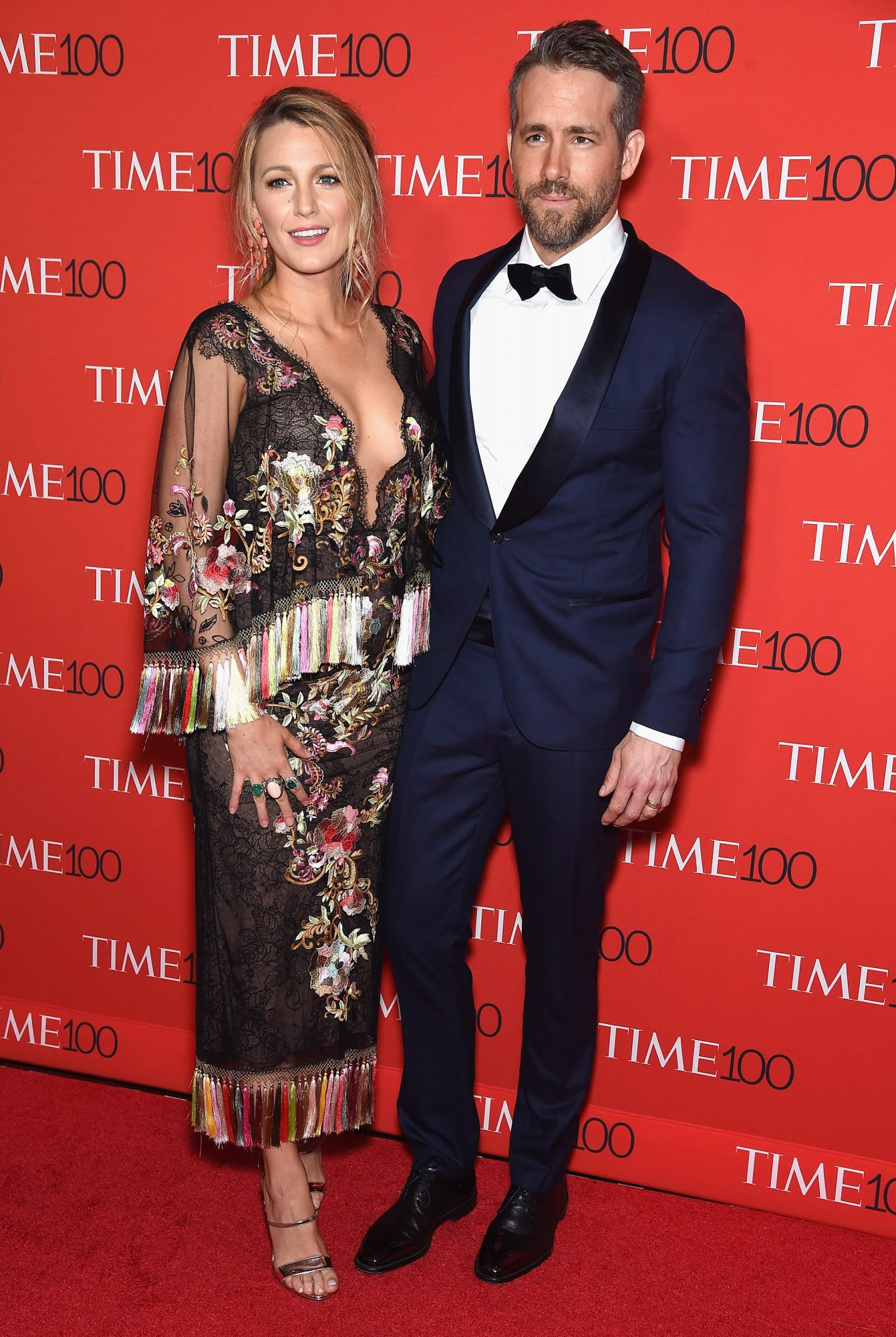 As part of Time's big spread, Helen Mirren wrote an essay on Reynolds, comparing his "loose-limbed charm" to that of old Hollywood movie stars like Cary Grant and Jimmy Stewart, but went even further in her praise.
"He's the Everyman, but somehow with more of everything: wit, elegance, looks and general hunkiness," Mirren wrote.
And we agree 100%! OBVIOUSLY.
Reynolds posted a heartfelt message on Instagram after the gala event, thanking Time for being included in the list of "brilliant and sometimes terrifying people." He also gave a shout out to Helen Mirren for her special words.
THIS GUY. What a dreamboat!
via giphyOkay, we'll stop gushing. Just feeling grateful for you, Ryan! Next time you're looking for another date for a fancy event, let us know?