Ryan Reynolds and Blake Lively's red carpet photos prove love isn't dead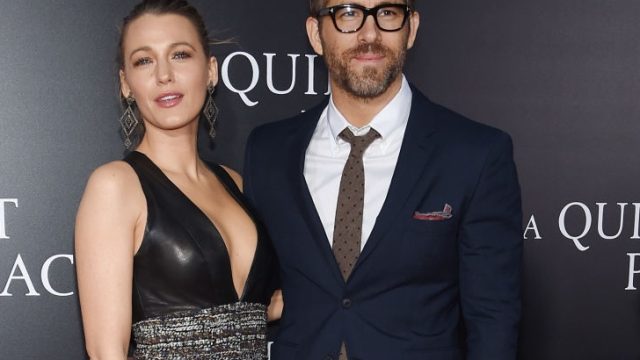 Fans of love took a big hit last night, April 2nd, after learning that Channing Tatum and Jenna Dewan Tatum have decided to separate. The couple were married for almost nine years, and have an adorable daughter together named Everly. Since this year has been decidedly awful in regards to celebrity love (we're still not over Justin and Jen, fyi) it's good to look to what we do have— namely, Blake Lively and Ryan Reynolds.
Lively and Reynolds first met in 2010 on the set of Green Lantern. While we honestly can't picture them with anyone else, Reynolds was married to Scarlett Johansson at the time and Lively was dating Penn Badgley. Nothing romantic happened back then, but the two formed a solid friendship. That changed near the end of 2011 when the two were spotted together more frequently. Even though they tried to keep their relationship private, with time, they were inseparable. They tied the knot in September 2012, and the rest is history.
The two stepped out together for the premiere of A Quiet Place, starring their friends Emily Blunt and John Krasinski. And while we never really know the ins and outs of a celebrity relationship (which is why we were so blindsided by the Tatum news) these two, at the very least, look very much in love.
Like, just look at how Ryan looks at Blake!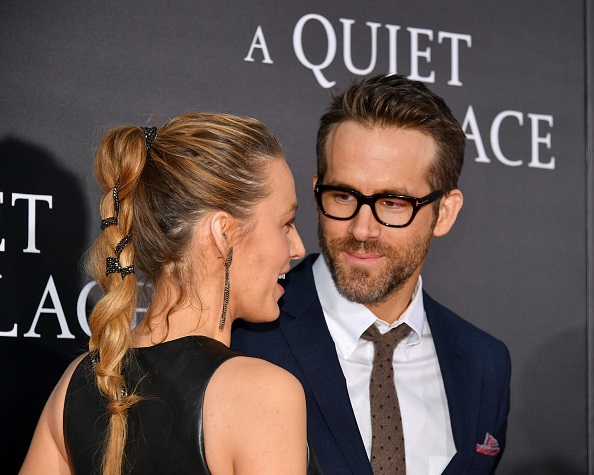 And, look at how Blake looks right back at Ryan!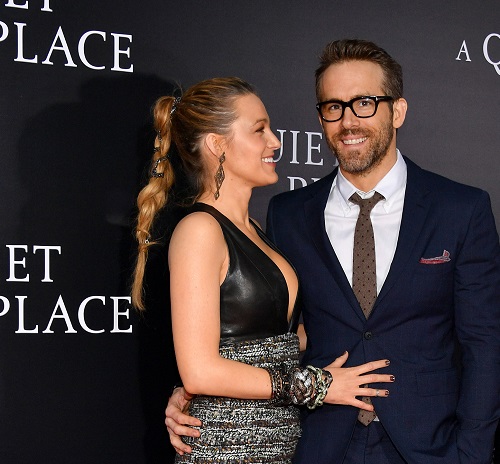 And here they are looking at each other. Blake's loving touch on Ryan's jacket is everything.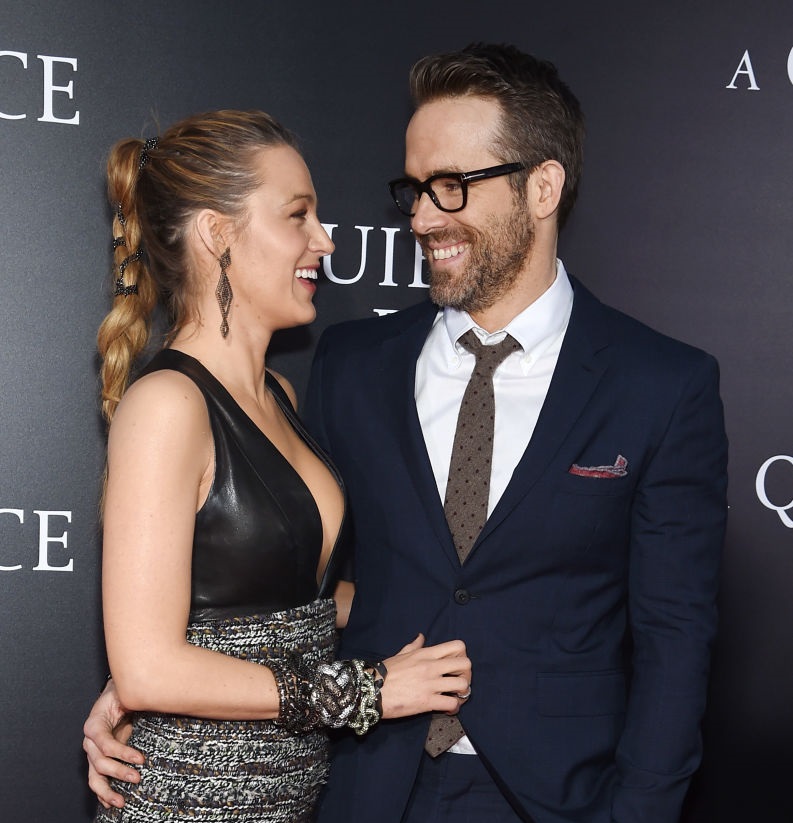 See? Love still exists!
Even though they've had two kids and have demanding careers, it certainly seems as though the spark is still there with these two. All hail Blake Lively and Ryan Reynolds. Seriously — we needed this.