Ryan Phillippe is in the hospital due to a leg injury, and here's what we know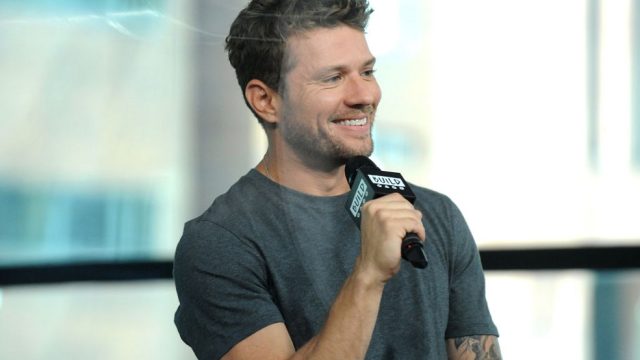 Brace yourselves, Cruel Intentions fans — Ryan Phillippe is in the hospital, and from the sounds of it, he's not very happy about it. The actor shared the news on Instagram and Twitter, and while he wasn't super specific, it looks like he injured his leg. So, this might delay any project he's currently working on.
He'll definitely still feel some pain when the second season of his show, Shooter, starts up again. Phillippe plays Bob Lee Swagger on the series, which airs on USA Network.
While he looks pretty sad in the photo he shared, it's obvious he still has a bit of a sense of humor about it. After all, he's giving a thumbs up.
https://www.instagram.com/p/BWoh790gqcV
The actor notes that he'll be okay, and is thankful that his fans are concerned.
As of July 13th, he was still busy shooting.
And while he joked that he'd eventually get some sleep, he probably figured it'd be back at home.
He summed up the whole hospital experience with just two words, and we can definitely relate.
The second season of Shooter is set to air on Tuesday, so there's a chance he might be catching the season premiere from the hospital. Hopefully by then, he'll at least be able to enjoy food that isn't hospital jello.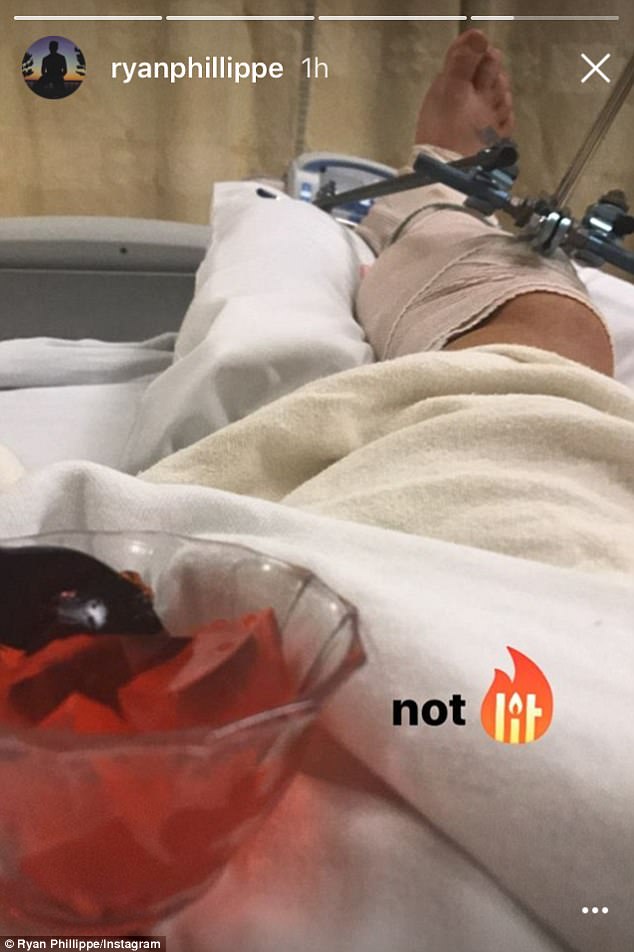 Phillippe had an interview with PopSugar on Saturday, in which he revealed that he does all of his own stunts for the show. While it's definitely impressive, we're wondering if the injury happened during then.
"It's a tough show to shoot," the actor said. "The last two weeks we've been in the desert, Palmdale [California], you know, in degrees over 110. And it's a physical show, and I do all of my own stunts."
We're hoping that Phillippe gets a chance to rest up. Fingers crossed for a smooth recovery!