Ryan Phillippe opens up about being clinically depressed and we're here for this transparency
Bless you Ryan Phillippe. The actor is being open and honest about his struggle with depression, and we're applauding him for it.
Thankfully, things have improved for the actor; he's matured and found healthier ways to deal with negativity.
"I'm a lot more at peace than I was when I was younger. I struggled much more with depression when I was in my '20s and '30s. I think the amount of reading that I've done, the work on myself and the ways that I've found to cope are healthier than when I was younger," the actor told People.
"When you go through dark periods in life or if you're a person who has struggled with depression as I have throughout my life, to know that that can decrease and that it doesn't have to be your defining characteristic, that you can find ways to manage and cope and feel better — that's what I'm referring to," he adds.
"I'm not nearly as dark a person as I used to be or as at the mercy of my emotions.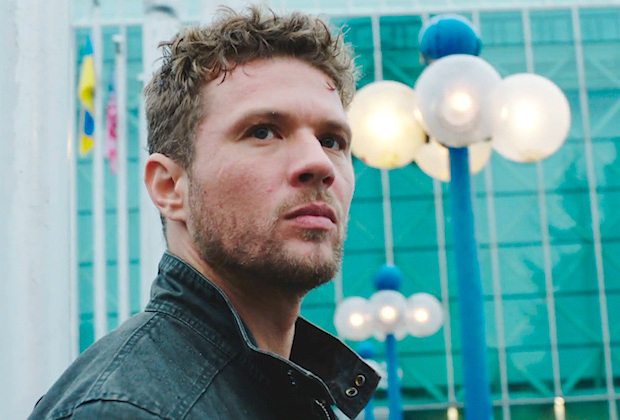 He currently stars in the USA series Shooter as Bob Lee Swagger, a former Marine sharpshooter forced to help stop an assassination plot against the President.
The thriller, based on the novel Point of Impact by Stephen Hunter, looks like the perfect way for Ryan to end his acting hiatus.
Ryan took a break from acting to spend time with his three children, Ava, Deacon, and Kailani. Now that they're a bit older, the 42-year-old is ready to jump back in.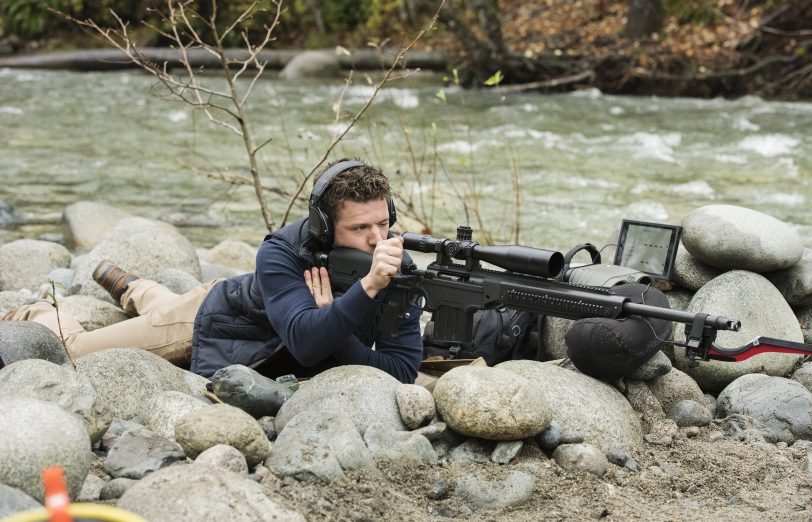 "I wanted to be around as much as possible while my kids were still small. Now Ava and Deacon are teenagers, so the pressure and the guilt have decreased some. I'm really enjoying acting again, which is nice!" he said.
And we love having you back onscreen, Ryan!
Shooter returns to USA on Tuesday, January 3rd, 2017.