Lindsay Lohan's little brother from "Freaky Friday" is all grown up and very adorable 14 years later
We all remember falling in love with Lindsay Lohan as a comedic actress in Freaky Friday, way, way back in 2003.
We also remember what happened to her career shortly after, and of course, have kept in touch with Jamie Lee Curtis as she's continued to star in major projects like New Girl and Scream Queens, and with Chad Michael Murray through Gilmore Girls, One Tree Hill, Agent Carter…and, well, Scream Queens.
But one Freaky star we haven't heard from much is Ryan Malgarini, who played LiLo's character Anna Coleman's little brother, Harry.
You remember — this kid?
The one responsible for the film's most memorable scenes of high-brow comedy?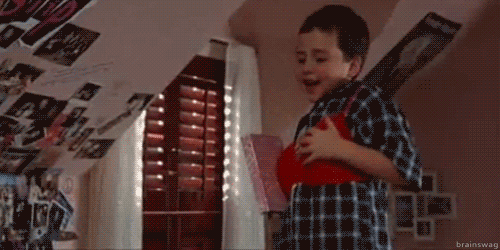 Well, Malgarini is still out there, and he's still totally adorable — just, you know, now in a 20-something dude way.
He's continued to act sporadically since his Freaky Friday days, most notably playing Tom Brooks, the titular character's son, on the CBS sitcom Gary Unmarried from 2008-2010.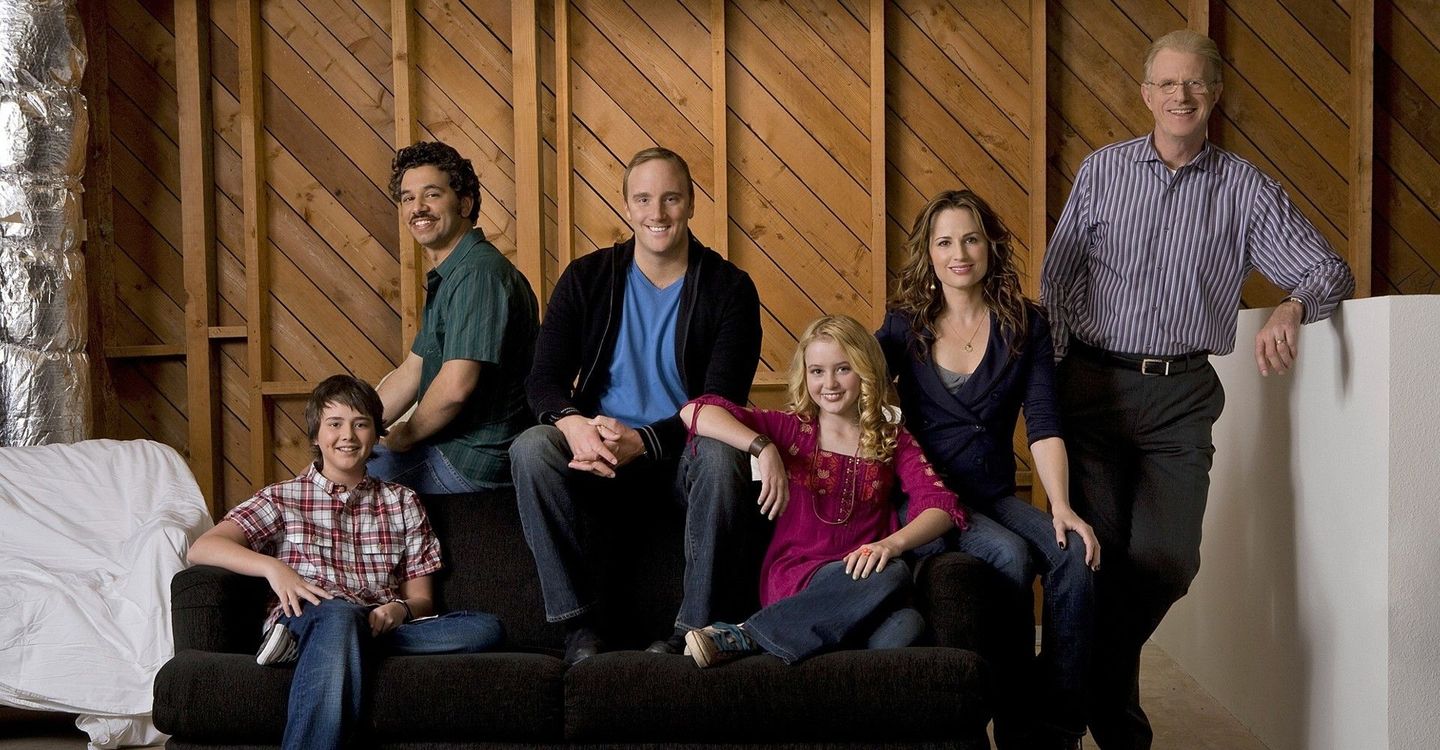 After that series was canceled, Malgarini went on to guest star alongside Melissa McCarthy on Mike & Molly, Kathy Bates on Harry's Law, David Boreanaz on Bones and — most recently — on ABC's hit Fresh off the Boat and MTV's hit Teen Wolf, where he played Trent in two 2016 episodes.
He also continues to act in indie movies, with his 2014 film The Young Kieslowski — in which he starred as a virgin who accidentally got a fellow virgin pregnant their first time having sex, later going on a road trip with said fellow virgin to tell their parents — winning the Audience Award for Best Narrative Feature at the Los Angeles Film Festival.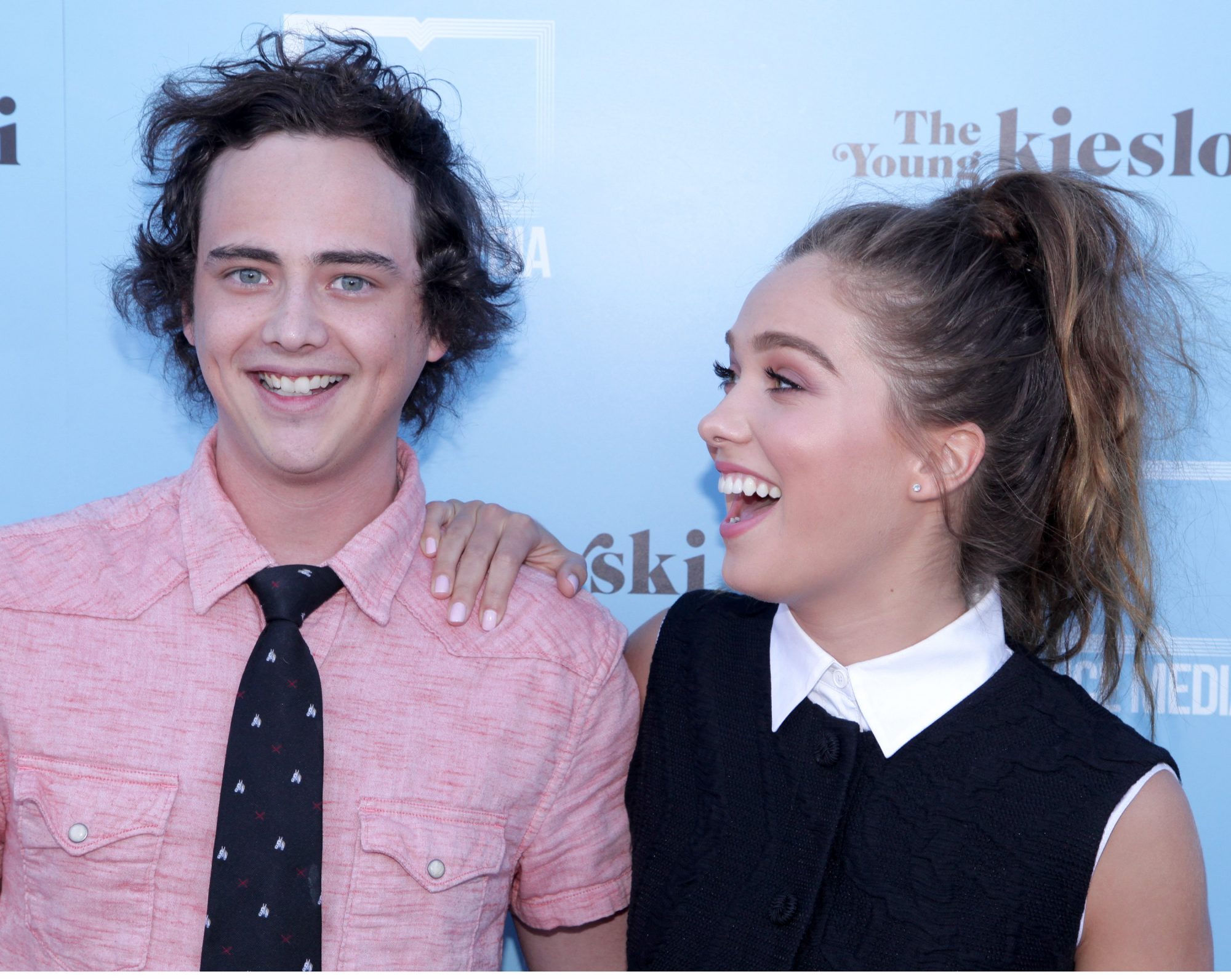 That same year he also starred in Oliver, Stoned, which literally seems to be a movie about a guy named Oliver, getting stoned.
Anyway, he's super cute, and we'd say follow him on Twitter and Instagram but…he rarely updates the former, and the latter he made private within the past year.
So who knows, maybe he's taking a break from the limelight after his stint on Teen Wolf. And if that's the case, we totally respect his privacy — though we also look forward to his next role, freaky or nah.