Ryan Gosling was so young and baby-faced at his first ever Oscars 10 years ago
Ryan Gosling has become an awards show fixture. But there was a time when he was a newbie on the Academy Awards red carpet. The year is 2007, we're all in high school or college and Lost is still on TV, and Ryan Gosling is at the Oscars looking like a fresh-faced cherub baby angel.
Ryan was nominated for his lead role in Half Nelson, though the award ending up going to Forest Whitaker for The Last King of Scotland.
But that doesn't mean Ryan didn't completely own the red carpet that year.
Baby Ryan Gosling is as cute as…2017 Ryan Gosling.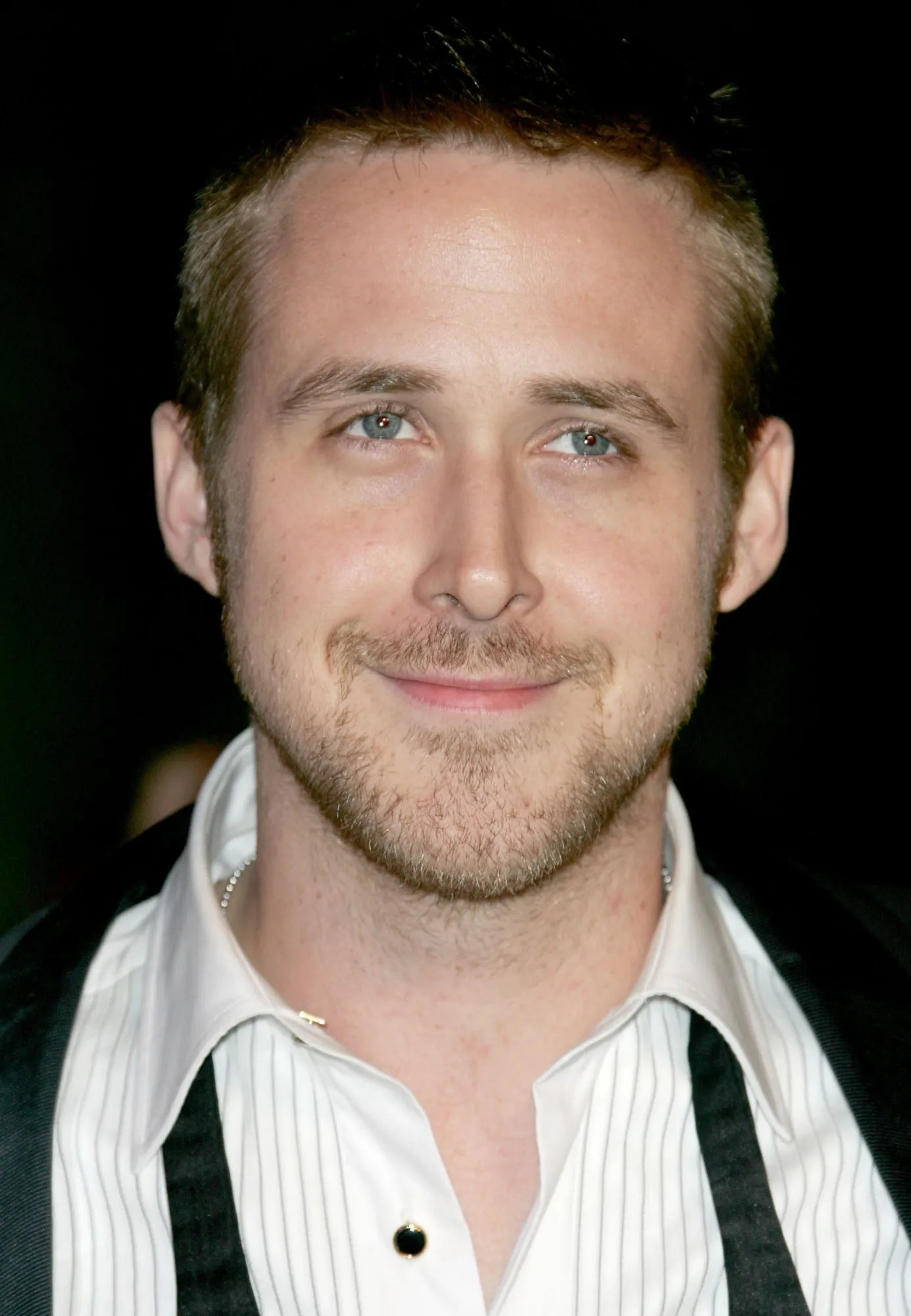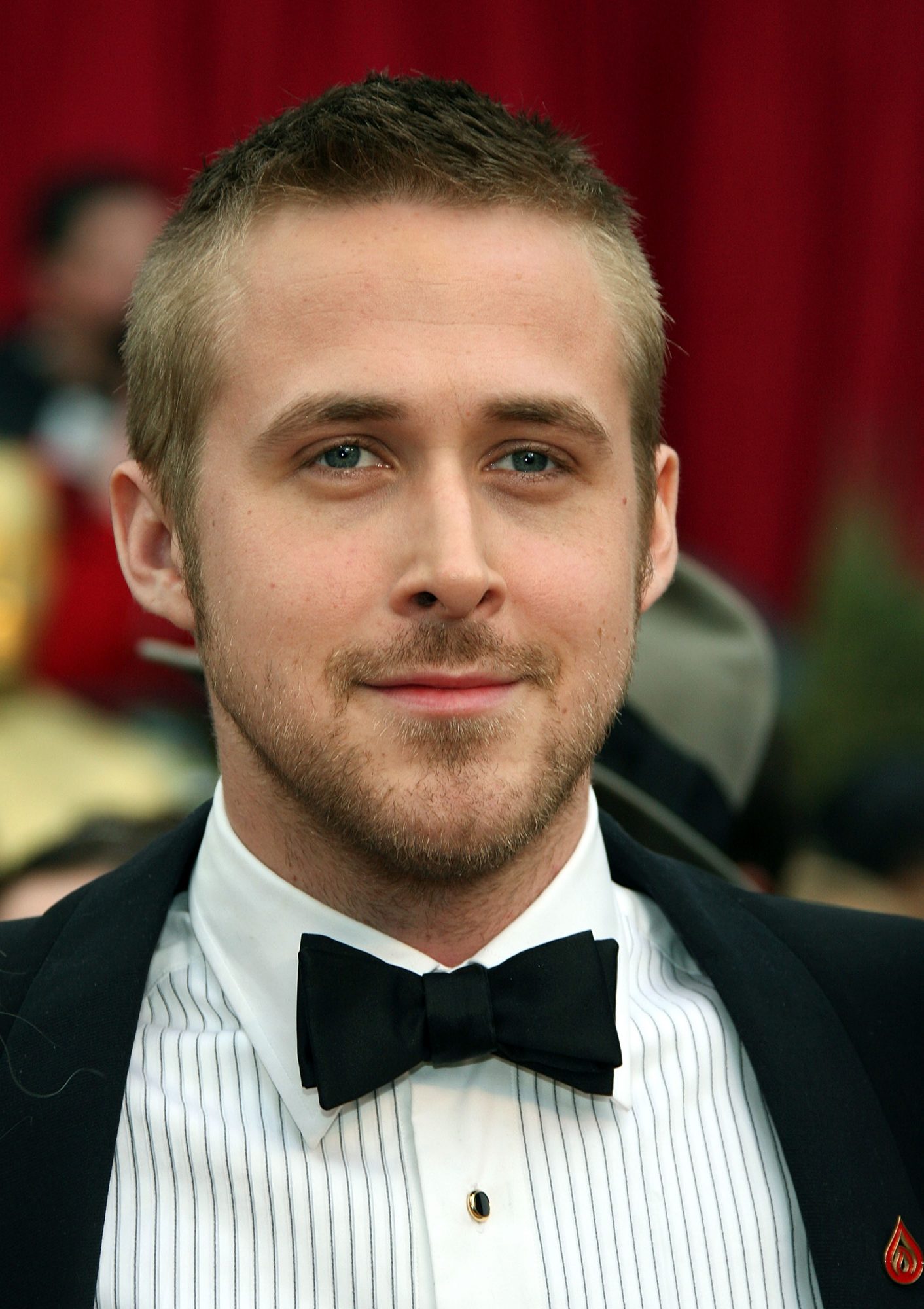 Ryan was nominated for his 2006 film Half Nelson, in which a high school substitute teacher with a drug addiction forms an unconventional relationship with a student.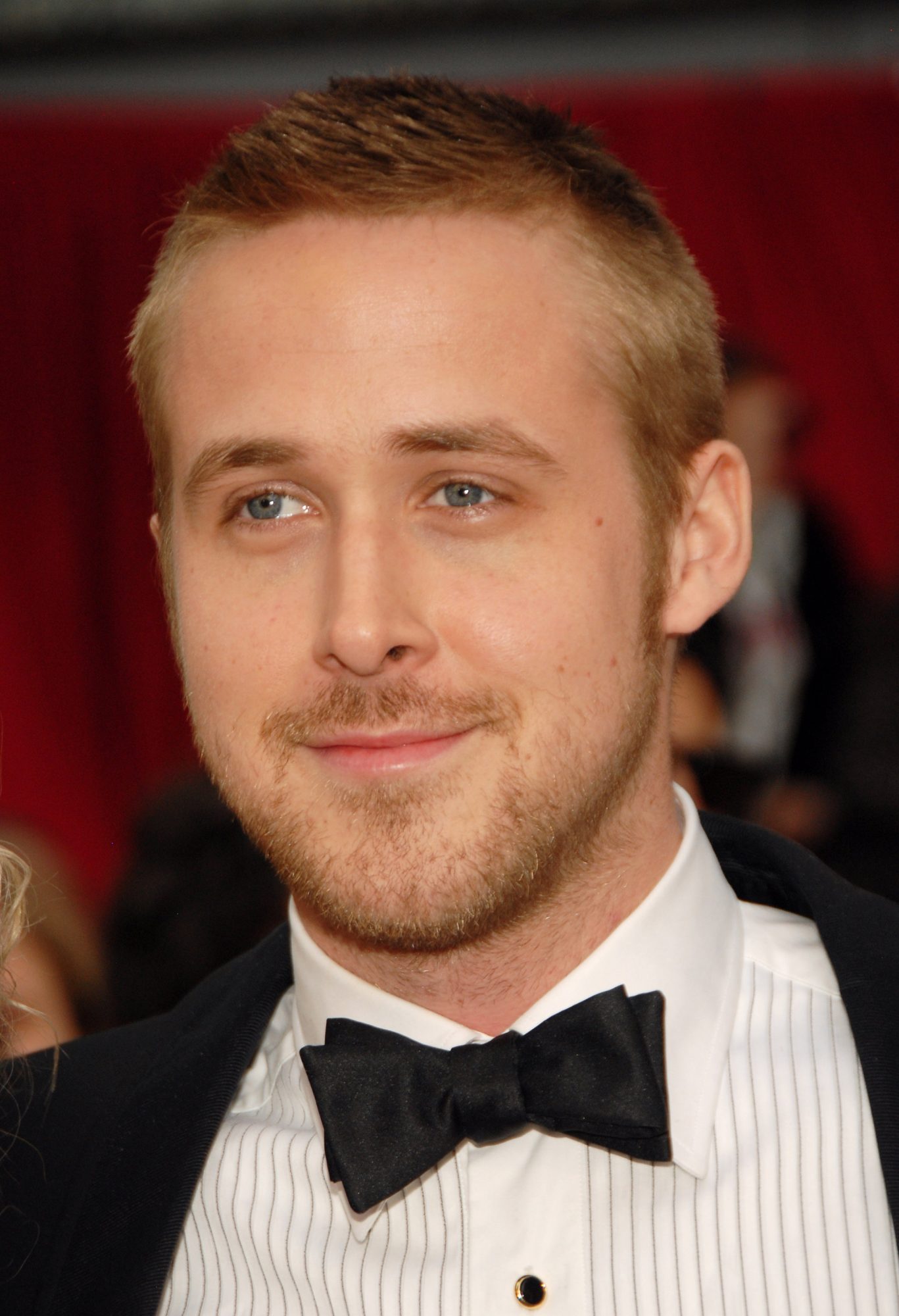 On the timeline, this is two years after The Notebook, and seven years after playing Alan in Remember the Titans. Yes, he was in that. And yes, we are also still not quite over it.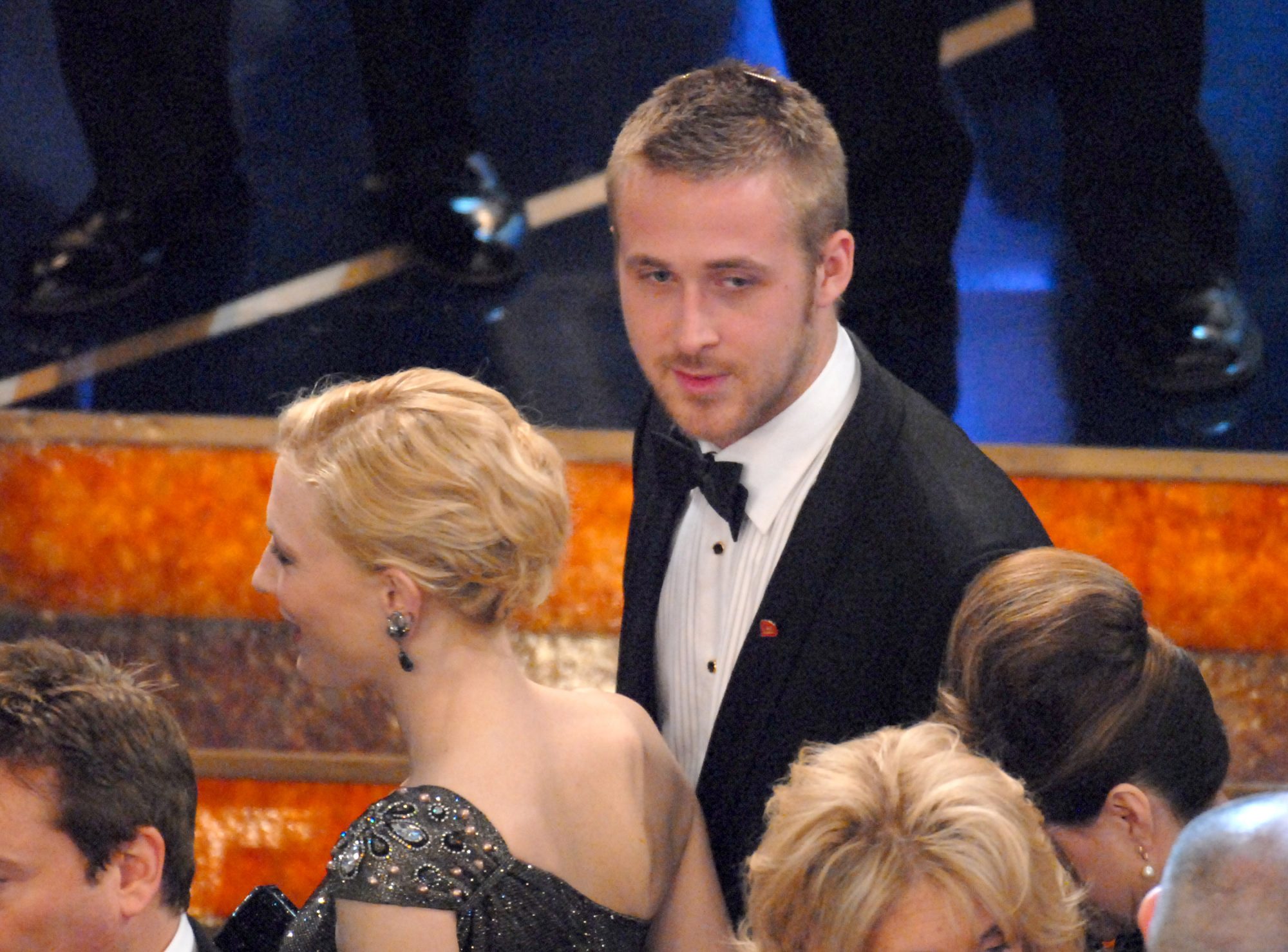 This is like, "who is that no-name cutie pie skulking around the Academy Awards?" era. Now it's "EVERYONE GET YOUR CAMERAS AND SUNGLASSES ON BECAUSE IT'S ABOUT TO BE RYAN EFFIN' GOSLING O'CLOCK." It's hard to assume which he preferred more.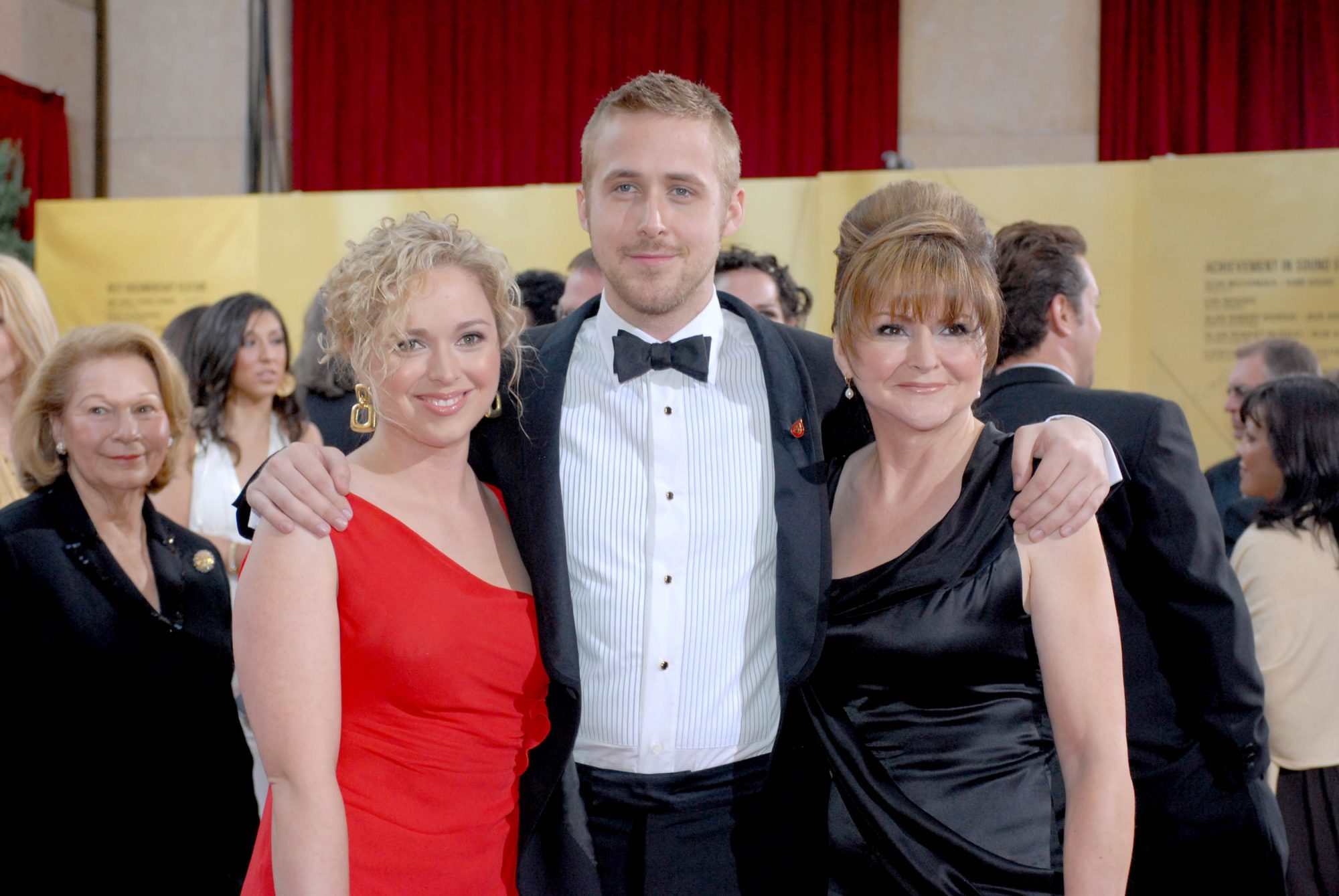 Has the fame changed him? We can answer that for you, as he brought his sister and mom as his dates to his first ever Oscars, and we think that says it all. Once a gem, always a gem.
*sniff* They must be so proud! We know we are! Be sure to watch the Oscars (at which Ryan's hit La La Land is nominated for just about everything) this Sunday on ABC.