Ryan Gosling and Eva Mendes welcome Baby #2 and the name they chose is perfection
It feels like just yesterday we found out that Ryan Gosling and Eva Mendes – aka the genetic lottery – were expecting their second child. And now? She's here! Mendes allegedly gave birth to a baby girl and the couple did an A+ job keeping it a secret from the world (and the worldwide web).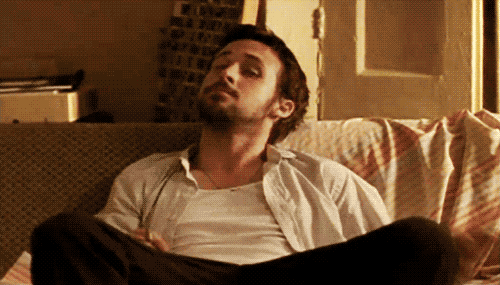 According to TMZ – the source that obtained the baby's supposed birth certificate – Mendes gave birth on April 29th at 8:03 AM, at Santa Monica's Providence St. John's Health Center. That was 12 days ago, which means that Gosling and Mendes are really great at keeping a secret – especially when it comes to their offspring (they understandably haven't yet shared a photo of their 1.5-year-old Esmeralda).
Considering that "Esmeralda" is a pretty amazing name – one that makes us want to re-watch The Hunchback of Notre Dame – we're excited to share that Baby #2's name is equally as wonderful. Her name is… Amada Lee Gosling!
In Spanish, "amada" means "loved" – what could be cuter? Plus, this is also Esmeralda's middle name because, according to E! News, Mendes beautifully aimed to honor her Hispanic heritage.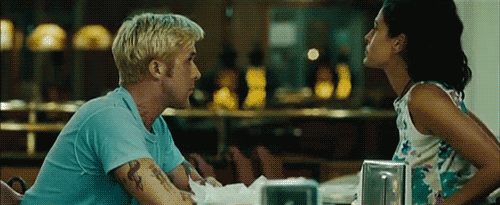 Though the couple hasn't officially confirmed this news, we're still super-duper excited for them and their potential baby girl. Plus, we're sure that Esmeralda will be a great big sister.