Ryan Gosling gushes about Christmas with his two daughters, we melt into puddles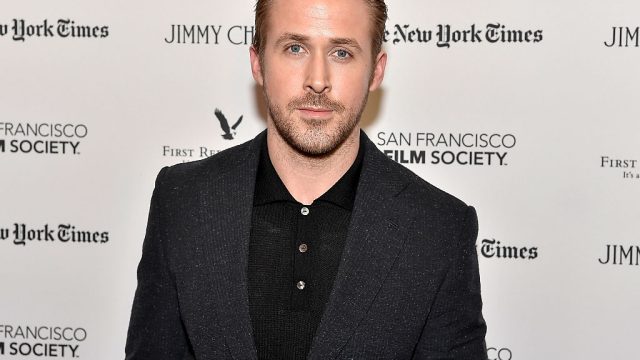 The internet's dream boyfriend, "Hey Girl" superstar Ryan Gosling has been off the market for the last five years, but that doesn't mean we can ~swoon~ at everything he does. Gosling, who has two daughters with Eva Mendes, has been on a massive press tour for his critically acclaimed film La La Land. He recently dropped by The Ellen DeGeneres Show, where he opened up to Degeneres about his daughters, two year-old Esmeralda and seven month-old Amada. While we're a little jealous that we don't get to date Gosling, our hearts melted when he told DeGeneres about holidays in the the Gosling/Mendes household.
[tempo-video id="5242095421001″ account="4607804089001″]
Check out the full video below:
https://www.youtube.com/watch?v=Ga3ccW-cRno?feature=oembed
When DeGeneres asked if his daughters were getting into the holiday spirit, Gosling chuckled, before giving us THE most adorable answer.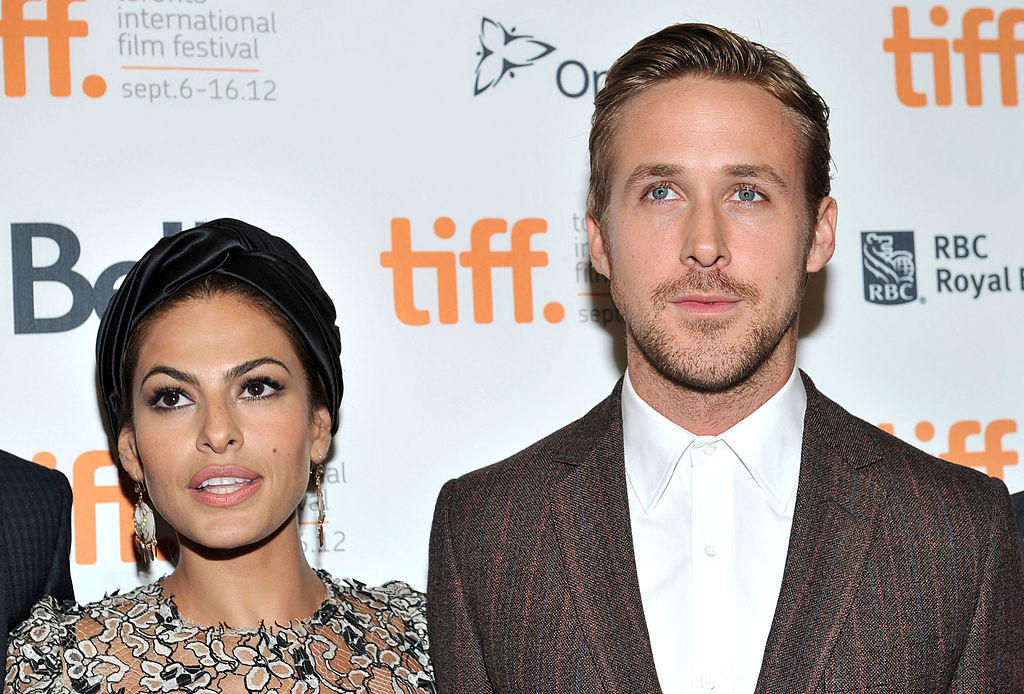 DeGeneres also asked Gosling what he planned on getting Mendes but he attempted to dodge the question with a cagey answer, telling the host that he shouldn't say, as his longtime girlfriend may be watching. After a little bit of pushing, Gosling revealed the top item on his Christmas list: a roomba.
"I'm going to get us a, I think we should get a Roomba for our Roomba. It's a little robot that cleans your house but I feel bad for it because it works tirelessly. At night I can hear it cleaning downstairs and I feel bad for it. When it's tired, it goes home and it docks itself and recharges, and if it hits your foot it acts ashamed. It's complicated and I want to get a roomba for my roomba this year.
– Gosling
There you have it folks, your dream BF wants a roomba for his roomba for Christmas this year. While we're sure Gosling will be nominated for a million awards for La La Land, he should definitely get an Emmy nod for his roomba monologue.