Rutina Wesley creating a fictional superhero for herself is everything
We think that we can all agree that DC Superhero Girls are pretty much everything. And thanks to Rutina Wesley's newest Instagram post, we're all driving down memory lane.
The women DC Superheroes were definitely a staple for every young kid growing up in the 90's. And since its television revamp in 2015, DC Superhero Girls are giving the younger generations something to look up to as well. From the bomb dot com outfits, to the badass superpowers, each super girl lives a life filled with confidence  and strength – giving all of us some serious #lifetimegoals.
Characters like Harley Quinn, Wonder Woman and Poison Ivy fight crime at Super Hero High.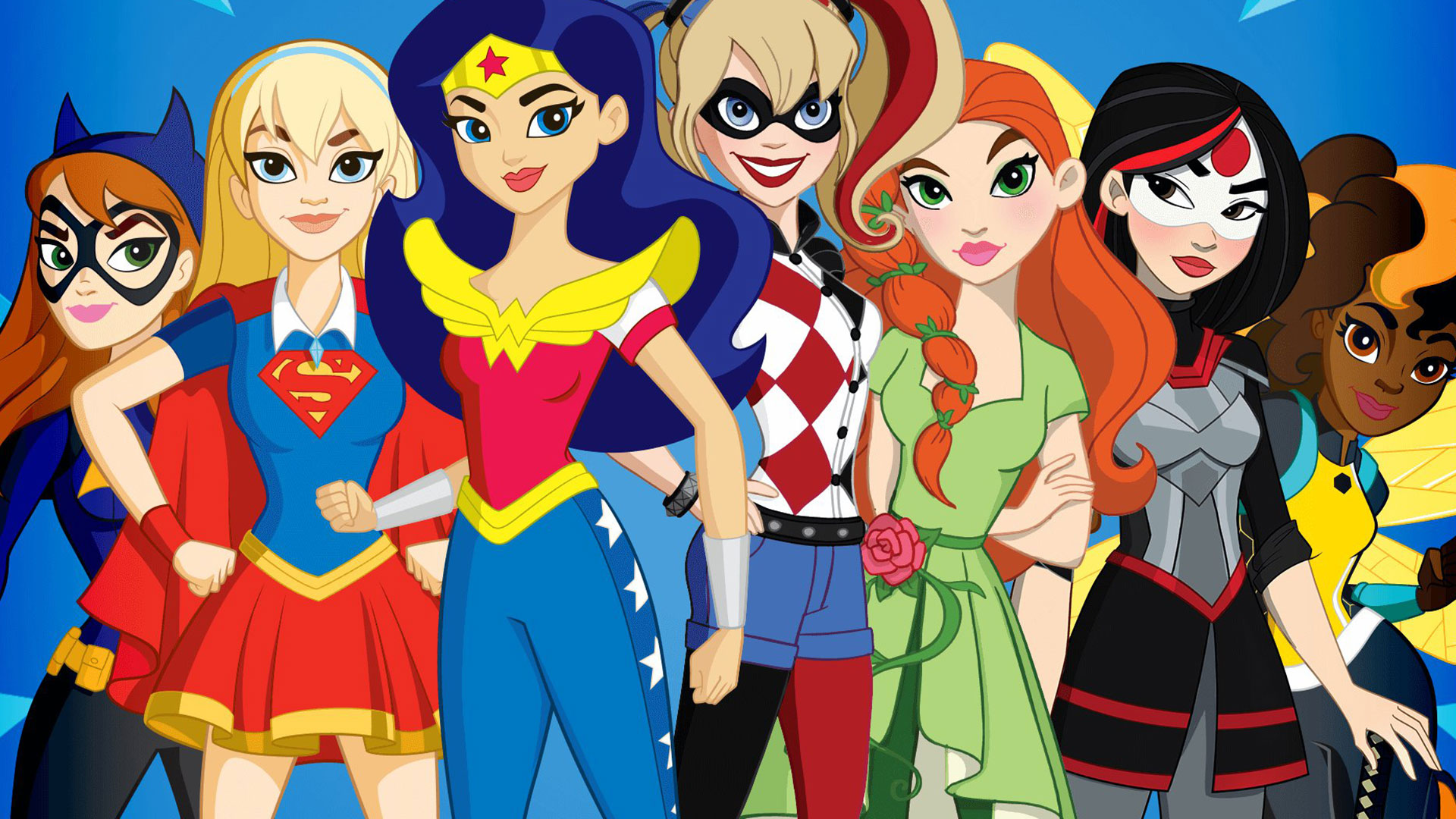 The Queen Sugar star was fawning over all of the Superhero Girls' greatness, and thought about what her version of a DC Superhero Girl would look like. With a mix of Wonder Woman and BumbleBee, Rutina created a character named Chakra, whose super power is the ability to spread love. 
Awwwwwwww!
"A girl can dream can't she? I always loved Wonder Woman well I loved She-Ra too of course but if I could be a DC Super Hero Girl….she would definitely be a mix between Bumblebee….I'm a busy body, and Wonder Woman…#thatoutfitiseverything. Her Name…Chakra…and her Super Power would be the ability to spread love… #ThanksWB #GetYourCapeOn#DCSuperHeroGirls If you were 7 again, who would you be?" says Rutina.
We all need a Chakra doll, now! She's definitely the missing piece to the Superhero Girls franchise.