Here's what we know about the latest Russia indictments, because the allegations are straight out of a spy movie
Whether or not you've been following the news, chances are you've heard about special counsel Robert Mueller and his investigation into Russian interference in the 2016 presidential election. Donald Trump reportedly tried to have Mueller fired back in June 2017, which is a huge deal in its own way. But the latest round of Russia indictments has us wondering how far back this whole mess goes.
A federal grand jury on Friday, February 16th, indicted 13 Russian nationals and three Russian companies in connection with alleged meddling in the 2016 presidential election. This latest round of Russia indictments charges the St. Petersburg-based Internet Research Agency and individuals associated with the organization. Mueller even names specific social media accounts that were used in an effort to influence American politics, which is totally scary to think about.
Here's what we know about the Russia indictments thus far:
While we already knew Facebook and Twitter were used to spread fake news during the election, the indictments contain information that points to Russian interference beginning as early as May 2014, a year earlier than previously suspected.
Not only that, but Russian involvement in the election wasn't solely virtual. The indictment contains evidence that at least three Russian operatives actually traveled to the United States to collect information. They then used the information to target specific groups during the election, using computer servers to re-route their internet traffic to make it look like their tweets and Facebook posts originated from the U.S. and not Russia.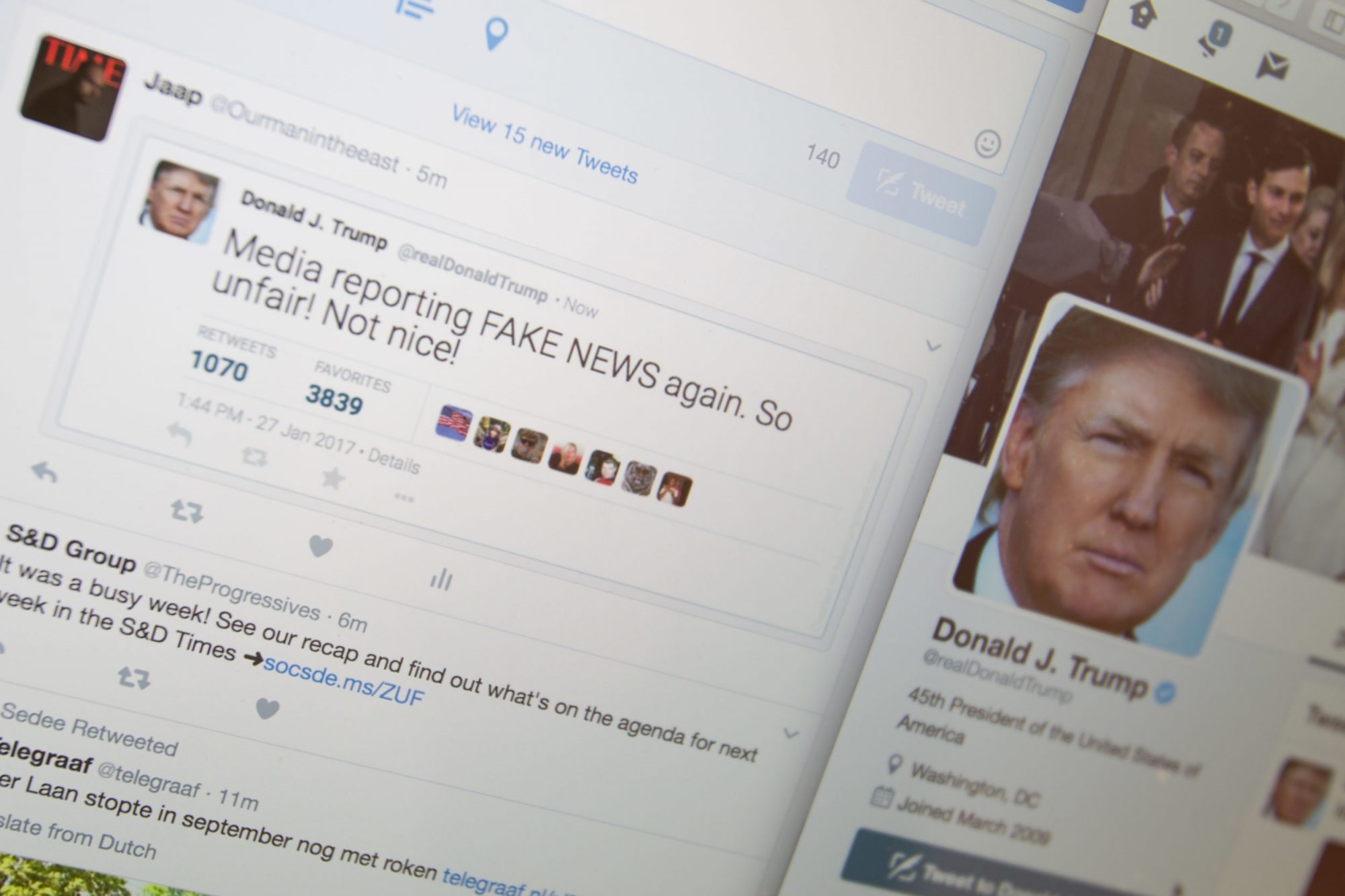 Even more disturbing? The Russian nationals communicated directly with Trump campaign workers who weren't aware they were dealing with Russian operatives. They even paid Americans to appear at protests.
One specific example of this involved hiring someone to buy a cage and paying someone else to stand inside and pretend to be Hillary Clinton. Trump's own campaign rallies often used the "lock her up" chant, which is even more troubling.
Trump previously said he believed Putin's claims that Russia played no part in the 2016 election. However, he's since admitted that Russian interference took place — while denying any involvement on his part, of course.
https://twitter.com/udfredirect/status/964594780088033282
So, what happens next?
Russia won't extradite those indicted by the grand jury, but some say that doesn't even matter. Mueller's latest round of indictments seems to prove Russian involvement in the 2016 election isn't actually a hoax. The sheer amount of information also strengthens the special counsel's position as he continues to investigate. This, in turn, makes it less likely Trump will be able to fire him. No matter what comes next, we can only assume the evidence will continue to mount.
Regardless, Mueller's investigation isn't anywhere near over. We can only hope they get to the bottom of this sooner rather than later. It's a wild time to be alive, so buckle up and stay tuned.