Ruby Sue from "National Lampoon's Christmas Vacation" is all grown up and still adorable
When you were a kid, holiday break meant two things: 1. No school for two weeks, and 2. ALL THE HOLIDAY MOVIES ALL DAY EVERY DAY. The late eighties and early nineties had the BEST holiday movies, too. It seemed like whatever channel you clicked on, your favorite holiday movie was magically on (and somehow just starting — no DVR, remember?). Your movie marathon always included 1989's National Lampoon's Christmas Vacation, the ULTIMATE holiday movie. There was a Christmas tree that lit on fire, a cat that electrocuted itself, and derpy Chevy Chase! What more could kid you want?
Looking back on National Lampoon's Christmas Vacation, there were a ton of A List celebs who starred in the movie (Chase, Beverly D'Angelo, Julia Louis-Dreyfus), but some breakout stars as well, like Juliette Lewis and Johnny Galecki. But one actress you probably haven't seen in awhile is Ellen Latzen, the little girl who played Ruby Sue. You know, Cousin Eddie and Catherine's foul-mouthed, frizzy-haired, adorable daughter who had lost her faith in Santa Clause.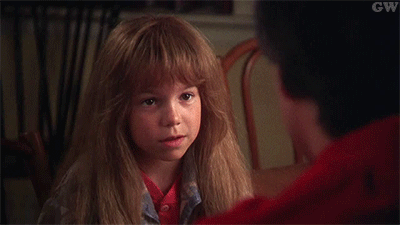 Latzen was only in one more TV episode and movie after that (ABC Afterschool Specials in 1990, and Boys Life 2 in 1997), but you can still find her on Twitter (though she hasn't tweeted since last January), and at some point hosted a podcast about being a former child star called Watched.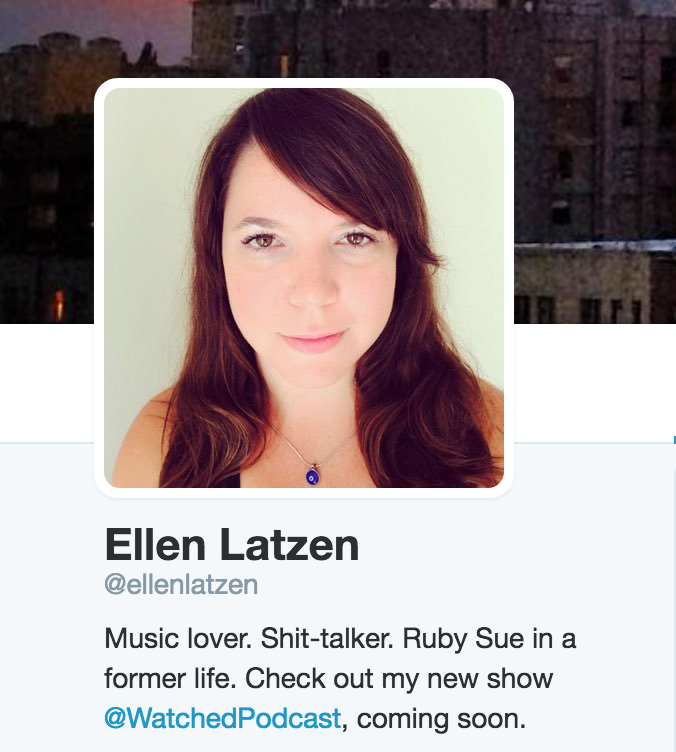 Latzen also has an Instagram, which she updates pretty frequently.
Here's Latzen with Michael Douglas (her on-screen dad when she was in Fatal Attraction in 1987):
She's also not afraid of busting out a pair of fierce bunny ears.
Here's a #tbt.
And a cute dog.
Latzen's Christmas Vacation fam. Awwww!
https://www.instagram.com/p/xDIAeVoVYp
According to The Huffington Post, who interviewed the former actress, Latzen decided not go back to acting after she attending boarding school in Vermont for four years.
"It would've been a lot of effort to get back into it, and I wasn't really ready to do that. And even though I loved acting and was passionate about it, at that point, I really wanted to be another person, and I decided to walk away, Latzen said.
And fun fact! Latzen had a huge crush on Johnny Galecki, who played Rusty Griswold.
"I remember sitting at the end of the table that was the kids section with Cody [Burger] and Juliette [Lewis] and Johnny Galecki, who I had a massive crush on — a huge crush on Johnny Galecki — and I remember having little marshmallow fights with him and always trying to get his attention," Latzen told HuffPo.
We'll be watching for the cool things that you're up to, Ellen Latzen!