Ruby Rose is getting some of her tattoos removed, and here's why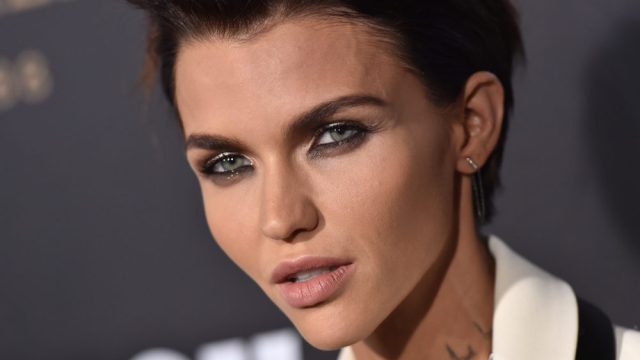 We just found out that Ruby Rose wants to remove some of her tattoos, and we're pretty surprised. One of the actress and model's biggest distinguishers is the fact that she's covered in the most elaborate ink. And we just can't wrap our minds around the idea of her getting rid of any of them.
But, try not to panic too much! Ruby has only decided to remove the tatts on her hands. And, honestly, she has a pretty good reason for doing so.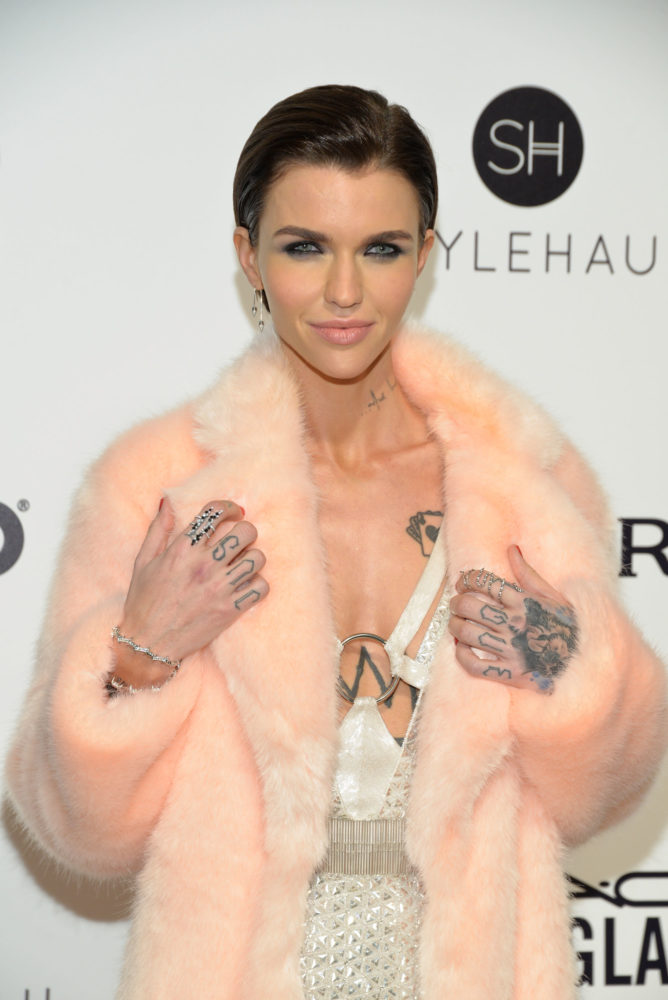 Apparently, Ruby's stunning hand art has the potential to prevent her from landing jobs. And so, she had to make the tough decision to part ways with some of them. She said:
"I'm in the process of getting a few removed that get in the way of acting, because you can cover everything with makeup, but getting the creases and corners on hands can be difficult."
And since Ruby is a working actress, the removal process has been a little harder than what it usually would be. She explains:
"I'm constantly shooting, so I can't get anything removed while I'm filming. Because, [it's not good] if I had the tattoo at the beginning and don't at the end."
It's definitely sad to hear, but we think she made the right call. And Ruby said that she's keeping most of her tattoos — including a "tramp stamp" of a rose and Celtic design she got when she was 16. She said:
"I kept it because it's a memory, and it's fun, and I love it."
We love Ruby's attitude towards her tattoos!