These throwback photos of Ruby Rose with long hair are unrecognizable!
Ruby Rose is one of the most gorgeous humans ever. She's also quickly becoming an ICON thanks in part to her signature short hair.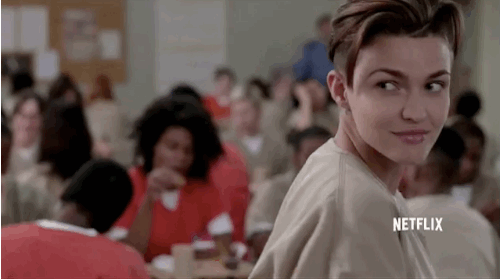 She's so known for her Bieber-esque locks that when we saw a throwback photos of her with long hair we were like, "WHO IS THIS!?" and also, "THIS WOMAN IS A RUBY ROSE LOOKALIKE!"
But back in 2008, Ruby Rose actually had jet black hair with thick blunt cut bangs.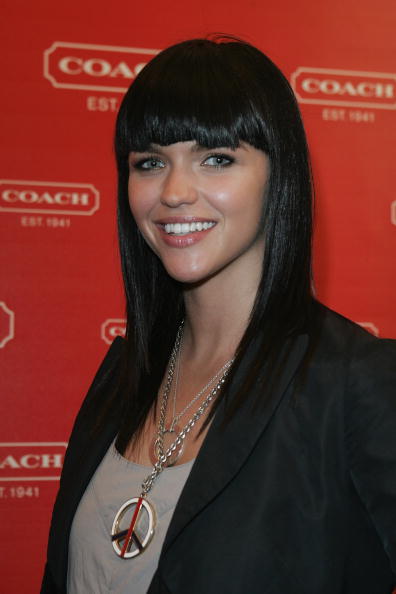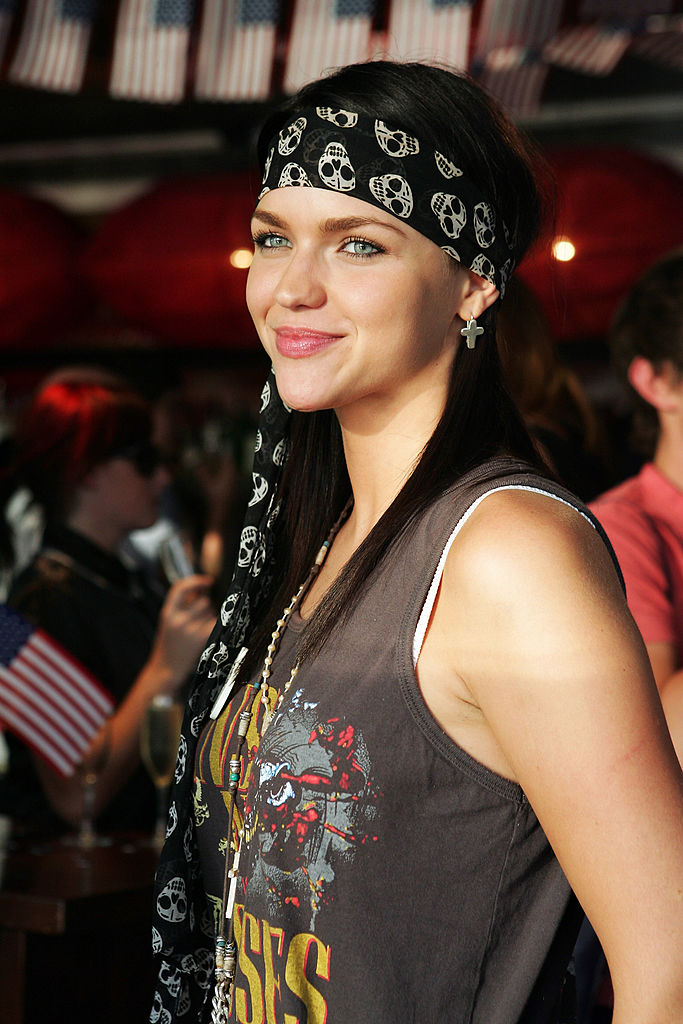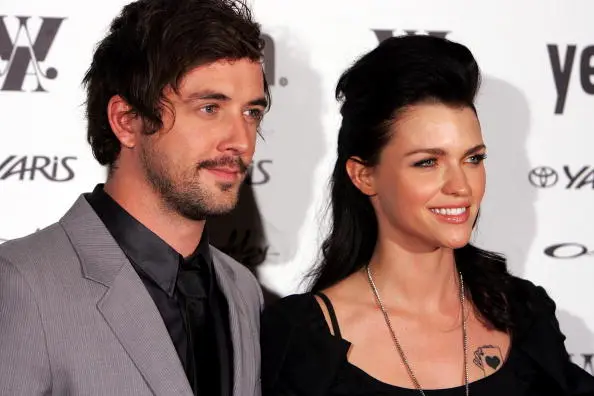 And then in 2009 she chopped it all off!
And it's been #ShortHairDontCare every day since then…
Errr, except for these extensions in 2012.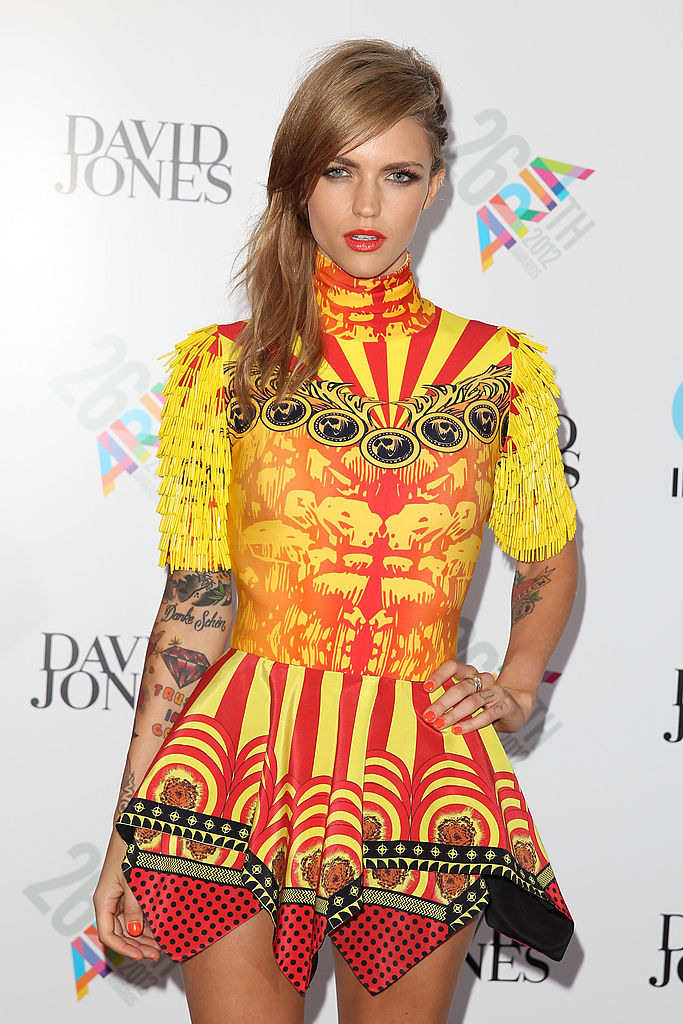 But other than that, Ruby's been rocking the hair that we all know and love! (Though, tbh, she's seriously GORG either way).