All of the royal wedding pictures that you need to see because your invite got lost in the mail
In case you haven't heard, the royal wedding was today! Congratulations Prince Harry and Meghan Markle. True to form with these royal unions, the event seemed almost like a fairy tale. Meghan Markle, now officially the Duchess of Sussex, looked stunning in a Clare Waight Keller for Givenchy gown with a long, dreamy veil. Prince Harry, now the Duke of Sussex, was emotional and adorable. There were celebrities (ahem, Oprah was there). Tons of royal children sightings — Kate and William's babies are getting so big! Here are some of our favorite royal wedding pictures from the big day.
First, let's take a look at some of the famous guests as they made their arrivals.
Here we have George and Amal Clooney looking like royalty themselves. Can't you just picture them on The Crown arriving for a dinner party?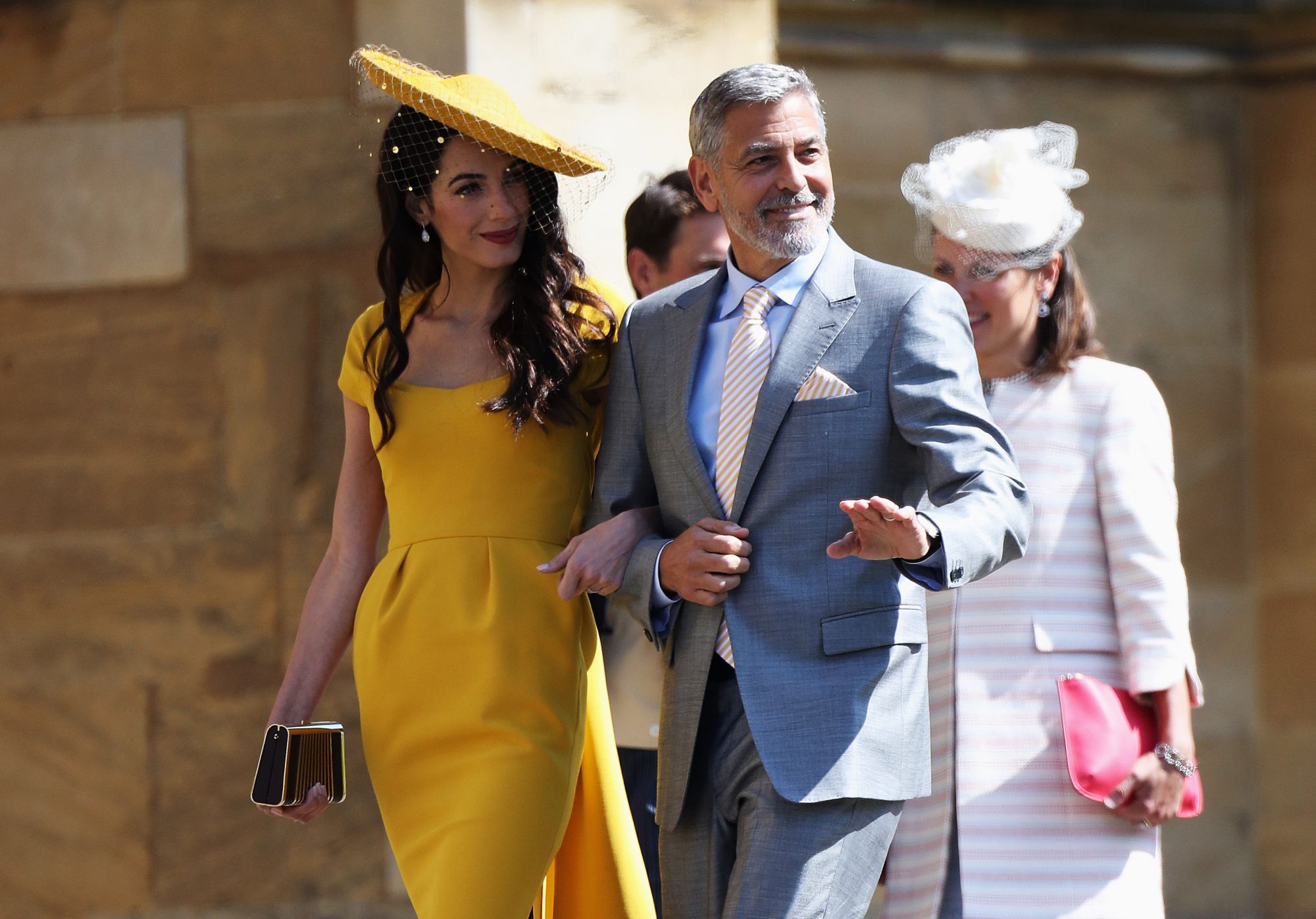 And how amazing do Victoria and David Beckham look? So chic as always.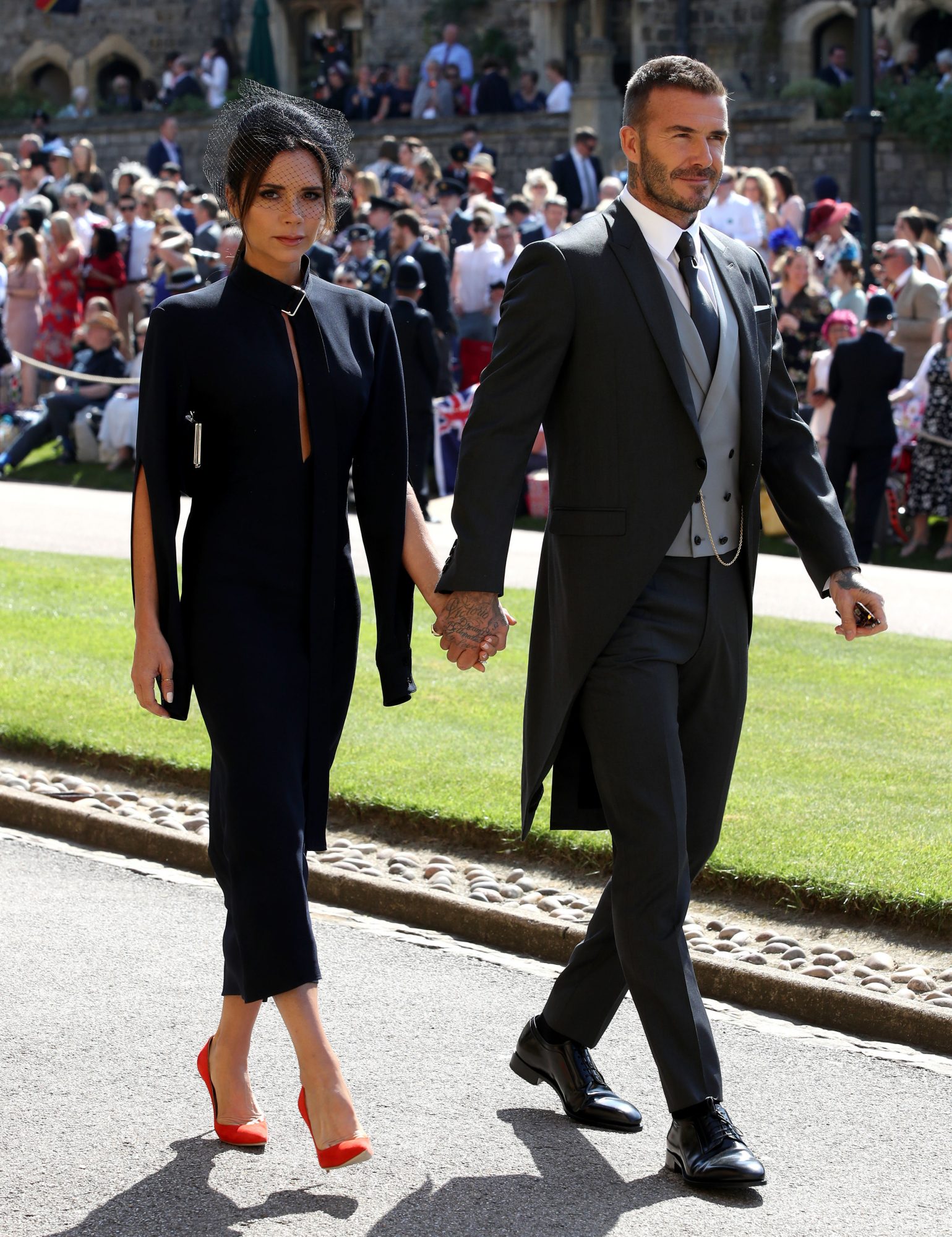 Look at this epic photo of Oprah having a BLAST. This would be us.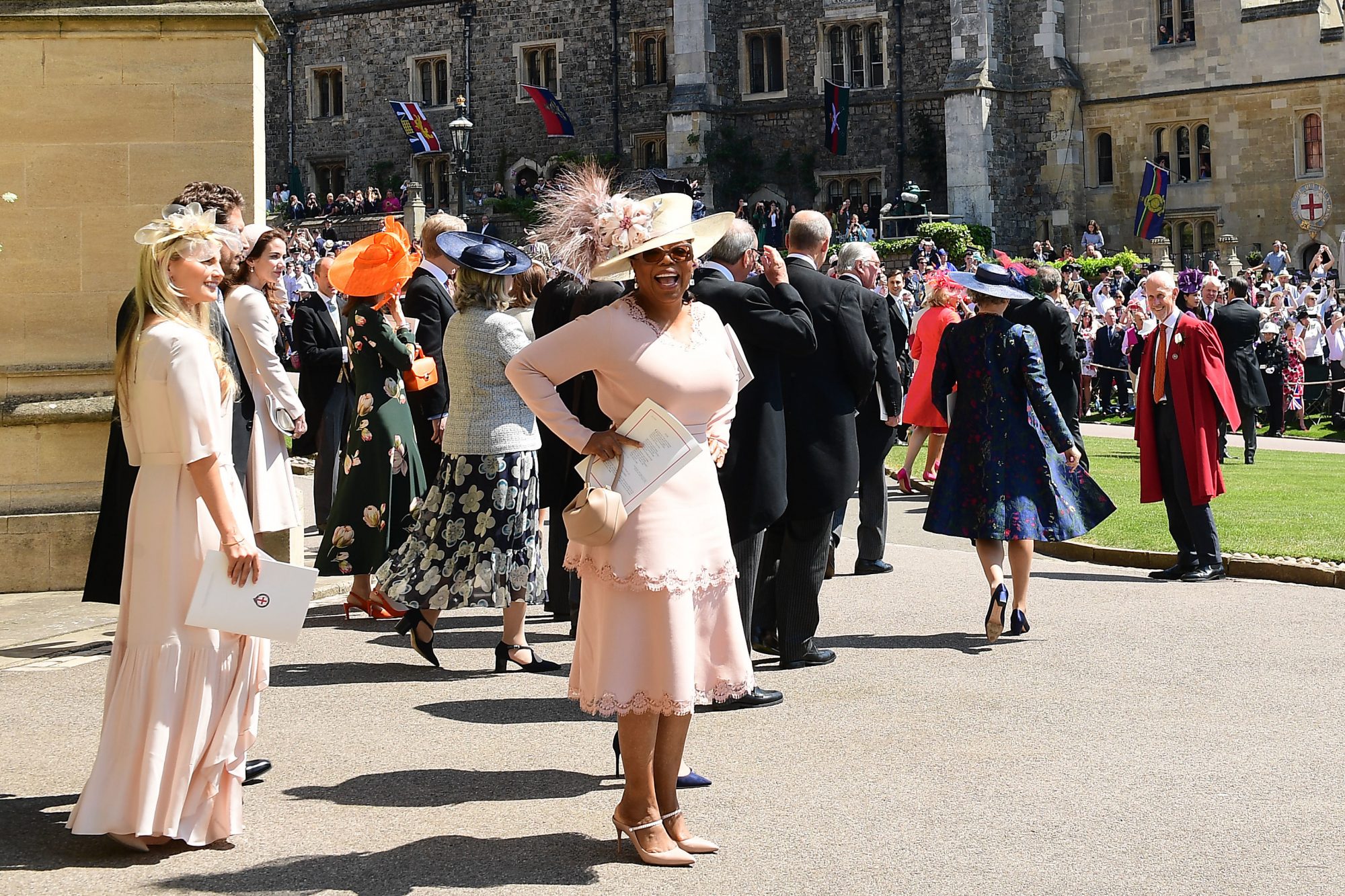 Let's not forget about all of the normal people (a crowd of about 100,000 appeared in Windsor for the occasion). Look at the royal wedding mania.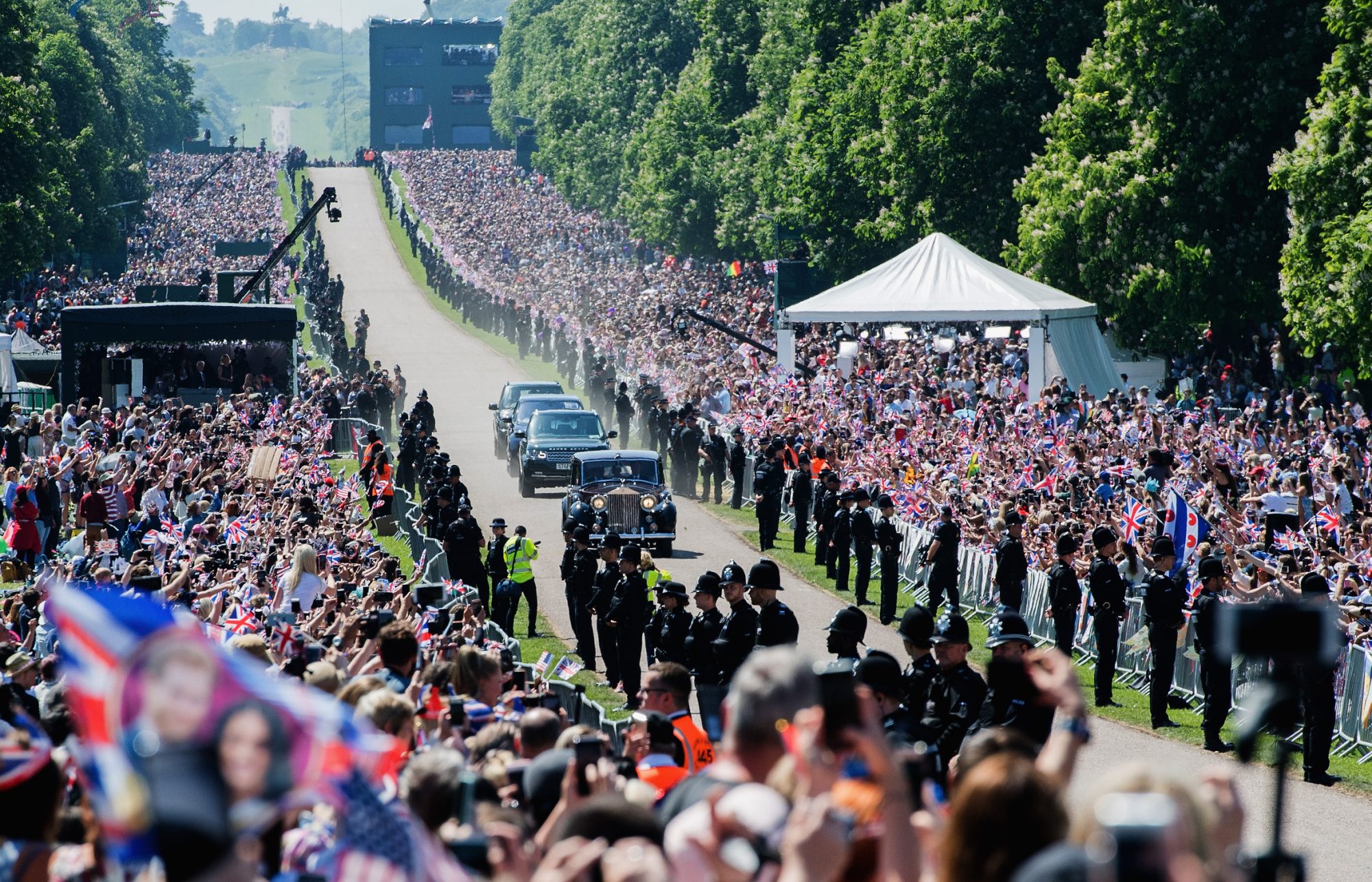 And here is our bride-to-be as she arrived to Windsor with her mom, Doria. So beautiful.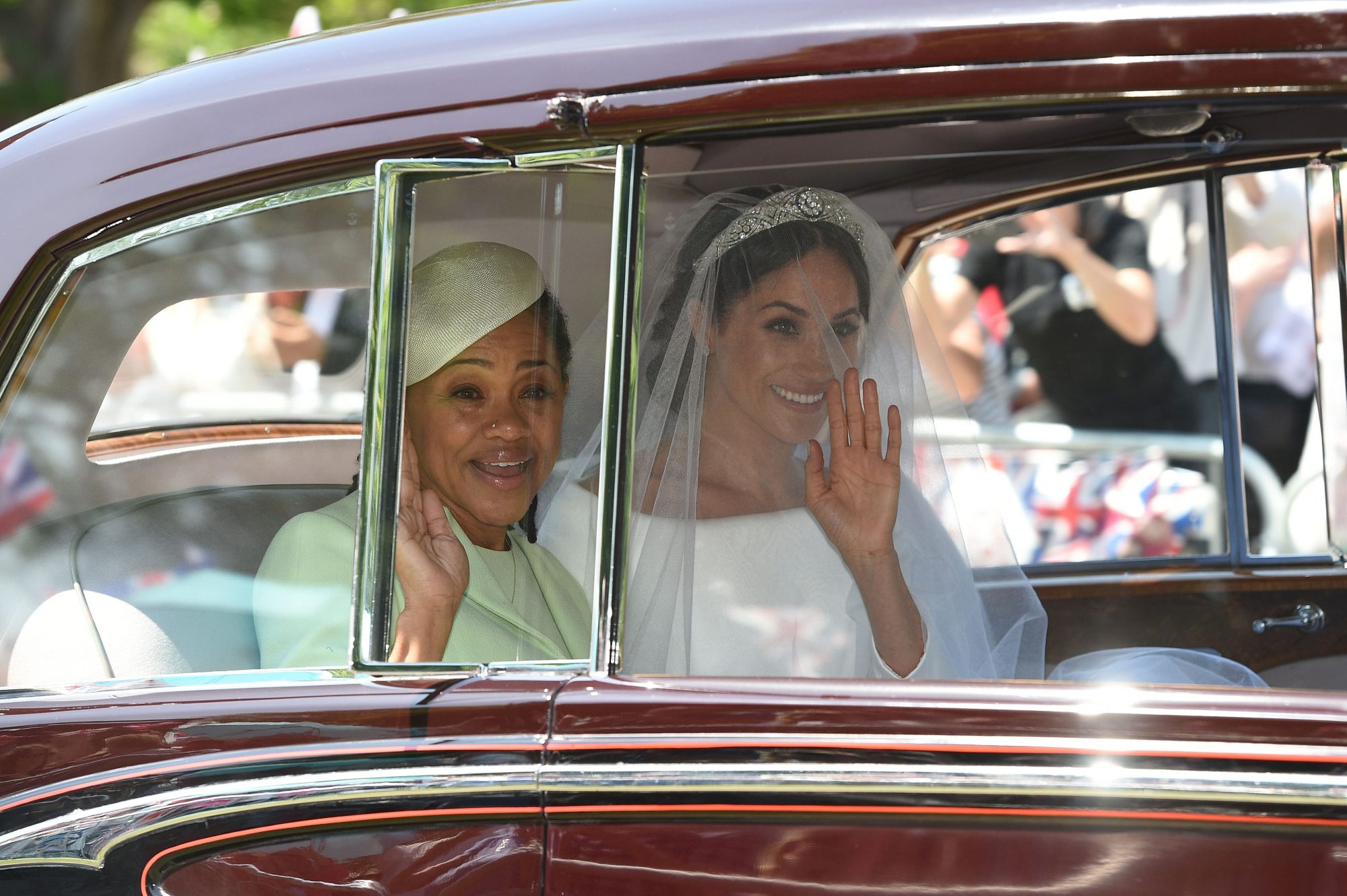 And here's Harry arriving with his best man and brother, Prince William.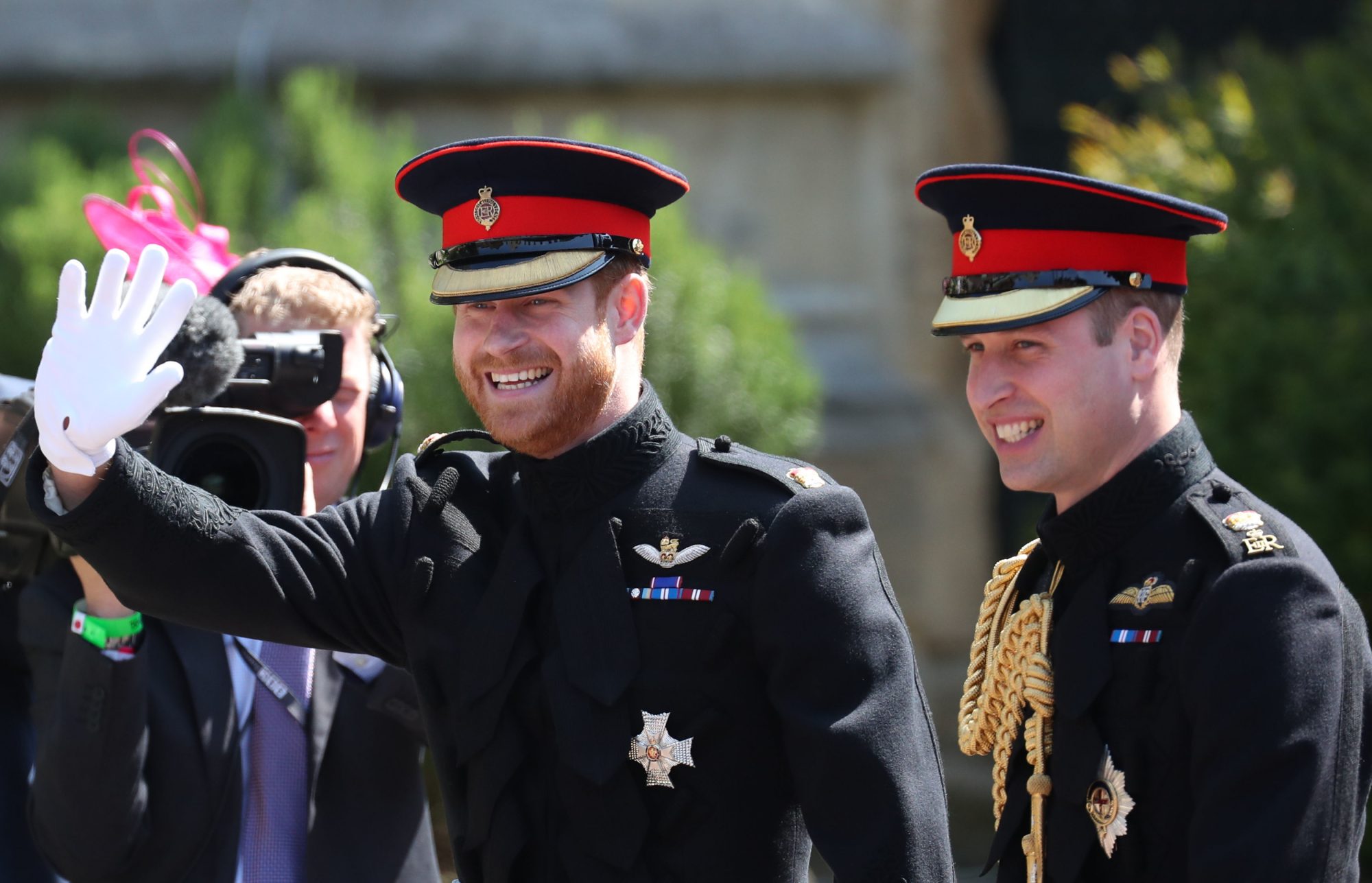 FINALLY, THE WEDDING.
Here she goes! THAT DRESS! Those two little boys have a very hard task but are doing the best they can.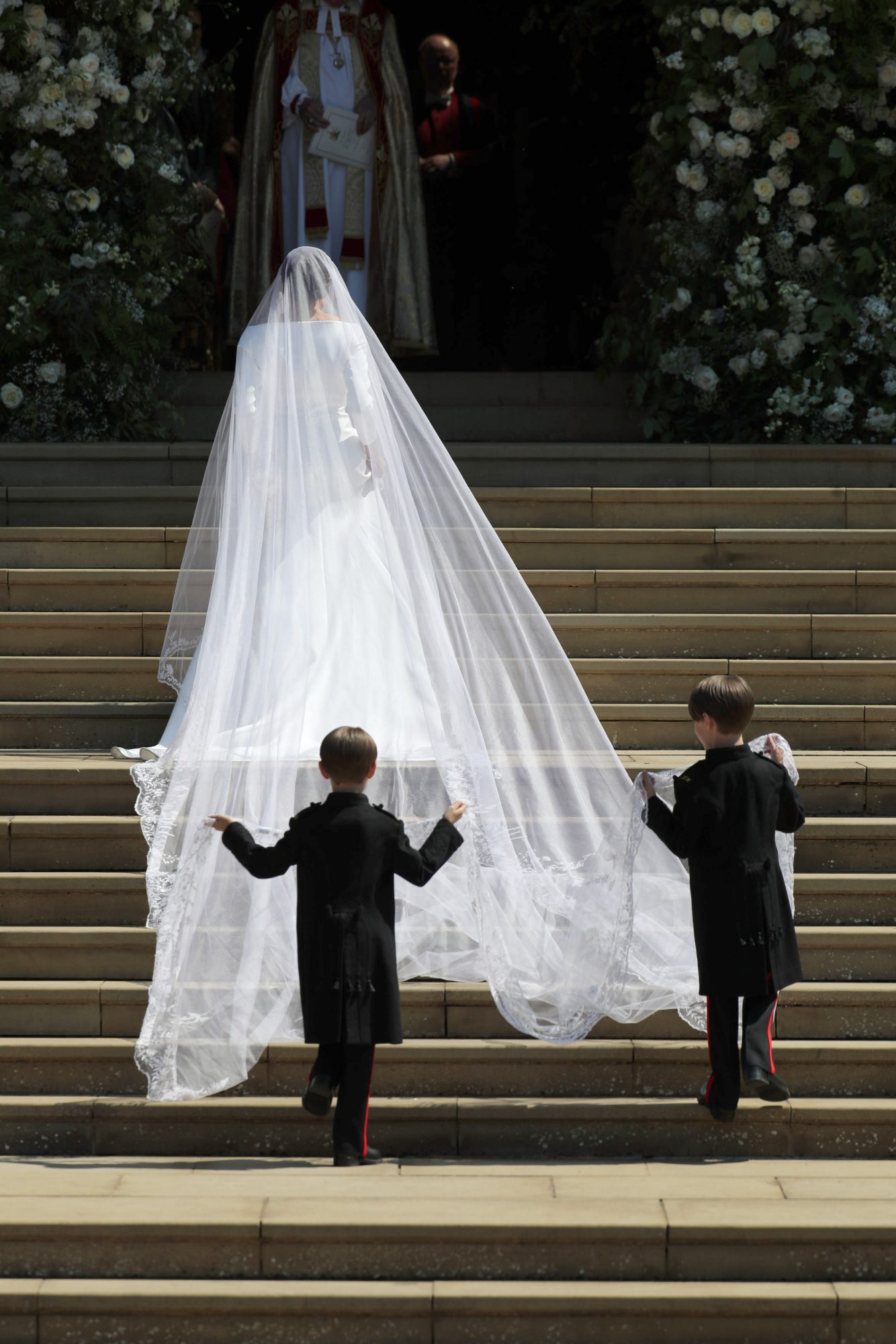 Here is Prince Charles about to walk Meghan down the aisle. Does his picture give anyone else chills?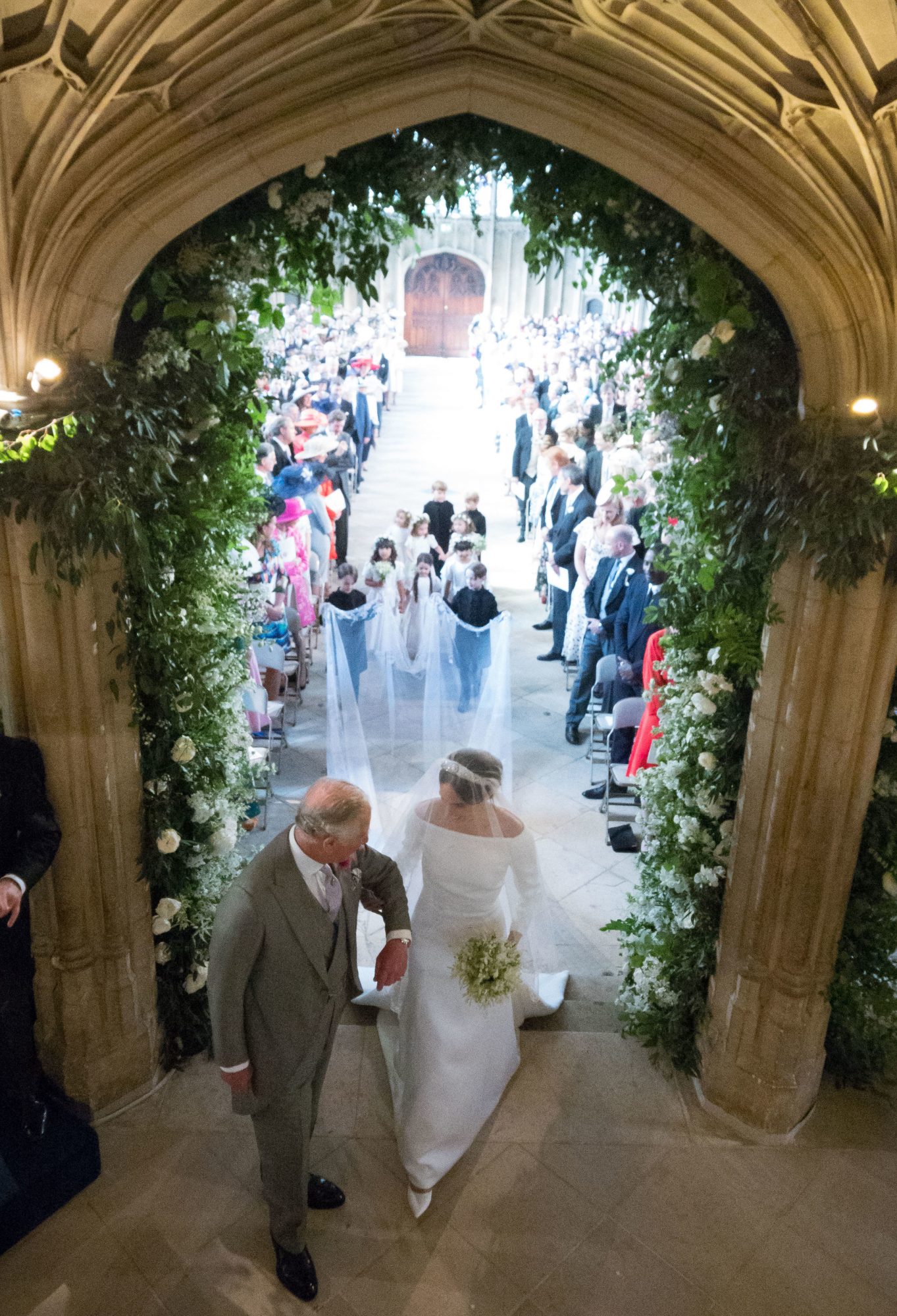 Markle took part of the aisle solo. Very ethereal.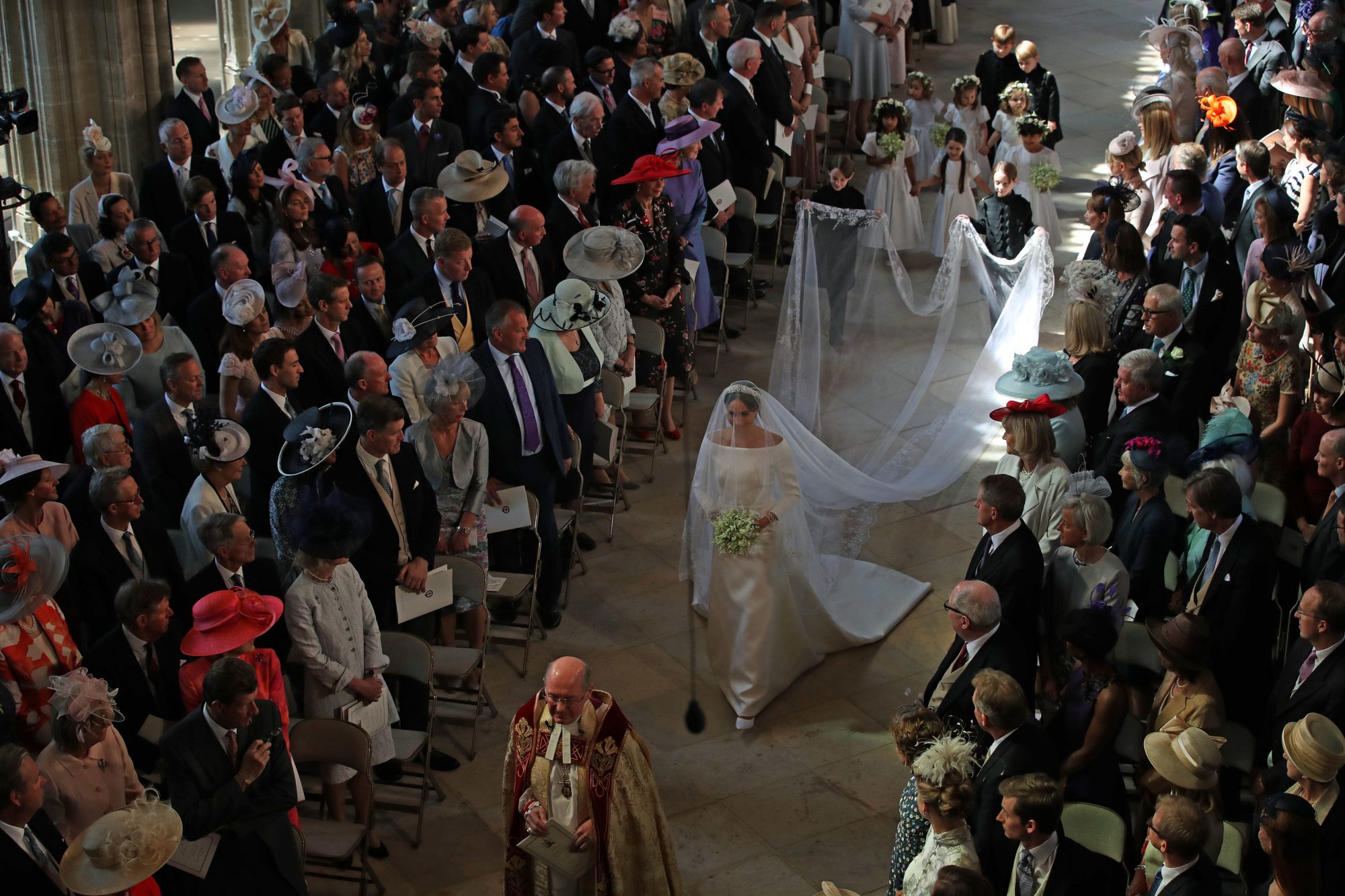 LOOK AT THESE CUTIES.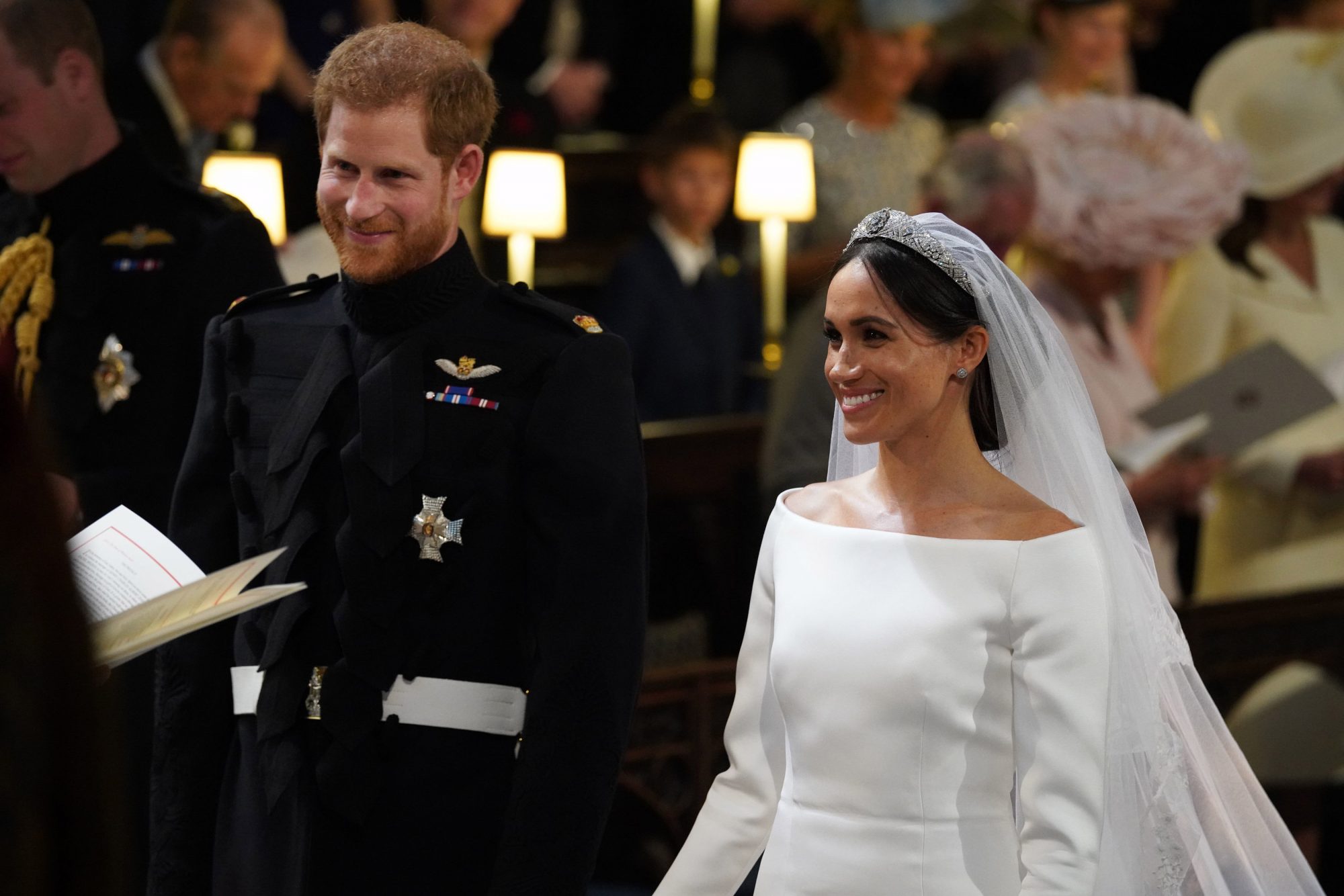 And the first kiss.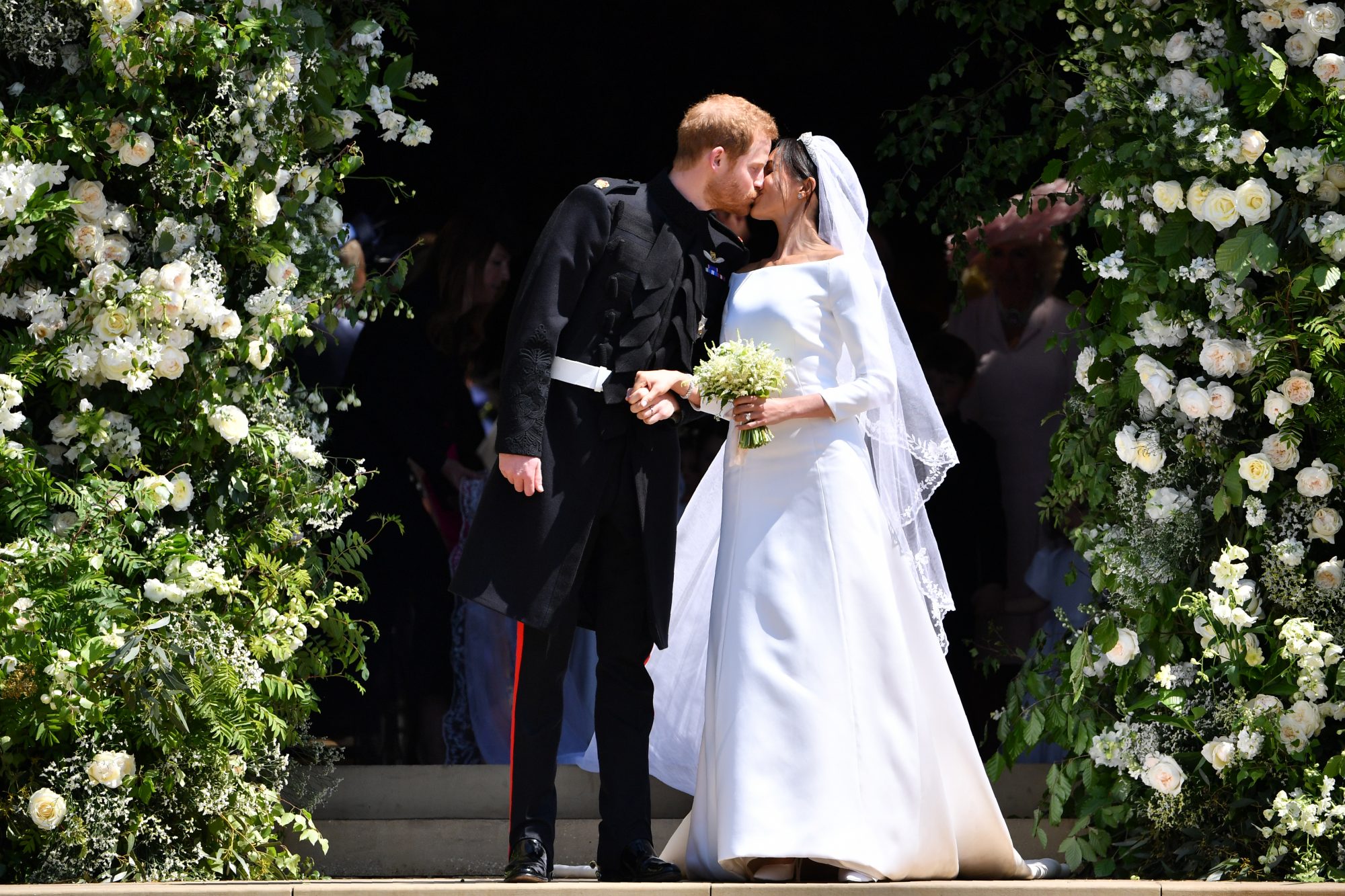 Here they are leaving the church. Is this Cinderella or?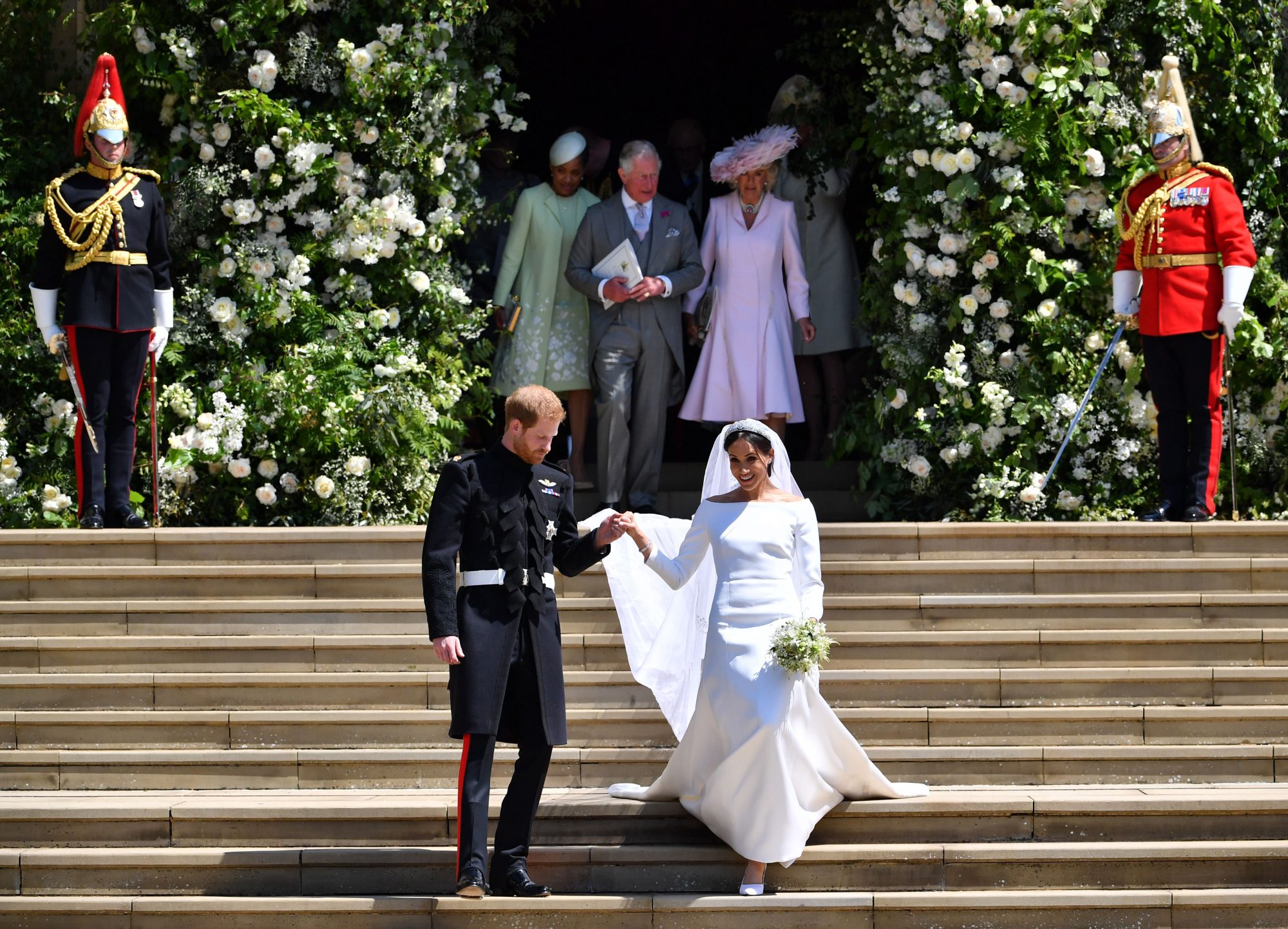 We also love this photo of the rest of the royal family (sans the queen) watching the pair go. Aww, look how shy little Prince George is.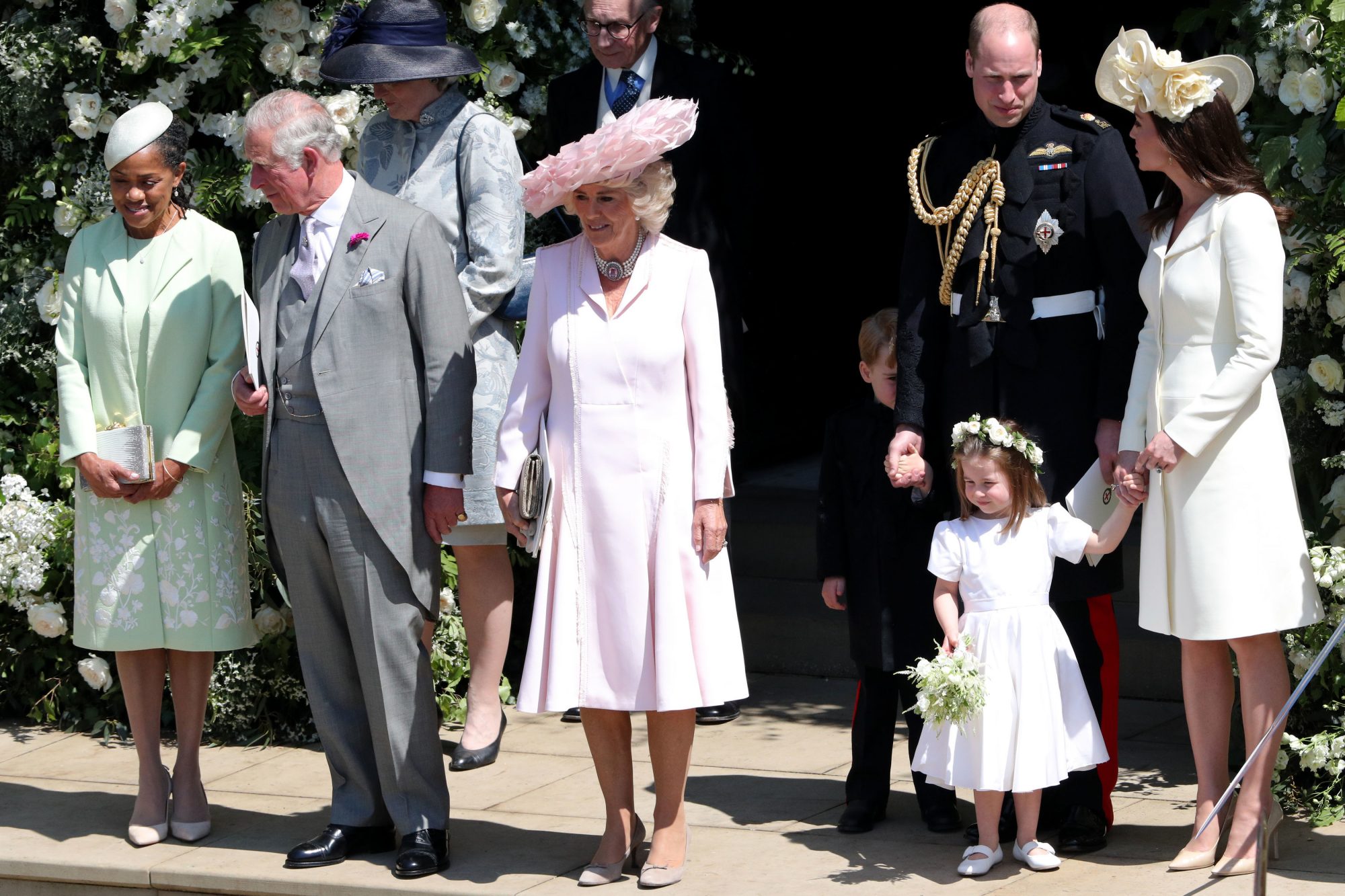 Princess Charlotte, on the other hand, seems to love the camera. Cute as a button!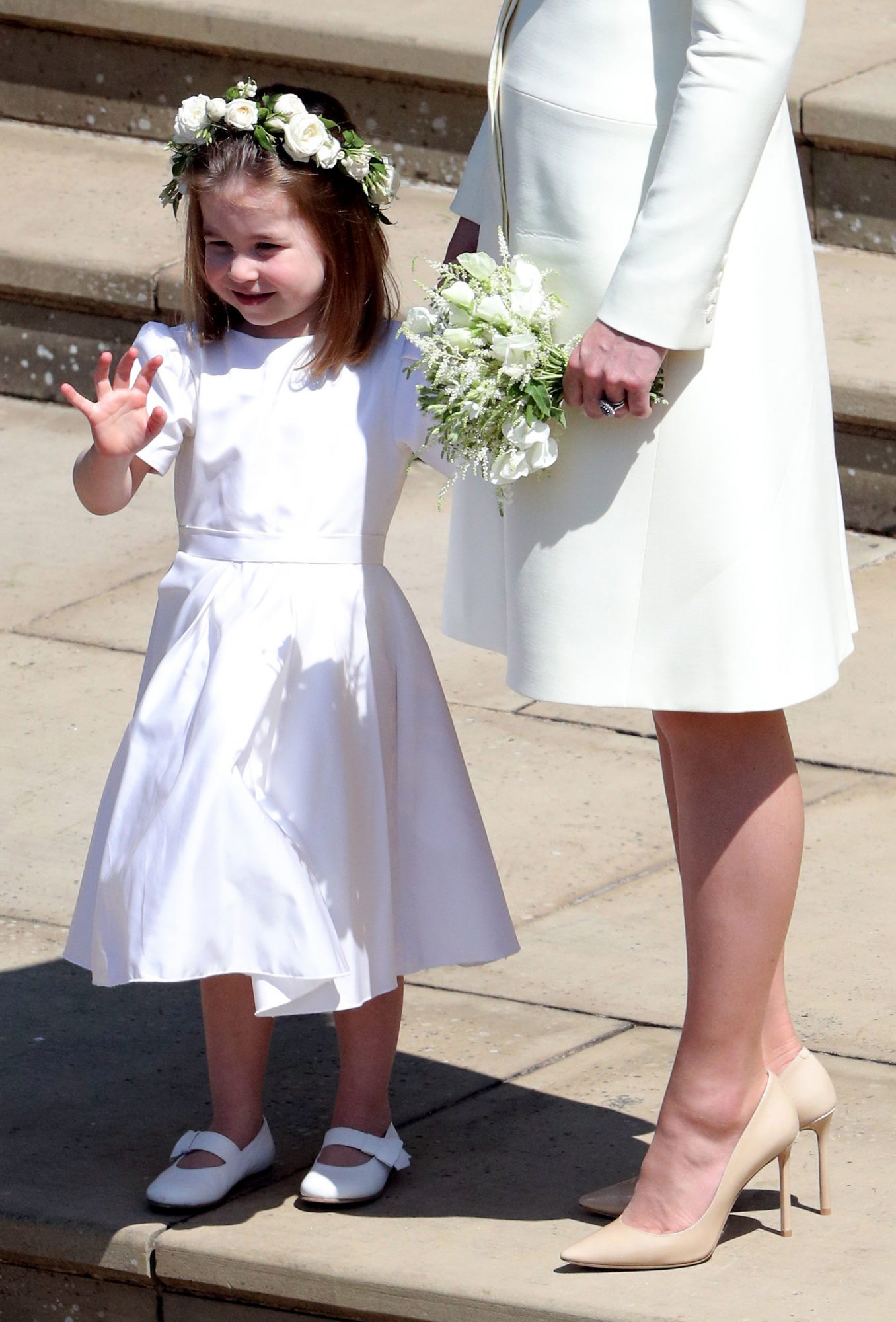 Here is the pair cruising off into the their new lives together after their big day. So sweet.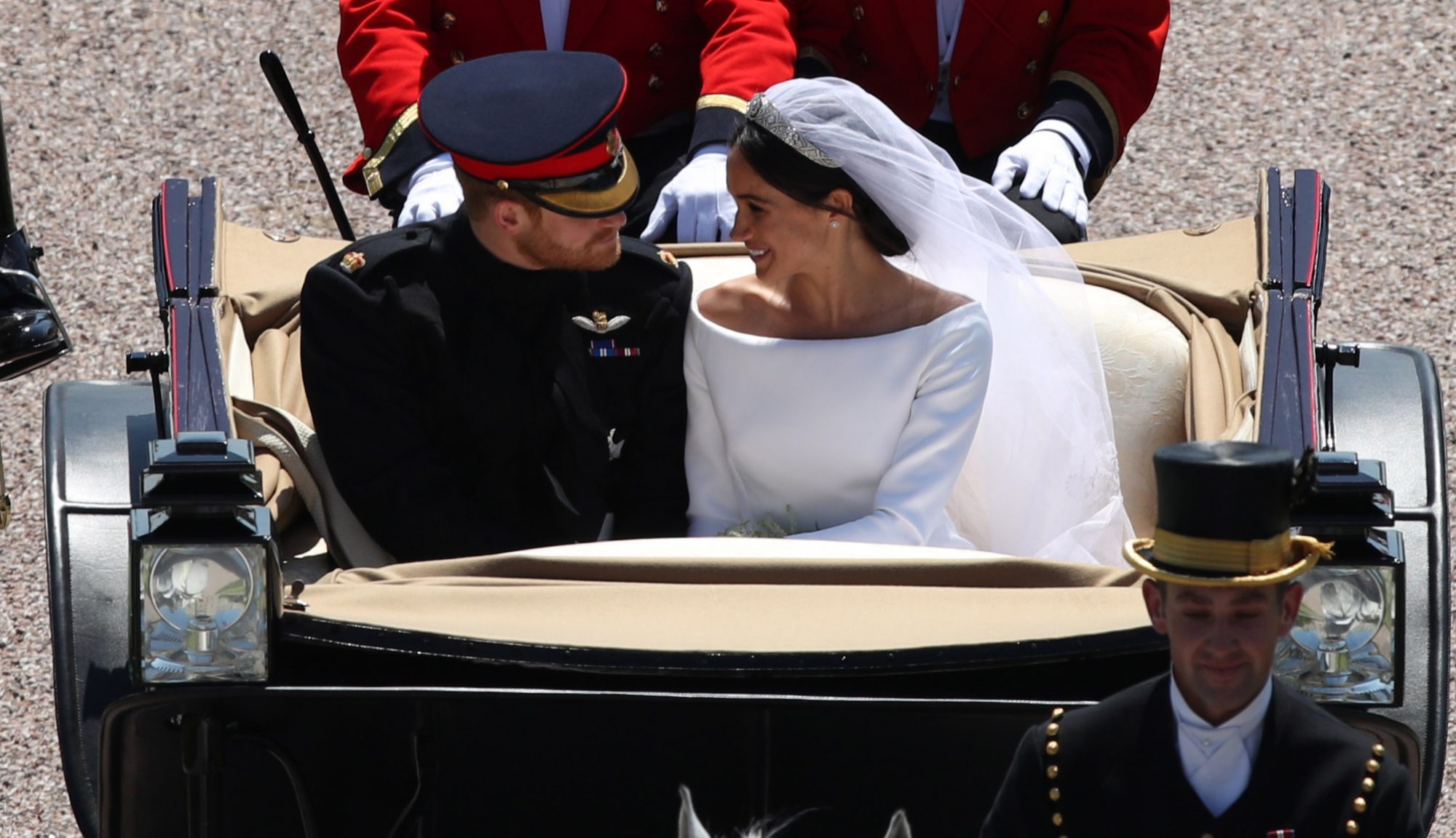 As they coast away, we can see all of the love for both the U.S. (where Markle is from) and Canada (where Markle used to live). Represent.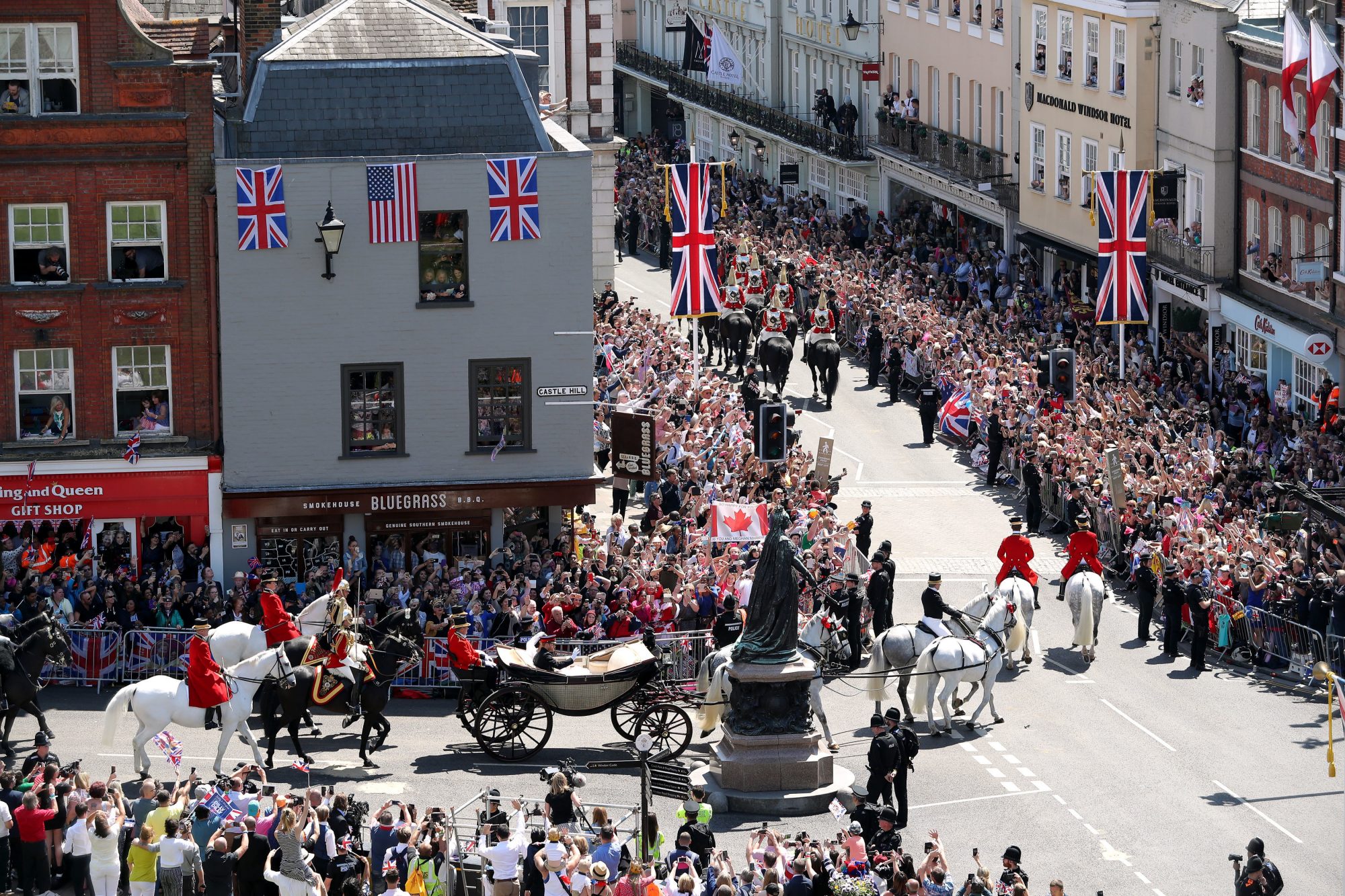 Well done, royal family! This is a wedding we will never forget. We wish the Duke and Duchess of Sussex all the happiness in the world.