Meghan Markle's favorite shoe brand launched a washable summer sandal, and this solves everything
It's officially sandal season. That means the thick winter socks can go back into hibernation and toes can come out to play. But it also usually means compromising comfort for style. Fortunately, the Meghan Markle-loved sustainable footwear brand, Rothy's, has sandal options that won't leave your feet with blisters and cramps at the end of the day. In addition to the brand's other sandals, The Knot and The Triple Band, Rothy's launched The Flip in early May and they've quickly become a best-seller.
Some may consider flip-flops a thing of the past, or just a beach shoe, but the The Flip is so much more. Most flip-flops offer little protection against unannounced spikes and stones on the ground, and thus, fall apart quickly. They're usually priced to match, with anticipation that customers will be needing a new pair or two every year. The Flip, however, is a much more sustainable option. The shoe is both sustainably made, from recycled plastic and algae-based foam, and made to last, with a three-layer sole. Even better, the shoes are machine-washable.
To make the shoes more appealing, Rothy's promises a no break-in period required, meaning those babies are comfortable from the moment you first try them on. They also feature a unique square-toe and come in five bright summer colors in addition to neutral black and off-white pairs, too.
Shop Rothy's The Flip and more summer sandals from the brand below.
Rothy's The Flip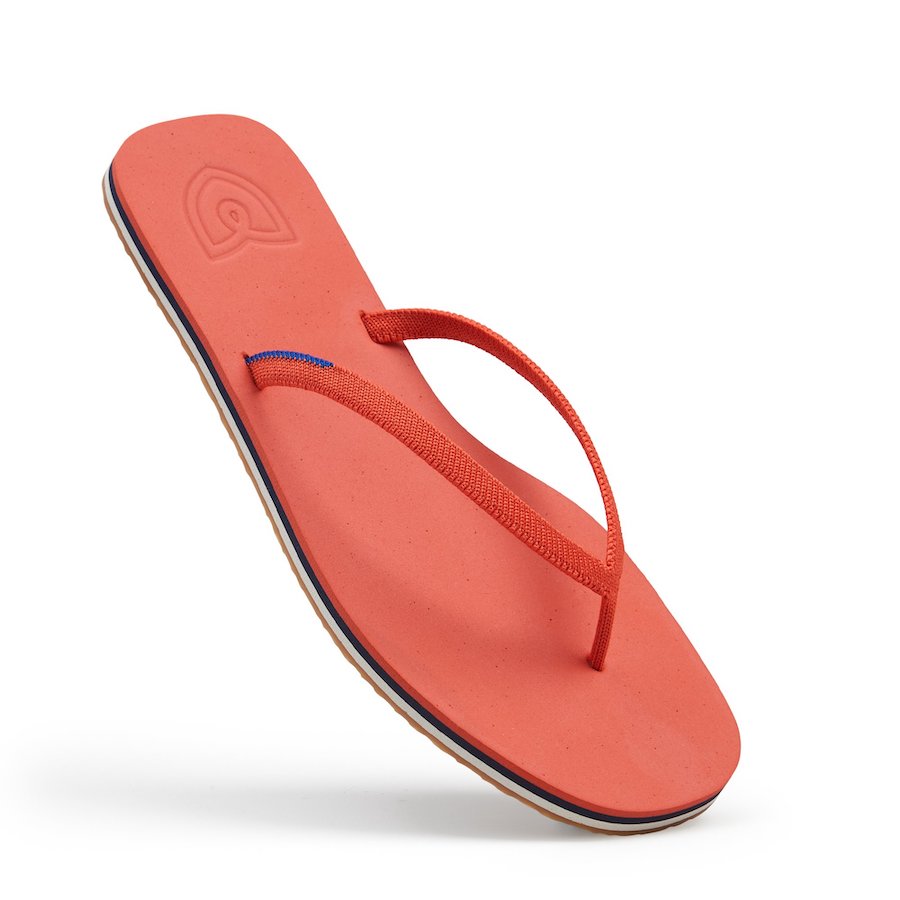 The Flip also comes in magenta, blue, bright red, green, black, and off-white.
Rothy's The Knot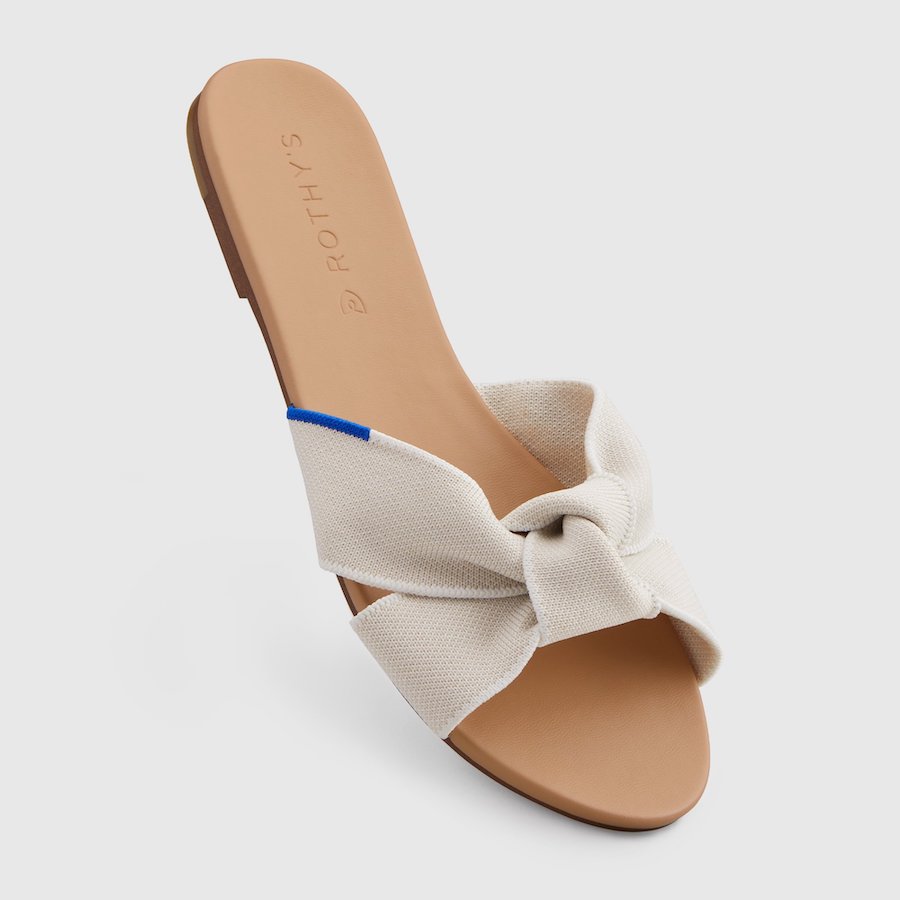 The Knot also comes in black, cobalt stripe, and a candy apple red.
Rothy's The Triple Band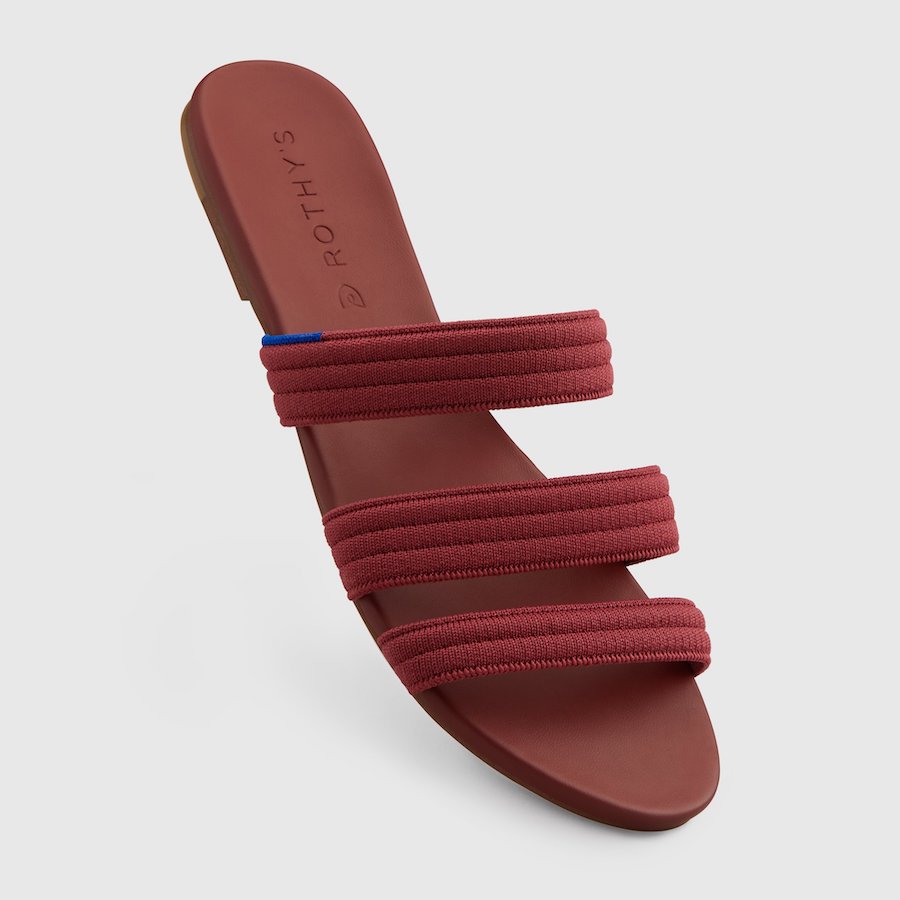 The Triple Band also comes in classic black, cobalt basket stitch, and hot pink basket stitch.