Meghan Markle's favorite footwear brand just launched wooly shoes for the winter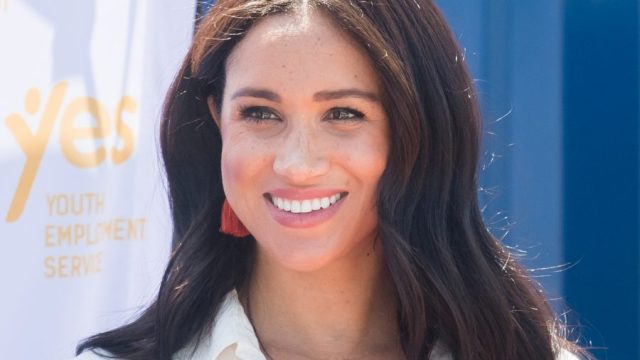 Once you try a pair of Rothy's, you will quickly understand the appeal. Besides the fact that they are beyond comfortable and have an awesome eco-friendly story, they are Meghan Markle's favorite flat. Do you need another reason to grab your credit card and place an order? Slip them on, and they will become as beloved to you as your favorite cozy sweater.
This week, the brand introduced a new fabric, a first since the company started in 2016. Made from a blend of sustainably sourced wool and Rothy's trademark yarn produced from recycled water bottles, the Merino collection contains 12 new shoes. This natural fiber continues the sustainability story of the brand, and the larger trend happening in the fashion industry. Merino wool is absorbent, durable, and comfortable; everything you want in a pair of shoes.
And while Rothy's flats are what the brand is most known for, it also offer chic sneakers and a new Chelsea boot.
This collection has already caught the eyes of Katie Holmes, Chanel Iman, and Jameela Jamil. With a more luxurious appearance, the merino styles will elevate your fall outfits from work to travel to holiday parties. Because there is merino wool in these shoes, there's no break-in period, just like the rest of the brand's footwear. Snag a pair and channel your inner duchess. 
Rothy's Merino Flat
This everyday flat comes in green, black, and pink–all perfect for day-to-day life.
Rothy's Merino Point
In dark gray, aubergine, and camel, the pointy will give a polished point to your look.
Rothy's Merino Loafer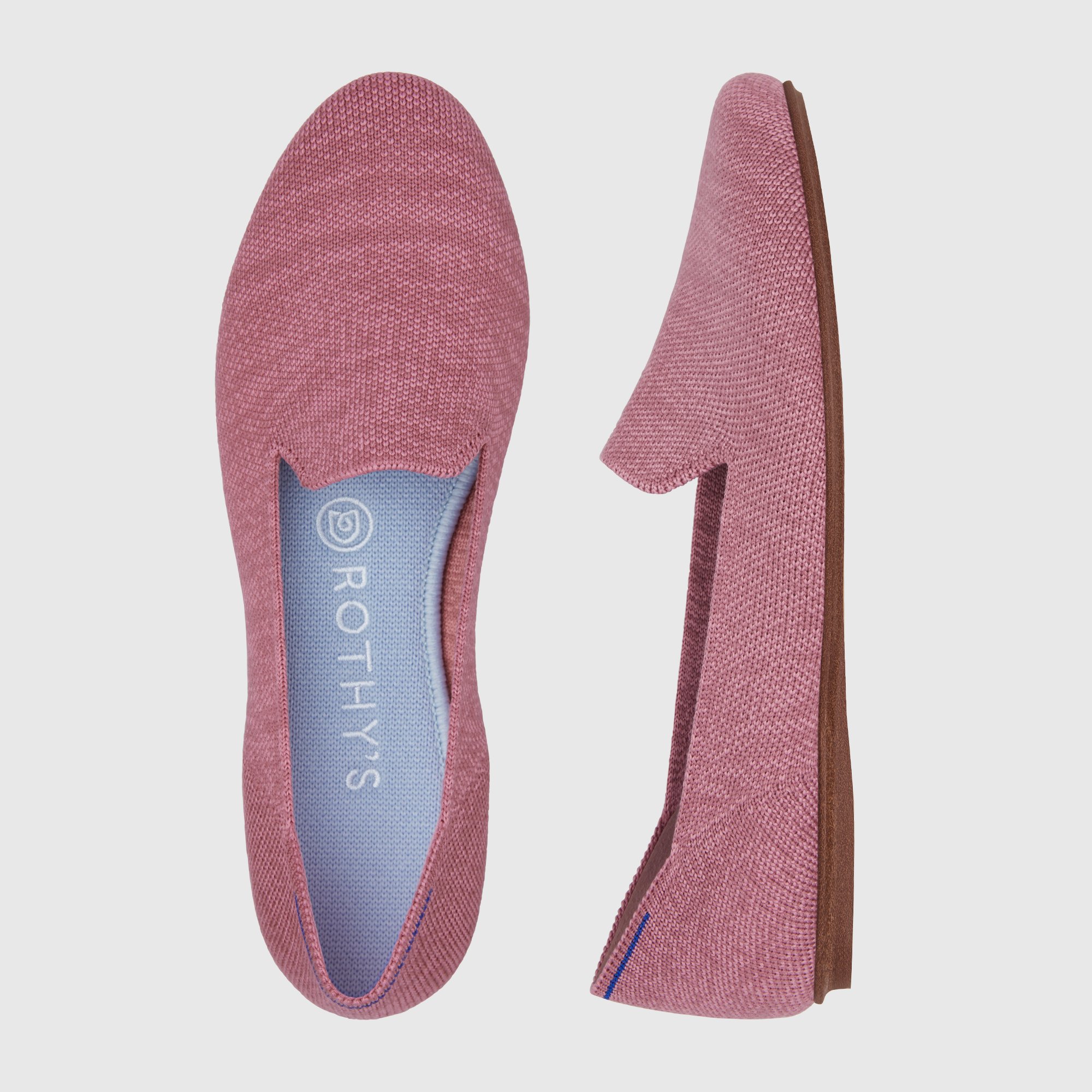 Both shades, blossom and ivy, are muted enough to work with your neutrals, yet will make your darker fall wardrobe look less drab.
Rothy's Merino Sneaker
For your runaround town days, these slip-ons are offered in light gray and camel, making it easy to match with any of your leggings.
Rothy's Merino Chelsea
The newest style from the brand comes in brown shades you'd expect from a Chelsea boot: espresso and camel.