Ross Geller's son from "Friends" is starring in this new CW show
We're less than two weeks into February, and it's already become the Month of Friends. (Who are we kidding though, it's been the LIFE of Friends.)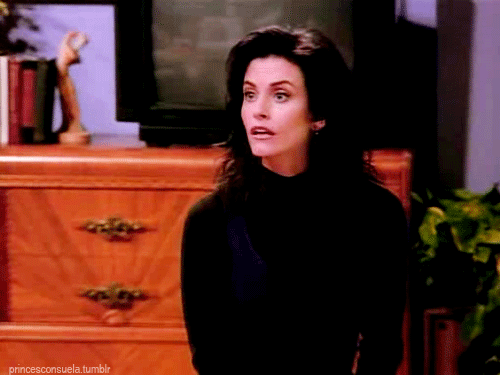 On February 21st, there will be a Friends reunion, in which David Schwimmer, Courteney Cox, Lisa Kudrow, Matt LeBlanc, and Jennifer Aniston will pay tribute to director Jimmy Burrows. This weekend, LeBlanc and Cox will come together to give the Writers Guild of America's Paddy Chayefsky Laurel Award to the co-creators of Friends: David Crane and Marta Kauffman. As for Schwimmer, he's now starring as Robert Kardashian on American Crime Story.
Now really, what could make this month any better?
Answer: another Friends-related announcement!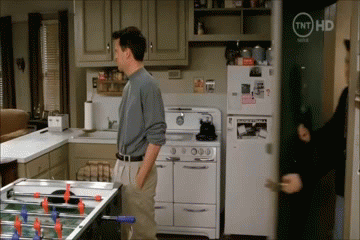 Cole Sprouse – who acted as Ross Geller's son Ben on the show – will be returning to our TV screens. He will soon be playing Jughead in the CW show Riverdale, which was inspired by the Archie comics. Sprouse even confirmed the role earlier today with this appropriately edited snapshot:
Considering that Ben disappeared during Season 8 of Friends (because Ross may have lost custody), we like to think that he went to live at the five-star Tipton Hotel and is now becoming BFFs with Archie Andrews. But hey, even if you don't want to hop aboard the In Denial Train, Schwimmer recently said some beautiful words about his time with Ben: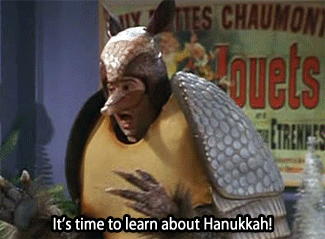 We're now going to sob while we watch this:
*