Rosie Perez's nonprofit organization just celebrated 25 years of empowering underprivileged youth through the arts
Actress and community advocate, Rosie Perez, has been at the forefront of arts education for young people. In 1991, Rosie Perez founded the Urban Arts Partnership (UAP), a non profit organization engaging underprivileged youth through art education. Her organization's work in the community provides students with resources and tools to advance their education and opportunities.
After 25 years of giving back to the community, Rosie held a benefit in New York City last night to highlight the work of the organization — and most importantly, to celebrate the achievements of the students who participate in the UAP. The organization's dynamic range of programs serve 15,000 students and 500 teachers in over 100 high-poverty schools each year across New York City and Los Angeles.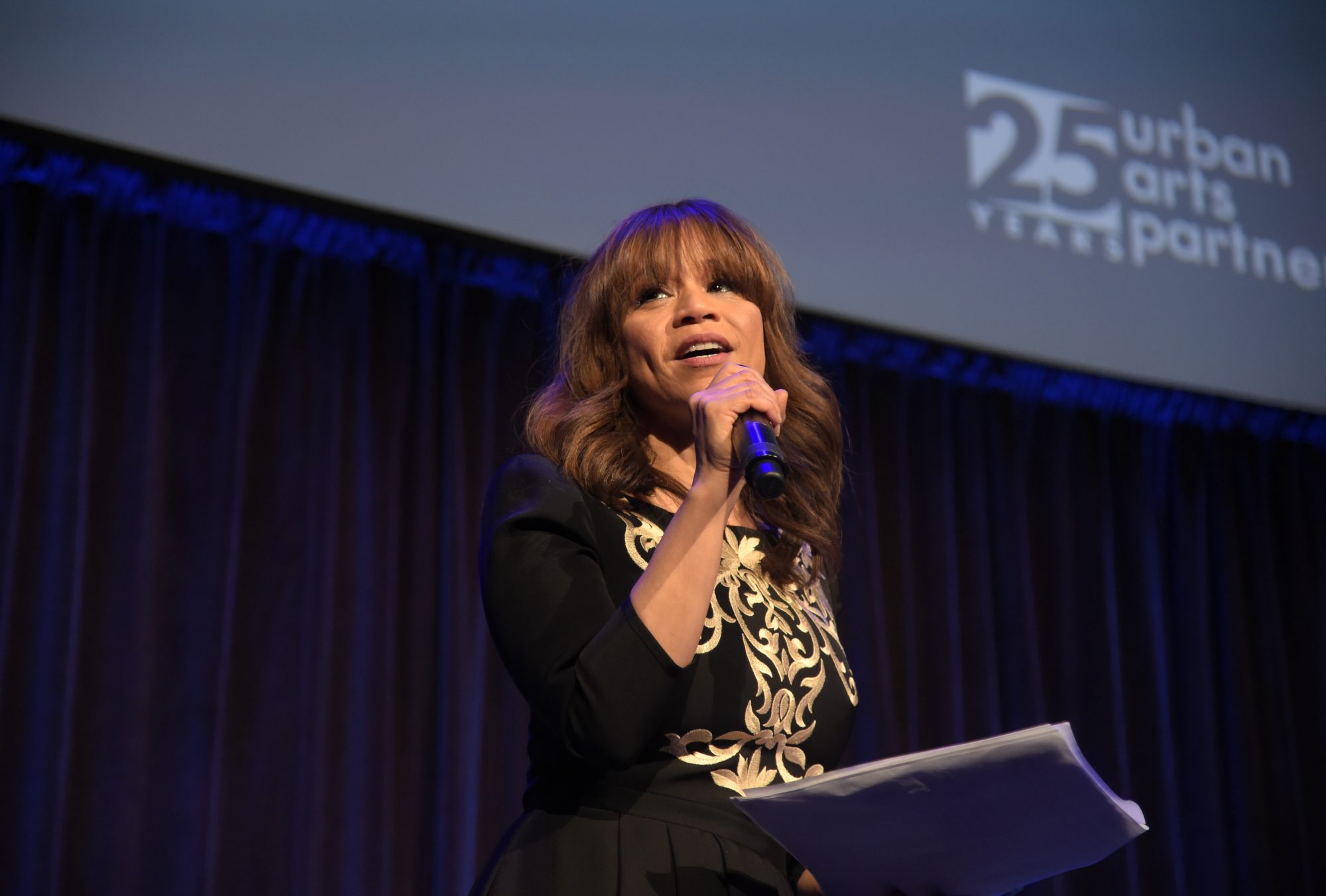 Urban Arts Partnership has provided resources and created positive youth development projects to help students build artistic and leadership skills.  The organization celebrated its 25th anniversary with a star-studded benefit with AJ Calloway, Lion Babe, Yolonda Ross, Allen Maldonado, Rotimi Akinosho, DJ D-Nice, Diane Neal, Ramon Rodriguez, and Elle Varner, among many others.
"The only thing that separates a privileged student from an underprivileged student is opportunity.  If you give a student the opportunity, they will rise to the occasion every time, Rosie said.
The benefit also took a moment to celebrate community leaders committed to furthering education and positivity. In this case, UAP honored model and body activist Ashley Graham, among others.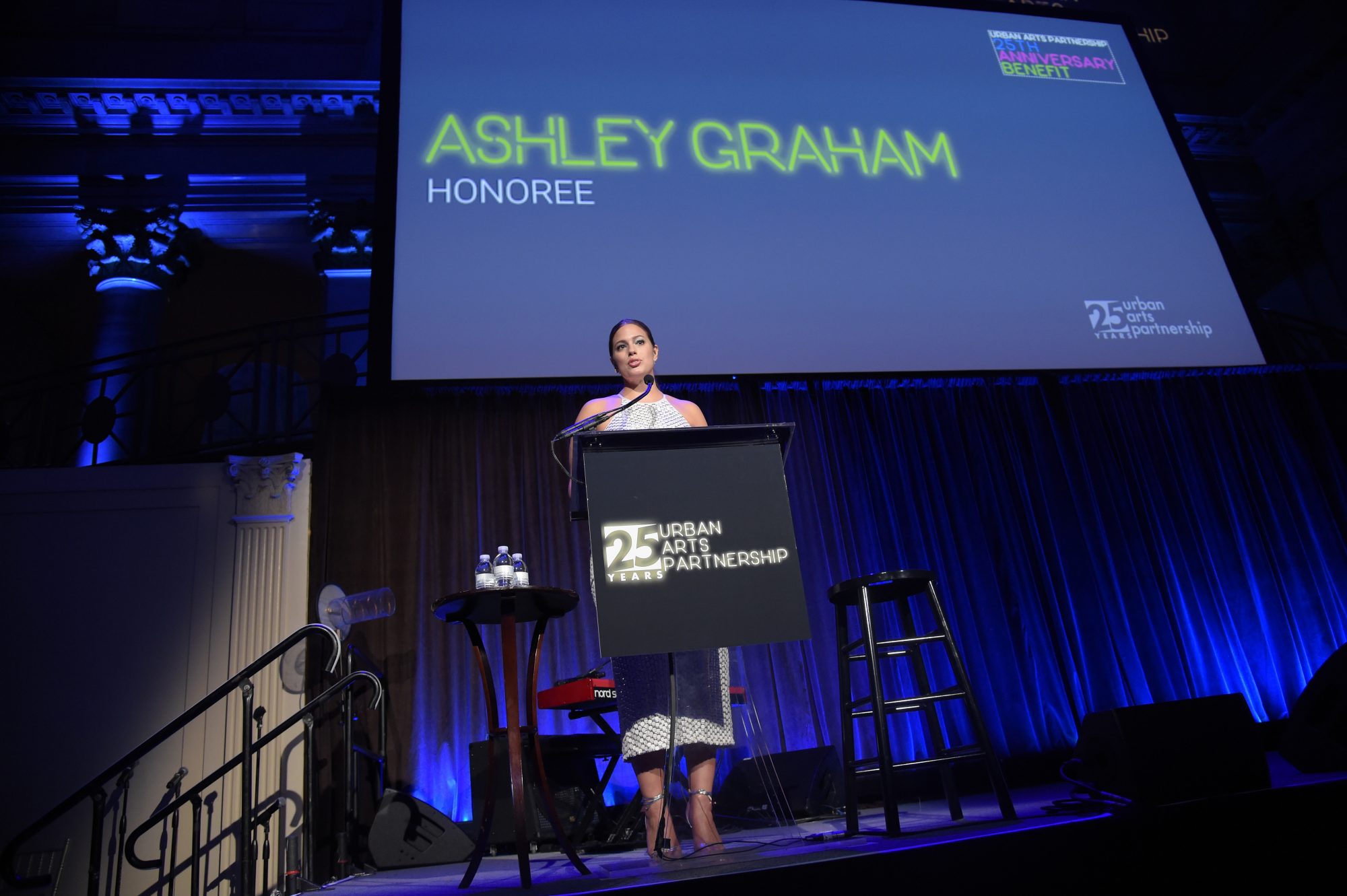 UAP empowers students to use their artistic skills and creative voices in their classrooms and beyond. Some of the programs offered by UAP include coding, theater, media production, music production, dance, spoken word, photography, and the visual arts.
With the current fear of the elimination of federal arts funding, it's vital to have organizations fighting for underprivileged communities.